Save up to 20% off as a
National Purchasing Partners member!
Save up to 20% off as a
National Purchasing Partners member!
With Projul You Can:
Manage your business in one, easy centralized program
Scale beyond pen & paper systems
Increase profit margins
Manage employees and scheduling faster than ever
Win more bids in a fraction of the time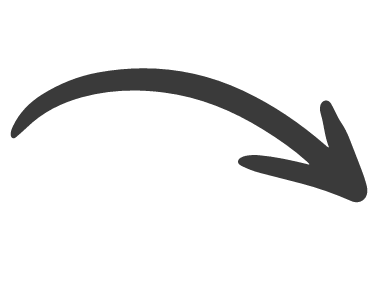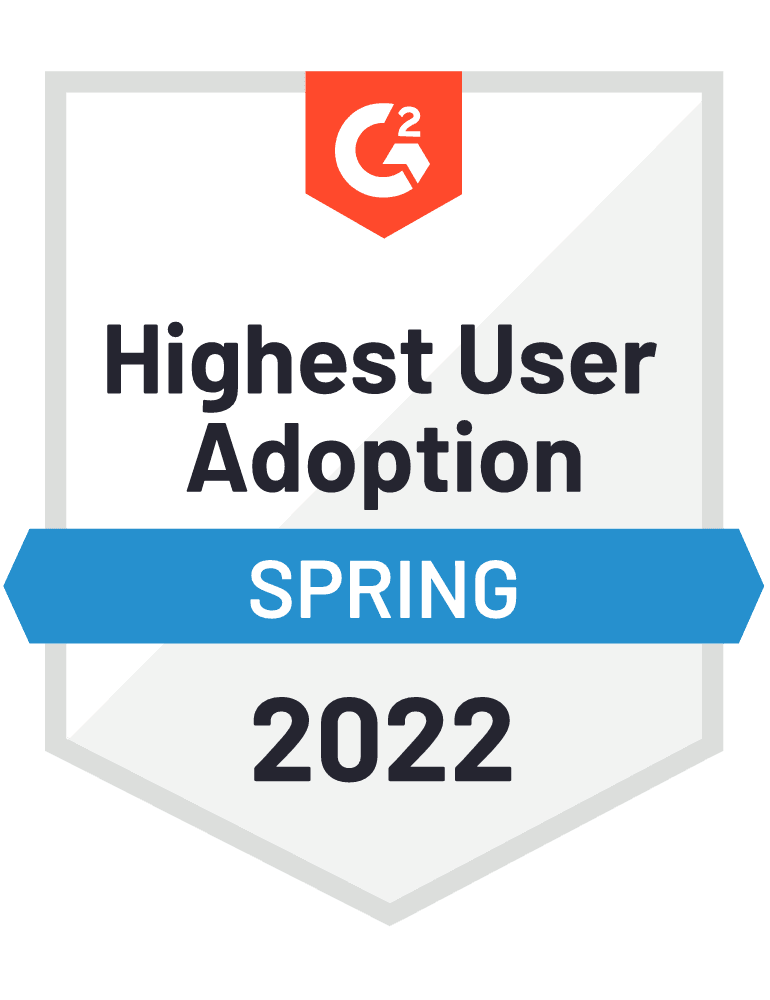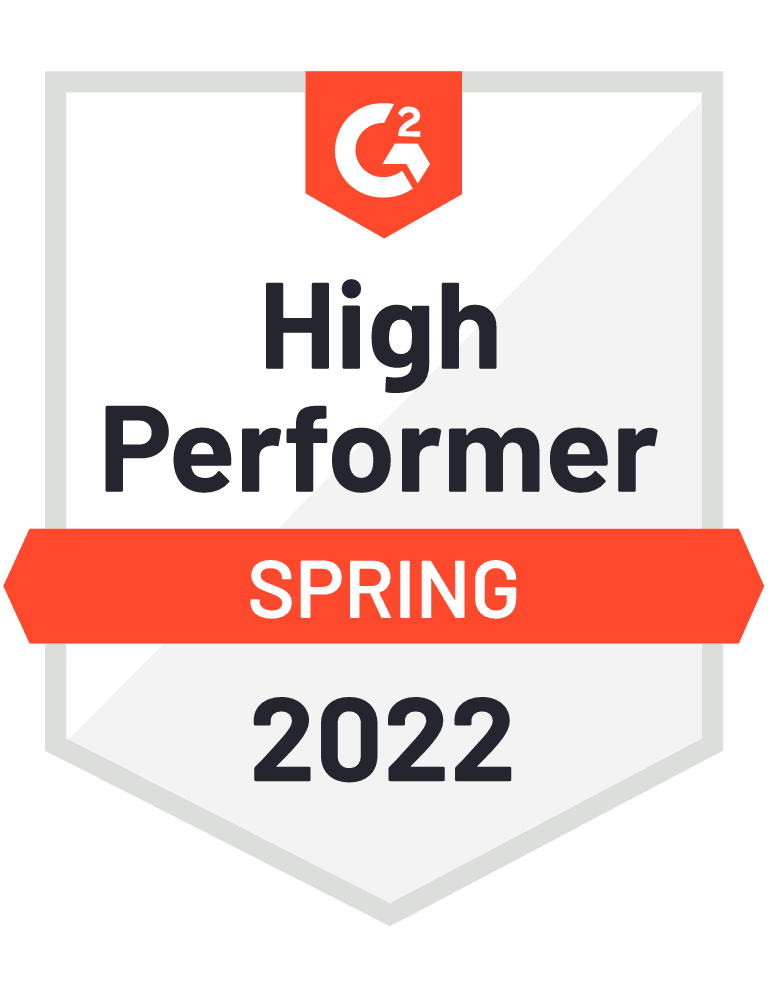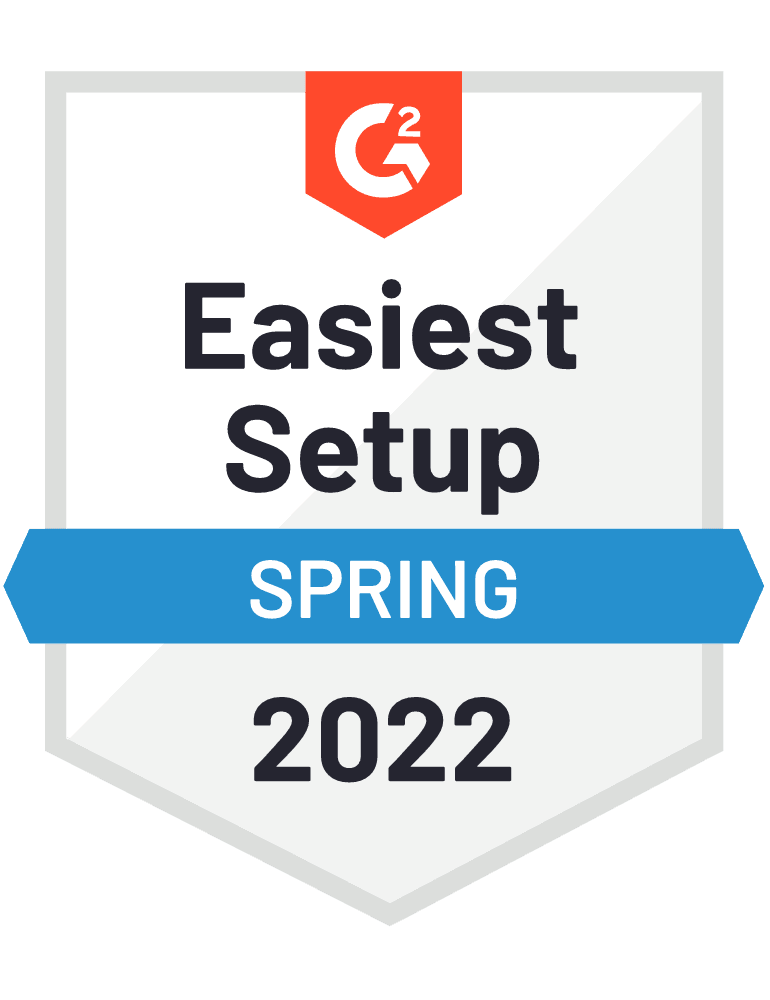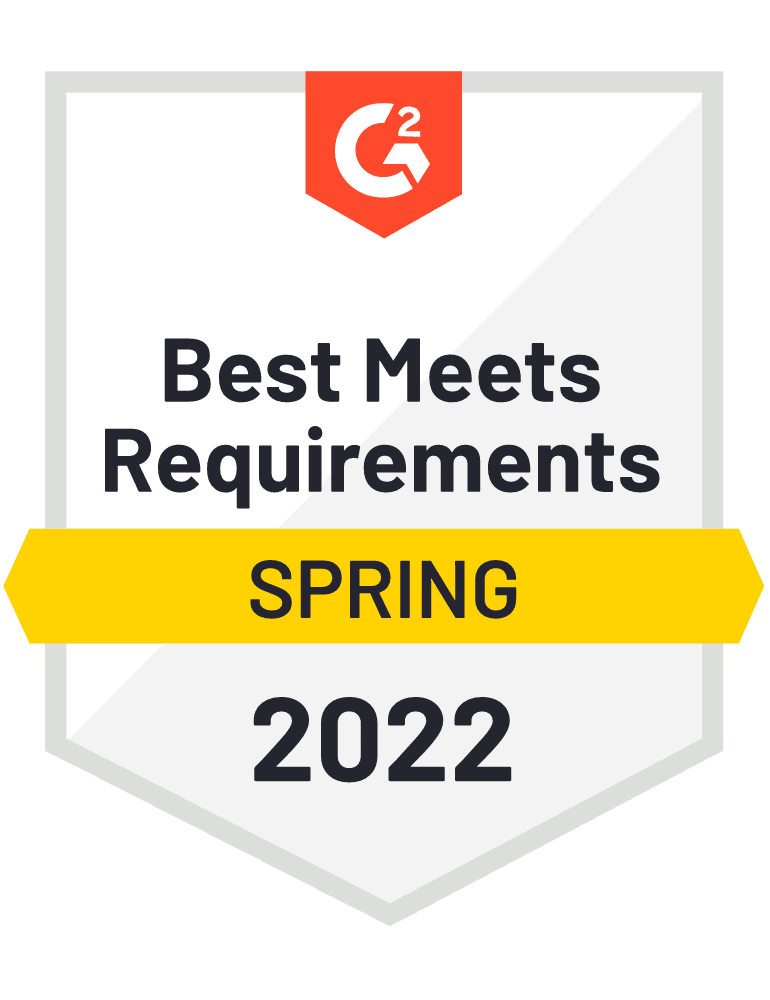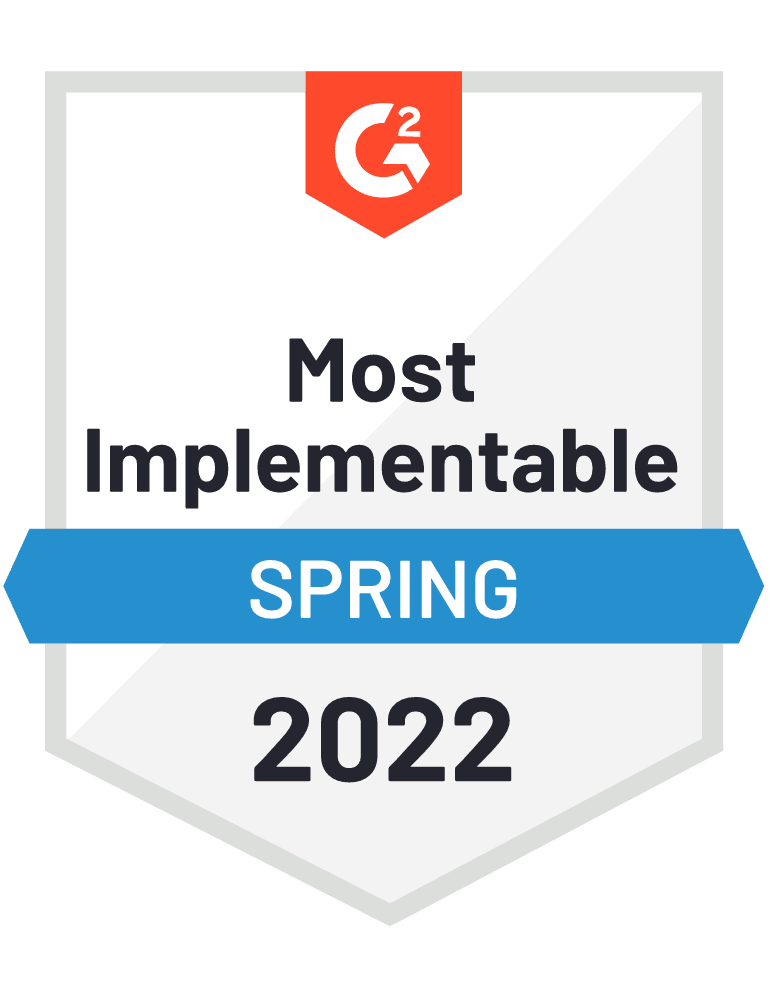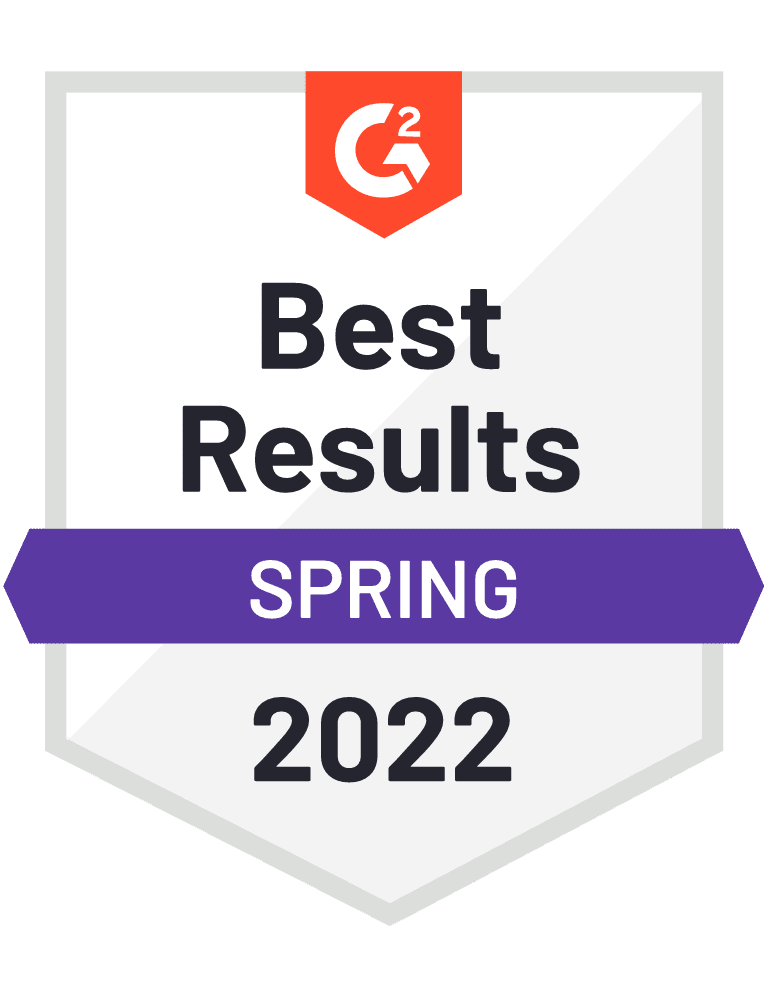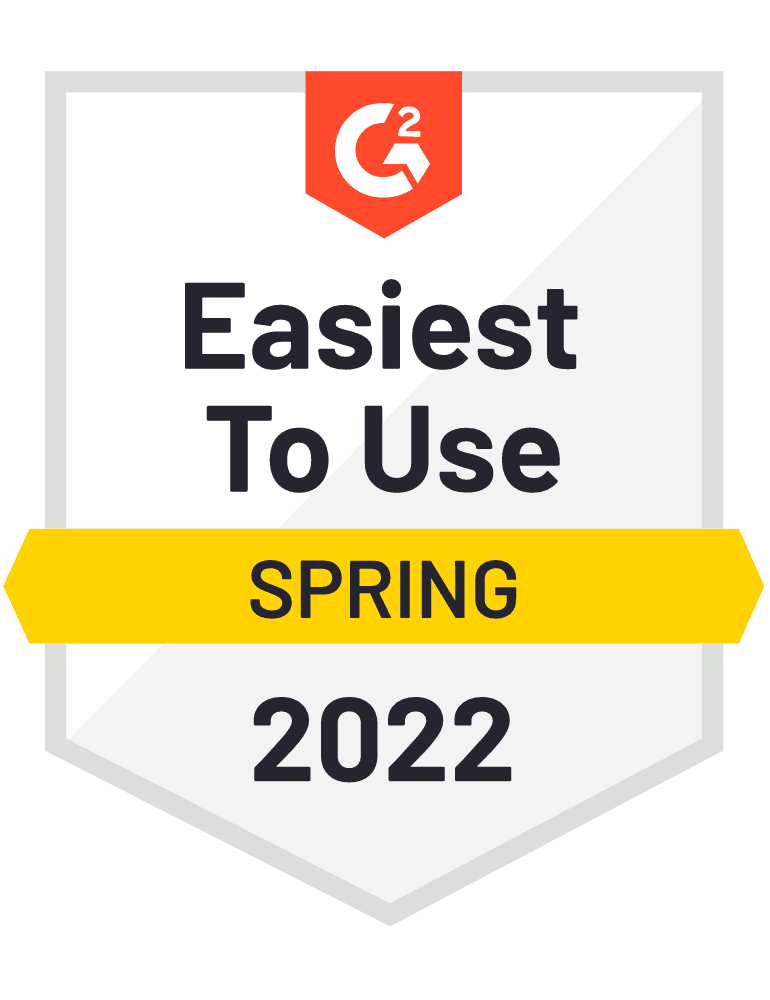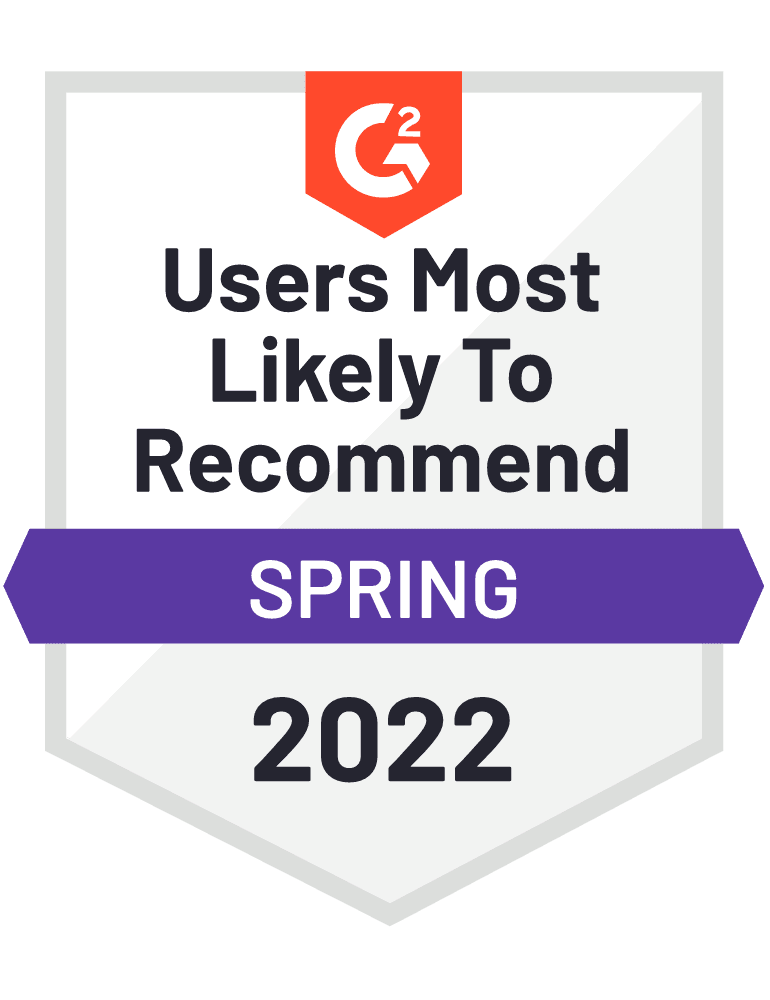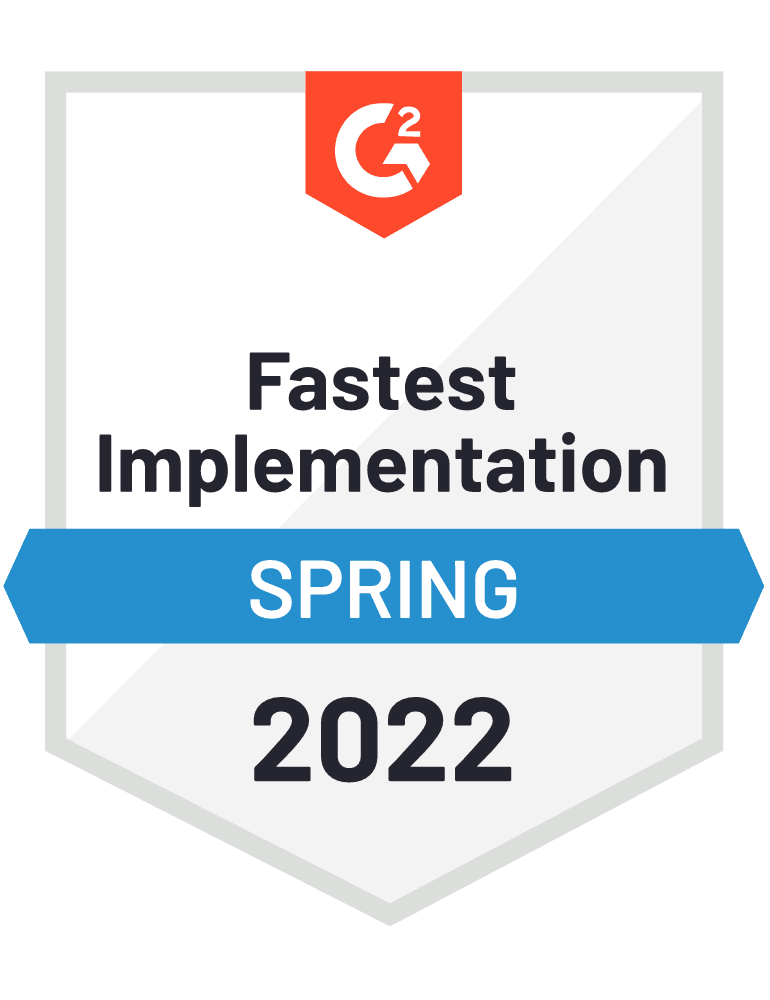 Without Projul
Writing customer details on napkins
Eating your own material and labor costs
Losing money due to no official change orders
Failing at basic communication and scheduling
With Projul
Staying profitable on all our projects
Keeping our deadlines despite unforseen days off
Tracking customer details, expenses, and revenue
Winning bids and getting invoices paid
Projul is construction management made simple.



"We've been looking for software for a long time that will work for our company. Projul is

designed for the construction industry and gives us the solutions we're looking for."

Tyler P.
Store Contacts & Details
View customer details & create reports based on all your contacts.
Never forget a phone number or address again, and do things with your contact data you never even imagined.
Feature Details
Store contact details, notes, and pictures on the project level.
Easily follow up on estimates, pending change orders, or unpaid invoices.
View your team member's progress at the customer & project level.
And so much more!
Create Projects, Tasks, & Team Schedules
Calling and texting to communicate project details? Not anymore.
Everyone knows what they're doing tomorrow and what materials and tools they need to do it. If that changes, no worries!
Feature Details
Create project progress dashboards and calendar views.
Simple drag and drop system to make schedule changes.
Receive notifications about daily tasks and schedule updates.
Templatize recurring projects (bid forms, materials, tasks, etc.)
Invoices, Estimates, & More
Estimates, change orders, invoices & payments made simple.
When it comes to your documents, Projul makes creating, customizing, templatizing, storing, branding, sending, receiving, and organizing those documents as easy as pie.
Feature Details
Easily convert your estimate to a project and tasks.
Alter a contract by creating a change order in seconds.
Send invoices and collect payment in just a few clicks.
2-Way payment processing via WePay. (a Chase Company)
Automatically sync with QuickBooks™.
More Features
That was just the tip of the iceberg.
Project Management
Real-Time Messaging
QuickBooks™ Integration
Built-In Budgeting
Reporting
Powerful Search
Interactive Gantt View
Exceptional Estimating
Pre-Sales Process & Lead Management
To-Do's Management
Warranty Details
Mobile Notifications
Slide Project & Task Schedules
Invoicing
Timesaving Templates
Intuitive Scheduling
Employee Time Tracking
Daily Logs
Custom Features
Estimates Converted To Tasks
Change Orders
Photos, Markup & Storage
Branding Customization
Customer ESignatures
Documents & Storage
Clone Projects, Estimates & Tasks