Everything you need in a construction management tool. Built by construction pros. With honest pricing.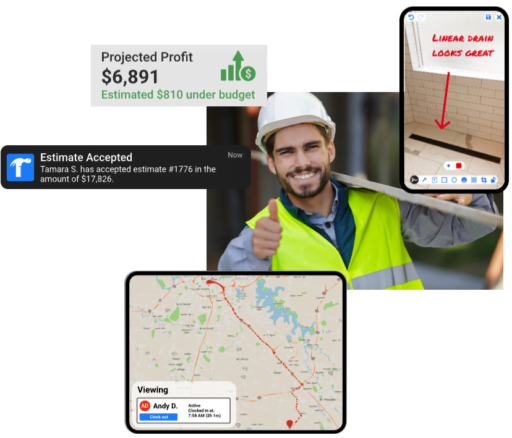 Projul is the trusted tool construction companies use to do more with less.
Consolidate your systems into one spot

Save 7+ hours a week per employee

Close 15% more jobs


Instead of paying for storage, enjoy unlimited projects, customers, and contractors
No pushy sales reps | Risk free | No credit card needed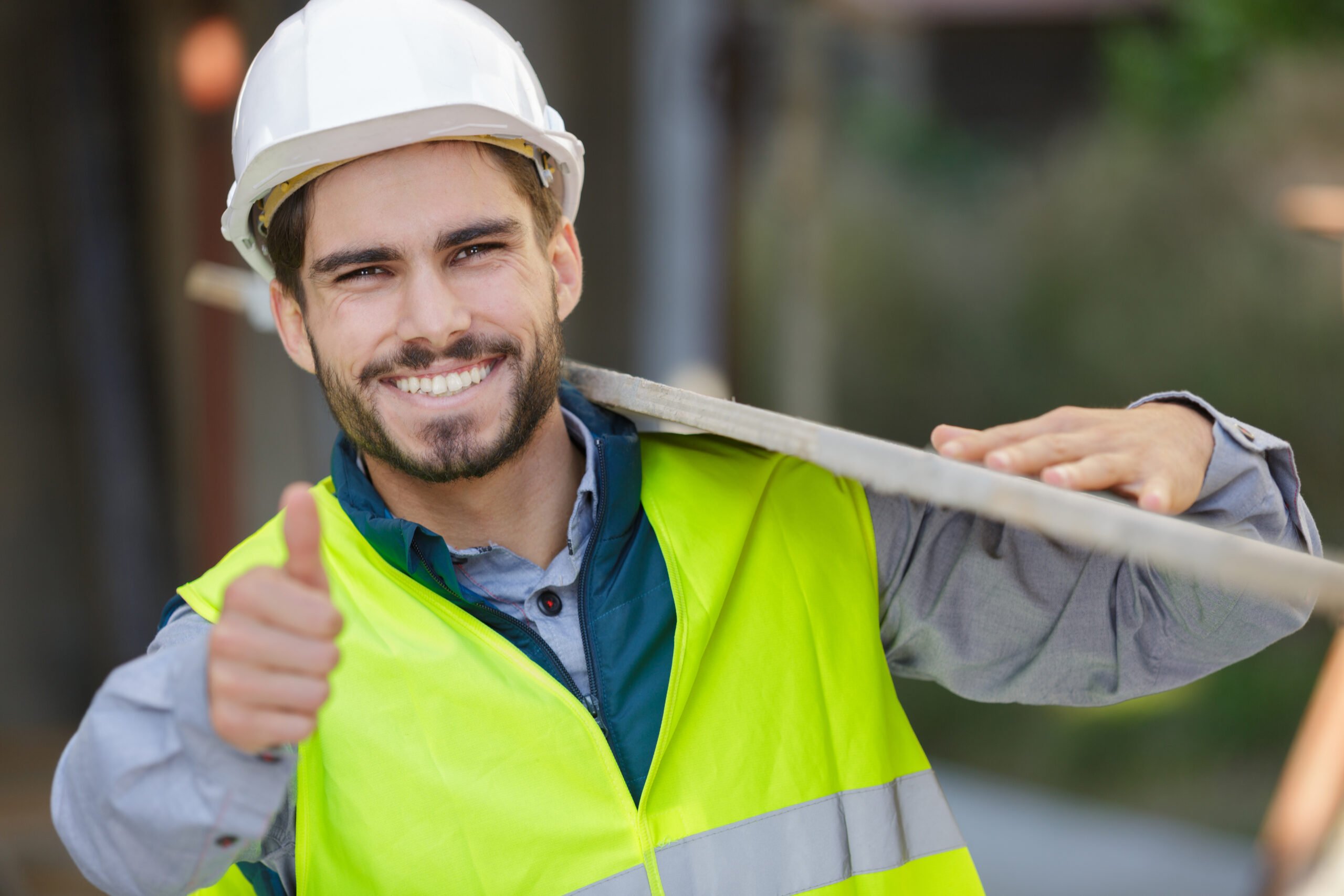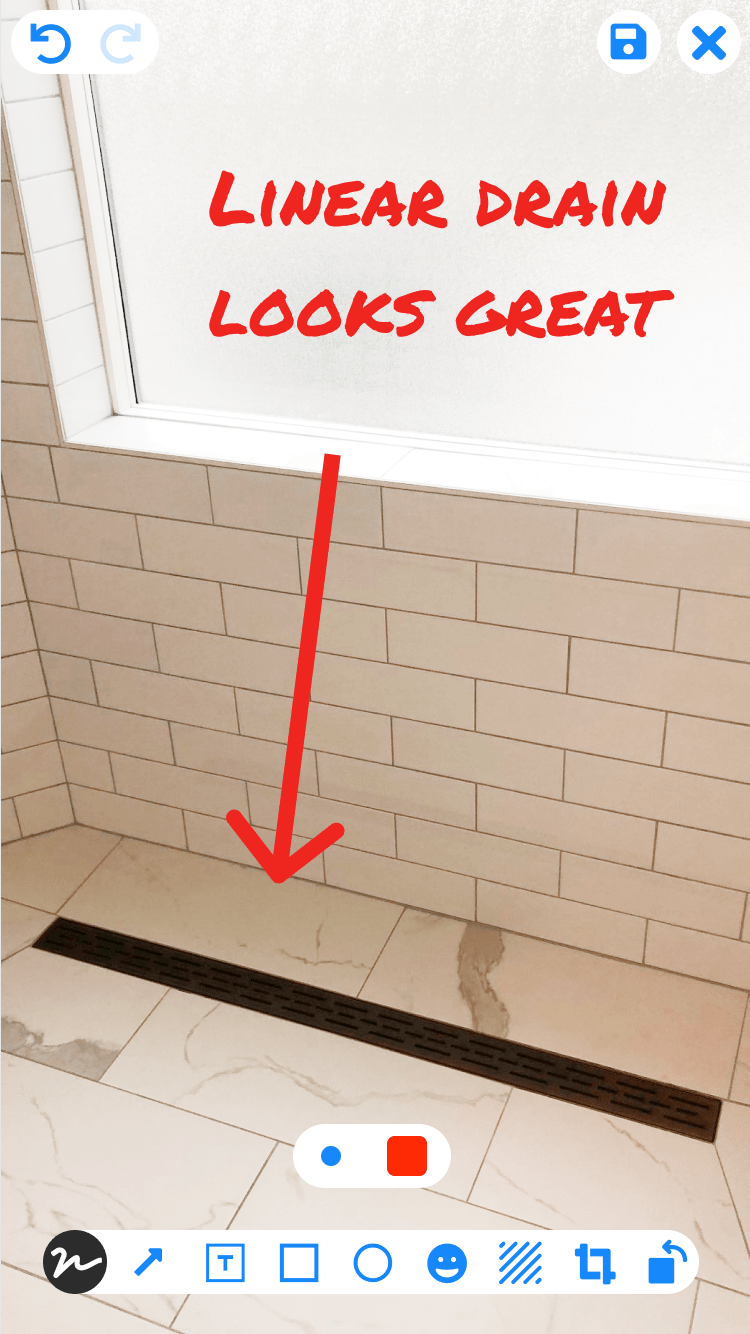 With Projul, everything is in one place
Keeping track of clients, projects, documents, photos & files, schedules, deadlines, change orders, estimates, invoices and employees in outdated systems and spreadsheets is for the birds.
CRM / Lead Pipeline
Ensure your team is able to make the most of every lead.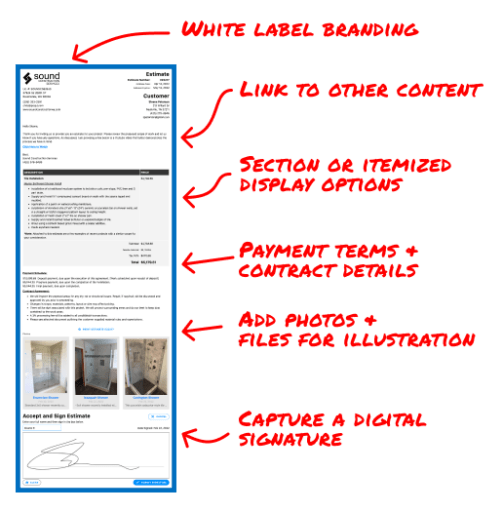 New leads automatically imported into your Projul account.
Your team can save time and energy importing new leads from Projul's contact form integration option – complete with immediate alerts to new leads.
Create estimates in record time.
Create estimate templates to allow your team to apply, adjust, and send in minutes instead of hours. Collect e-Signatures for approval.
Automatically create invoices.
Convert an estimate to an invoice and get paid instantly. Accept credit cards, debit cards, bank transfers or ACH payments (or simply record a check).
Project Management
Give your team the tools to have a cohesive plan for every project.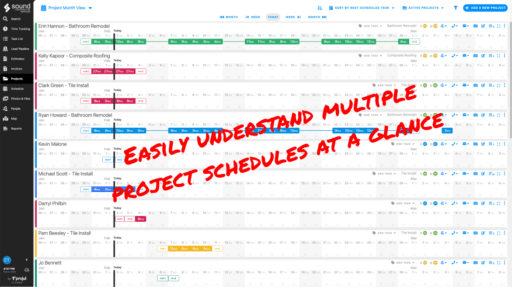 Change orders made easy.
Your team can create signatures from their phones or tablets and receive immediate approval from customers. Complete with a recorded e-Signature.
Different scheduling views for individual preferences.
Projul ensures every member of the team has a view they can wrap their head around. Gantt Views, Calendar Views and Daily Views, to name a few…
Automate payroll by timetracking.
Verify employee hours with a history and live geolocation points. Once time logs have been approved, automatically sync or export.
Reports & QuickBooks Syncing
Actionable reports to secure profits and

maximize efficiency

.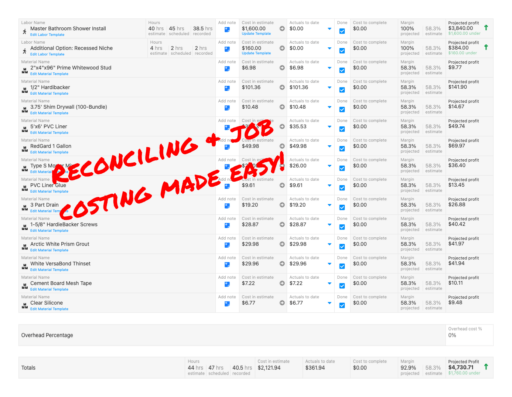 Sync documents to QuickBooks the right way.
Your Bookkeeper should rest easy knowing that every estimate, invoice and change order is synced by the line item, ensuring accurate reports.

Grow your sales utilizing easy-to-understand reports.
Estimator performance, number and value of accepted estimates sent – even closing ratios in individual zip codes – and more!

Automatically sync job costing with recorded hours.
All projects store valuable job costing details that are updated based on when users clock in/out. Know when your margins are on track with your budgets!

Tyler P.
We've been looking for software for a long time that will work for our company. Projul is designed for the construction industry and gives us the solutions we're looking for. It allows us to have multiple managers work seamlessly to keep the workflow organized and efficient.
"
Projul's leading the pack and setting new standards
Where has Projul been my whole contracting life!?!
"Where has Projul been our whole contracting life?!? I've used almost all of the big-name providers and they all fail in so many different ways. They become one more thing to manage rather than being an intuitive system that manages your projects. Isn't that what we're all looking for, intuitive software to make us more efficient and profitable? Projul is exactly that…"
An ubelievably incredible platform!!!
"The amazing support. The ease of use. The efficiency. This platform has significantly optimized our operations and streamlined all of our processes. This is a very powerful tool with a tremendous amount of even more potential. We are always finding news ways to integrate Projul's features into our operations. I cannot thank you guys enough for developing such an amazing tool. We look forward to…"
Best contractor software on the market.
"Most complete, intuitive, and user-friendly system I've ever used. I've used a hand full of contractor software in my years, and I can say, without doubt, my employees and customers love the simplicity and details this system has. From detailed and precise estimates for the customers, easy time management and scheduling for my employees, and a robust CRM, I have yet to find an area within…"
Incredible asset for our company.
"The integration of sales + project management. The sales pipeline is intuitive, easy to use, and completely revolutionized our company's ability to respond to prospective clients. You can pick up the basics of this essential feature very quickly. From day one it allowed us to much more effectively manage new inquiries, track the status of proposals, and sign on new clients. Once a client signs…"
We're the team behind your team; here to help.
By subscribing with Projul, you're partnering with people who appreciate what it takes to operate a construction company. With approximately 8 years in the construction industry and over 3,000 completed projects under our belt, we're able to ensure that every new feature and update is relevant to our industry.
Additionally, you drive our roadmap. While we have a long term understanding of where we'd like to be 1-year, 3-years and 5-years down the road, the day to day priority of new features is largely driven by the feedback received from our customers.
Don't worry, our sales guys aren't pushy. They're construction pros like you!