Construction Management.
Simplified.
Manage everything construction. Fast, easy, and all in one place.
Designed specifically for Contractors and Construction Companies with 5 to 50 employees & subcontractors.
Construction Companies, General Contractors, Remodelers, and Specialty Contractors, this is for you!
Projul Onboarding – We Make it Easy!
We have the best Customer Success team in the industry! Let us help you onboard quickly, get organized, and make more profit.
We want all of our customers to be successful with Projul. If you don't absolutely love us, rest assured, we have a no fuss 30 day guarantee.  
Schedule a Demo or Onboarding Session Today!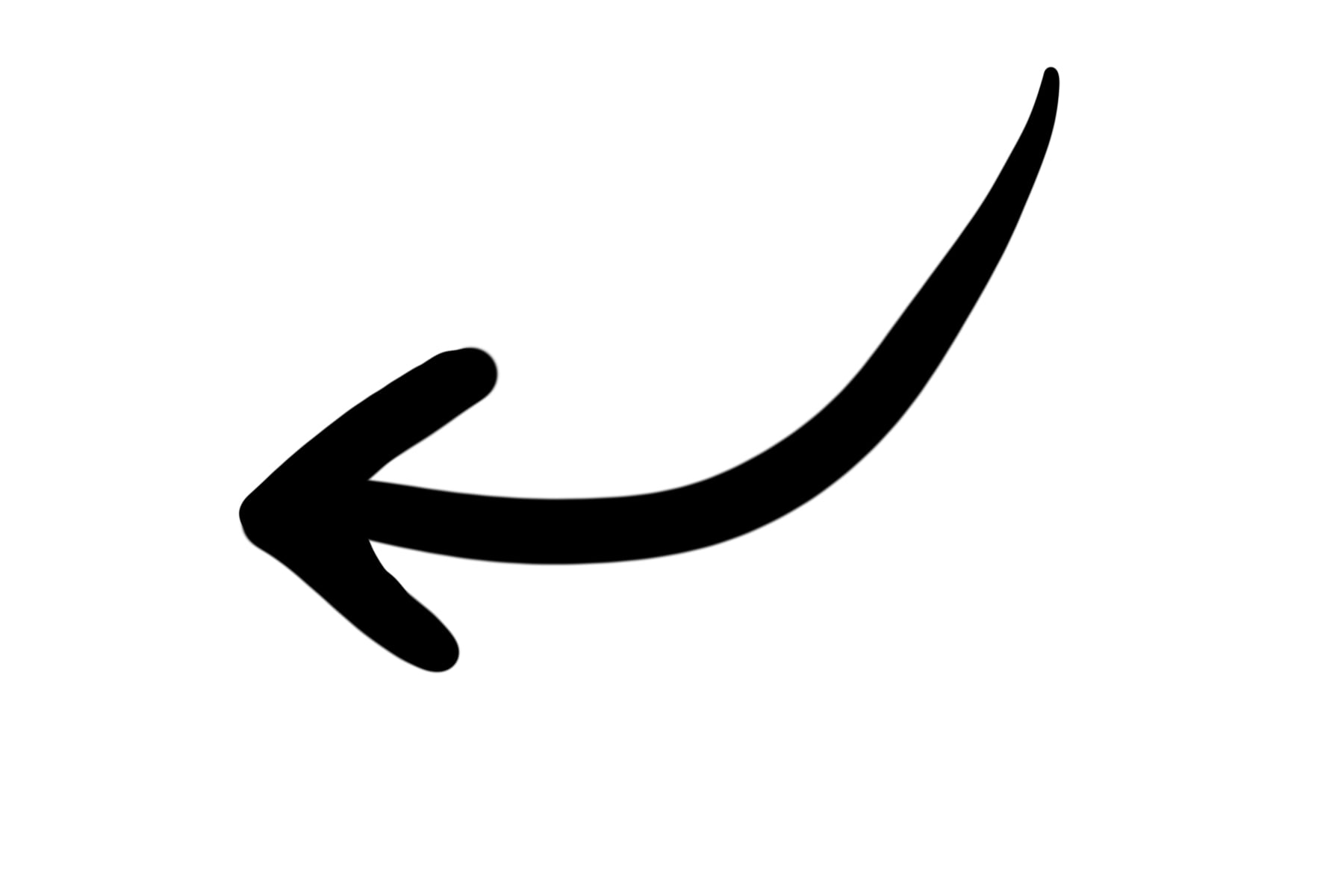 Payment Processing Is Now Live!
Projul has partnered with WePay (a Chase company) to allow in-app payments. Credit and debit cards are subject to a 2.99% processing fee and ACH / bank transfers are subject to a 1% processing fee (with a $20 limit and $1.99 minimum per transaction).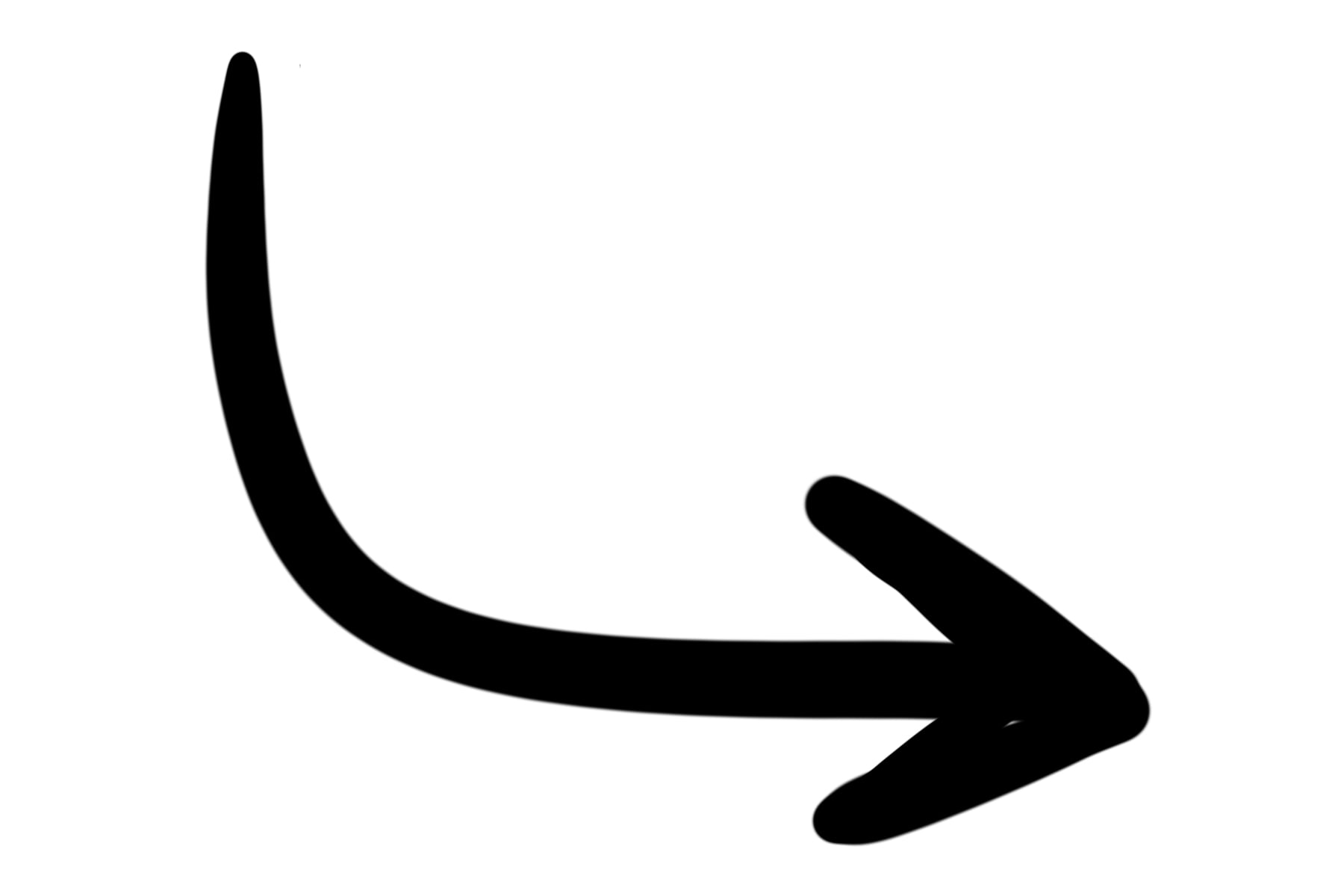 Intuitively Easy Invoicing
We've made powerful invoicing fast and simple. Quickly send deposit, progress, change order, and final invoices with ease from any device and get paid on time. Know your numbers and easily project incoming revenue with Projul.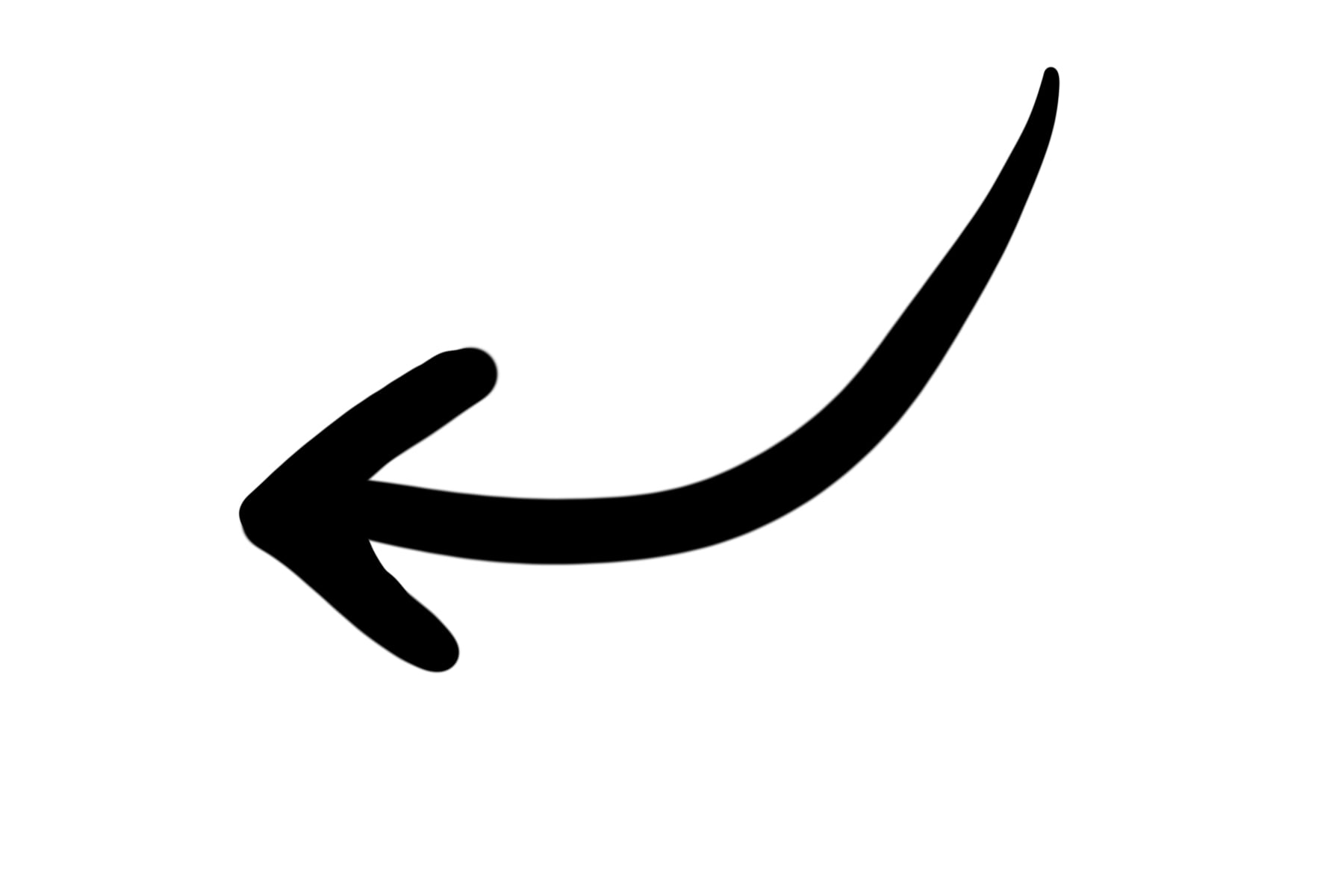 Exceptional Estimating & Change Orders
Make an estimate, create a template for next time, get a signed approval and stay on top of change orders. Impress your prospects and land more sales with professional estimates that can be approved from any device.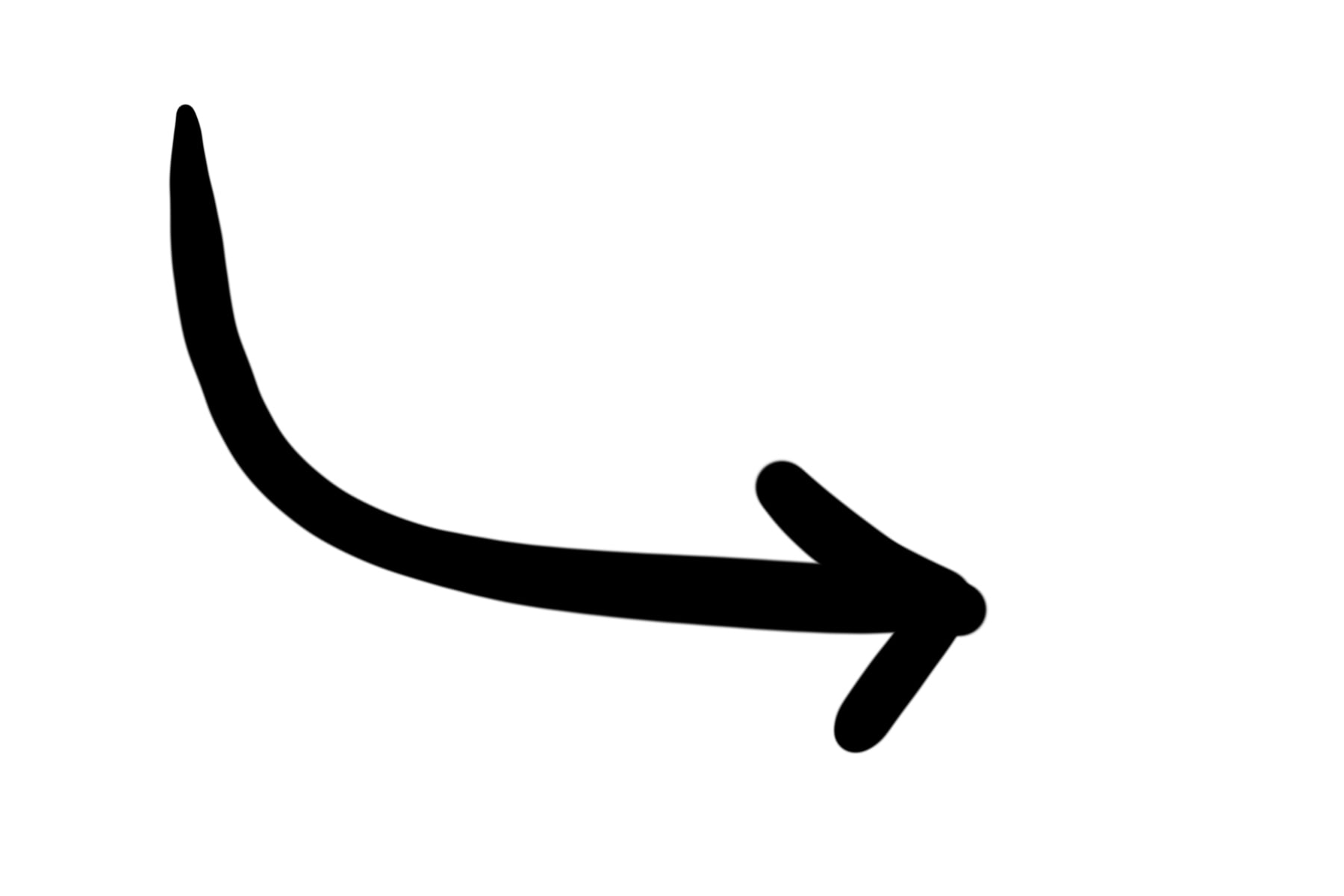 Photos, Markup & Storage: Automatically Organized
A picture is worth a thousand words. Snap a photo and markup photos from the field or include pictures within tasks so workers and management can stay synced.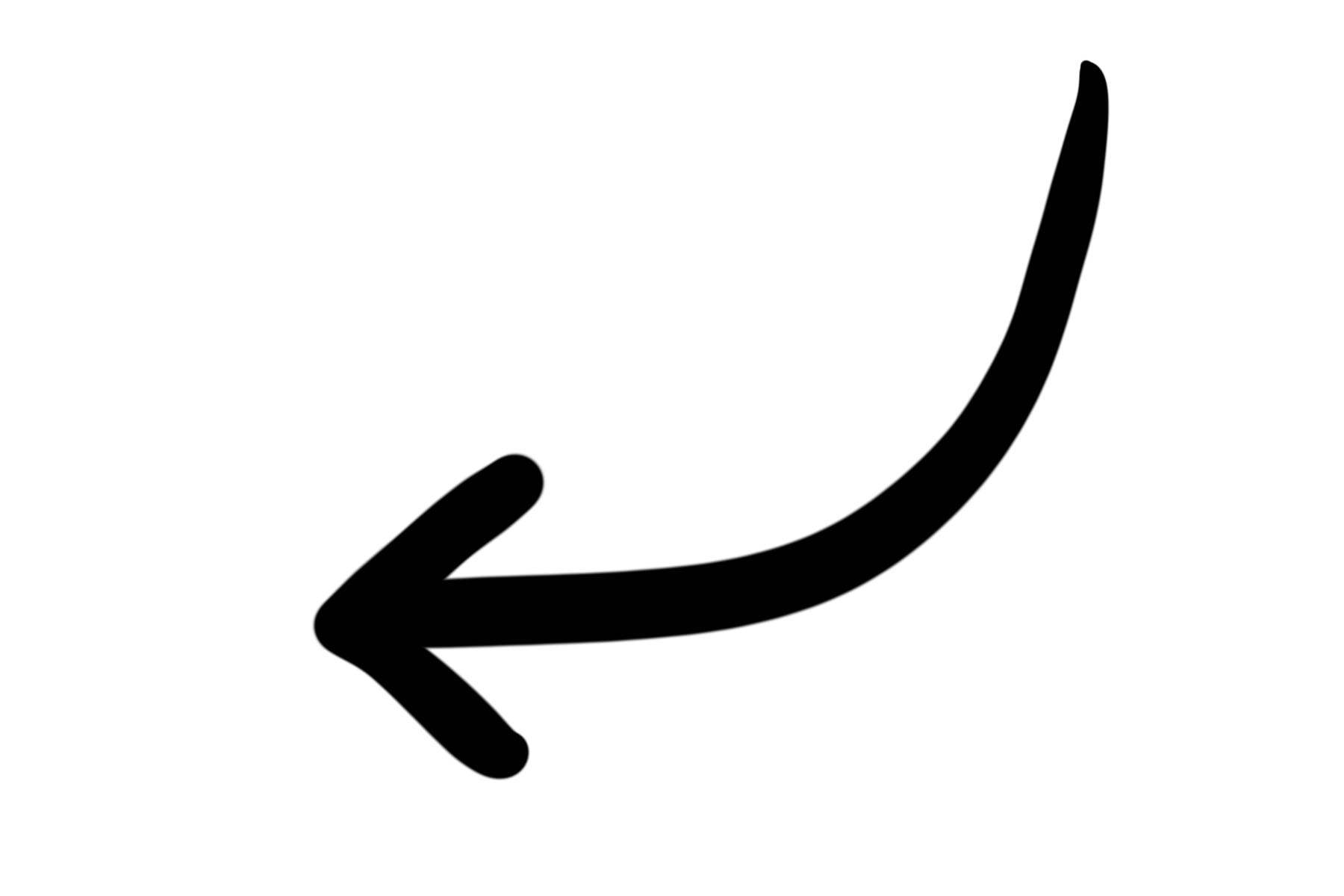 Powerful Project Management, Timelines & Gantt
Manage multiple projects with ease. View an interactive organized view of all your projects, tasks, and details.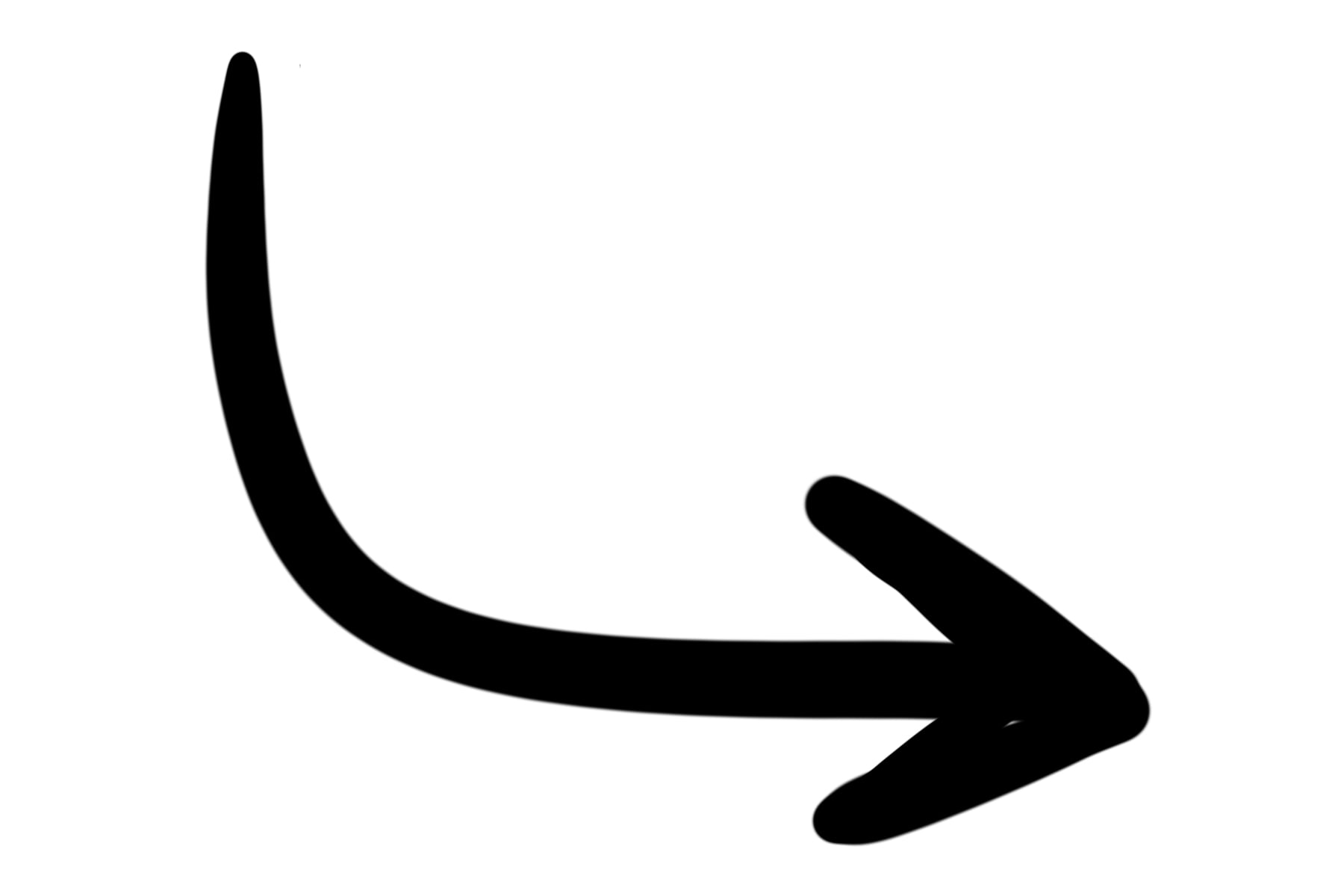 Scheduling has never been easier or more intuitive. Schedule workers, manage to-do's and tasks with ease. Slide, template, clone, drag, and drop schedules and tasks. Convert estimate to tasks, automatically send notifications… Projul has it all.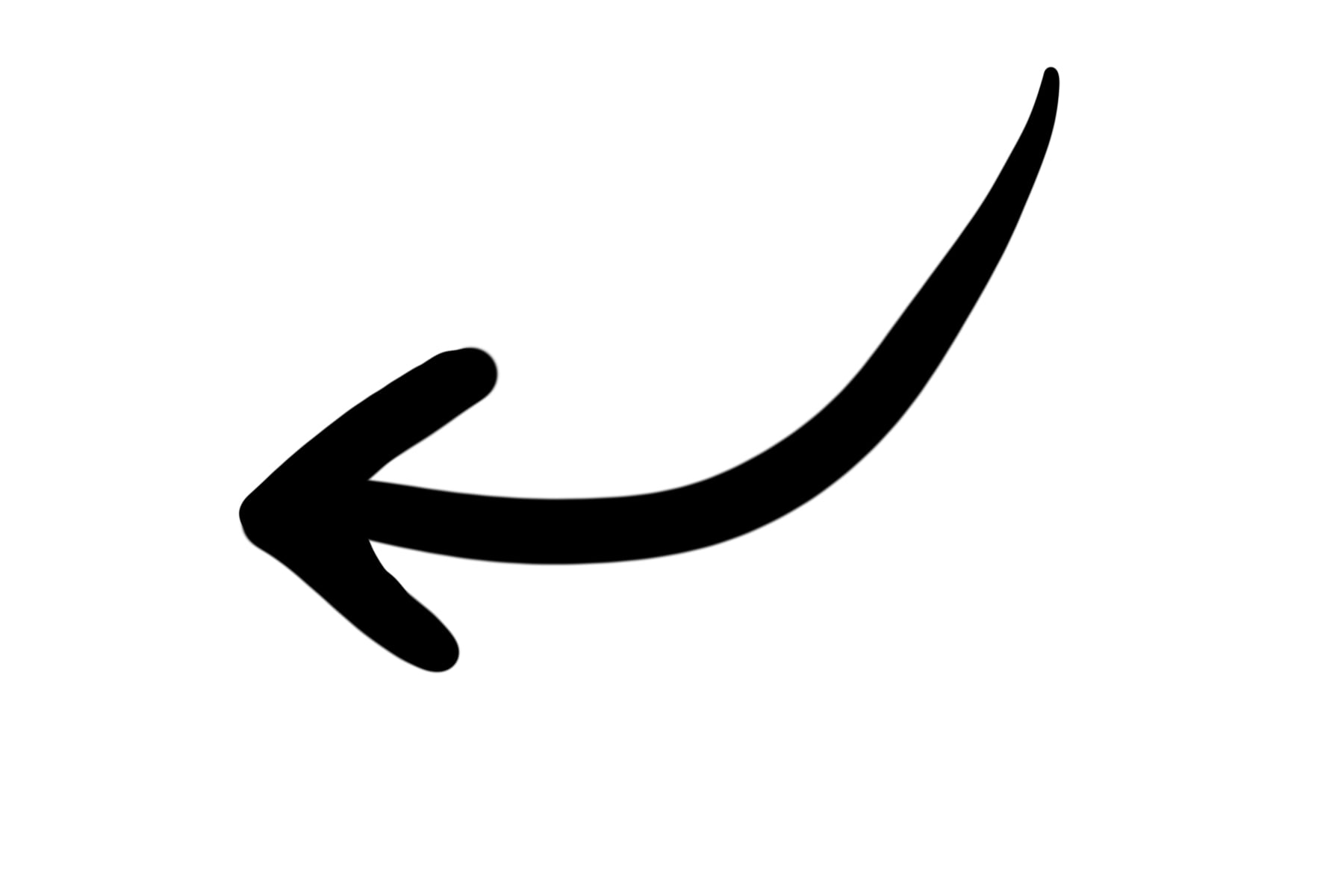 Pre-Sales Process, Lead Management (CRM) & Sales Pipeline: Ours is Game Changing
Easily manage your pre-sales leads in our simple to use sales pipeline and close 50% more sales with less work.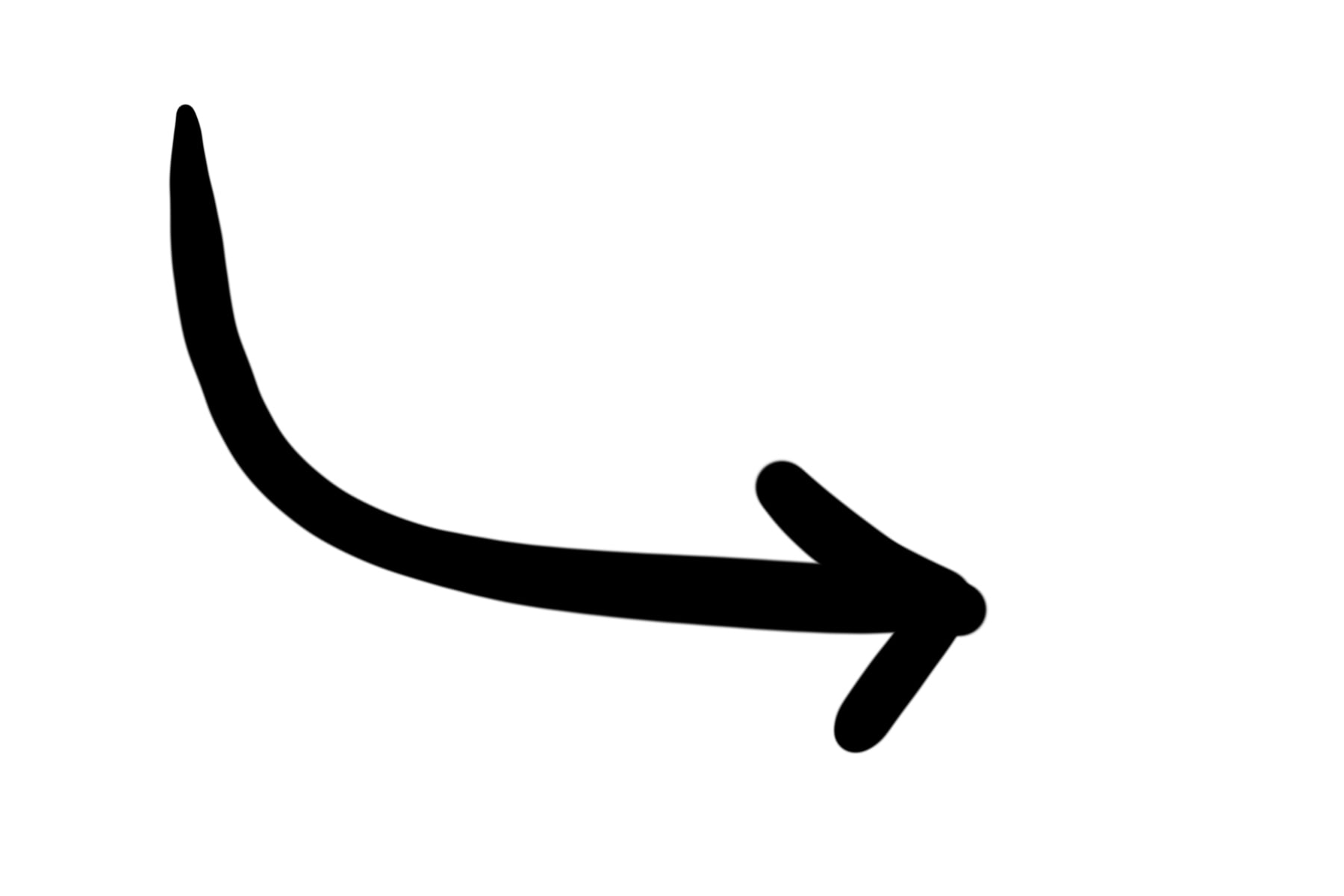 Employee Time Tracking made Painless
Time Tracking with geo-fencing and notifications to ensure workers clock in/out while you ensure job profit.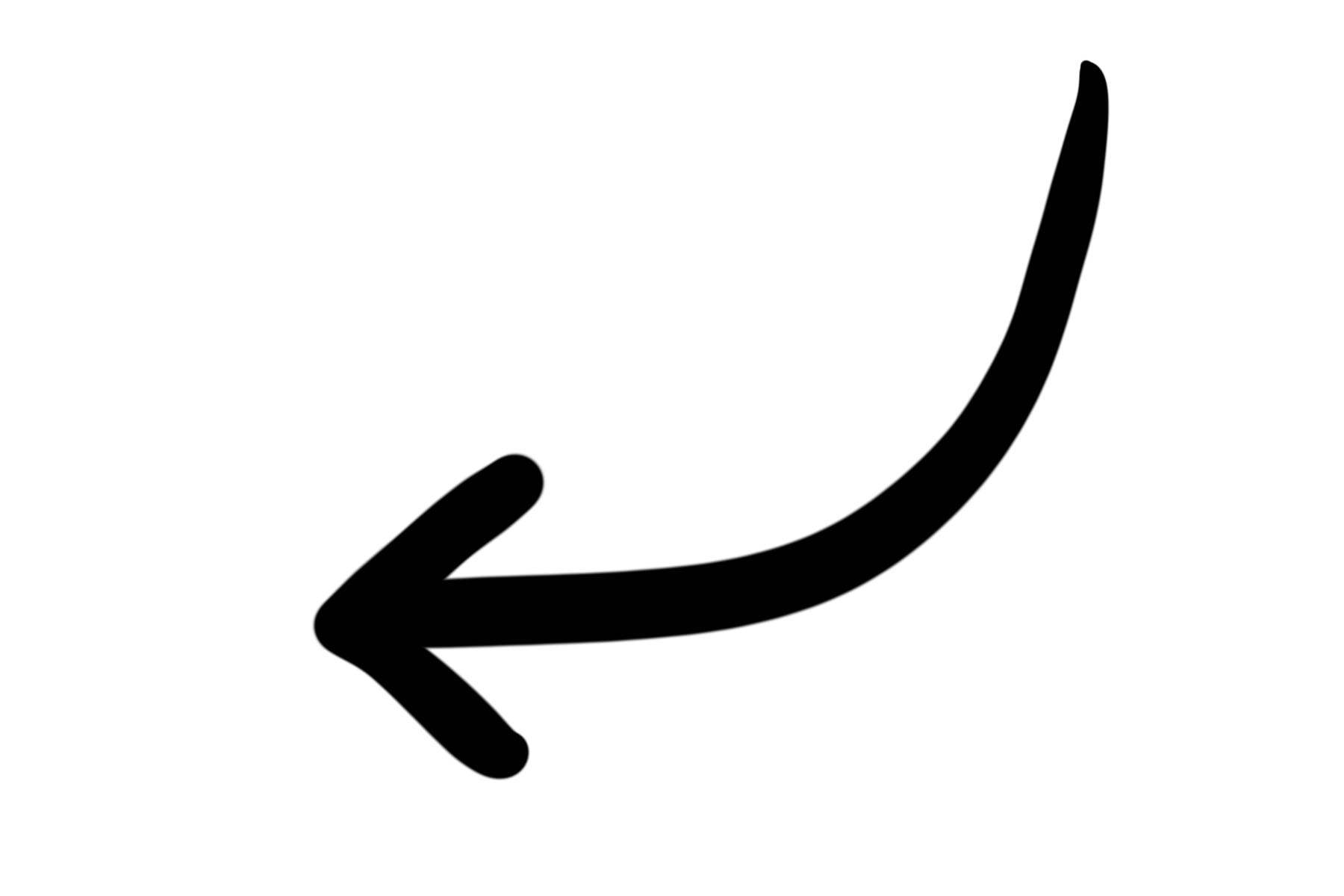 Plus lots more easy to use features for when you need them!
Projul is EASY to use and our SUPPORT is the best. We can help make your company MORE PRODUCTIVE and PROFITABLE.
Click here to see our complete list of features.
Run your company from anywhere.
Fast, easy, and professional estimating
Build it once, template, then reuse
Easy to make and fast to approve
Keeps workers organized and in the know
Pre-Sales Process & Lead Management
Never let a lead slip between the cracks
Slide, duplicate, and organize
Snap, markup, and share in seconds
Forget about double entry for accounting
Slide, duplicate, and organize
Includes geo-fencing and notifications
Apps, Invoices & estimates: your logo
Do the math once, increase productivity
Manage expectations and stay organized
Know the who, what, when, and where
Fast customer approvals with mobile support
Easily make better business decisions
Alerts for tasks, updates, sales, and more
Need custom features? Give us a call.
Upload and review from anywhere
iOS, Android, Windows & Mac
Projul mobile Apps available on all devices
Quickly find anything and everything
Slide Project & Task Schedules
Painless project sliding capabilities!
Estimates Converted to Tasks
Convert estimates to tasks and schedule your crew in seconds
Clone Projects, Estimates & Tasks
Lightning fast project, estimating, and task creation with Projul cloning.
View, link, and manage project tasks and dependencies with ease.
Create and send deposit, progress, and change order invoices with ease.
Look out new feature comin' in hot!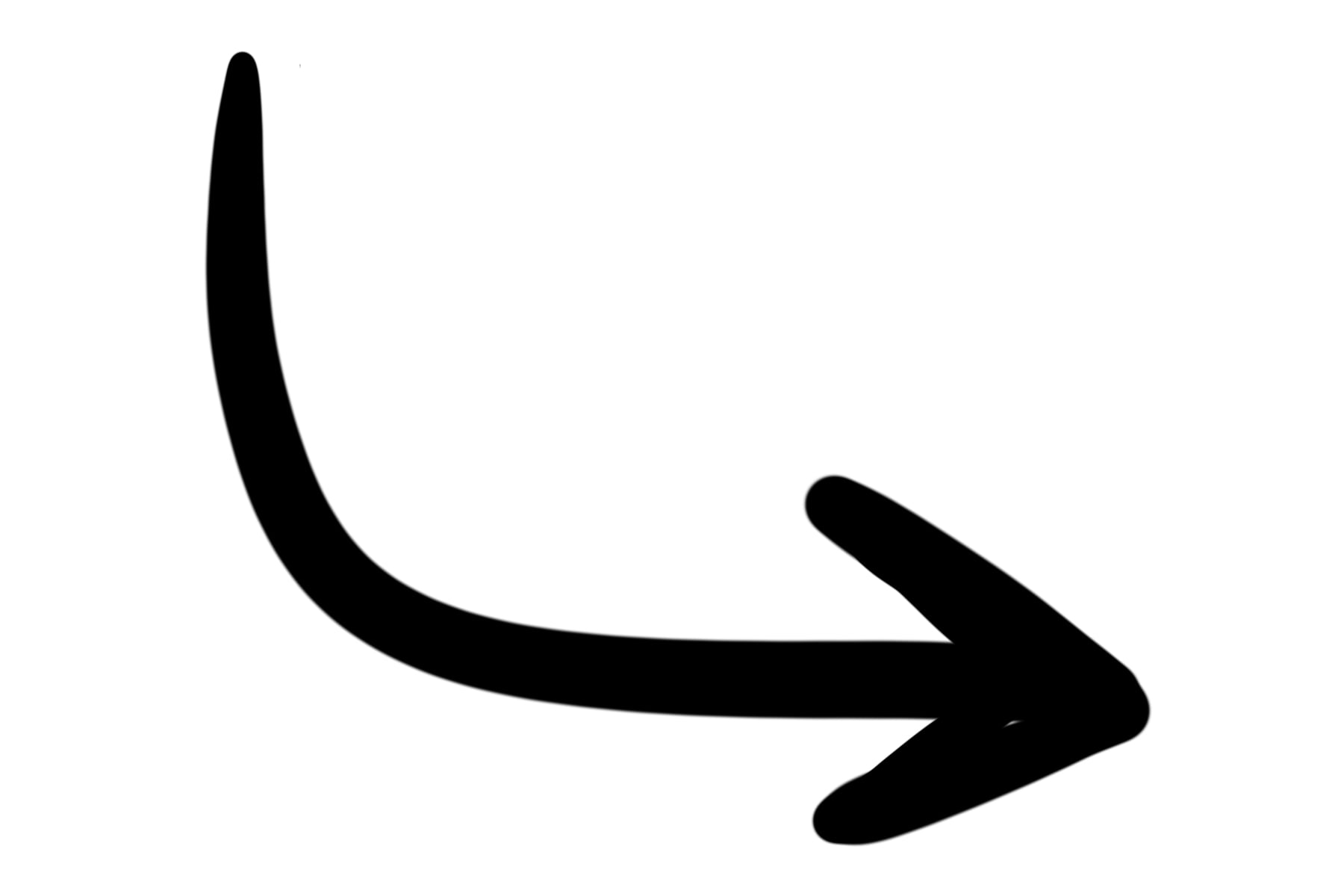 Need a feature? Let us know!
Looking for another feature? Our roadmap is customer driven and our development team is comprised of rockstar construction coders. Projul is built on the latest cloud technology and we have architected a ground breaking platform that allows us to release new solid features almost weekly! You won't find that anywhere else.
We know what you're up against because we've felt your pain. Let us help.