We own a construction company just like you! We can help.
Projul is an All-IN-ONE Construction Management System for Construction Companies and Contractors.
Please take a few seconds to:
– Submit the Form Below
– Then select a time that works for you
Let us show you the amazing things that Projul can do for you!
Or give us a call now: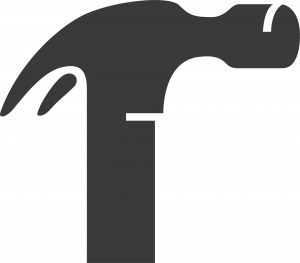 Have we mentioned every one of our plans includes access to every single feature Projul has to offer? Try finding that ANYWHERE else! From lead management and estimates to project scheduling, photo management and reports. Everything.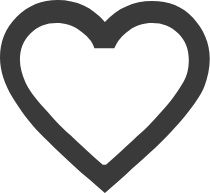 No commitment, no stress. We're so sure you're going to love Projul that we don't even lock you into a long term plan. We give you the peace of mind knowing you can count on us or cancel anytime.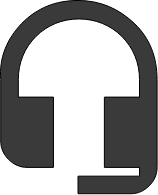 All of our plans offer FREE unlimited support! Email, text, or call us anytime. We can even help with onboarding data entry, assistance with building out estimate templates, or anything else you could need. We're different...you're going to love it!