iOS, Android, Windows & Mac
Manage your company like a Pro in the office or on the go. Projul was designed with both the office desktop and mobile first attitude to make you and your team more productive anytime and everywhere.
We know that on the go construction management capabilities are essential because we own and operate a construction company just like you…and just like you we expect all of our tools to be powerful in the field.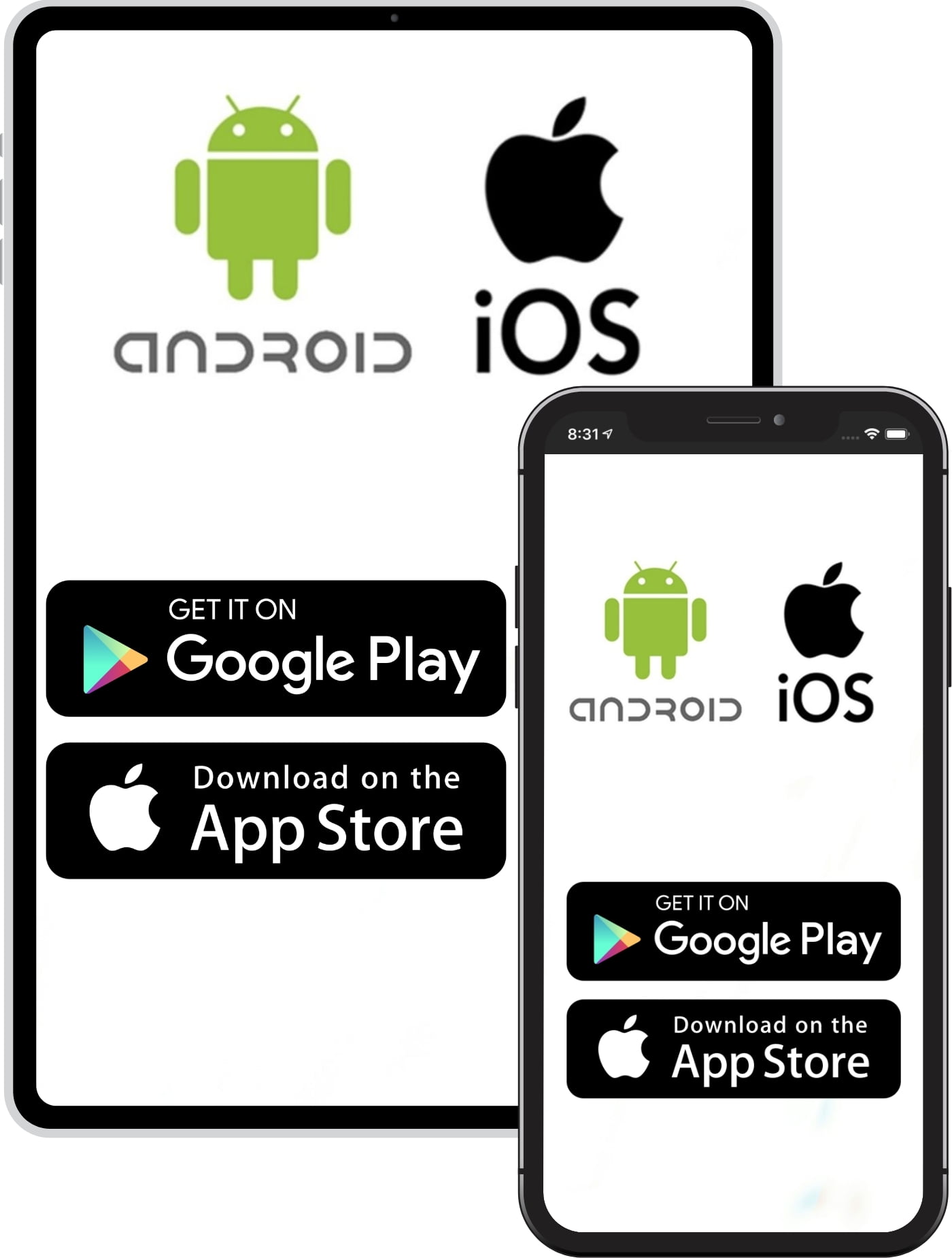 Designed to be Powerful on the Go or in the Office
Our mobile apps were built to be just as powerful in the field as they are in the office. 
Projul was designed from the ground up using the latest in cloud, app, and browser technologies. Enjoy optimized displays and performance on Android, iOS, tablets, laptops & desktops
Available on iPhone, iPad & Android Devices
The Projul App can found in both Apple & Google app stores.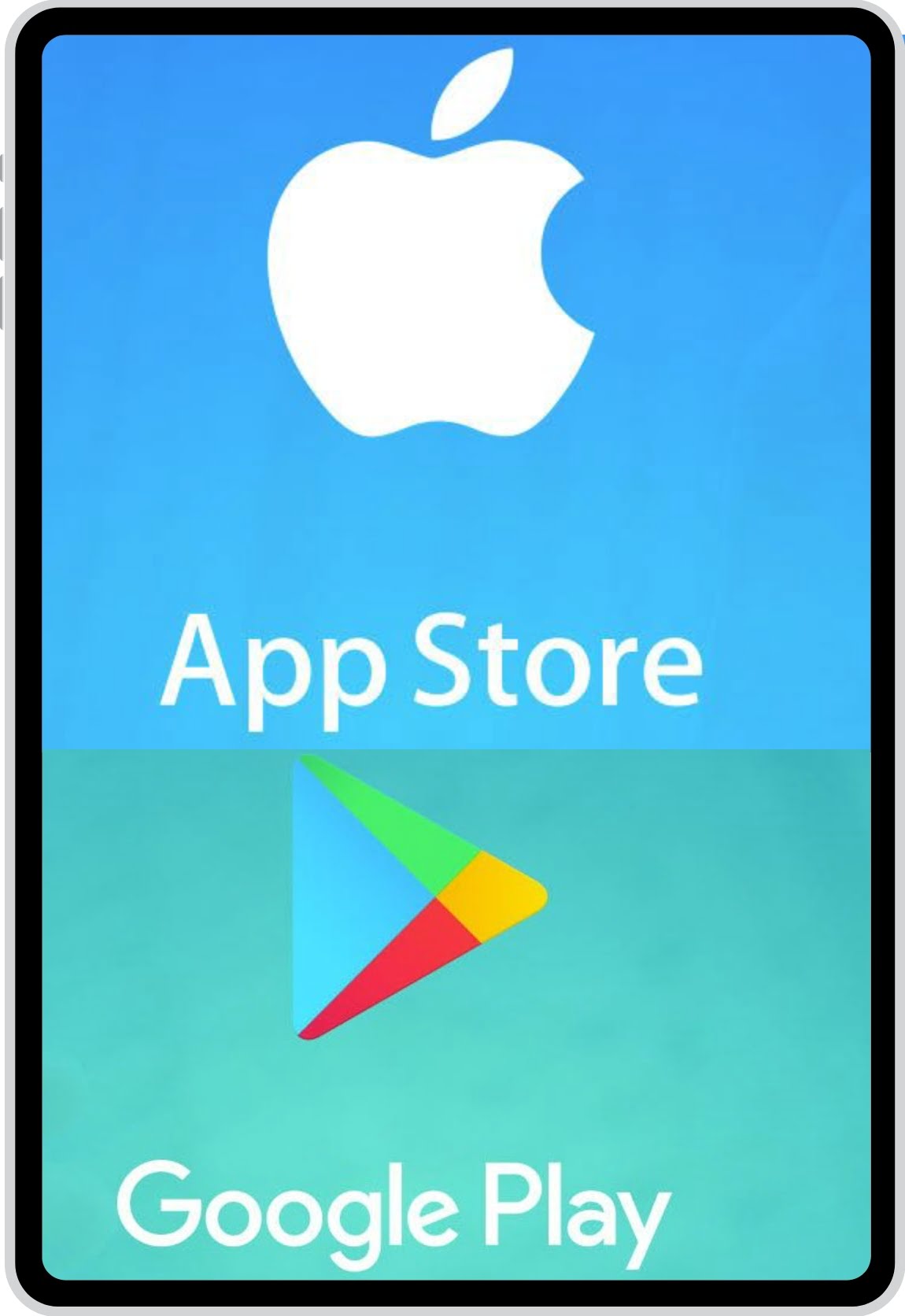 Projul supports all secure modern browsers including Chrome, Edge, Safari, and Firefox on Windows, Mac, Linux, iOS & Android for smartphones, tablets, and desktops.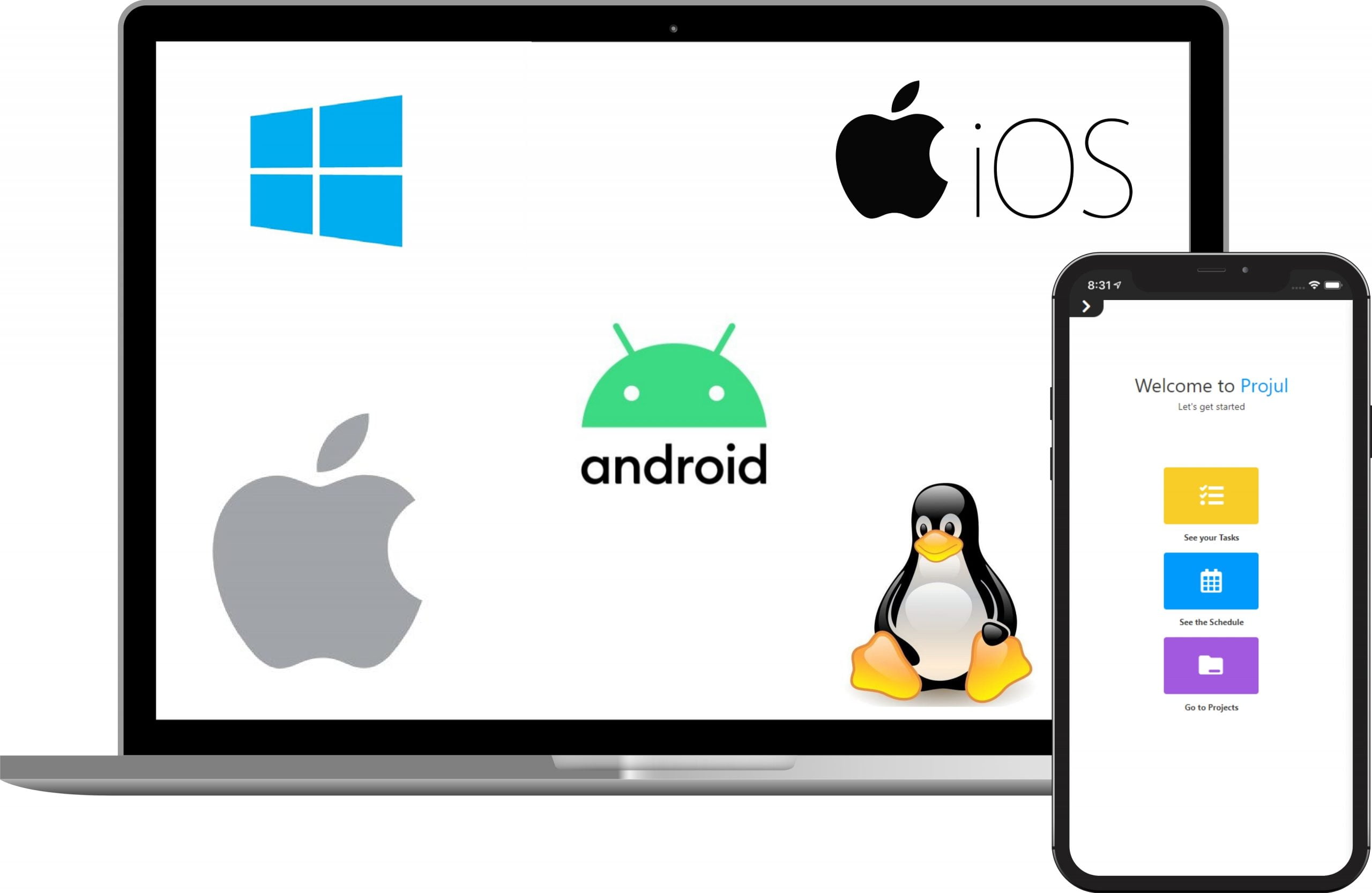 Optimized in Chrome Based Browsers
If you want to squeeze the absolute most cutting edge features and performance out of Projul, use our supported Projul Apps or run Projul in a Google Chrome based browser on any device.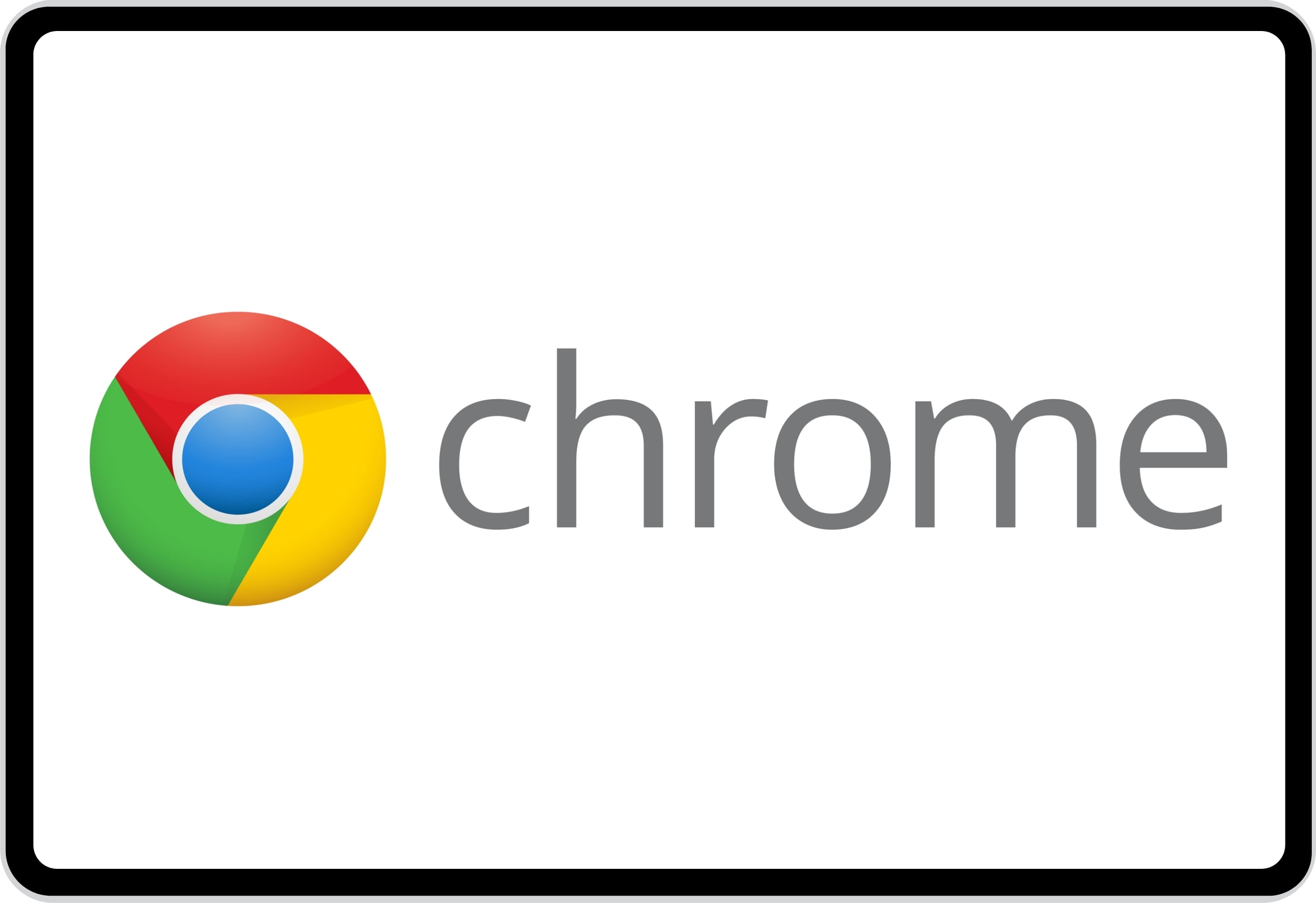 Get Projul on Your Devices Today and Start Saving Time 
We know what you're up against because we run a construction company and we've felt your pain. Let us help.
No pushy sales reps | Risk free | No credit card needed