Mobile Notifications Keep Your Crew on Track
Notifications keep management and workers in the know; from new task assignments and messages to overdue tasks and project sold alerts.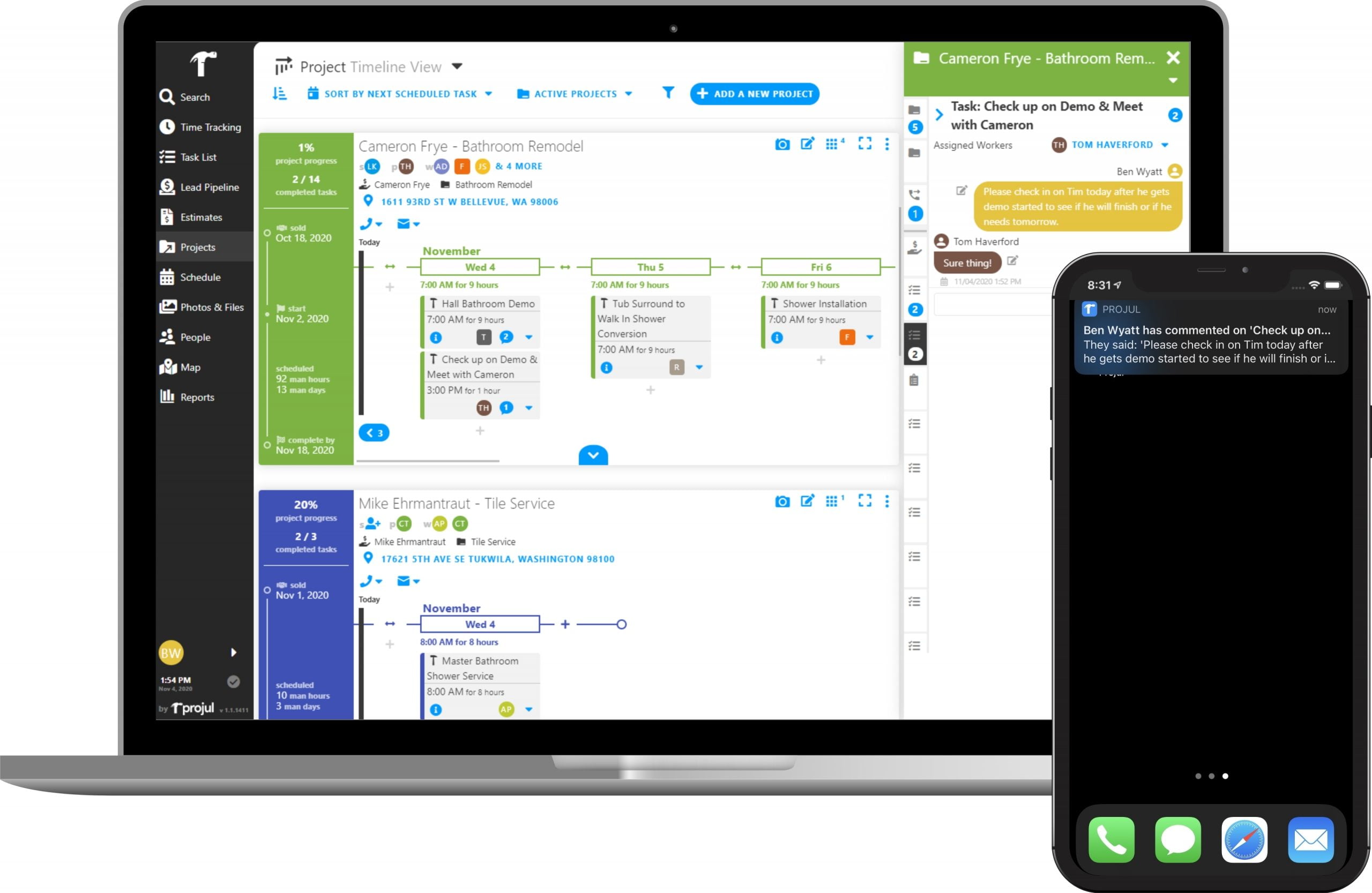 Life is busy! Let Projul automate and handle the reminders and keep your crew in the right place at the right time.
Use our defaults, or customize a variety of notifications to send to your desired team members. Project sold notifications, rejected lead notifications, task reminder notifications and more!
When a task is changed or assigned to a worker, they can automatically receive a notification so that they always know what's coming and where they need to be.  Reminder notifications can also be sent automatically for upcoming tasks.
If they forget to mark their tasks / to-do's as complete, Projul can remind them to do that too.
Projul keeps everyone on track and real-time progress status flowing back to the people that need it (in the office or on the go).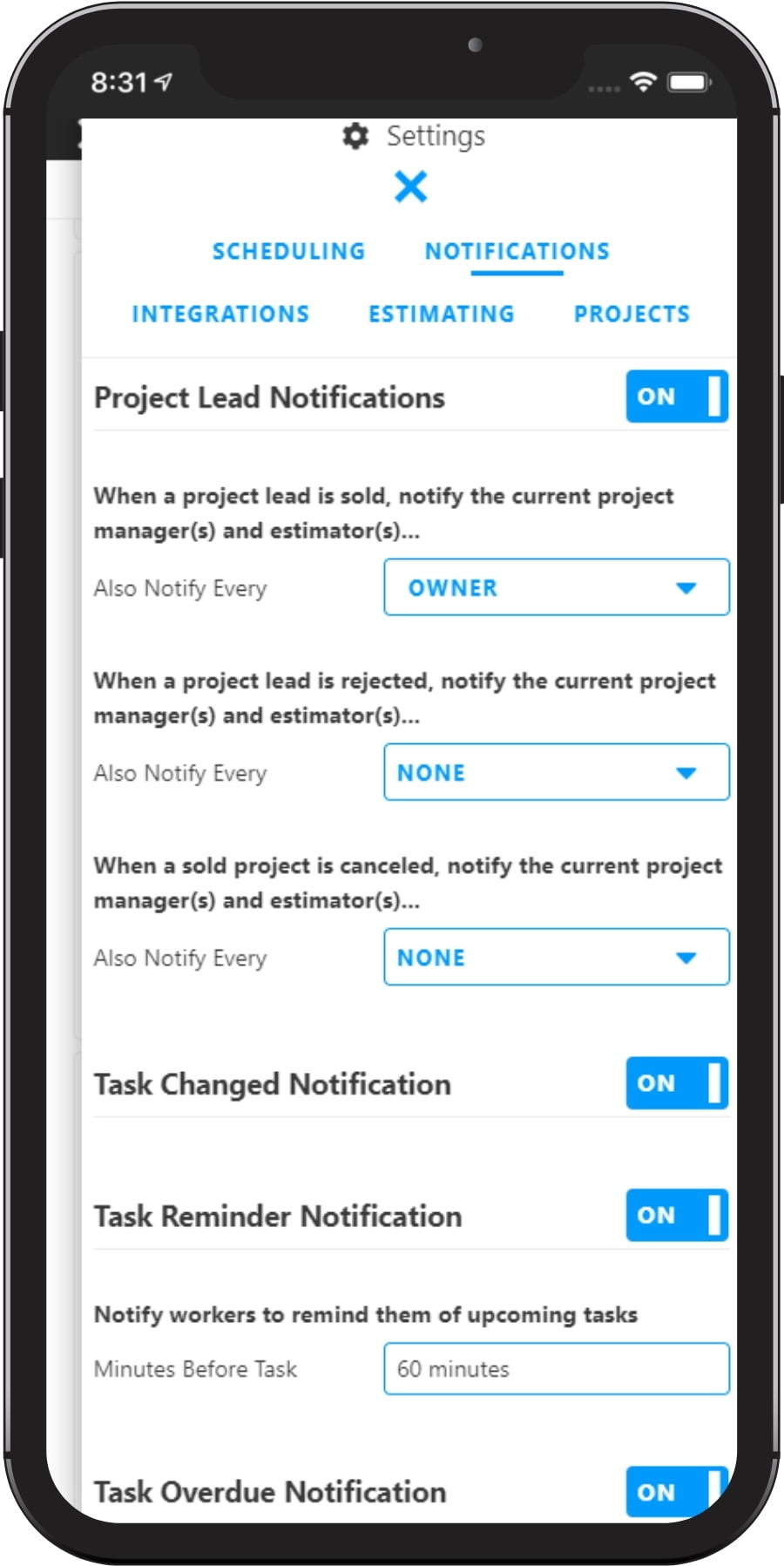 Project Lead Notifications
For those managers and owners that want to be kept up to date on your sales pipeline activity, Projul can send alerts when new project leads are Sold, Rejected by the customer, or Canceled by someone on your team.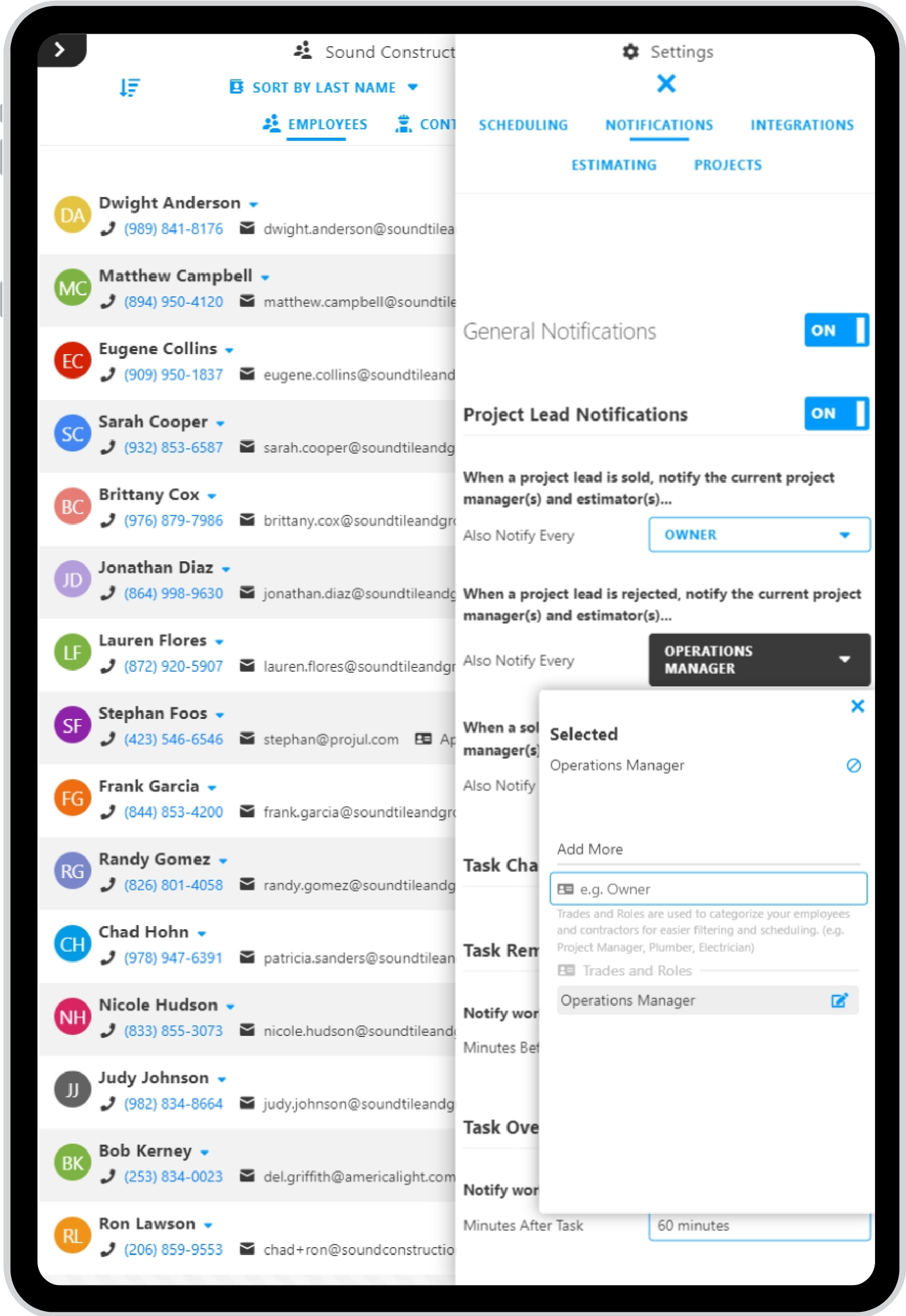 Configurable Notifications
Projul isn't a one size fits all system. We all run our shops a little different…we get that. Most of our features are configurable to meet your needs.
If you don't see a setting, just ask. We're here to get you what you need!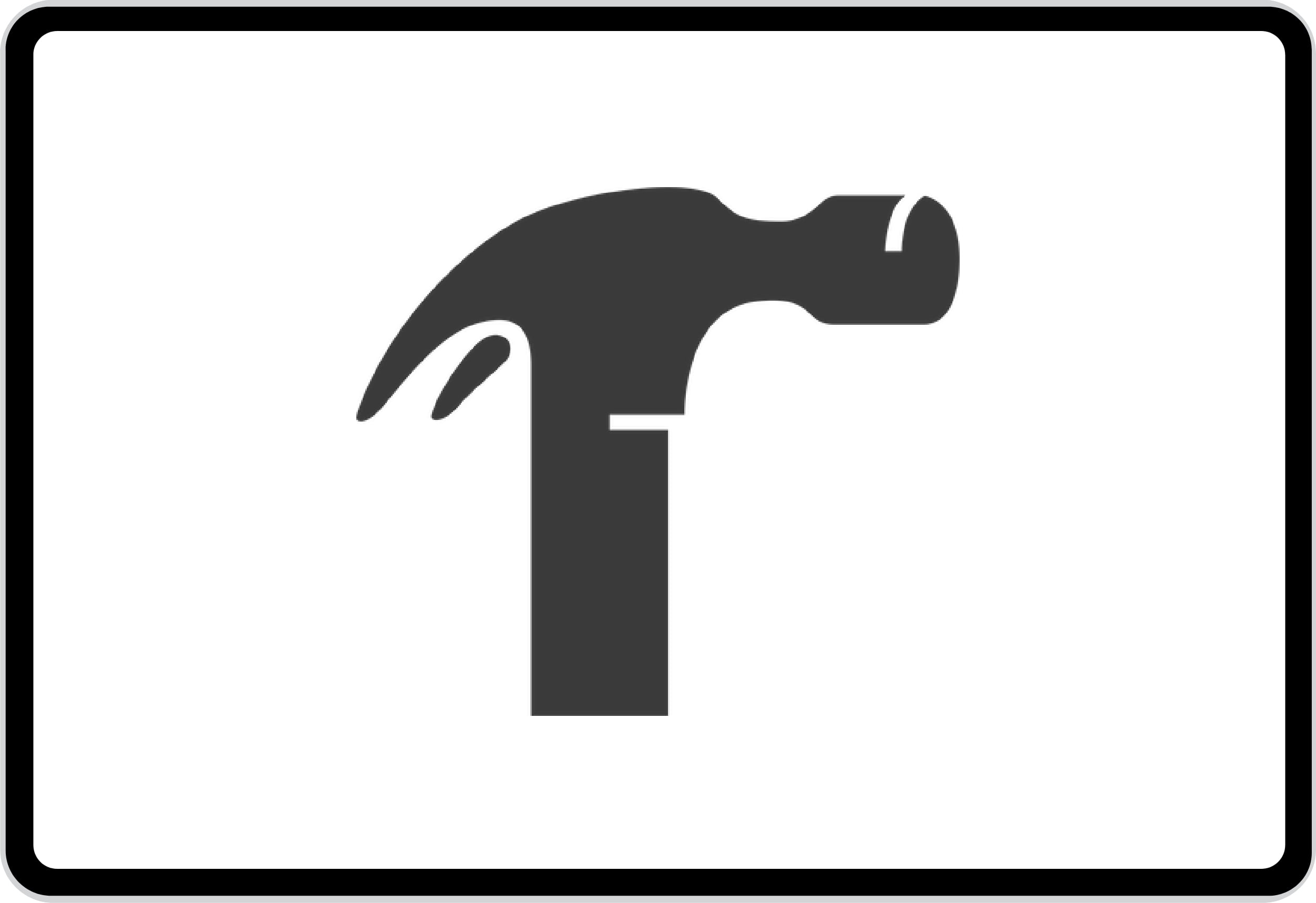 Reminders Automated & Handled for You
We know what you're up against because we run a construction company and we've felt your pain. Let us help.
No pushy sales reps | Risk free | No credit card needed