Reporting that Makes You Money
Reporting metrics to help your business be more profitable and productive. Understand where you get the most bang for your buck when advertising, your best zip code closing ratios, and lots more.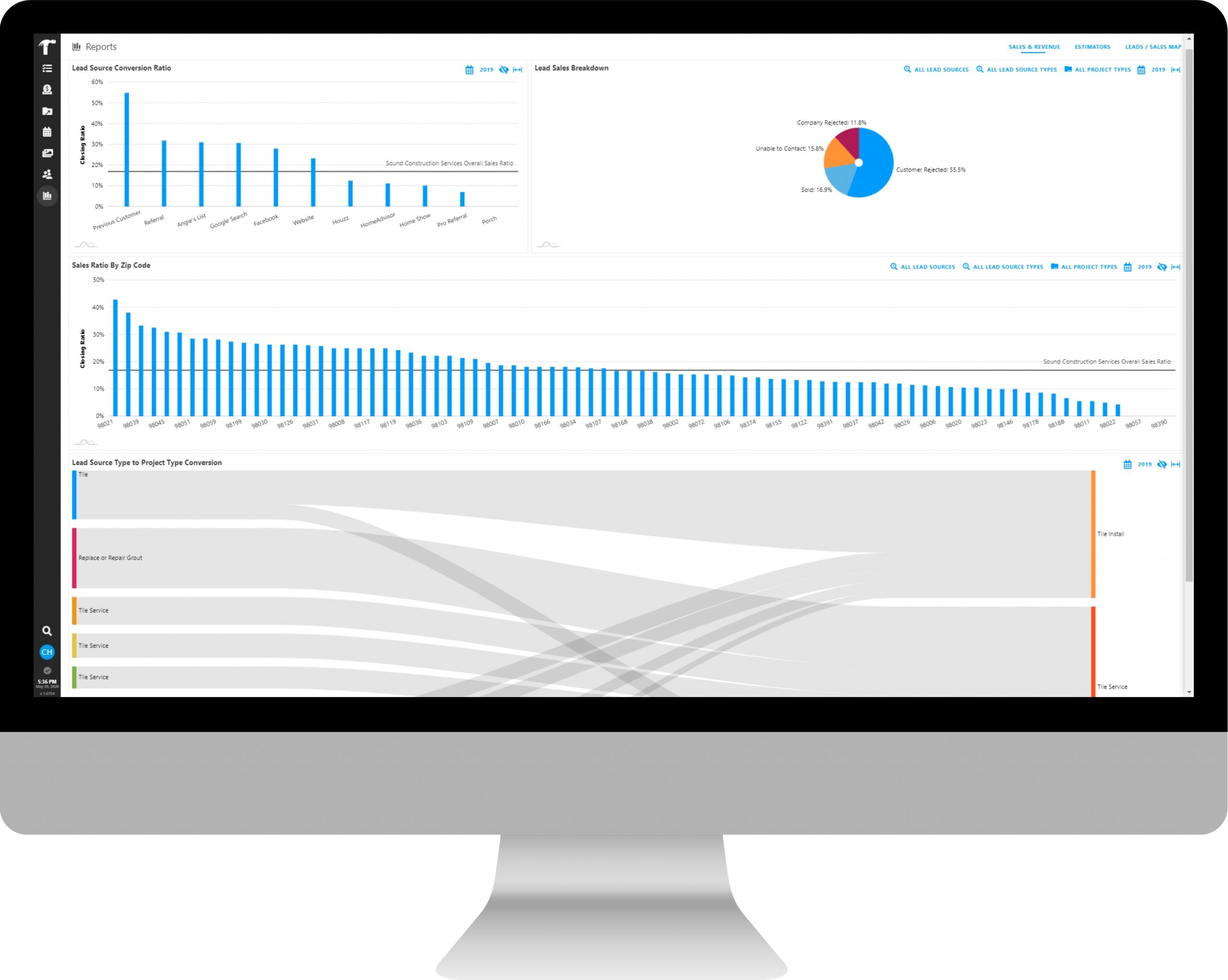 Better Business Decisions with Projul
Relevant, easy to understand reports that help you make important decisions to grow your business.
Make less mistakes and more money. Projul gives you the data you need to grow. Our cloud servers are chugging away 24 / 7 making sure that your data is organized in ways that make sense for your business and available when you need it. All the data you need, hassle free.
Where Should I Advertise?
Projul can show you where your advertising dollars are making a difference and where they are being wasted. Easily understand which zip codes are the highest converting to sales.
If you're advertising with places like HomeAdvisor, you can easily move your advertising dollars from low performing zip codes to high performing ones.
Projul can decrease your advertising budget and increase your revenue.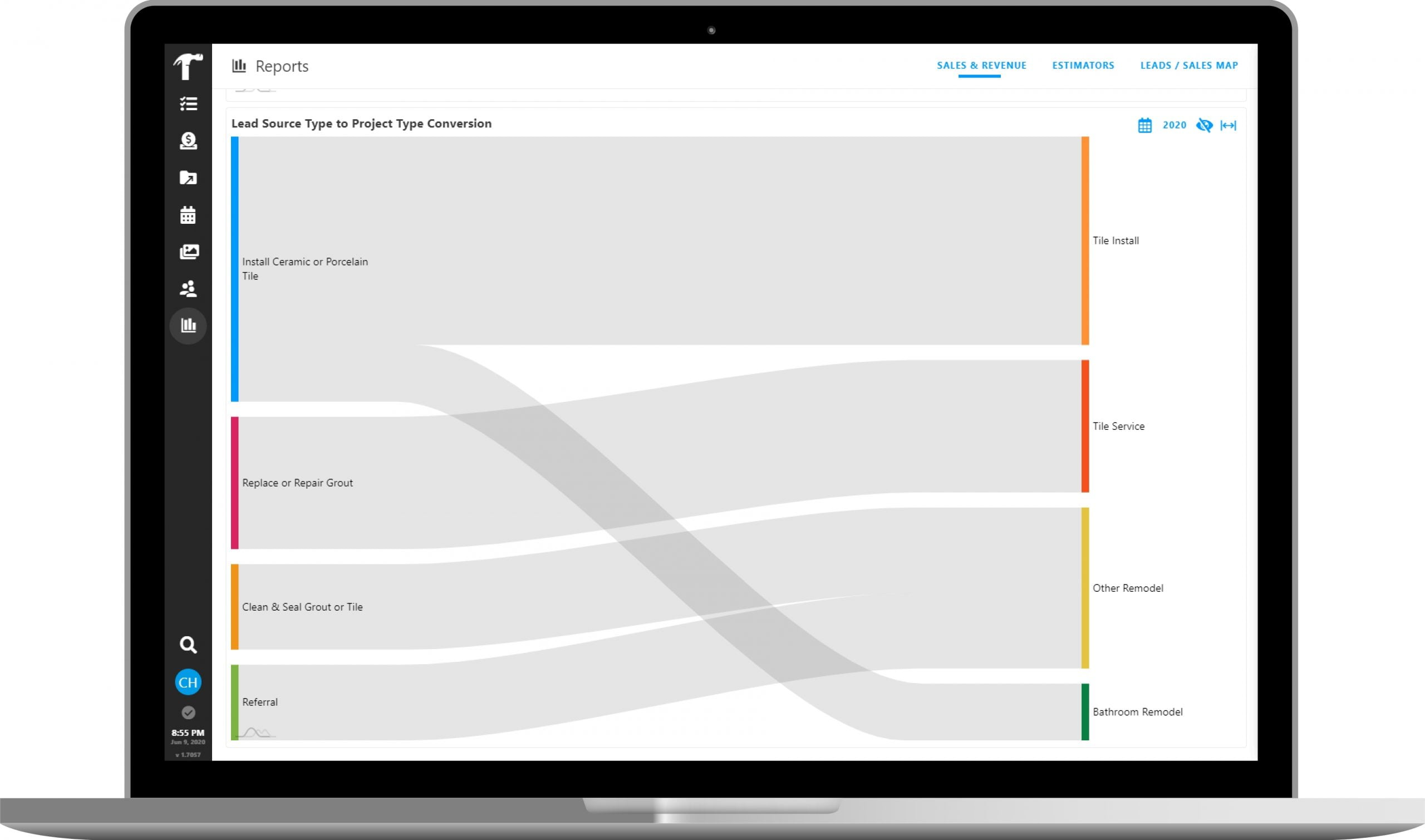 If you use multiple sales people or estimators, Projul can show you how they are performing and where improvements can be made. Quickly compare closing ratios and more.
Easily understand who your top performers are with Projul Reports.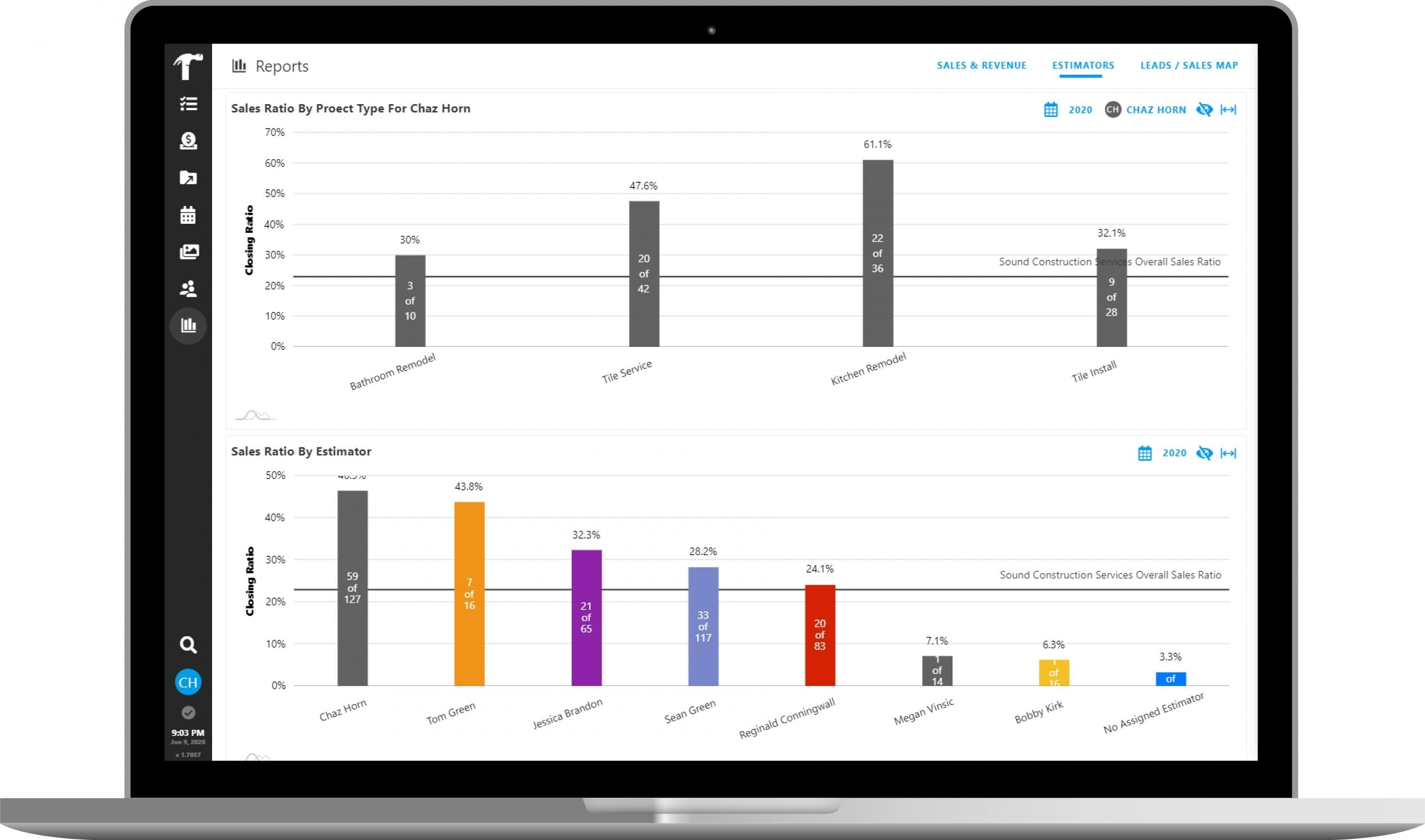 Projul makes it easy to get the information you need to make smart business decisions that will help your company grow.
Prospect reports, lead source reports, estimator reports, sales reports, time tracking reports, project reports, and much more. 
Need a custom report? Just ask.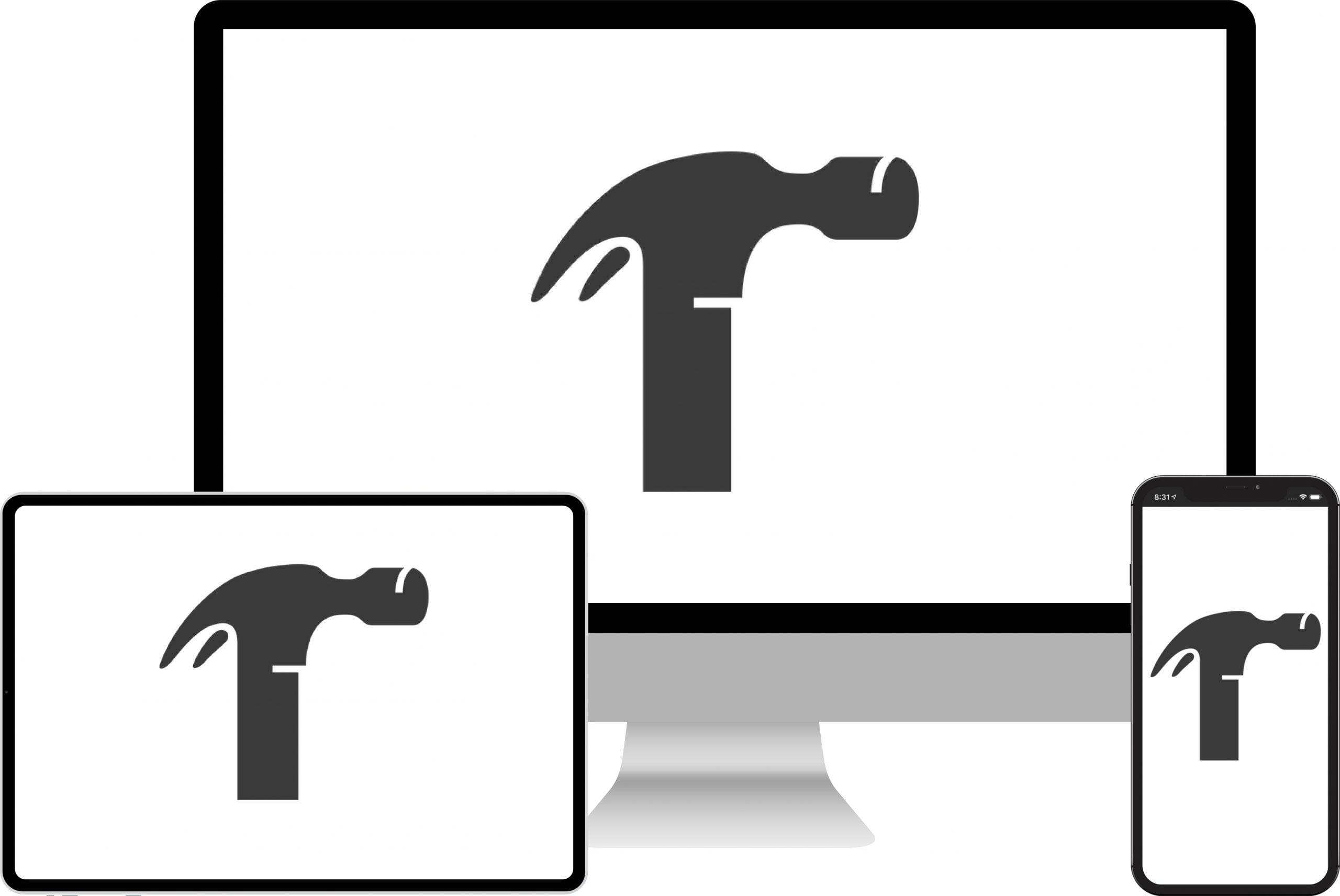 Let Projul Help you Make the Right Decisions
We know what you're up against because we run a construction company and we've felt your pain. Let us help.
No pushy sales reps | Risk free | No credit card needed