To-Do & Daily Logs Management Made Effortless
To-Do's and tasks for every member of the team. See real-time progress as to-do's are being completed.
Nothing Missed = Happier Customers
Easily keep your team productive and management informed with Projul To-Do's.
Missed steps can be costly and time consuming. Steps / To-Do's can easily be added to any Projul task to keep workers on track. Management and team leaders can easily see real-time progress updates as to-do's are marked complete from the workers in the field on thier mobile Projul App.
Workers are notified on their mobile phones when Tasks / To-Do's are scheduled and overdue. Projul takes the hassle out of ensuring that everyone is on track.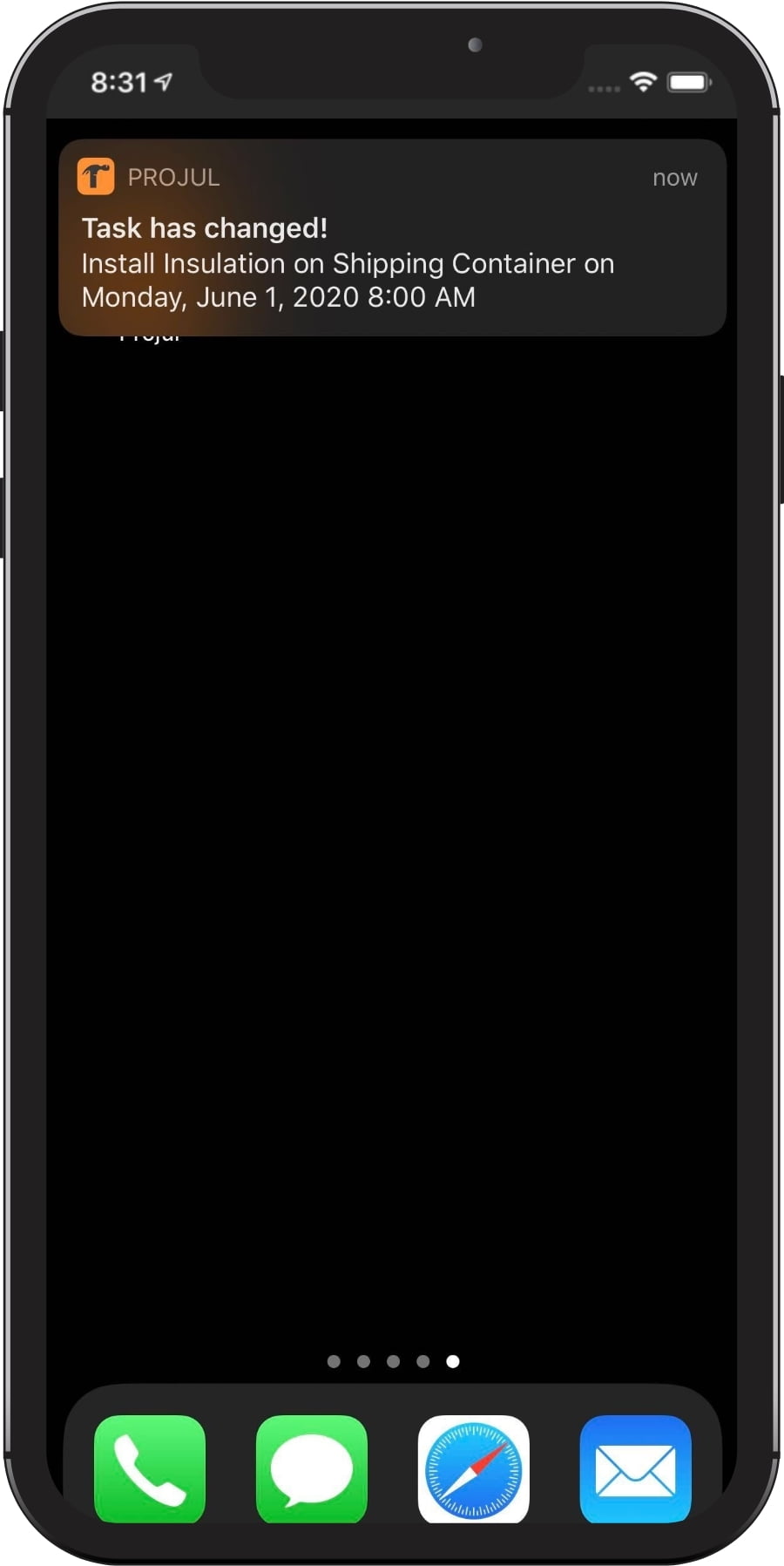 Engaged Workers in the Field
Workers forget, sticky notes get lost, and things slips through the cracks.
Let Projul organize your projects and engage your whole team. Tasked workers are more efficient and productive workers.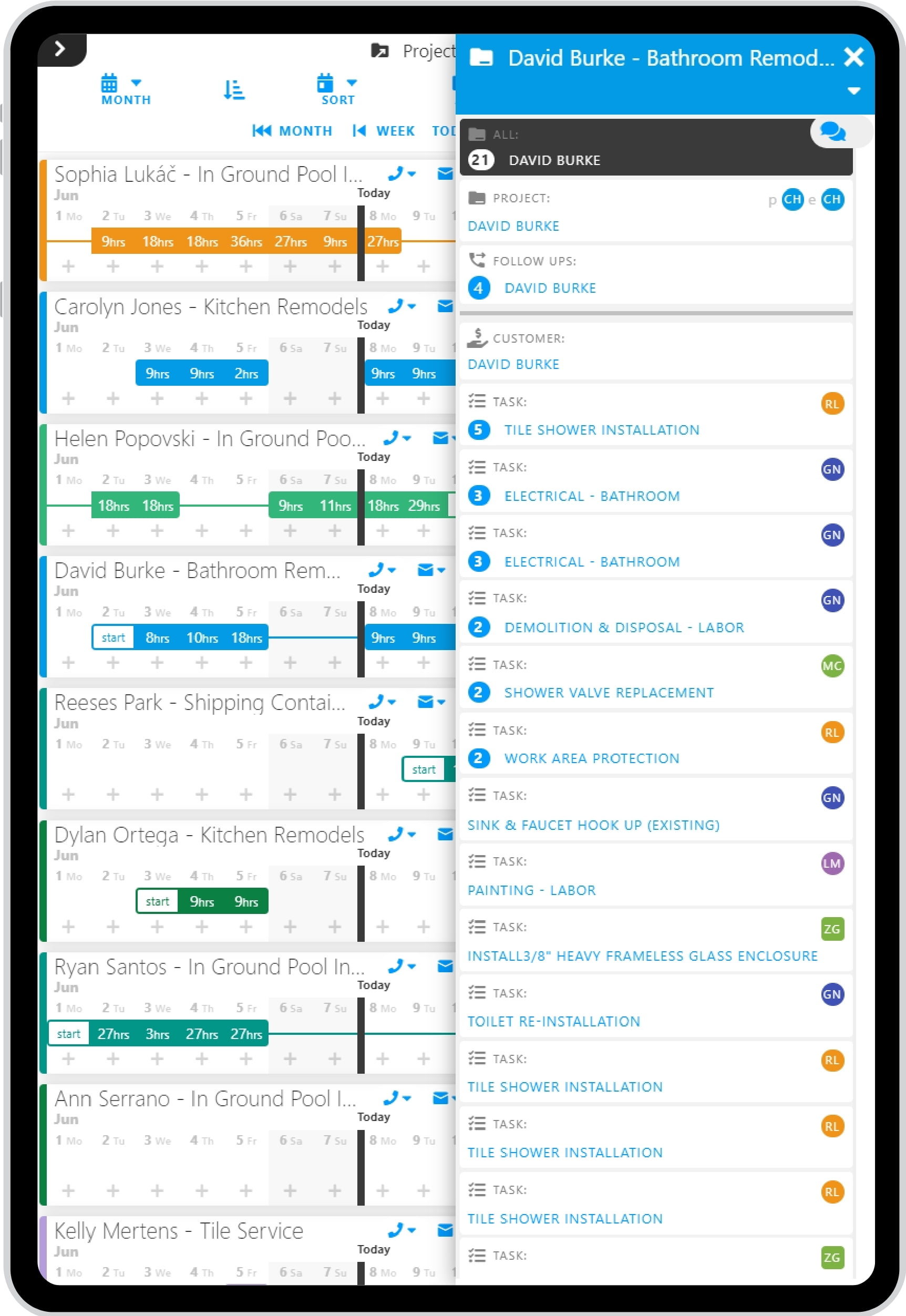 Progress Reporting Made Easy
Do you spend way too many hours tracking down workers or combing through jobs to ensure that steps were completed? Projul can take care of that for you. As tasks are completed, progress is automatically updated for management and project leads. Project timeline and gantt always displays overall progress making it easy to see when progress payments are needed. Workers are notified automatically if they forget to check off their tasks / to-do's.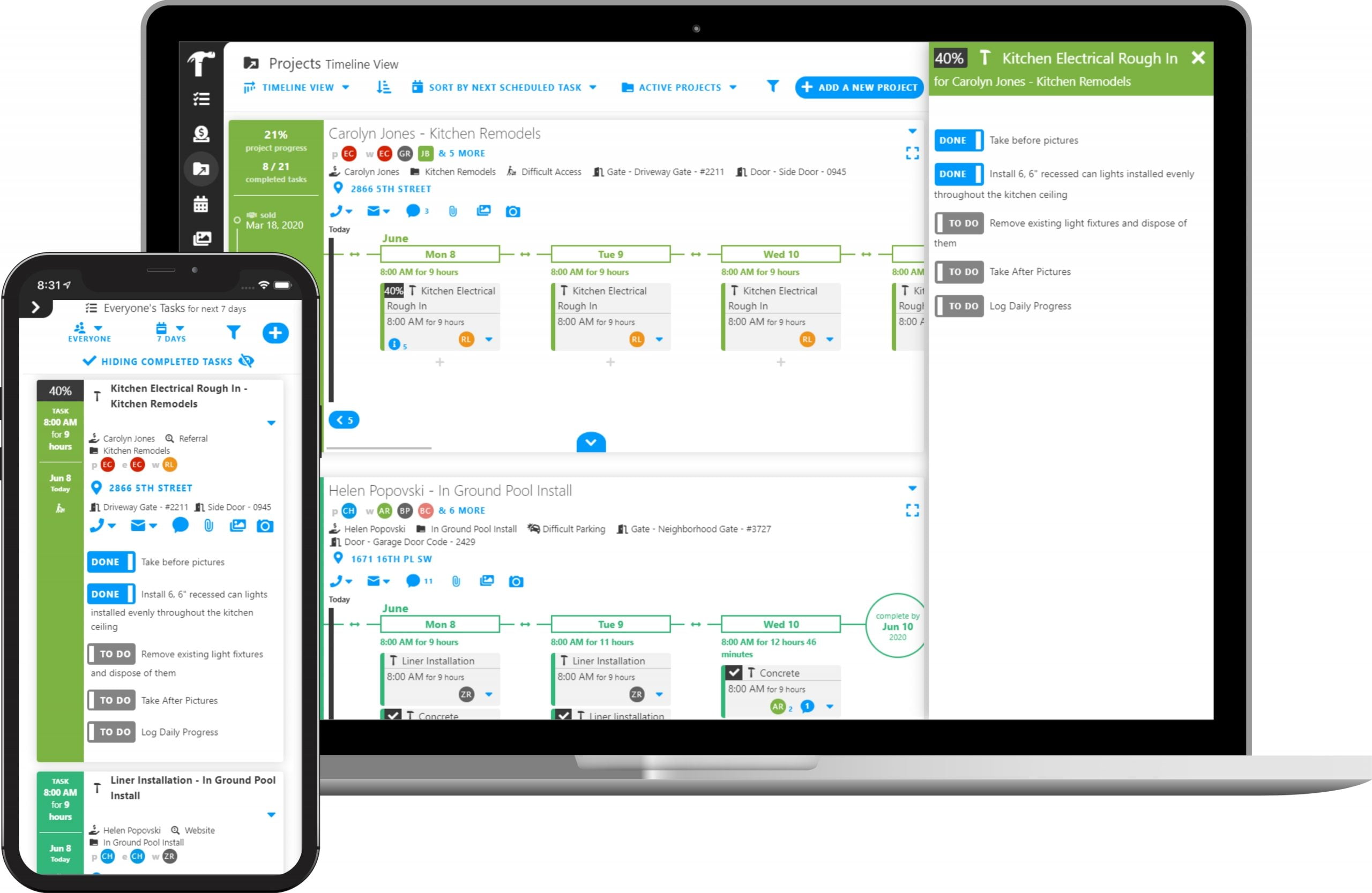 Engage Your Team and be More Profitable
We know what you're up against because we run a construction company and we've felt your pain. Let us help.
No pushy sales reps | Risk free | No credit card needed