QuickBooks Integration – Online or Desktop Versions
Projul can sync your data straight to QuickBooks to keep your bookkeeper and accountant happy. Eliminate accounting double entry within QuickBooks when you enable automatic sync with Projul.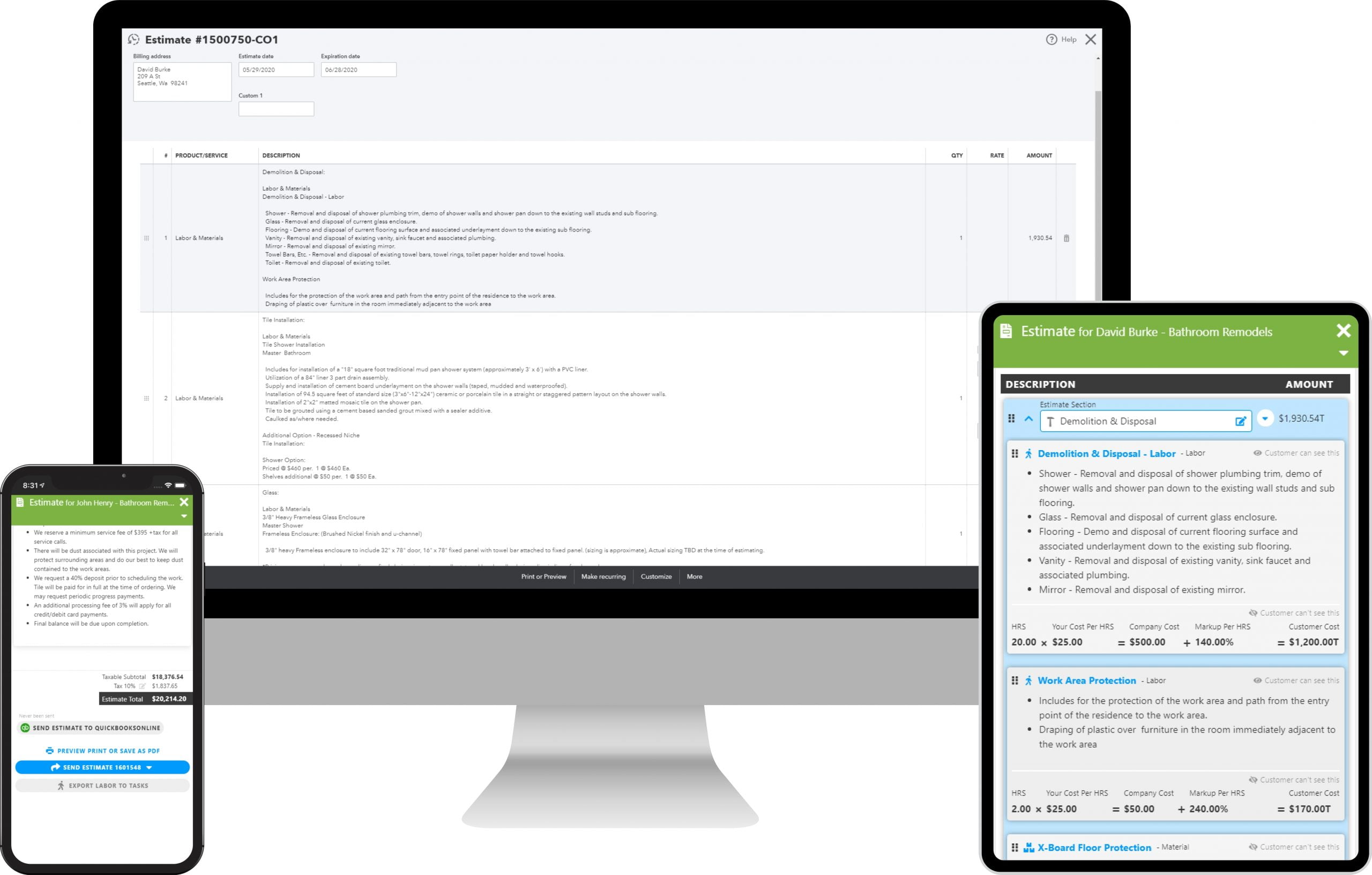 Projul & QuickBooks Working Together
Eliminate mistakes and double entry into your accounting system with Projul.
Projul's QuickBooks integration allow you to manage your business in Projul while we push all of the relevant accounting details to QuickBooks for you. 
Connecting QuickBooks Online
Integrating Projul to sync with QuickBooks Online (QBO) is simple.  In a few minutes you'll be ready to automatically sync your Projul Leads, Customers, Estimates, and more with QBO.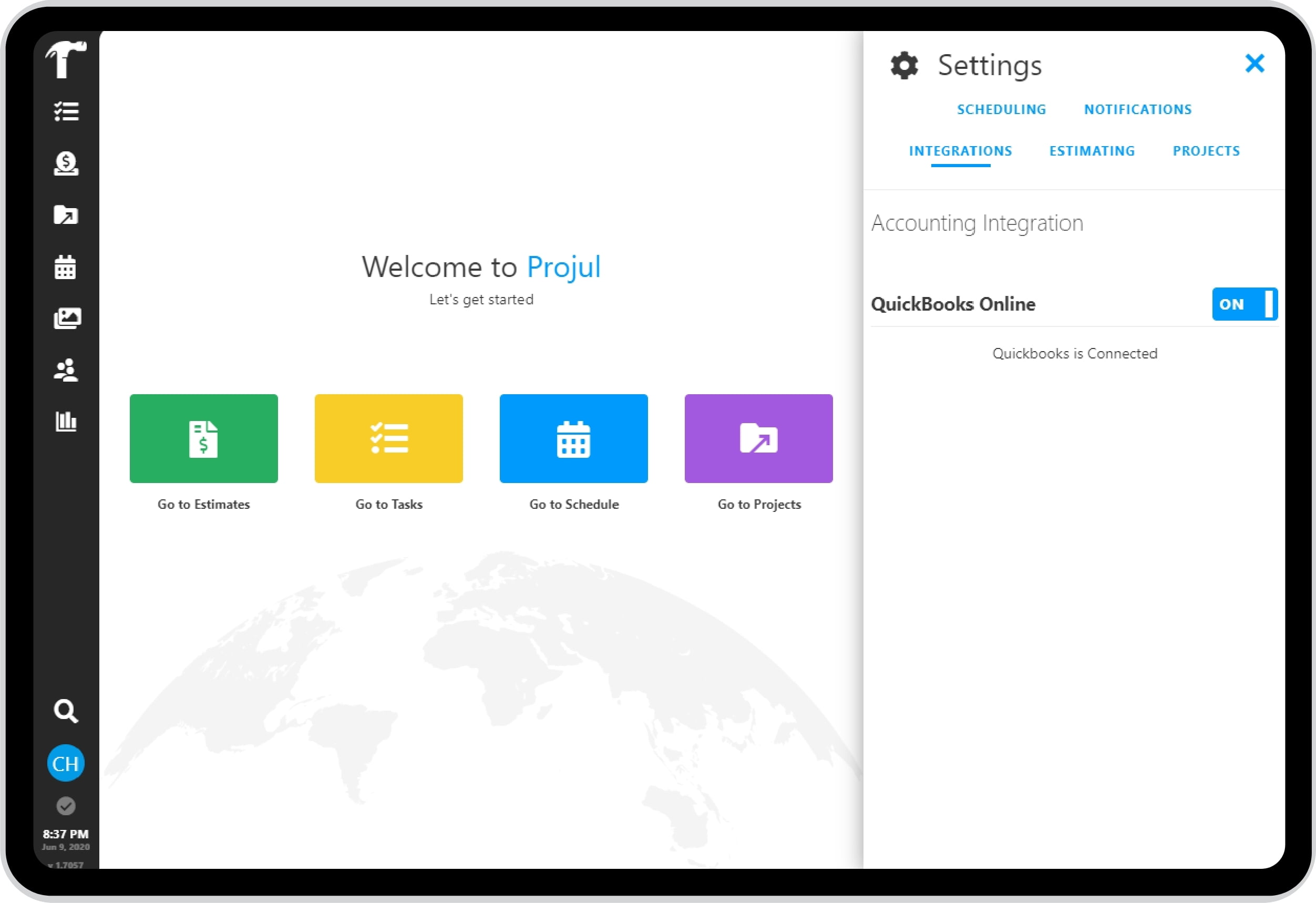 Integration QuickBooks for Desktop
Need QuickBooks for Desktop integration? We can do that too! Give us a call and we'll help you get it setup.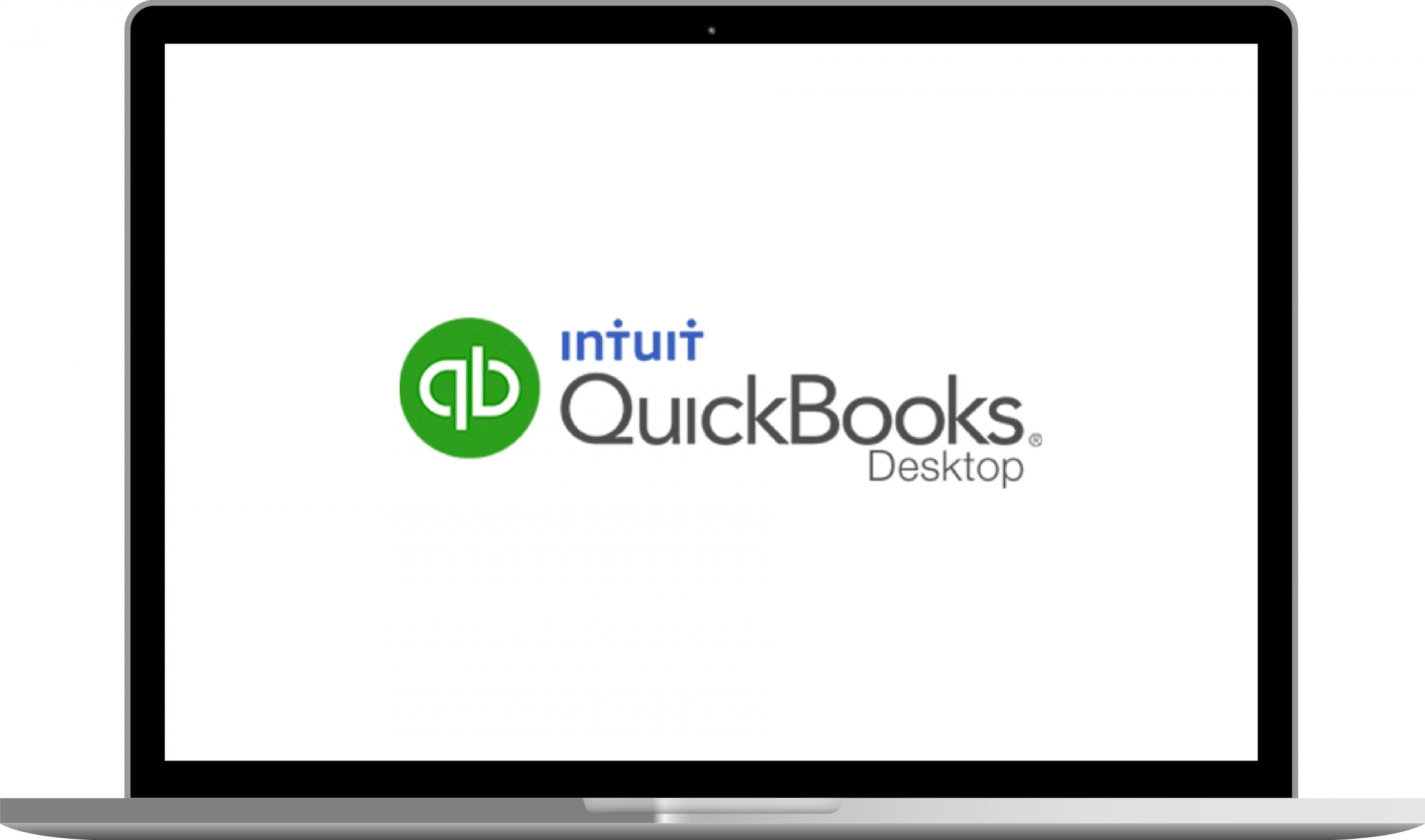 Do you need Projul to Integrate with another product? Let us know! Our Dev Team is lightning fast and the Projul roadmap is customer driven.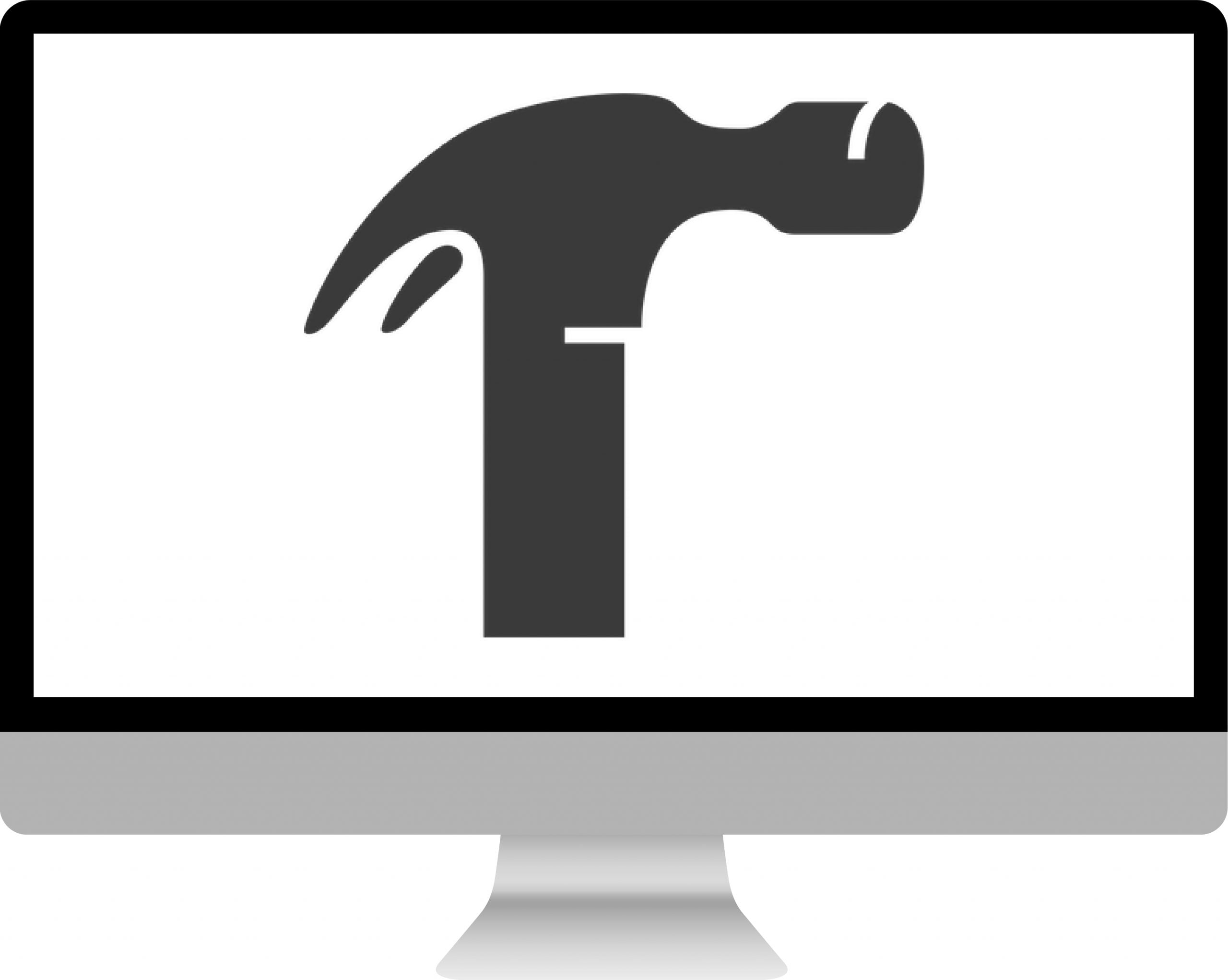 Eliminate Double Entry Forever
We know what you're up against because we run a construction company and we've felt your pain. Let us help.
No pushy sales reps | Risk free | No credit card needed