General contractors, remodelers, and specialty contractors, this is for you!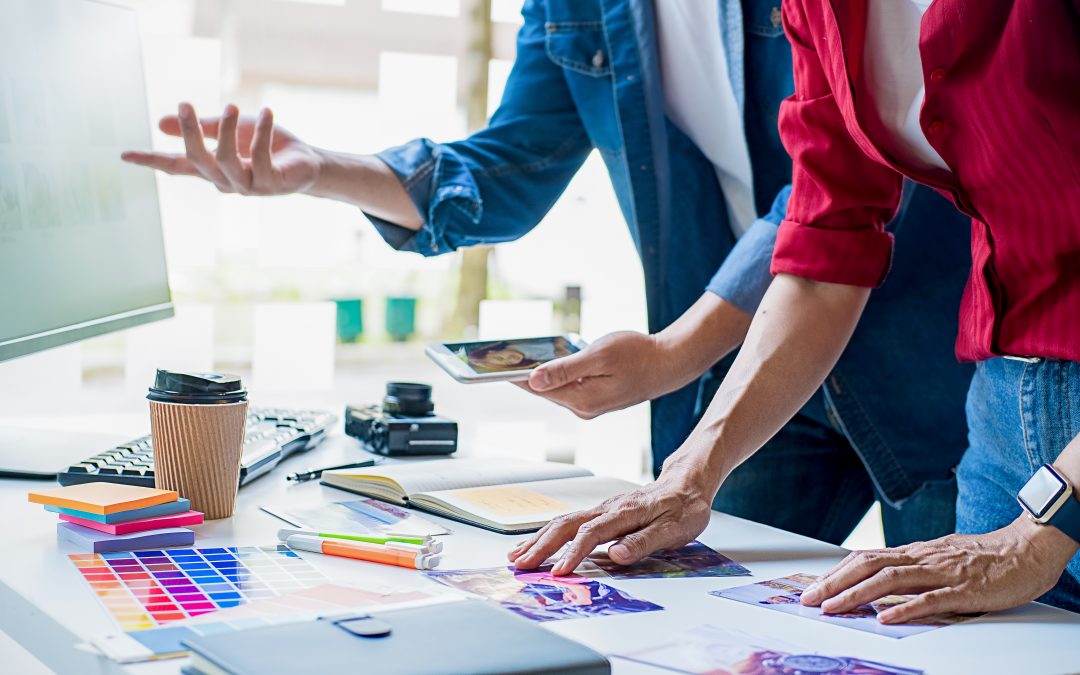 Connecting with Design Professionals Builders often are able to develop relationships with design professionals that bring them one job after another over the course of many years. These jobs can be financially rewarding. It is true that there is a built-in tension between a builder's profit margin and the designer's desire to have all of the details and features he includes in his designs actually built. Many builders complain that design professionals are squeezing their profit margin too tightly. But at the same time, though it is rarely noted, there is a significant financial benefit from having a design firm pump a steady stream of projects into your pipeline. They are minimizing your...
read more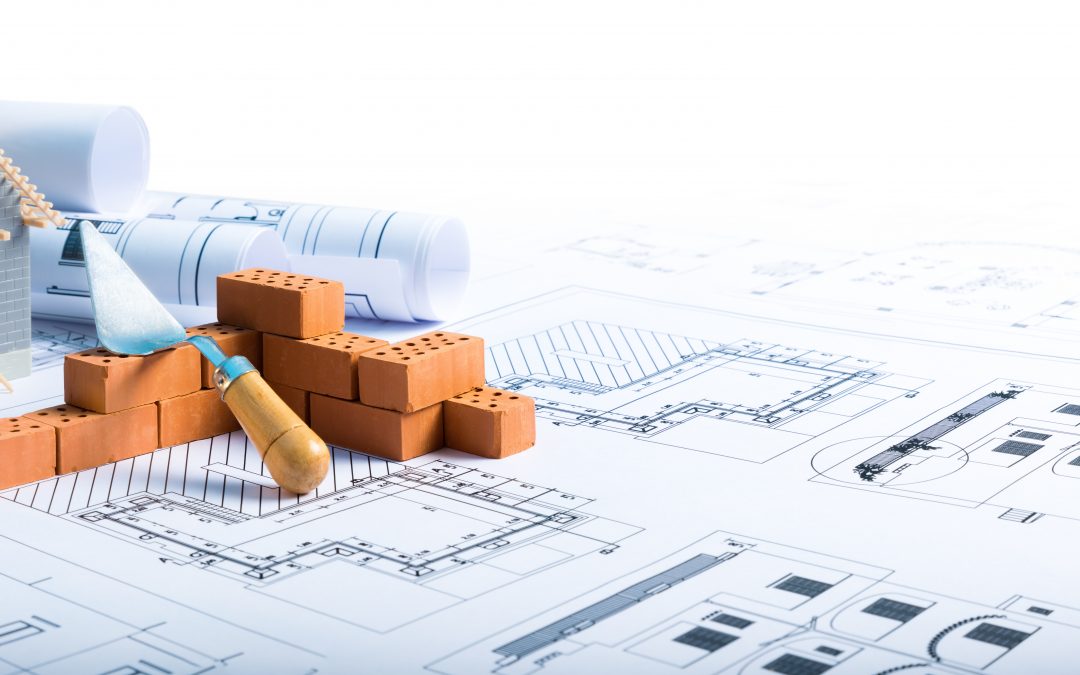 Build Quality Jobs  Many contractors believe that building quality helps them sell more jobs and make more money. How do you define quality? Who sets the standard? To my knowledge, the only quality standard for construction is the NAHB Residential Construction Performance Guidelines manual. It is...
read more
Here's what's new: Time Tracking & Geo Location Beta is out! You can now track hours &...
read more
Here's what's new: Slight updates to the Description & Pricing interface within Estimates to...
read more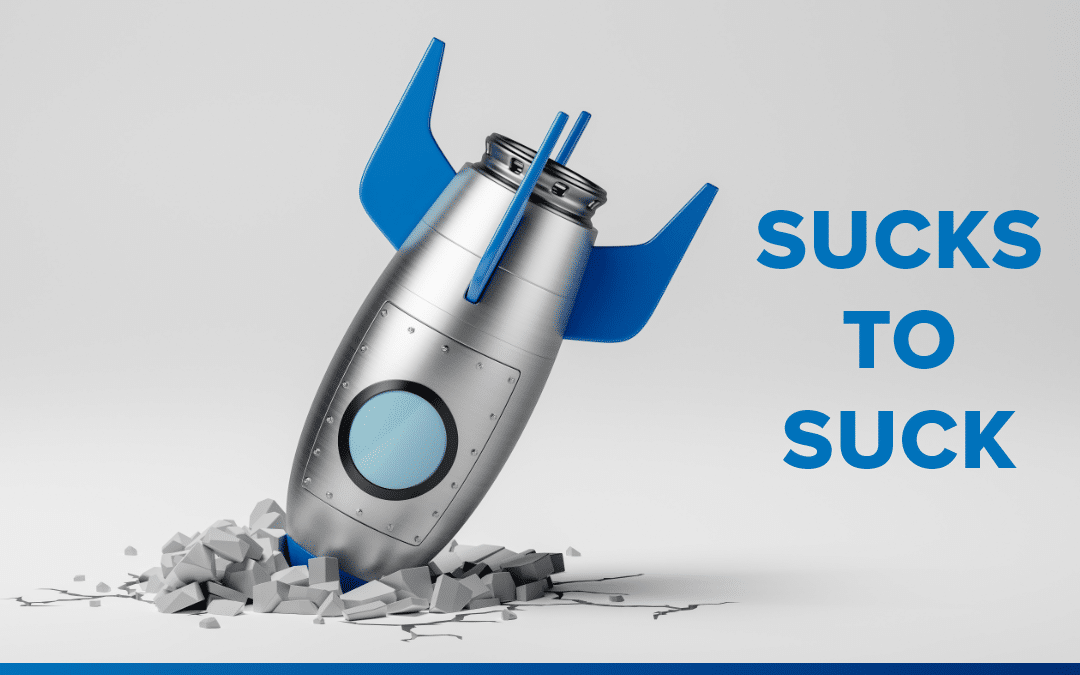 Why do so many construction companies fail? According to the US Department of...
read more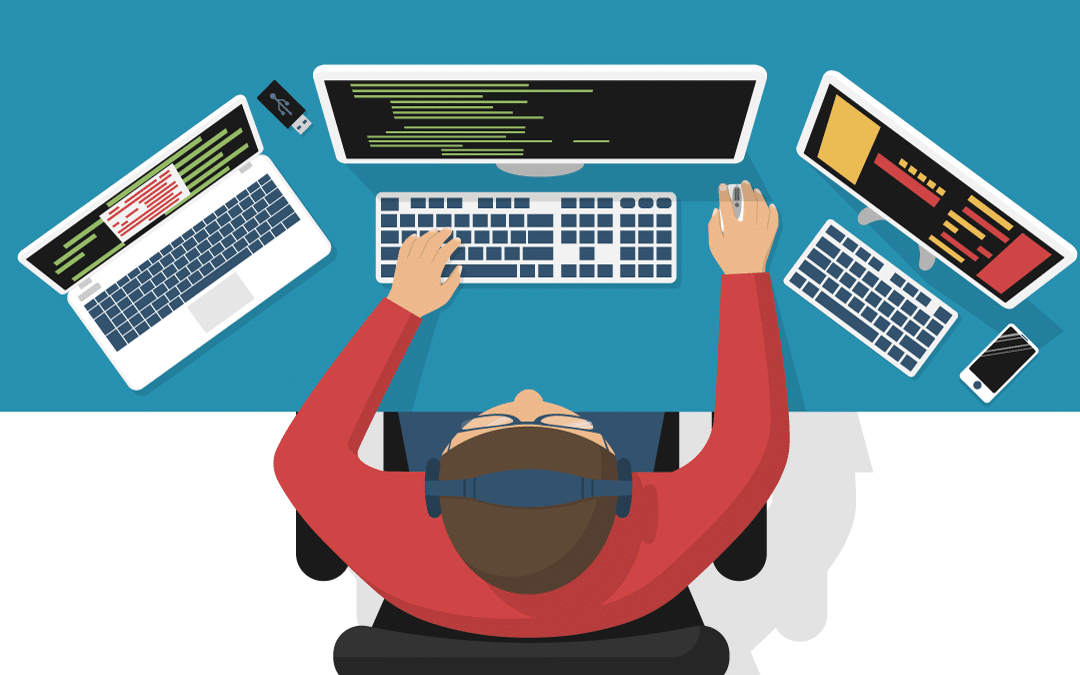 There are so many quick tips on Implementing new technology. New technologies can be great for your company. It can increase productivity, increase sales, and make your company better all around. Unfortunately there is also much baggage associated with the adoption of new technology. Many of us...
read more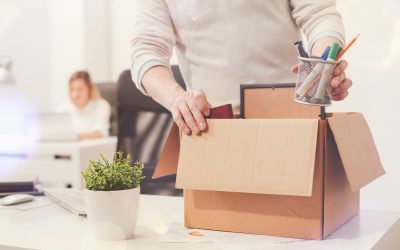 Firing Employees Letting go of someone can be a painful task, even when the person is a new employee still in his trial period, and the process is relatively simple. You have a brief, evaluative conference with the employee and ask for change. If you do not get it, you terminate employment quickly...
read more