General contractors, remodelers, & specialty contractors, this is for you!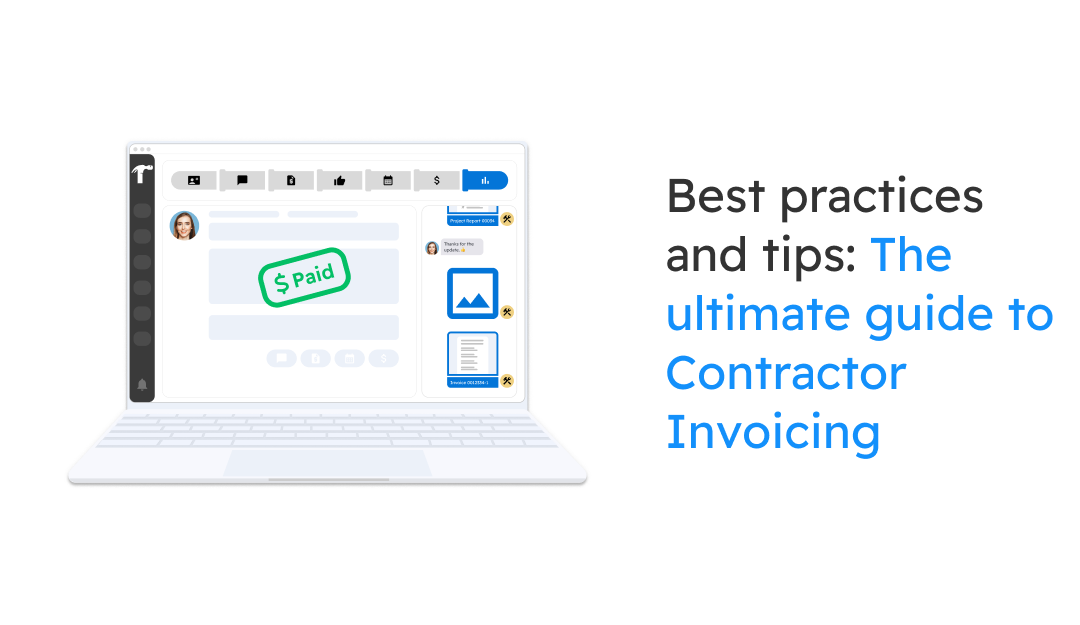 As a successful contractor, you already know that efficient invoicing is crucial for maintaining healthy cash flow and ensuring timely payment for your services. In this comprehensive guide, we will explore the best practices and tips for sending an invoice as a contractor. We will also highlight the benefits of using invoicing software made specifically for contractors. Understanding Contractor Invoicing Sending an invoice as a contractor is the process of requesting payment from clients for the services you have provided as a GC or an independent contractor. It involves creating a detailed document that outlines the services rendered, payment terms, and the total amount due. A contractor...
read more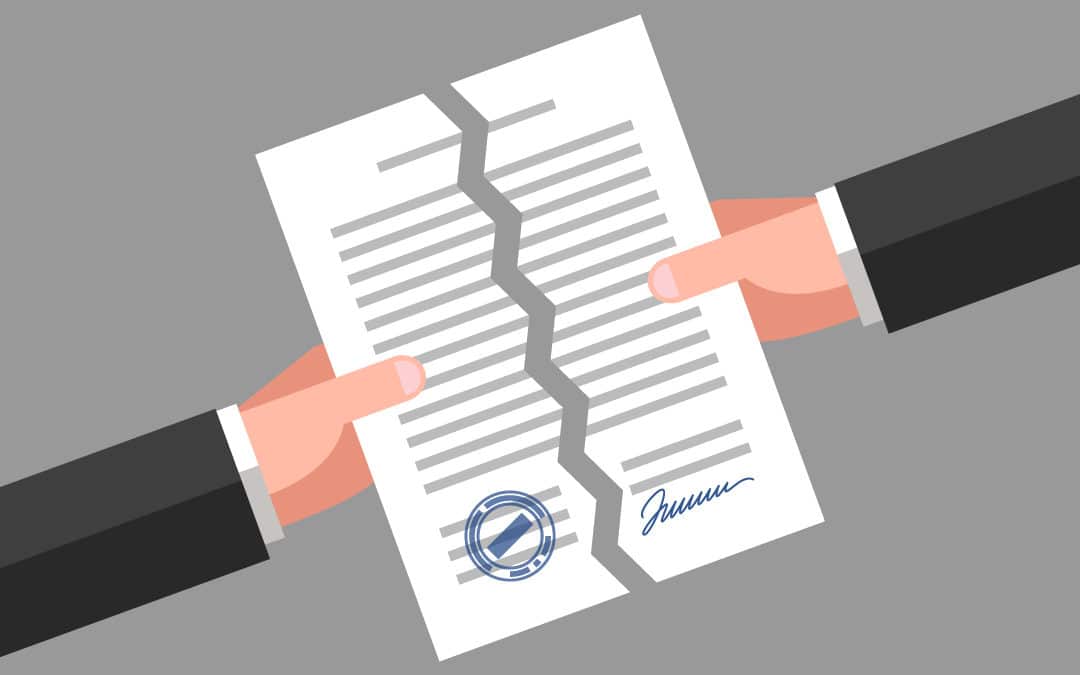 6 Important Steps when Terminating a Subcontractor - Like most general contractors we place a great deal of effort searching and vetting subcontractors. Unlike many other professions, the process of finding great contractors is far from straight-forward and difficult to gauge if they will be a...
read more
Build Notes 2.5893 Posted on Tuesday September 19th, 2023 Additions:- Introducing an updated...
read more
Build Notes 1.4.4924 Posted on Monday Nov 28th, 2022 Additions: We are excited to announce the...
read more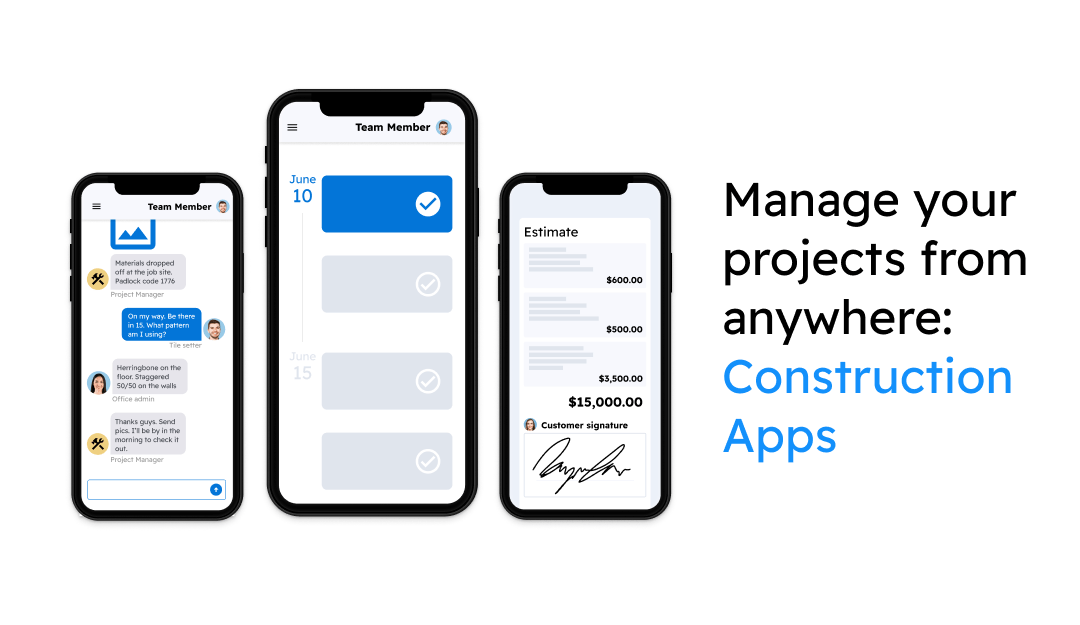 In the last 10-20 years, our world has shifted away from paper and toward...
read more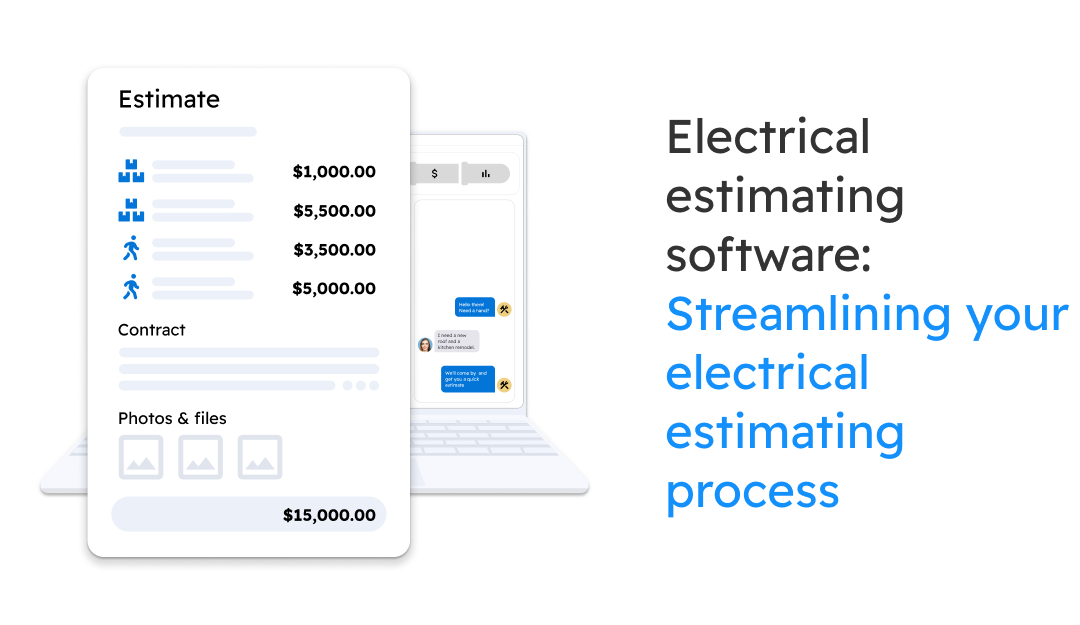 In the fast-moving world of construction, being efficient and accurate is crucial for electrical contractors to succeed. Thankfully, technology has brought us electrical estimating software, which has completely changed the way we estimate projects. In this blog post, we will discuss the...
read more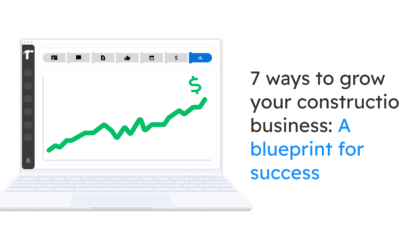 What does it mean to scale a construction company? Construction companies, especially those using construction management software, can often scale more effectively than their competition. But scaling is not just taking on larger projects or more business. It is about managing cash flow, and...
read more