General contractors, remodelers, and specialty contractors, this is for you!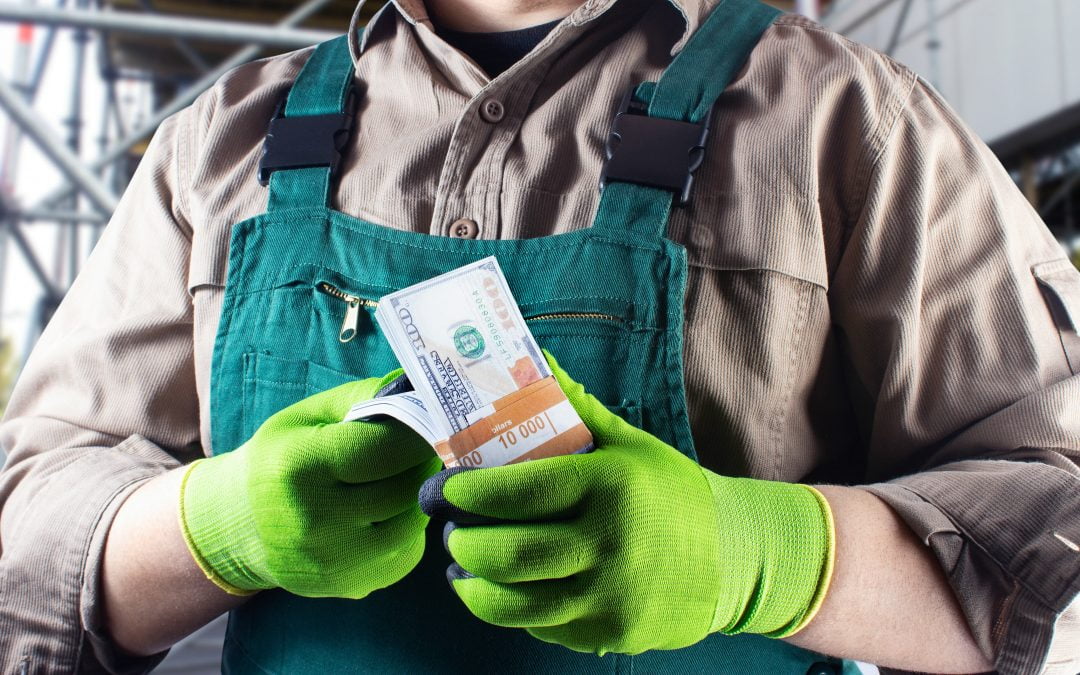 Raises You might have heard of the saying, "pay peanuts and you get monkeys." Well, believe me, it's true, so it is important that the company give raises and pay a market-related salary. One that will attract the right people, and is also fair and sustainable. Most employees look around and compare their packages with what they can get elsewhere, so it's important to do market research to ascertain what other companies are paying. In certain circumstances, with exceptional individuals worth a lot to the company, you may have to even consider paying more than the market value. However, this can later cause problems resulting in these individuals receiving lower increases than the...
read more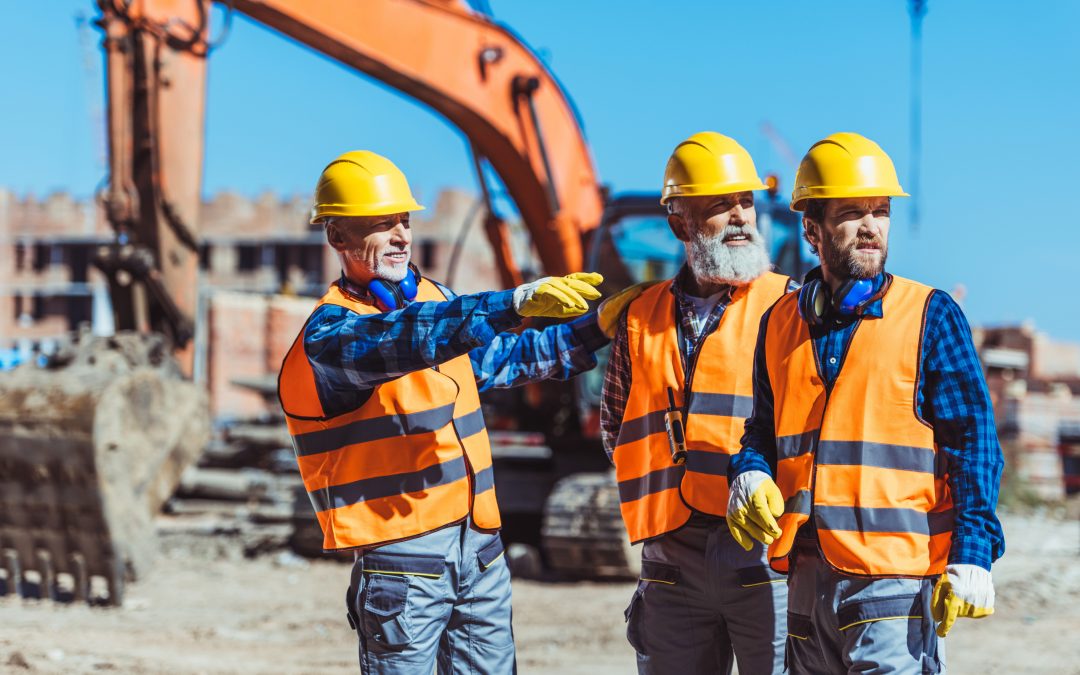 Assigning the Project Team One of the very first tasks that must be taken care of by the project manager is putting together the project team. Depending on the size and complexity of the administrator, general superintendent (maybe even an assistant superintendent) and at least one field engineer....
read more
Here's what's new: Added the ability to view PDF versions of estimates on mobile and tablet...
read more
Here's what's new: Overhaul of the UI in Projul for a better user experience. Added a quick access...
read more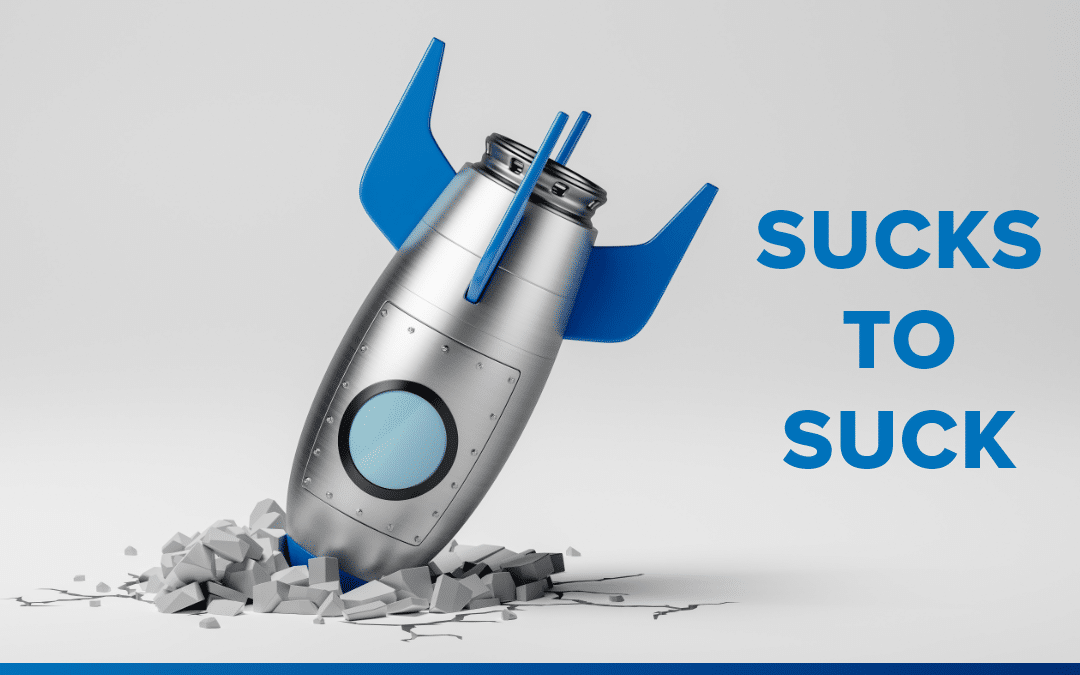 Why do so many construction companies fail? According to the US Department of...
read more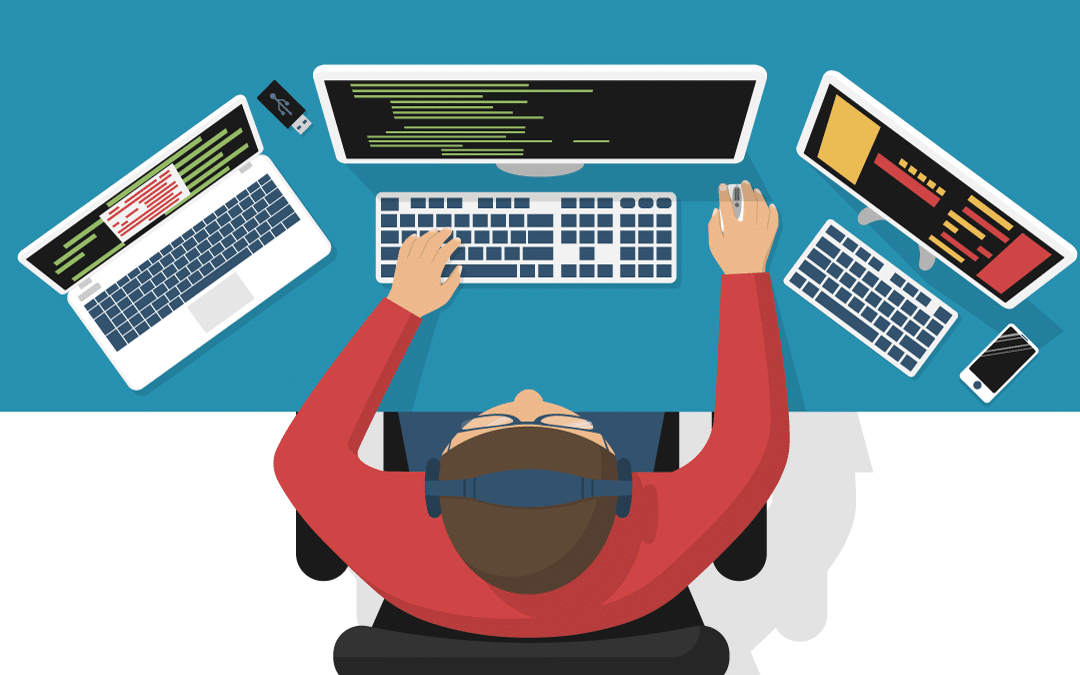 There are so many quick tips on Implementing new technology. New technologies can be great for your company. It can increase productivity, increase sales, and make your company better all around. Unfortunately there is also much baggage associated with the adoption of new technology. Many of us...
read more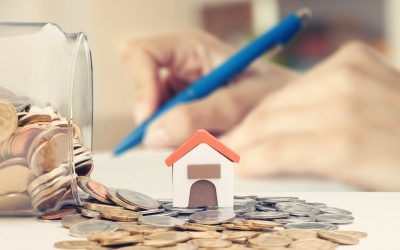 Financial Management  Many small companies literally live from hand-to-mouth, receiving money from one project and spending it on another, with no idea how profitable they are, or whether they have made money on a project or not. Their only clue to their overall profitability is their bank...
read more