General contractors, remodelers, and specialty contractors, this is for you!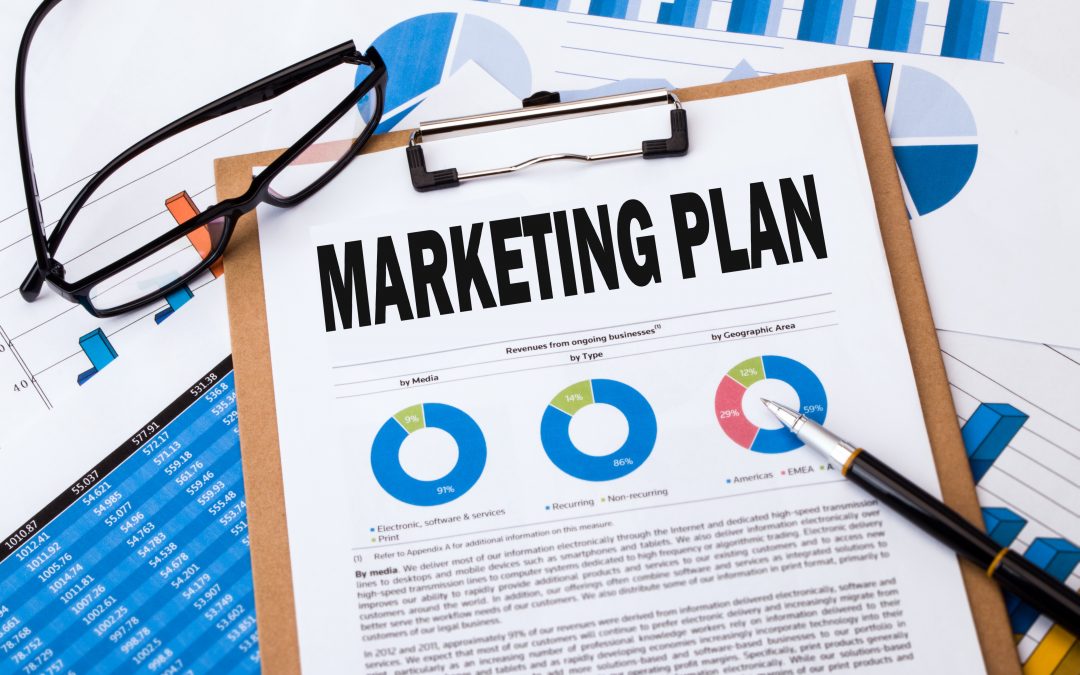 Marketing Plan There are different types of marketing platforms and ways to market our companies. But how do we execute them? We execute them by having a plan. Just like we want to have a plan for our business and our life, we want to have a plan for each part of our business. We do this by creating a marketing plan. We all know that you have to do marketing and branding to grow your company. You also know that you need to have a website and engage on social media. But how do you plan for that? It starts by writing it down. Whether on a spreadsheet, a calendar, or a piece of notebook paper, start by illustrating your marketing ideas on paper. Plan out which ideas you will execute at which...
read more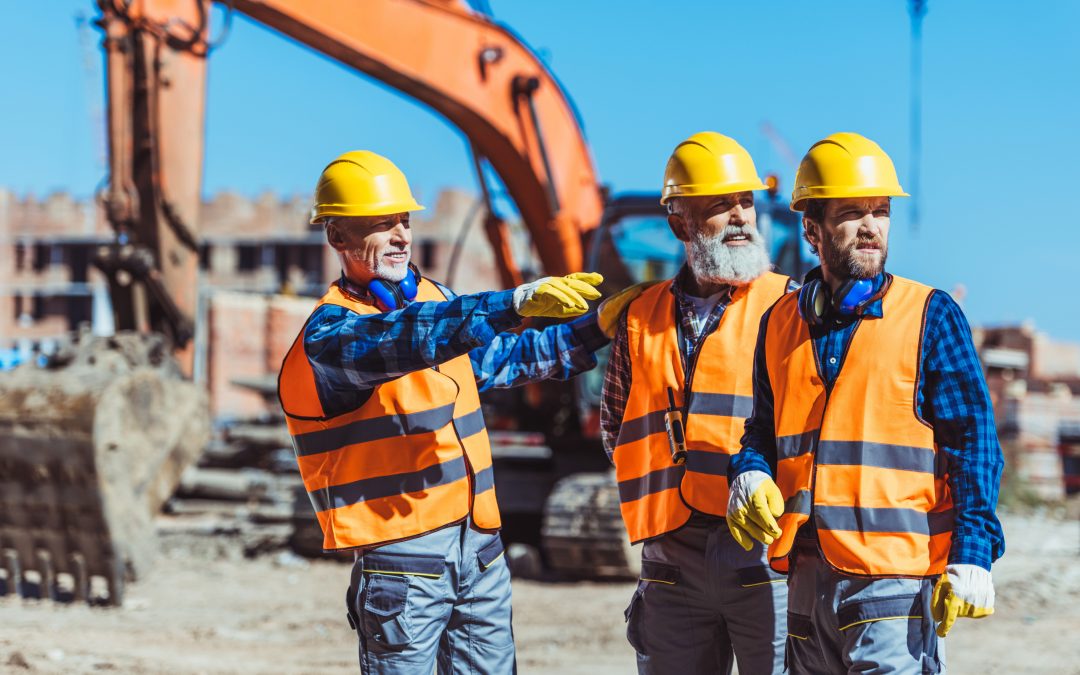 Assigning the Project Team One of the very first tasks that must be taken care of by the project manager is putting together the project team. Depending on the size and complexity of the administrator, general superintendent (maybe even an assistant superintendent) and at least one field engineer....
read more
Here's what's new: Added the ability to have estimates reviewed for approval before being sent....
read more
Here's what's new: Can now sort leads by "Approved" estimates. Added the ability to change the...
read more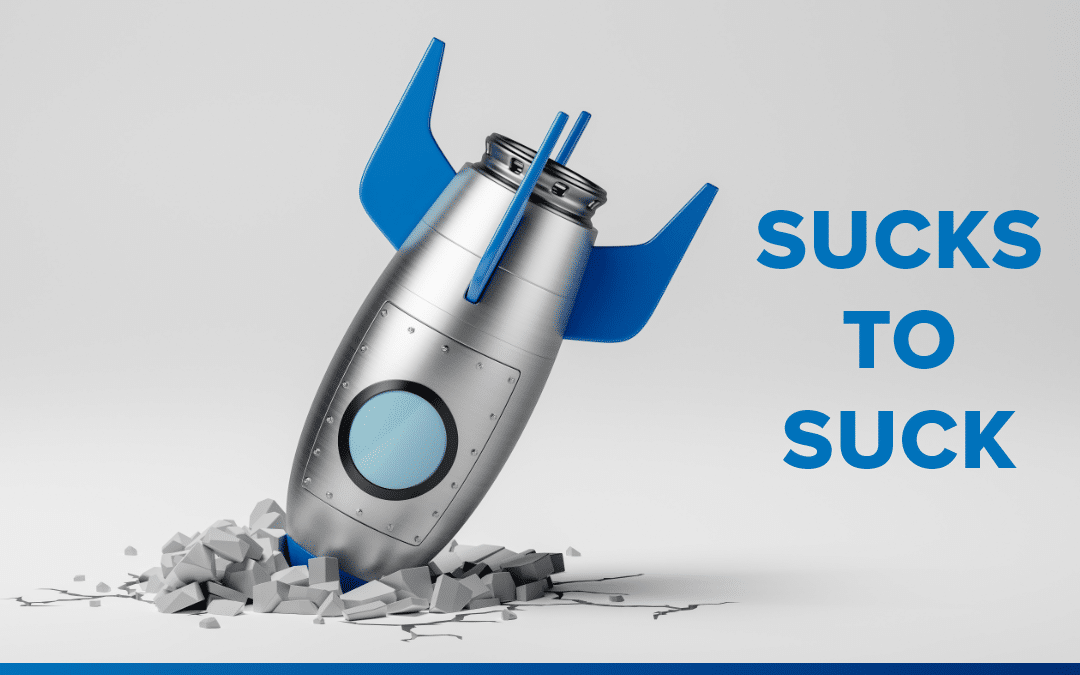 Why do so many construction companies fail? According to the US Department of...
read more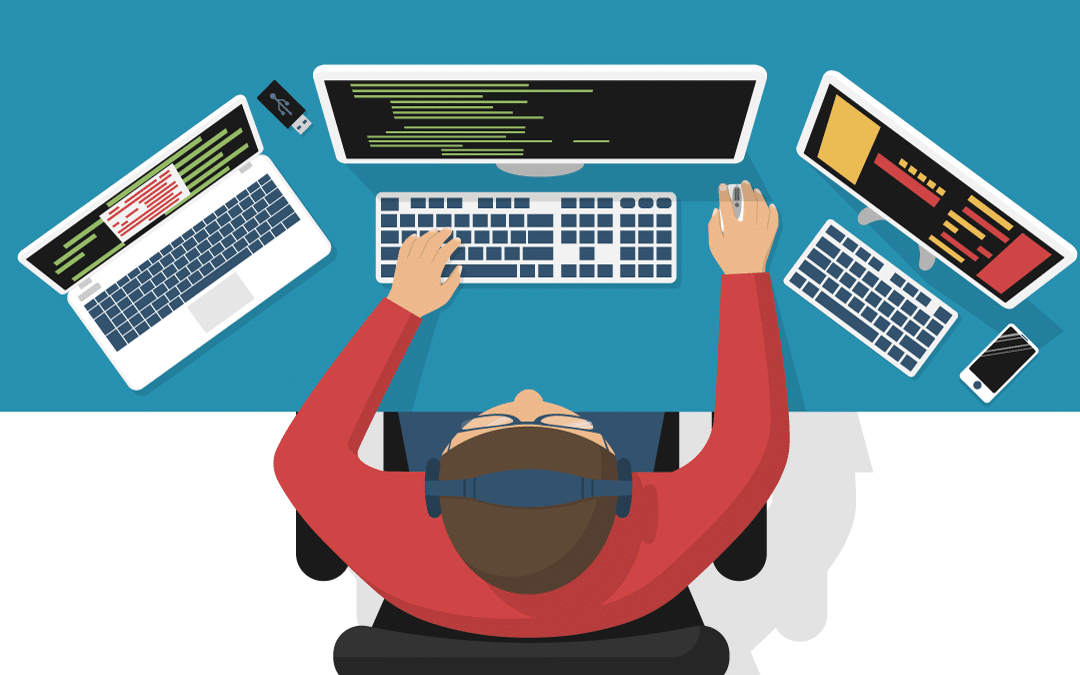 There are so many quick tips on Implementing new technology. New technologies can be great for your company. It can increase productivity, increase sales, and make your company better all around. Unfortunately there is also much baggage associated with the adoption of new technology. Many of us...
read more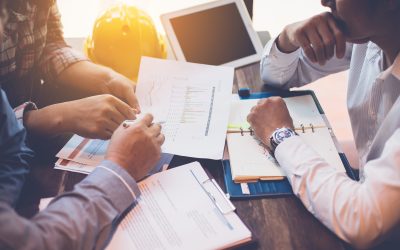 The Consumer Sales, in its simplest form, is the process of understanding a client's needs and aligning your products or services to what those needs are. We need to change our mindset to build a sales program the right way. We need to start thinking more about the thought process behind buying....
read more