General contractors, remodelers, and specialty contractors, this is for you!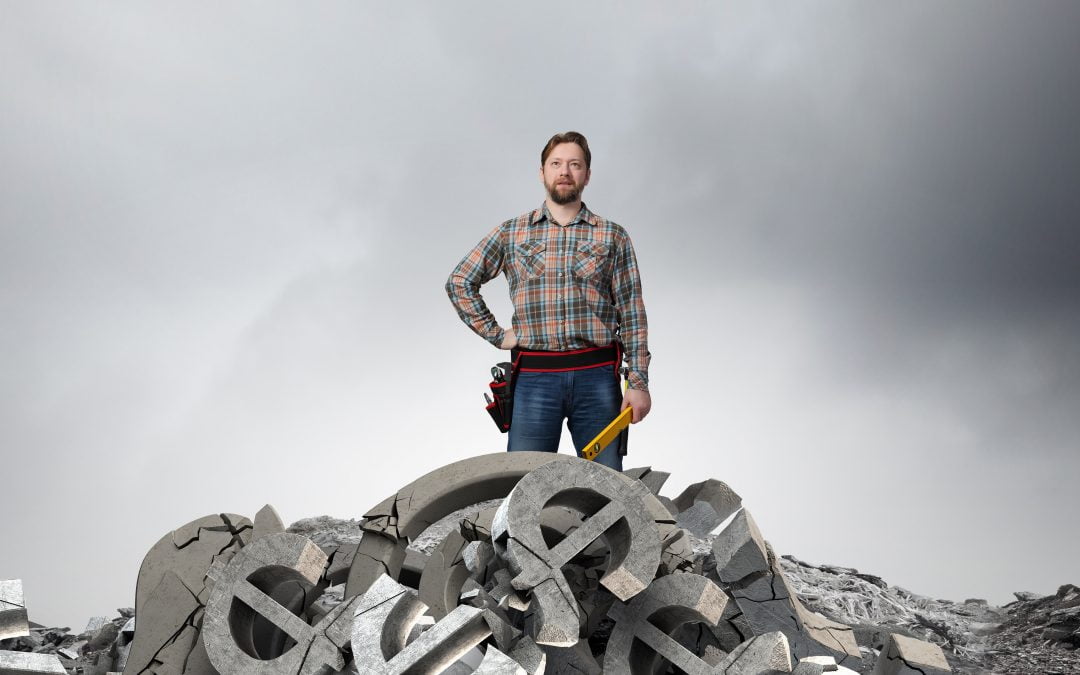 Accounting Avoidance Builders as much as bakers need to know where the money is coming from and where it is going. If you are to run a construction company, you must have accounting systems for recording and analyzing your income and expenses in an organized way. Only then will you be able to understand your company's financial performance and get it up to par. Unfortunately, many builders neglect or avoid their accounting responsibilities. During their start-up years, some simply do not yet grasp the importance of accounting as a tool for managing their business and do not give the task the priority it deserves. More seasoned builders, while glimpsing the truth that accounting is integral...
read more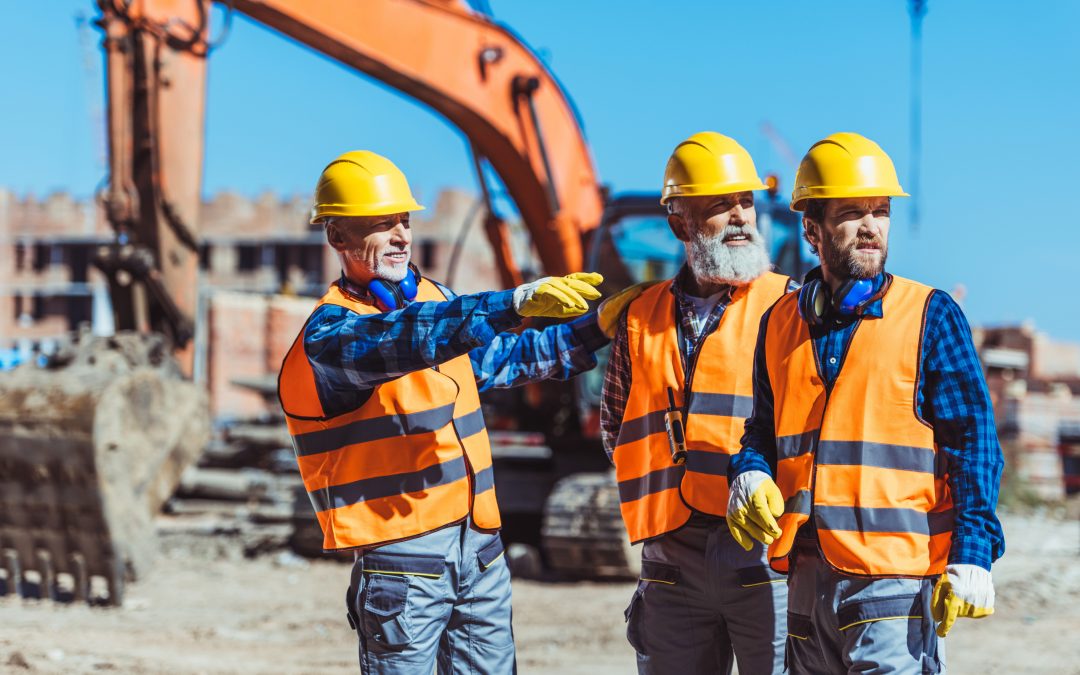 Assigning the Project Team One of the very first tasks that must be taken care of by the project manager is putting together the project team. Depending on the size and complexity of the administrator, general superintendent (maybe even an assistant superintendent) and at least one field engineer....
read more
We've been hard at work! Take a look at what we've been up to: New Additions: Two new revenue...
read more
We've been hard at work! Take a look at what we've been up to: Additions: Added an optional...
read more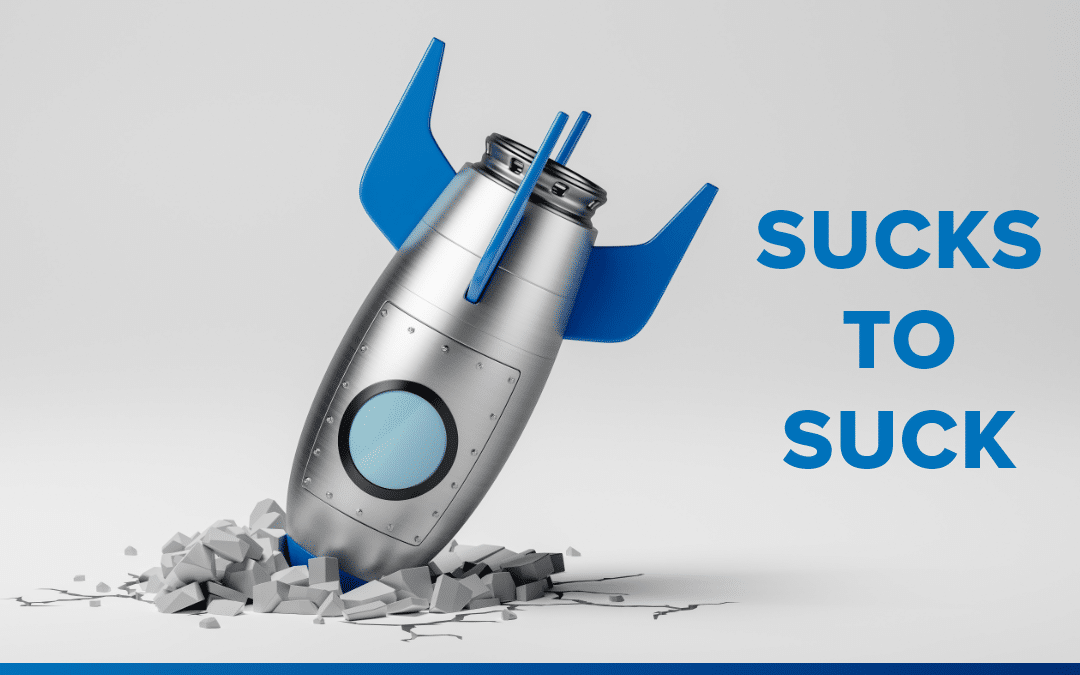 Why do so many construction companies fail? According to the US Department of...
read more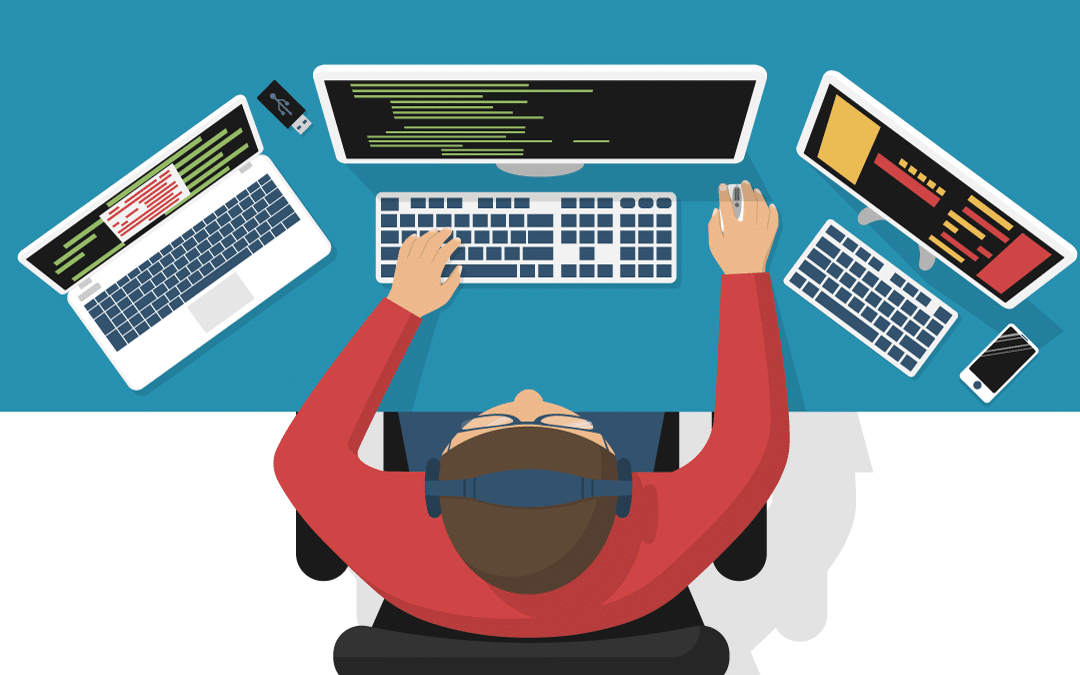 There are so many quick tips on Implementing new technology. New technologies can be great for your company. It can increase productivity, increase sales, and make your company better all around. Unfortunately there is also much baggage associated with the adoption of new technology. Many of us...
read more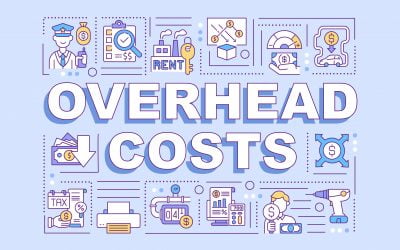 Identifying Overhead CostsIdentifying overhead requires, first of all, tracking it in your accounting records. From your accounts, you can pick up your disbursements for both fixed and variable overhead. But like direct costs, overhead includes slippery items - in particular three costs that won't...
read more