General contractors, remodelers, and specialty contractors, this is for you!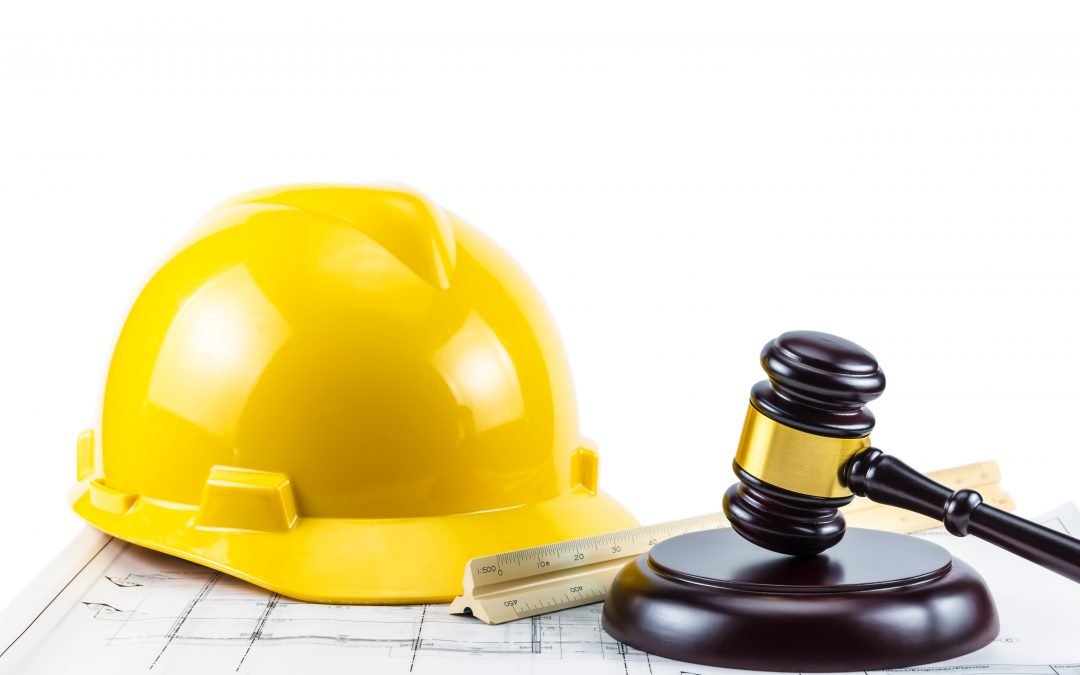 Competitive Bidding For some, perhaps most builders, competitive bidding simply comes with their territory. It is often their best avenue into projects. They do a type of commercial or public work for which it is not often possible to win contracts by any other means. Some builders who might be able to go down another road actually prefer competitive bidding for the relatively arm's-length nature of the process. Owners ask you for a bid, you give it. It's low, you win. You feel no obligation to warn of problems in the design or hold the hand of an anxious client, you just build to the plans and specs.  A few builders seize upon competitive bidding as a fast track to high volumes of work....
read more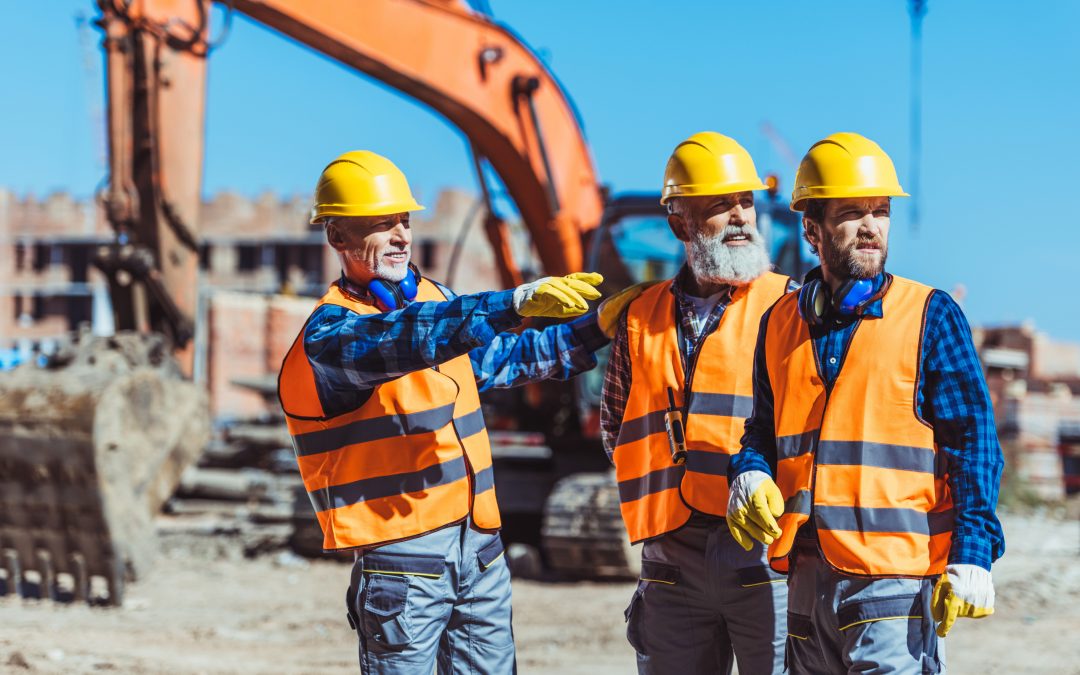 Assigning the Project Team One of the very first tasks that must be taken care of by the project manager is putting together the project team. Depending on the size and complexity of the administrator, general superintendent (maybe even an assistant superintendent) and at least one field engineer....
read more
Here's what's new: Added an unassigned user to the schedule page that will keep track of...
read more
Here's what's new: Invoices made in Projul can now be synced to Quickbooks Online. Recorded...
read more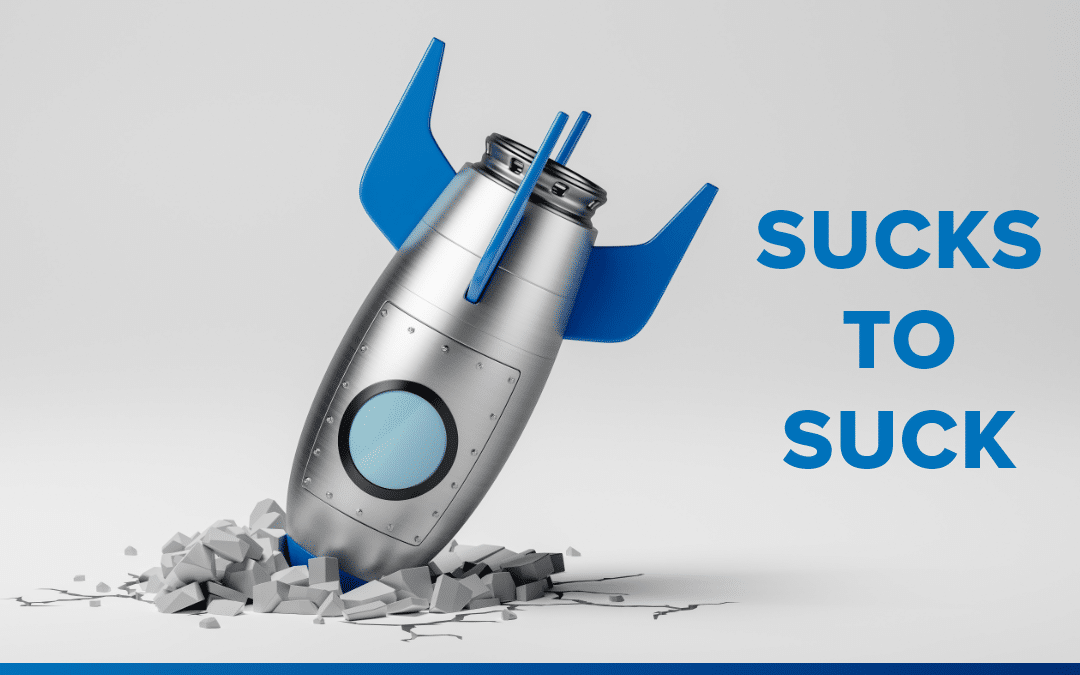 Why do so many construction companies fail? According to the US Department of...
read more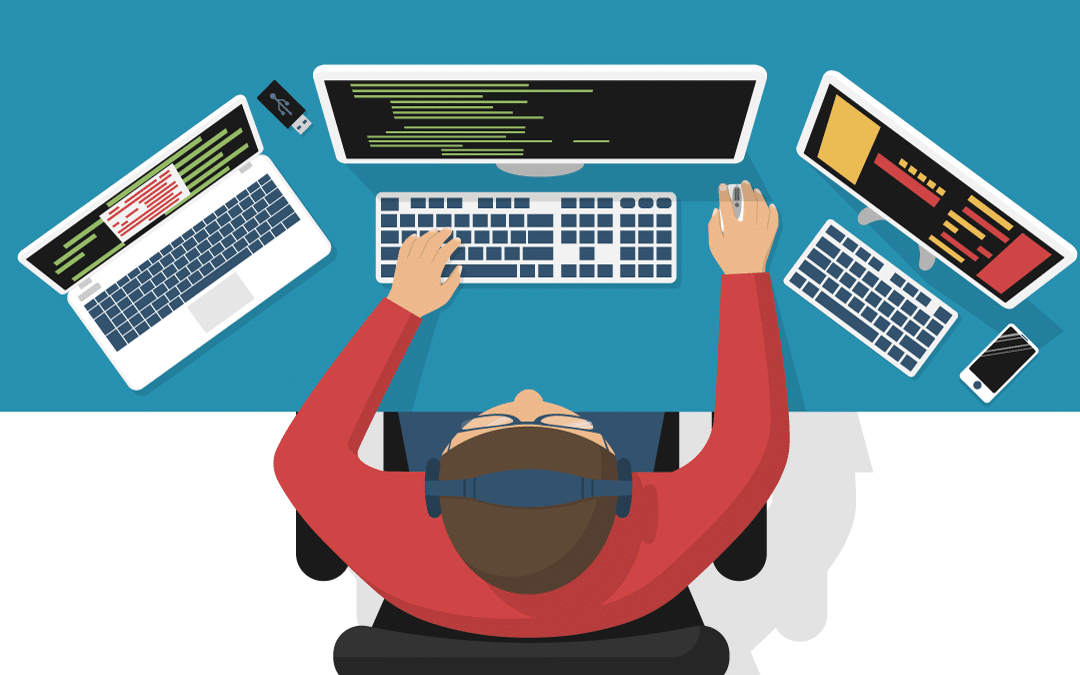 There are so many quick tips on Implementing new technology. New technologies can be great for your company. It can increase productivity, increase sales, and make your company better all around. Unfortunately there is also much baggage associated with the adoption of new technology. Many of us...
read more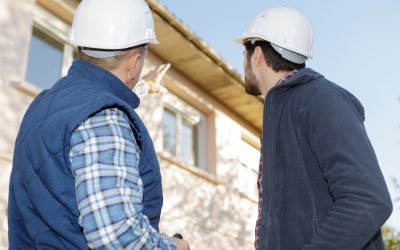 The Permitting and Inspection Process Inspection and procurement are probably the most crucial aspects of the pre-construction process. The owner may secure building permits before the project is let out for bids, but in most instances, this task is typically handled by the construction management...
read more