General contractors, remodelers, and specialty contractors, this is for you!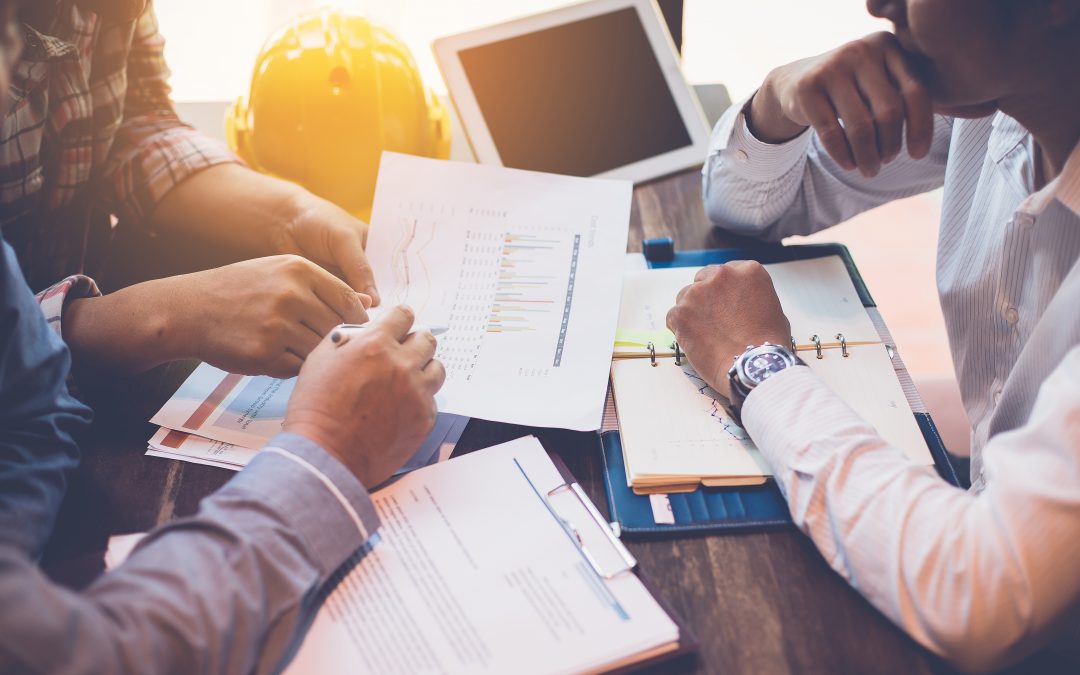 The Consumer Sales, in its simplest form, is the process of understanding a client's needs and aligning your products or services to what those needs are. We need to change our mindset to build a sales program the right way. We need to start thinking more about the thought process behind buying. Why do people purchase what they do? Why do people buy? Sometimes it has to do with something they absolutely need; sometimes they just want it.  When buying from a salesperson, people make the decision to buy for all sorts of reasons. Some buy from you just because you have a good personality or a nice haircut. One of the biggest reasons people buy a product or service is because the salesperson...
read more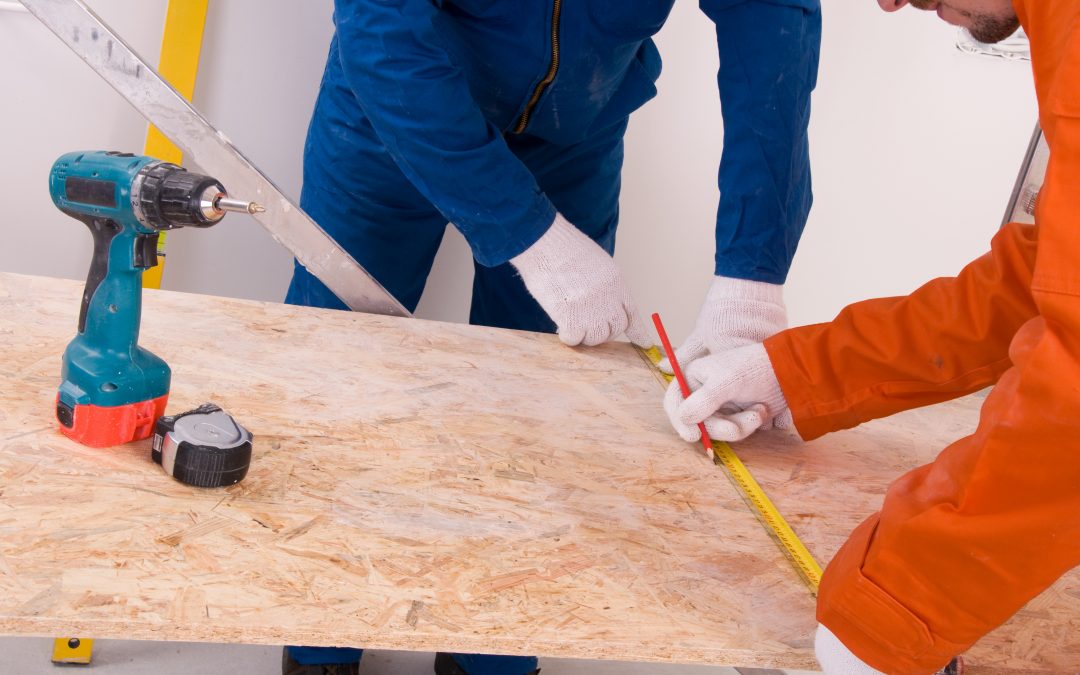 Hiring Subcontractors  Ideally, your relationship with your subcontractors should be as dependable as your relationship with your employees. One way to ensure that is to have an agreement with your subs that defines your relationship so you both know what to expect.  Your Subcontractor Agreement...
read more
Here's what's new: Added the ability to add custom work schedules for specific users through a...
read more
Here's what's new: Added a user permission setting for whether or not a user can edit clock in/out...
read more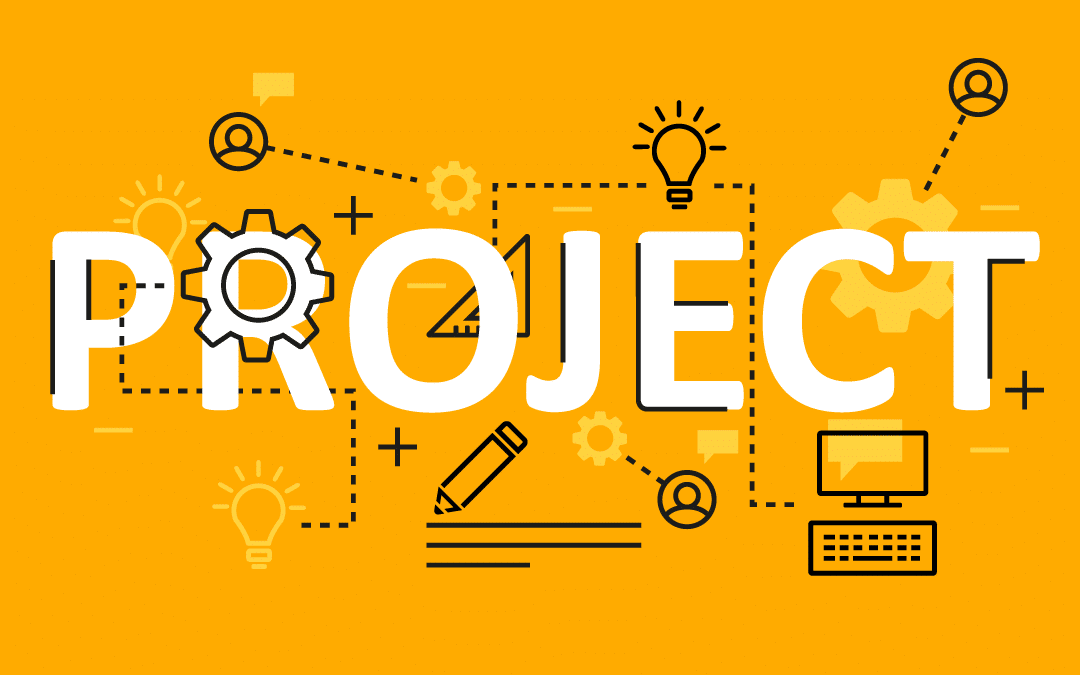 What to Look for in a Project Manager? To guarantee a construction project's...
read more
No Results Found
The page you requested could not be found. Try refining your search, or use the navigation above to locate the post.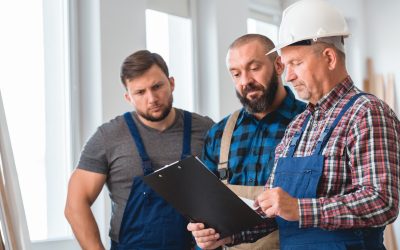 Effective Collaboration and Team Integration  Many people use the words collaboration and integration interchangeably, but they are not actually the same things, although they are similar. However, both are required, especially today, if you want to create a high-performing team. To collaborate...
read more