General contractors, remodelers, and specialty contractors, this is for you!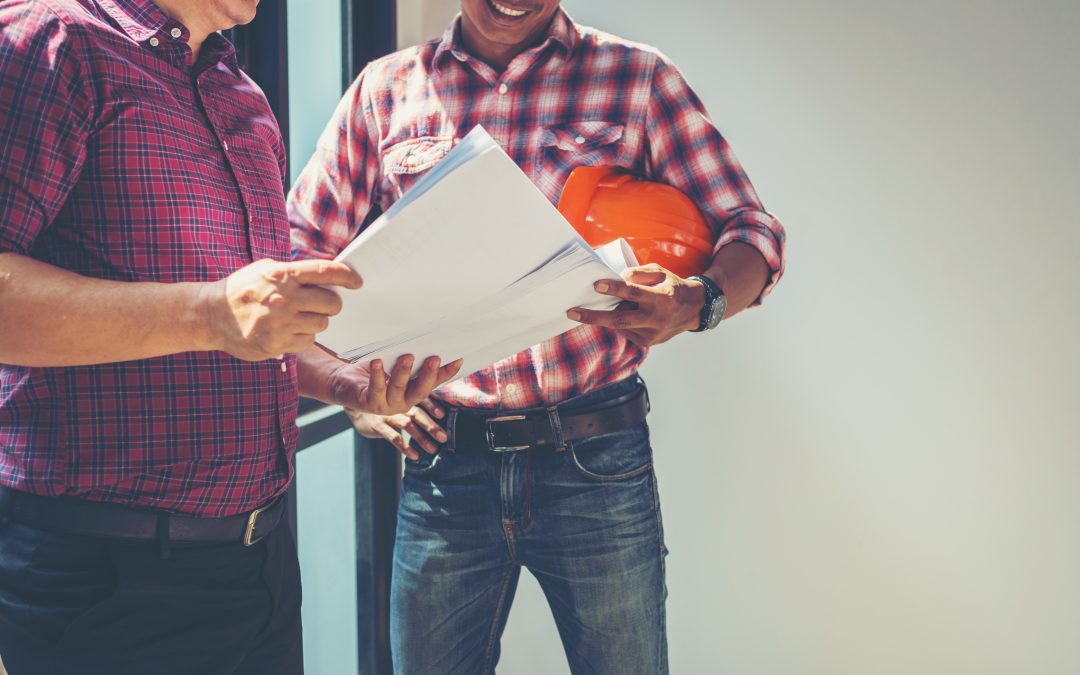 How Do I Get Started?Many builders slide into business naturally as "sole proprietors." You automatically become a sole proprietor when you contract for your first project. You are now in business, and you are the sole owner or proprietor of the business. What is important to realize is that if you are operating as a sole proprietor, legally speaking, you are the business. The business' earnings are considered your earnings for tax purposes. You pay social security and income tax on the entire earnings of the business, not just the portion you take for personal use. Moreover, you and your businesses are one and the same before the law. You can be held personally liable for any of its...
read more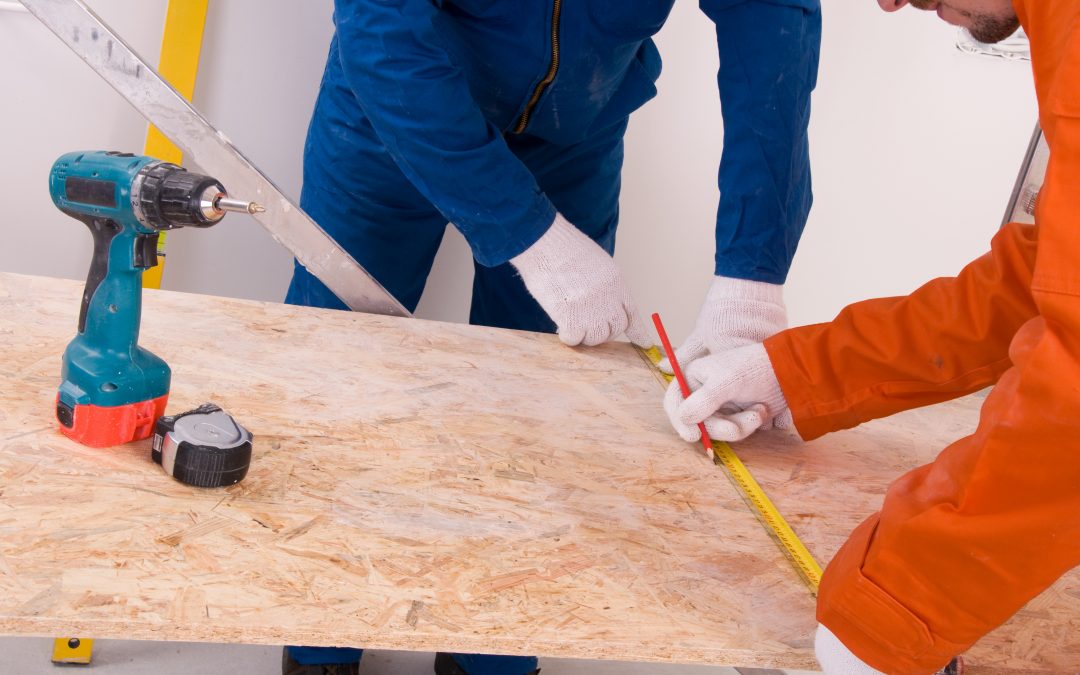 Hiring Subcontractors  Ideally, your relationship with your subcontractors should be as dependable as your relationship with your employees. One way to ensure that is to have an agreement with your subs that defines your relationship so you both know what to expect.  Your Subcontractor Agreement...
read more
We've been hard at work! Take a look at what we've been up to: New Additions: The ability to...
read more
We've been hard at work! Take a look at what we've been up to: New Additions: It's time to...
read more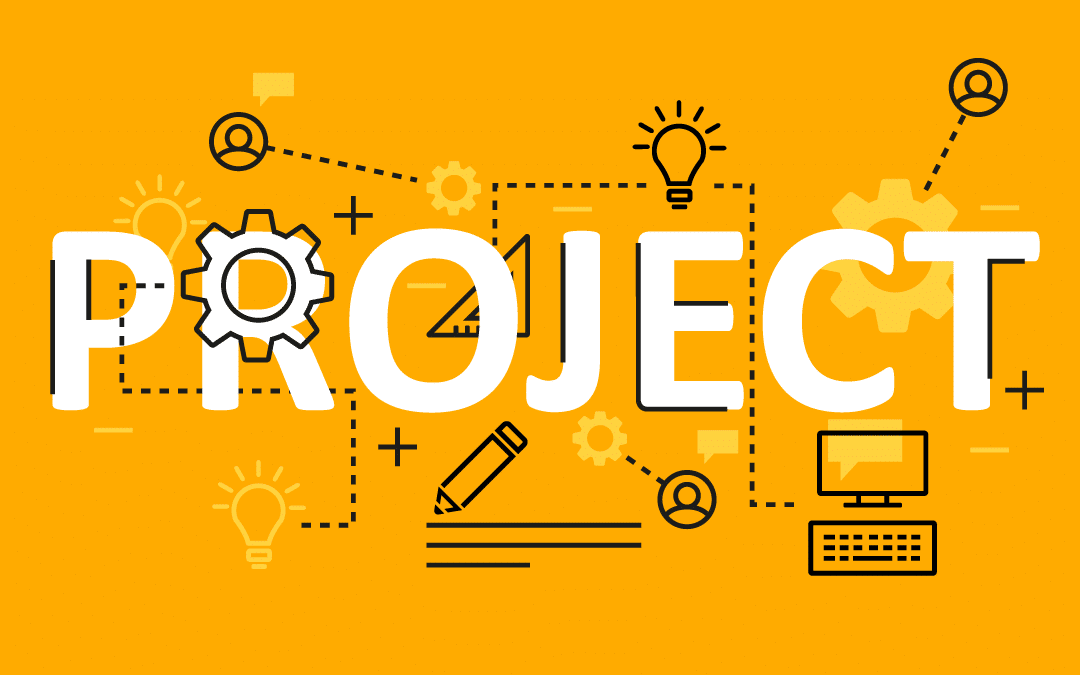 What to Look for in a Project Manager? To guarantee a construction project's...
read more
No Results Found
The page you requested could not be found. Try refining your search, or use the navigation above to locate the post.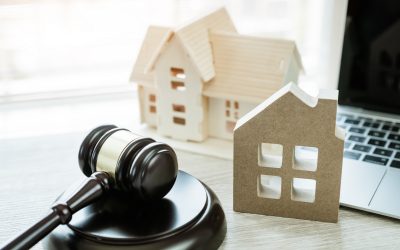 Adjusting Your Bid, and Sticking With It Regardless of what method of figuring overhead and profit you use, you will find that your charges will have to flex with the times. Some builders would disagree. They will do virtually anything to maintain their markups or margins when times are slow....
read more