General contractors, remodelers, and specialty contractors, this is for you!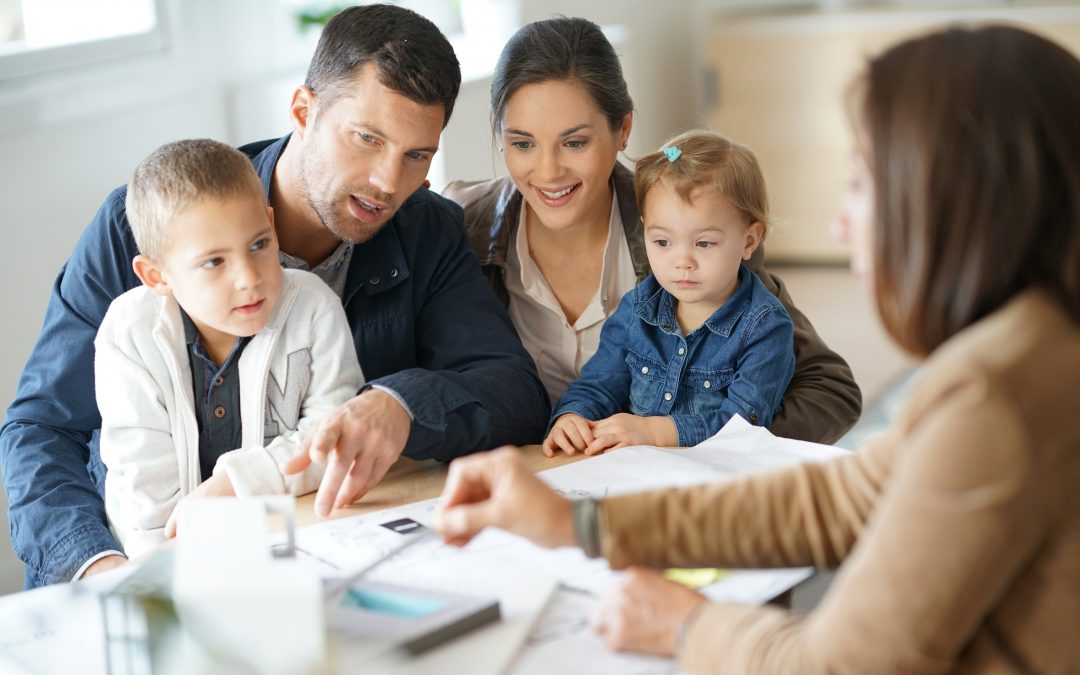 First Meeting with Prospective Clients Builders handle face-to-face meetings with potential clients in a variety of ways. But there does seem wide agreement among successful builders on certain guidelines. Though they will make exceptions, they generally push for meetings during regular working hours. If the clients resist, the builder should explain that given the cost, duration, and complexity of construction jobs, it is really important that both clients and builders be fresh and at their best for the first discussion of the project. Some builders even go further, explaining to clients who continue to resist that evenings and weekends are reserved for their children. For the Initial...
read more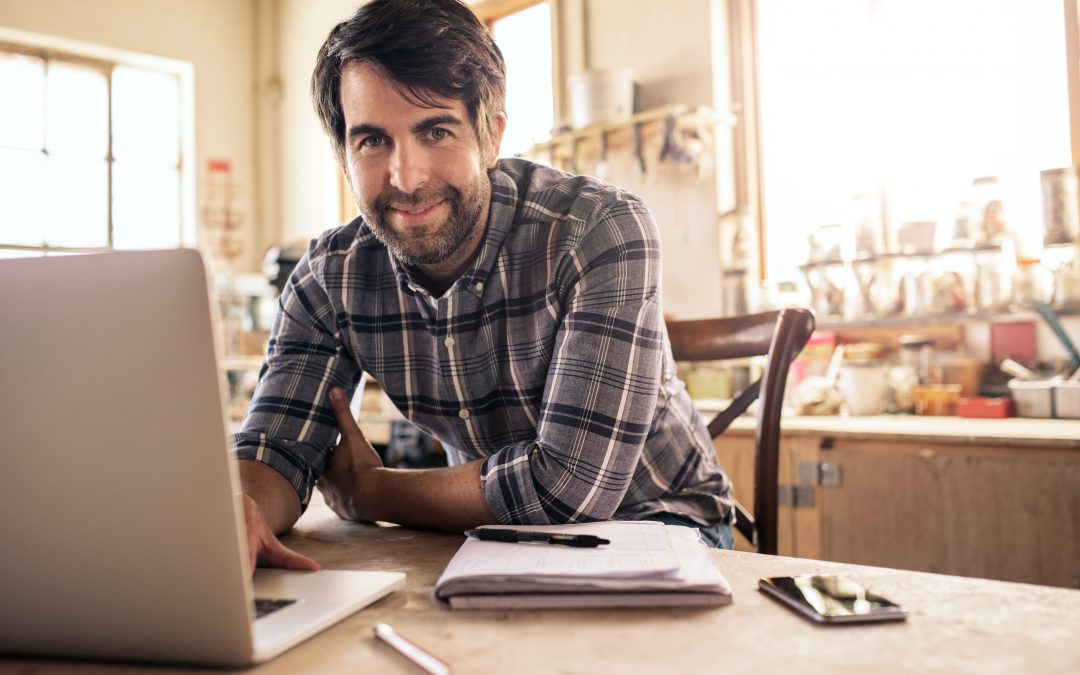 Fall in Love with Your Business, Not Your Job - One thing you must do that is crucial for your company to survive, is to "fall in love" with your business. I do not mean the remodeling you do or the buildings you build, but with the aspect of being in business.  Too many people in construction get...
read more
Here's what's new: Reworked the completion percentage on projects to be set off of man hours...
read more
Here's what's new: Our Dev team pulled a couple all nighters to release the "Project Timeline...
read more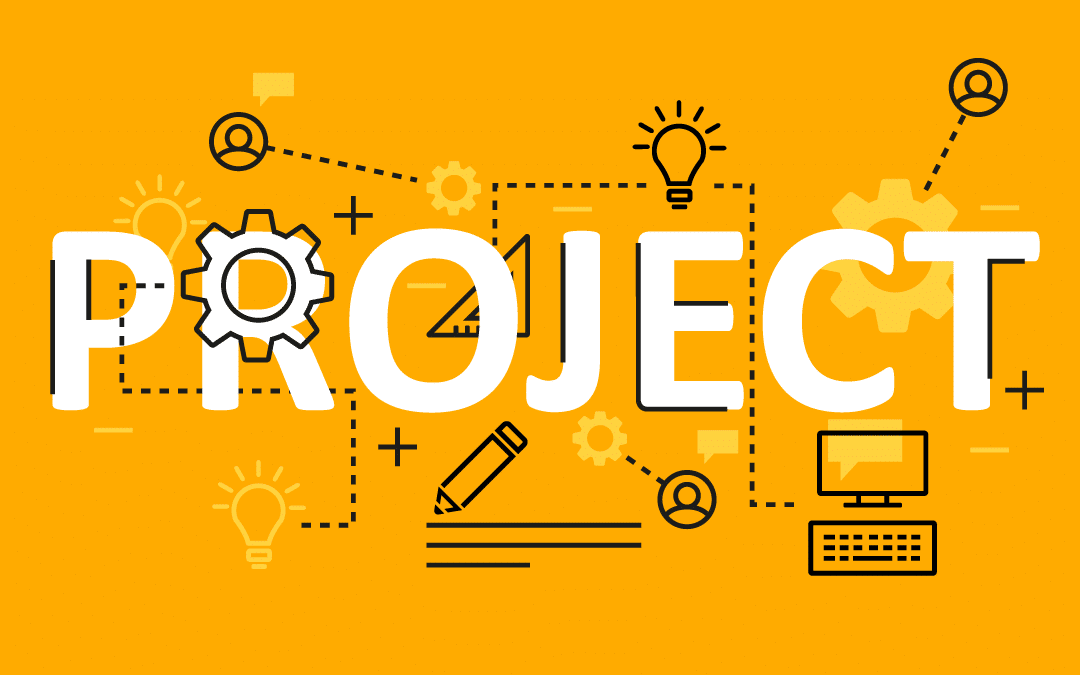 What to Look for in a Project Manager? To guarantee a construction project's...
read more
No Results Found
The page you requested could not be found. Try refining your search, or use the navigation above to locate the post.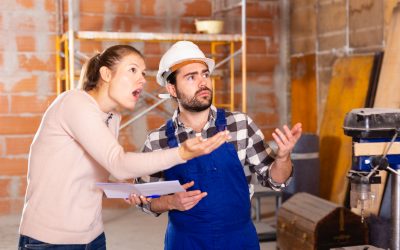 An Unhappy Client From time to time, something you say or do may arouse a client's ire. When he or she calls in angry and begins yelling and screaming, how do you deal with it? Before you sign a contract with clients, tell them that you only handle complaints in person. You should never handle...
read more