General contractors, remodelers, and specialty contractors, this is for you!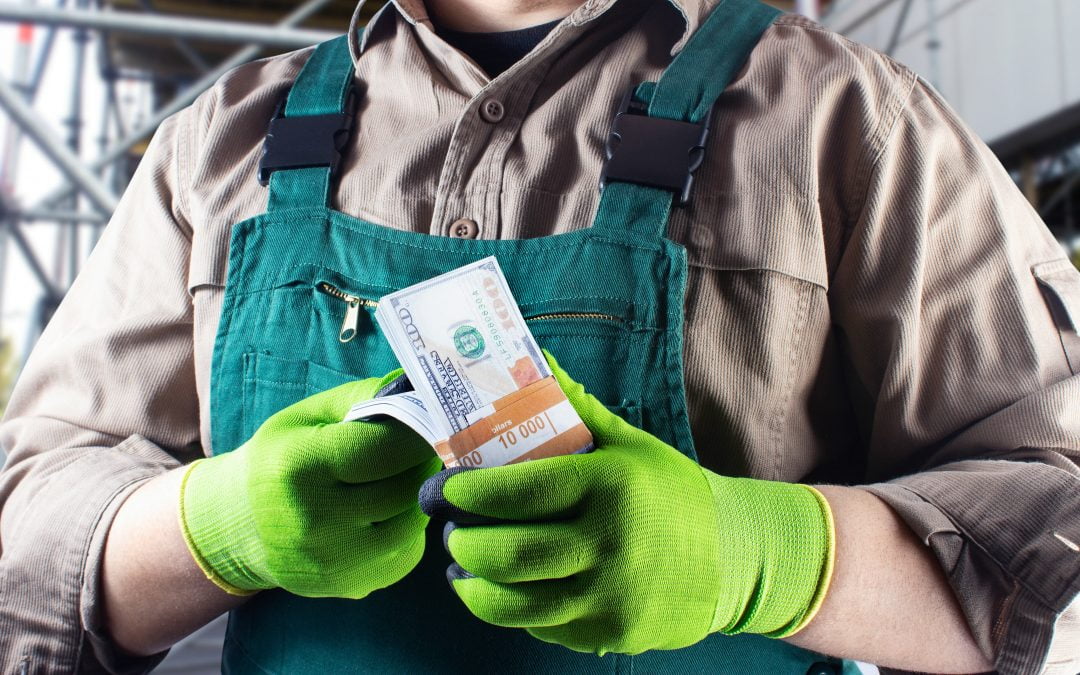 Raises You might have heard of the saying, "pay peanuts and you get monkeys." Well, believe me, it's true, so it is important that the company give raises and pay a market-related salary. One that will attract the right people, and is also fair and sustainable. Most employees look around and compare their packages with what they can get elsewhere, so it's important to do market research to ascertain what other companies are paying. In certain circumstances, with exceptional individuals worth a lot to the company, you may have to even consider paying more than the market value. However, this can later cause problems resulting in these individuals receiving lower increases than the...
read more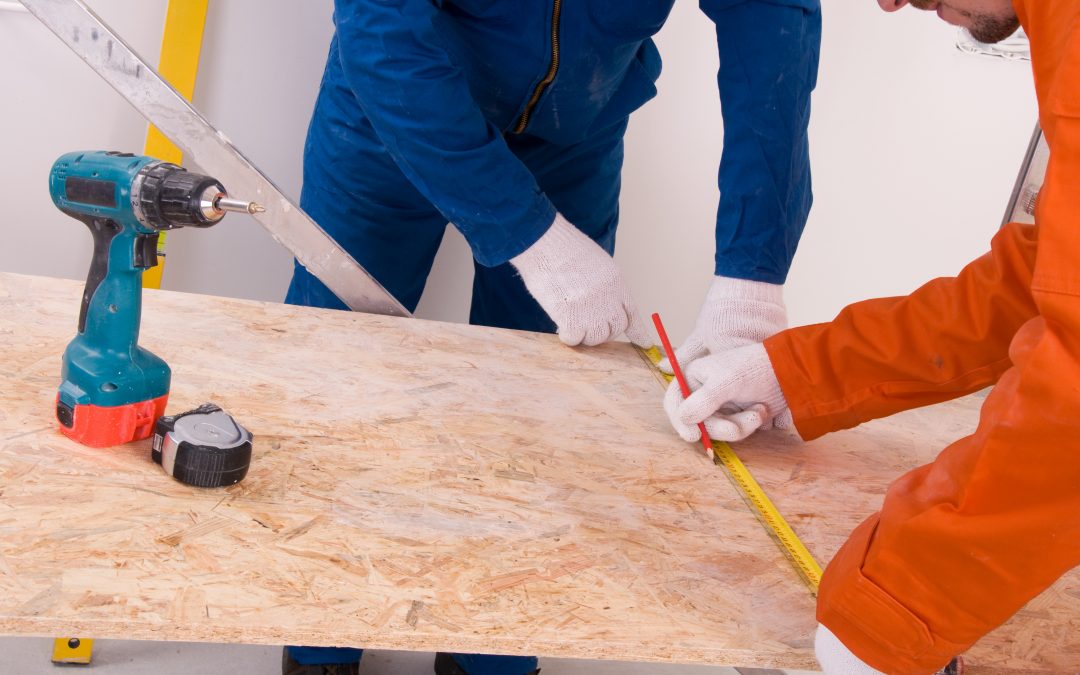 Hiring Subcontractors  Ideally, your relationship with your subcontractors should be as dependable as your relationship with your employees. One way to ensure that is to have an agreement with your subs that defines your relationship so you both know what to expect.  Your Subcontractor Agreement...
read more
Here's what's new: Added a line item preview to estimates for quick editing/adding of cost lines....
read more
Here's what's new: Added the ability to filter and tag photos inside the gallery's of tasks,...
read more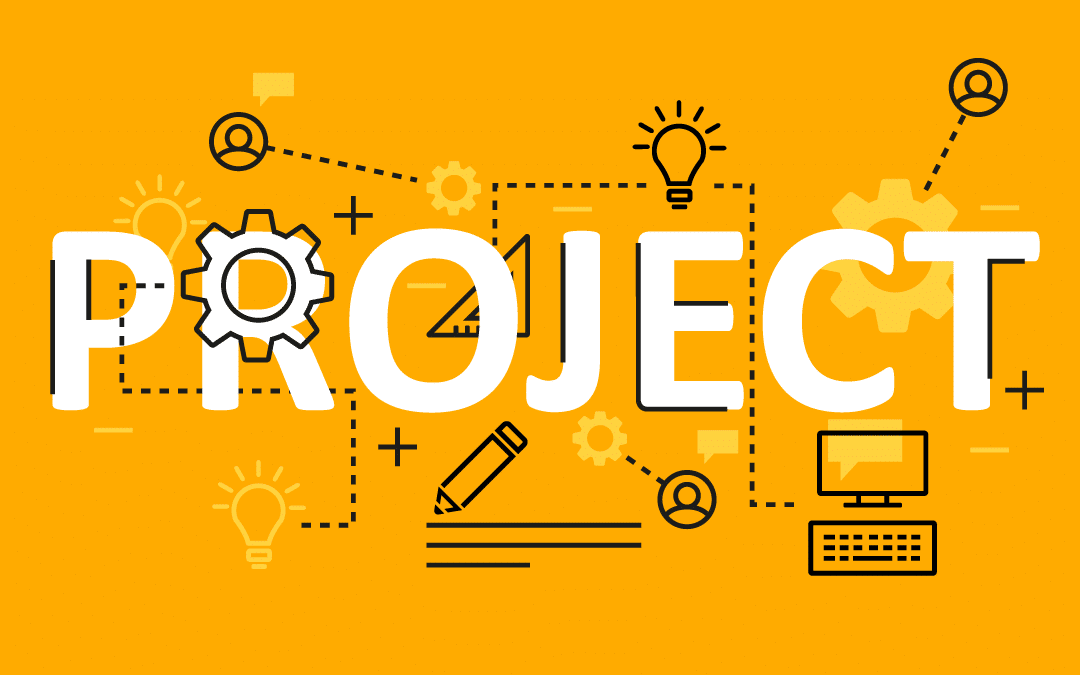 What to Look for in a Project Manager? To guarantee a construction project's...
read more
No Results Found
The page you requested could not be found. Try refining your search, or use the navigation above to locate the post.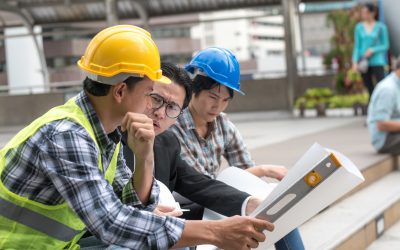 Building a High Performing Sales Team By focusing your energy on building a company that sells itself, it is much easier to train your sales team to close at a very high rate. As a part of a sales system, you will need to provide your team with the tools necessary for them to perform at a high...
read more