Every feature included in every plan. Simple pricing.
Simple, transparent pricing that grows with you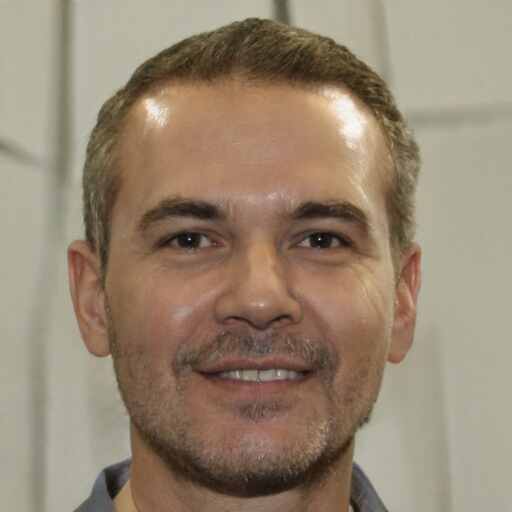 Mike C

They have a unique pricing structure that allows you to utilize ALL features of the product. They bill based on how many licenses you need, not how many features you want to use. Why are they the only ones doing this?"
No pushy sales reps | Risk free
All plans include:
All features, always!
Industry-leading support
Data ownership – exportable
Unlimited storage

Unlimited customers

Unlimited projects

Account white-labeling
Multi-location support
We Love It!! It has saved us so much time!
"Projul has been a tremendous help to our growing construction company. It has made our estimating so much easier to complete, as well as scheduling, timekeeping and scheduling for our employees, QuickBooks integration, project timelines and completion schedules, and so much more. On top of that, Projul has gone above and beyond to answer any questions or address any technical difficulties. …"
An ubelievably incredible platform!!!
"The amazing support. The ease of use. The efficiency. This platform has significantly optimized our operations and streamlined all of our processes. This is a very powerful tool with a tremendous amount of even more potential. We are always finding news ways to integrate Projul's features into our operations. I cannot thank you guys enough for developing such an amazing tool. We look forward to…"
Best contractor software on the market.
"Most complete, intuitive, and user-friendly system I've ever used. I've used a hand full of contractor software in my years, and I can say, without doubt, my employees and customers love the simplicity and details this system has. From detailed and precise estimates for the customers, easy time management and scheduling for my employees, and a robust CRM, I have yet to find an area within…"
Incredible asset for our company.
"The integration of sales + project management. The sales pipeline is intuitive, easy to use, and completely revolutionized our company's ability to respond to prospective clients. You can pick up the basics of this essential feature very quickly. From day one it allowed us to much more effectively manage new inquiries, track the status of proposals, and sign on new clients. Once a client signs…"
Frequently asked questions
What counts as a "user"?
A user is any worker that has access to Projul. This can be an administator, field worker – maybe even a 1099 worker you use more or less full time – and anywhere in between.
*Note: A customer is not considered a user. Additionally, you can add contractors (unlimited in every plan), but contractors are not considered users and will not have access to Projul.
Do you have a lower plan?
No, here's why: Projul is heavily invested in support that is second-to-none and enterprise-level infrastructure. What does this mean for you, our customer? We don't hide behind emails with exruciatingly long response times. Call our support line at any time and we'll be able to view your instance of Projul in seconds and point you in the right direction. Need further assistance? Inquire about dedicated onboarding and setup. In regards to our infrastucture, you will notice lightning speed and incredible reliability – we're hosting our software (your data) on state of the art servers.
What happens when I hit my plan limit?
When you hit the maximum number of users allowed on your plan, the next time you go to add an additional user, you'll be prompted that adding the user will increase the user cap of your subscription.
How do I switch to a different plan?
From your account settings, you can navigate to "Upgrade subscription" and select the number of users you need to add.
What if I have more than 45 users?
No problem. Contact support via email or phone and we can add additional users onto your account for an additional $25/mo per user.
What if I have another question?
We love to hear from our customers! Call us any time at 844-776-5853 or email us at support@projul.com.
Helping you save time, money and headaches.
No pushy sales reps | Risk free | No credit card needed