General contractors, remodelers, and specialty contractors, this is for you!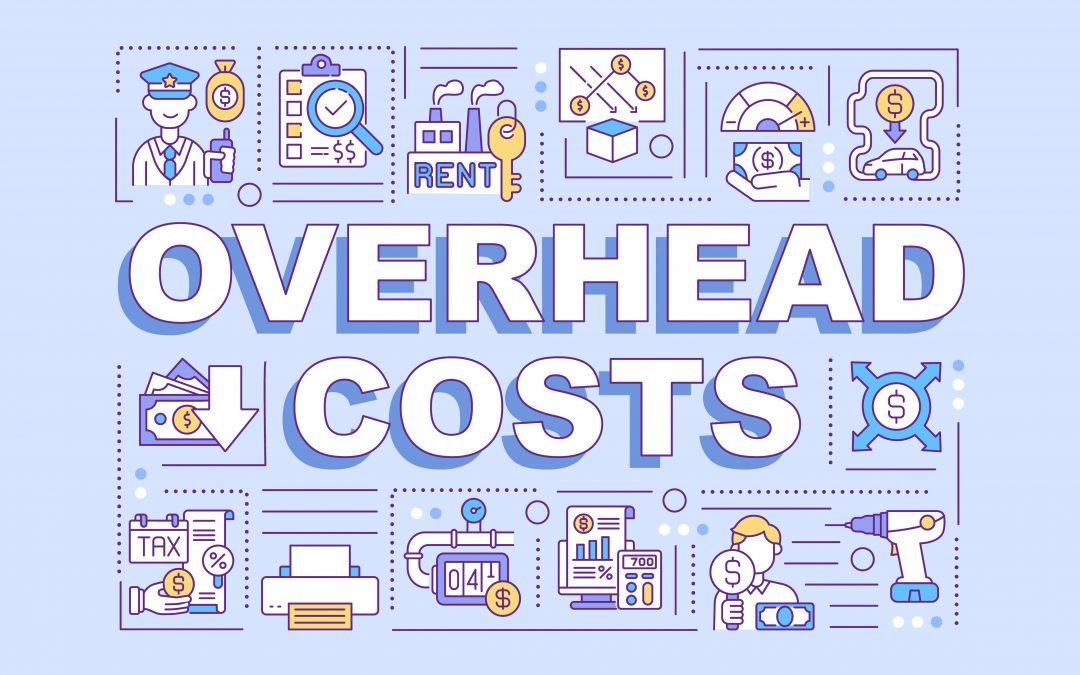 Identifying Overhead CostsIdentifying overhead requires, first of all, tracking it in your accounting records. From your accounts, you can pick up your disbursements for both fixed and variable overhead. But like direct costs, overhead includes slippery items - in particular three costs that won't necessarily show up in your accounting records because you don't write a check for them. They include:  Rent for space used by your company but not paid for out of your company accounts, such as a room for an office or shop space in your home Cost of capital, the money you are losing by having your operating capital tied up in a bank account that is earning ½ percent instead of...
read more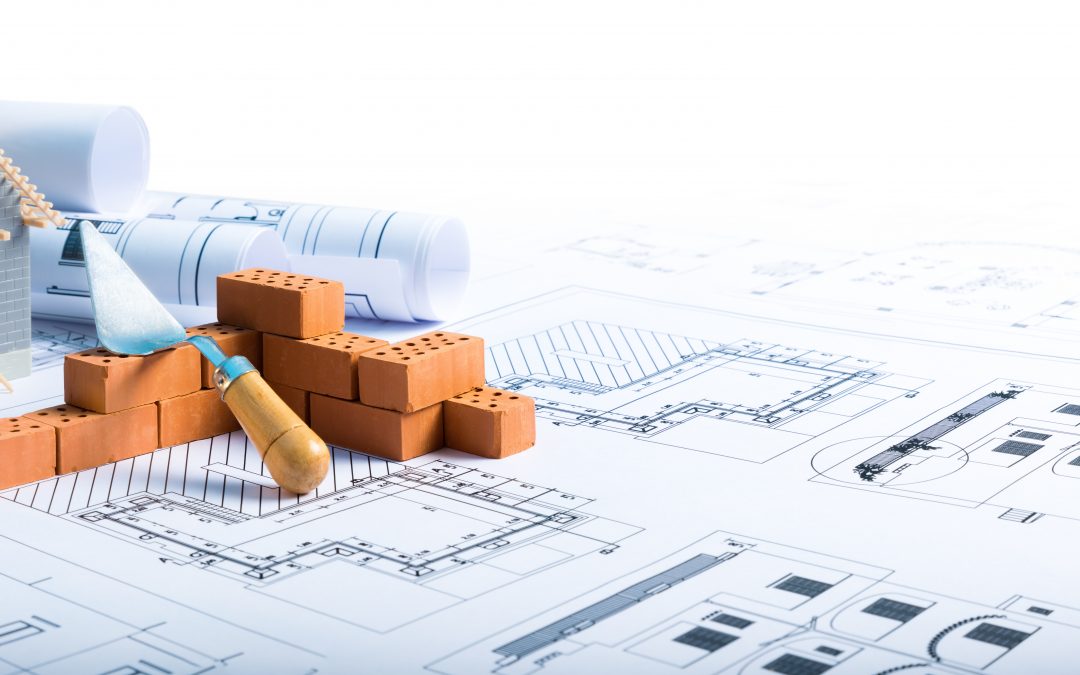 Build Quality Jobs  Many contractors believe that building quality helps them sell more jobs and make more money. How do you define quality? Who sets the standard? To my knowledge, the only quality standard for construction is the NAHB Residential Construction Performance Guidelines manual. It is...
read more
Here's what's new: Added the ability to hide days off on the schedule and project pages. Sliding a...
read more
Here's what's new: Added an option in the estimate to hide options for accepting, requesting...
read more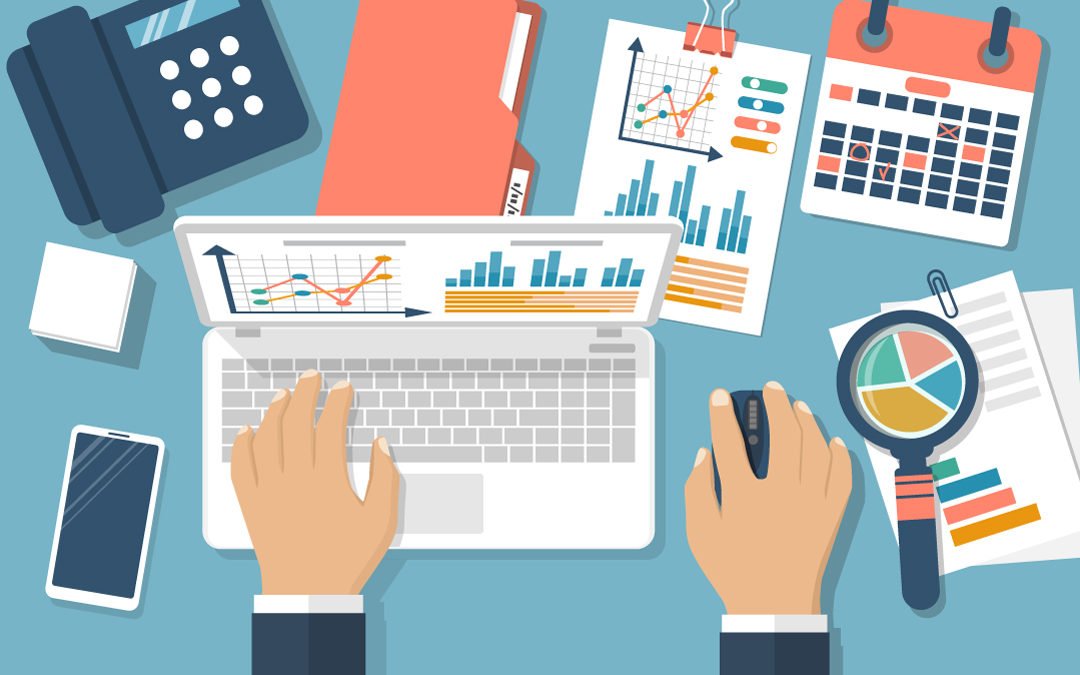 Track and Know Your Costs with a Chart of Accounts: The statistics surrounding...
read more
No Results Found
The page you requested could not be found. Try refining your search, or use the navigation above to locate the post.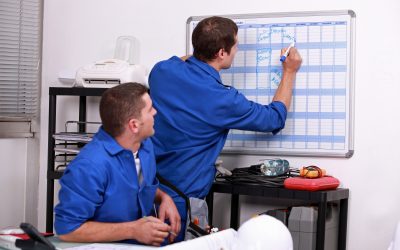 Establishing Work HoursSetting work hours is a responsibility usually associated with construction operations and job site management that the superintendent must attend to. The standard eight-to-four routine is not always the norm in the construction industry. Adjusting work hours to accommodate...
read more