We own a construction company just like you. Projul was developed to solve real world construction and specialty contractor problems.
We've felt your pain. We've got your back.
I have owned and managed multiple
 

construction

 

companies. It's

 

hard work

 

and

 

tough to stay organized.

 

Growth

 

and

 

profit are even more difficult, especially without the right tools. It was obvious that my team needed software to achieve our goals and overcome challenges. But I was extremely disappointed with the construction management software that is available.

 

Their software is slow, outdated and way too complex!
I'm also a software engineer. With more than twenty years of software and construction experience,
I found myself in a unique position to build a solution that helps us solve our construction management problems.
So I assembled an
 

amazing software team

 

of people skilled in both software and construction. Together we built a

 

state of the art construction management solution

 

that our customers love.

     – Kurt Clayson, Projul Founder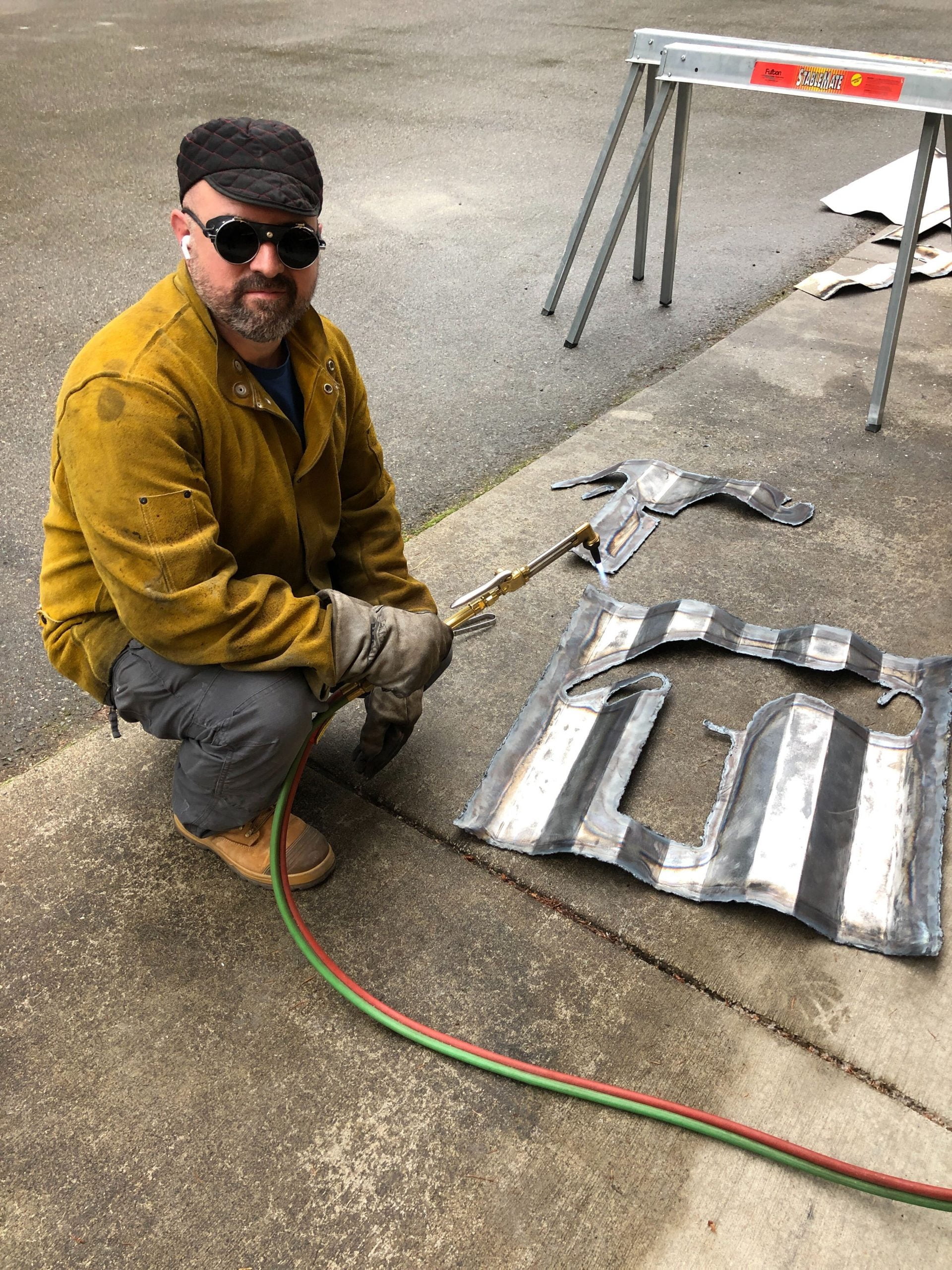 My name is Kurt Clayson and I'm the Founder and CEO of Projul.
At Projul we work hard and play hard…but we work hard first. You won't find a more dedicated team, anywhere. Seriously, this team is the best. Our customers come first and we'll do whatever it takes to make them successful.
Projul Inc is a SaaS company formed in early 2019, dead set on disrupting the industry. We released our first major release in June of 2020 and have been growing by leaps and bounds ever since!
Fast forward a couple years, Projul is now the most innovative and powerful construction management system on the market and we've barely begun.
Our Founder and bootstrapper, Kurt Clayson, has pioneered SaaS "aggressive iteration" and we live by it here at Projul.
Our roadmap is customer driven and we continually deploy the quality features they need, in days…not years.
Let us help you transform your construction company to elevated levels of efficiency, more revenue, and higher profits.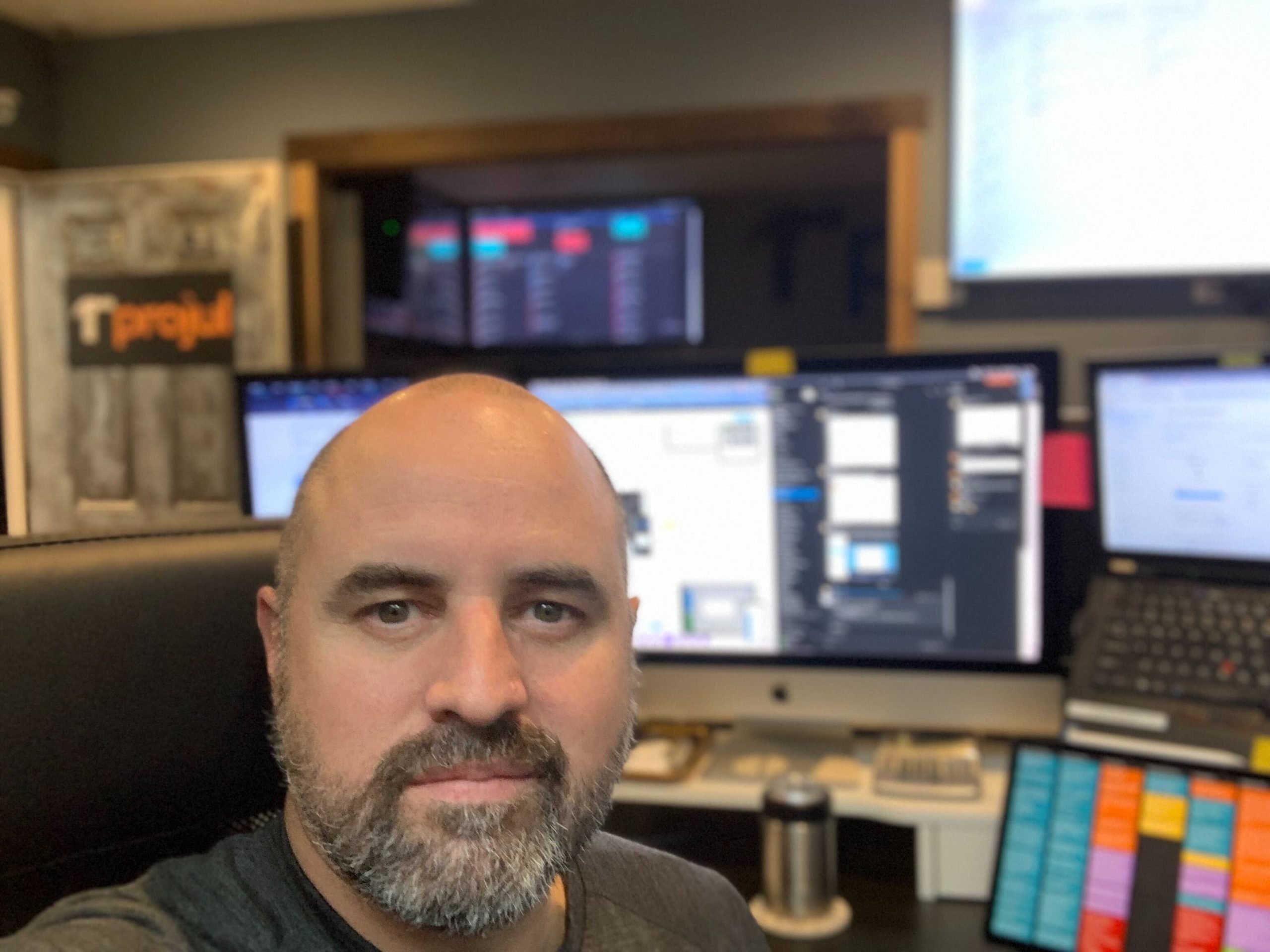 2021 Saint George, UT – We Relocated!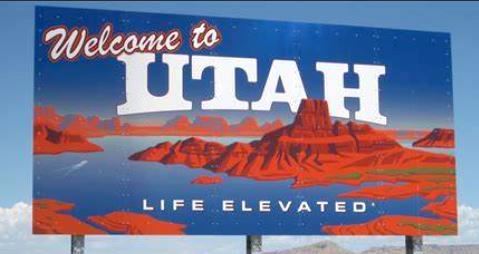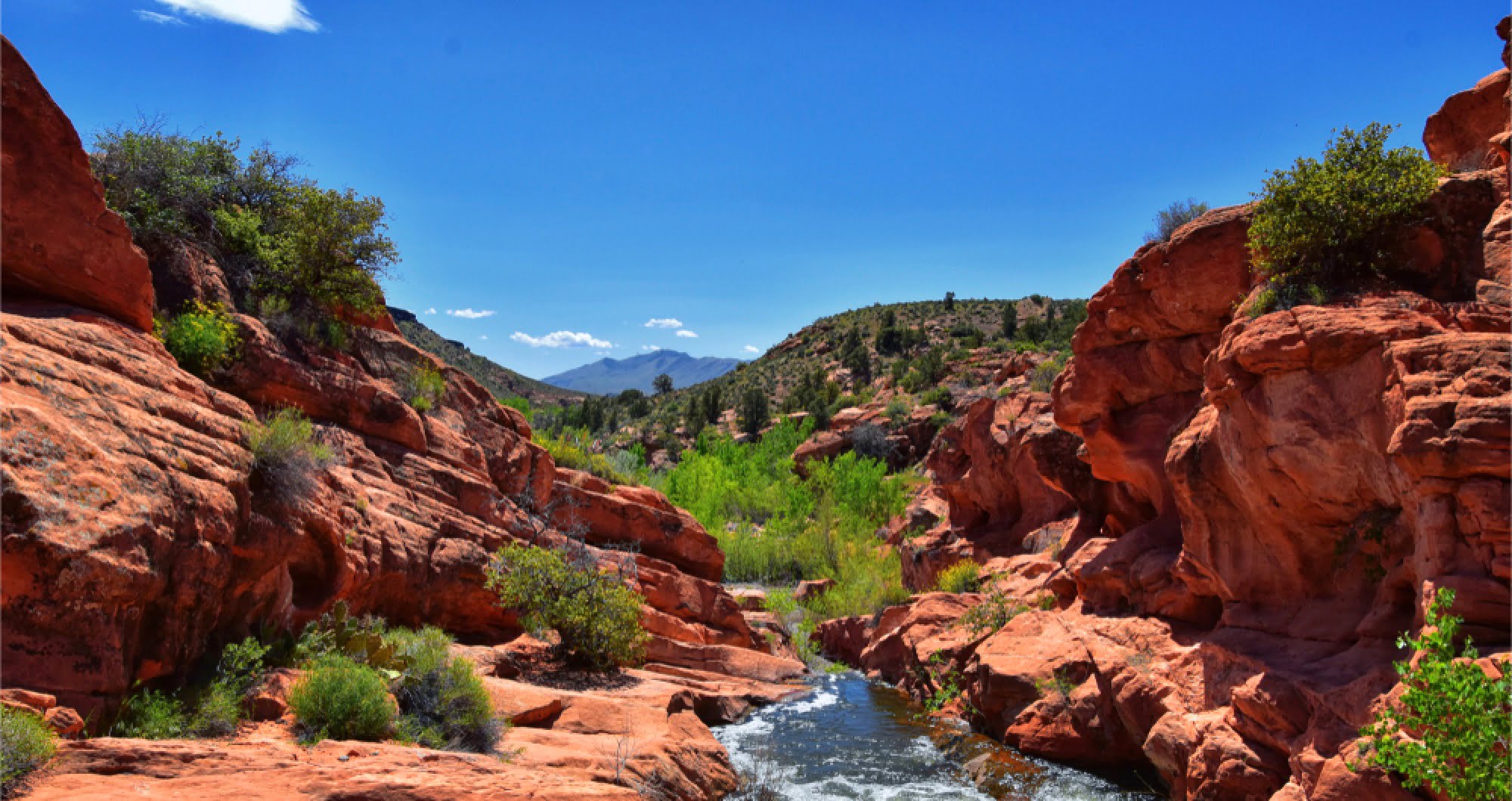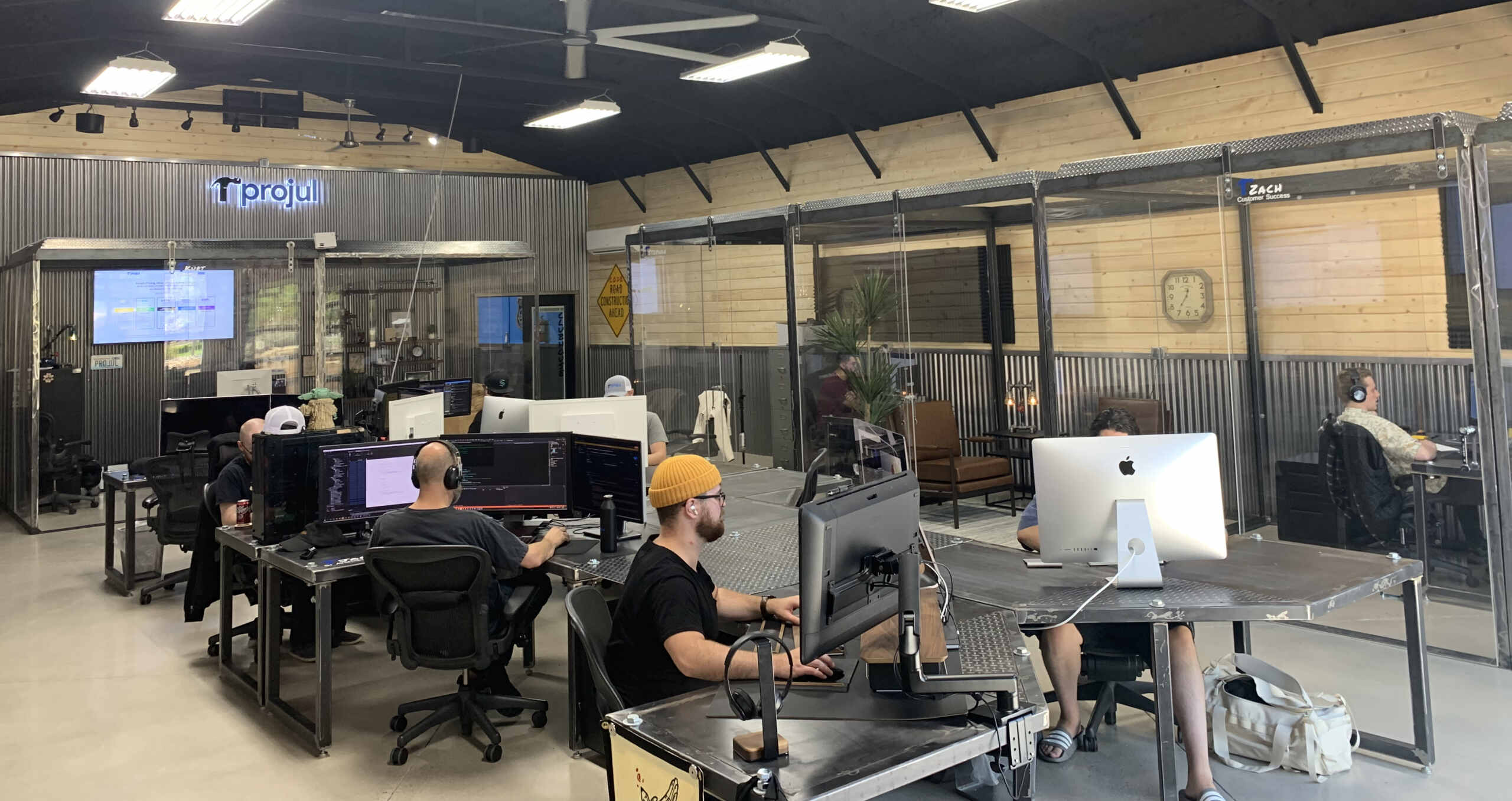 Why did we relocate to Saint George?
– To be completely transparent, Projul had no time to deal with new and ever-changing Washington mandates
– Saint George is business friendly and growing like crazy
– It's always sunny in Saint George!
Also, we built a cool new and bigger office to meet the needs of our growing team. 🙂
2020 Greater Seattle Area – We're growing!
Just a few pictures of the new office build in progress.
It was time for an office upgrade and of course we built it out ourselves. I'm not kidding when I say that our team is comprised of the best software developers who are also experienced construction workers.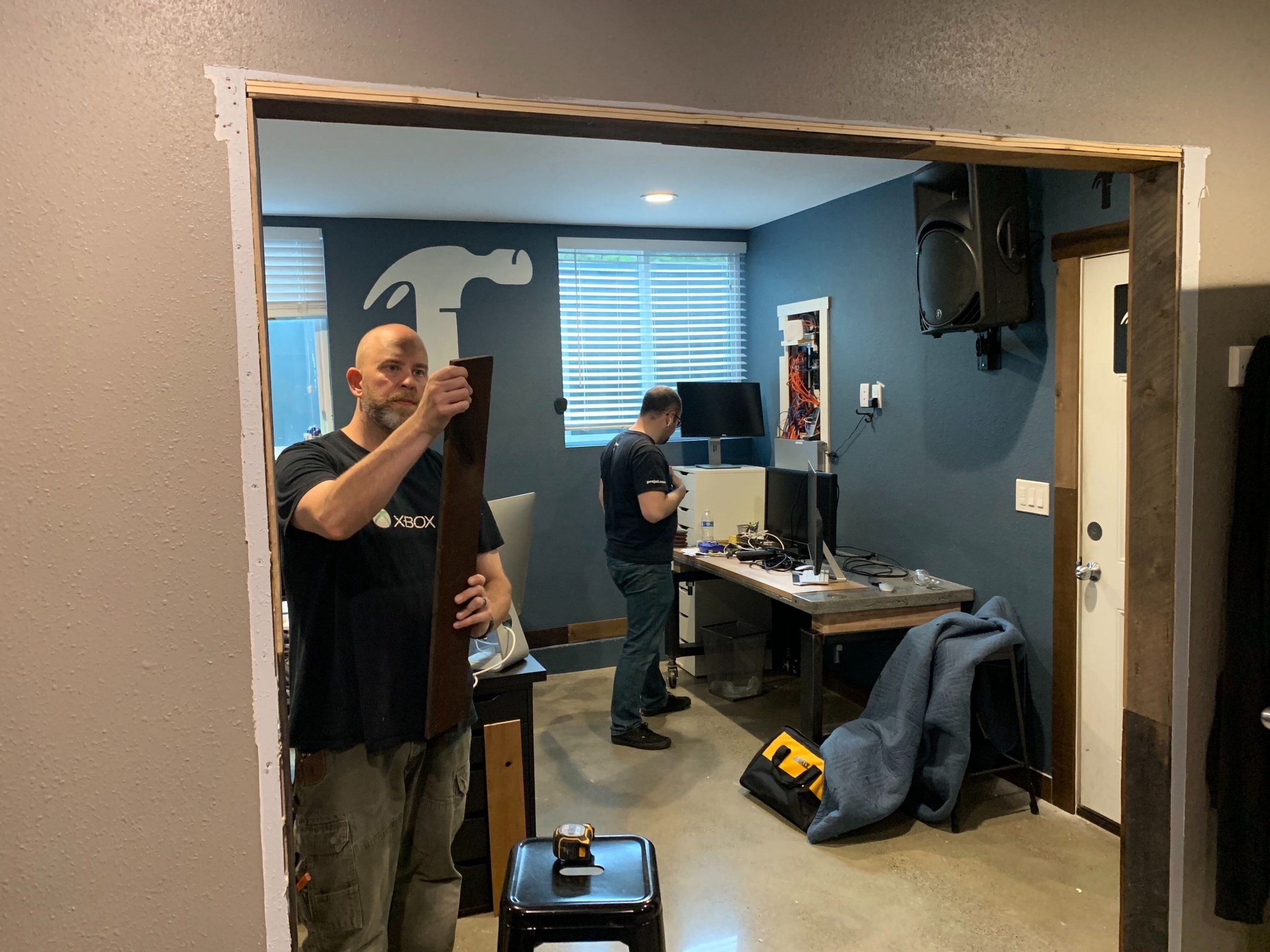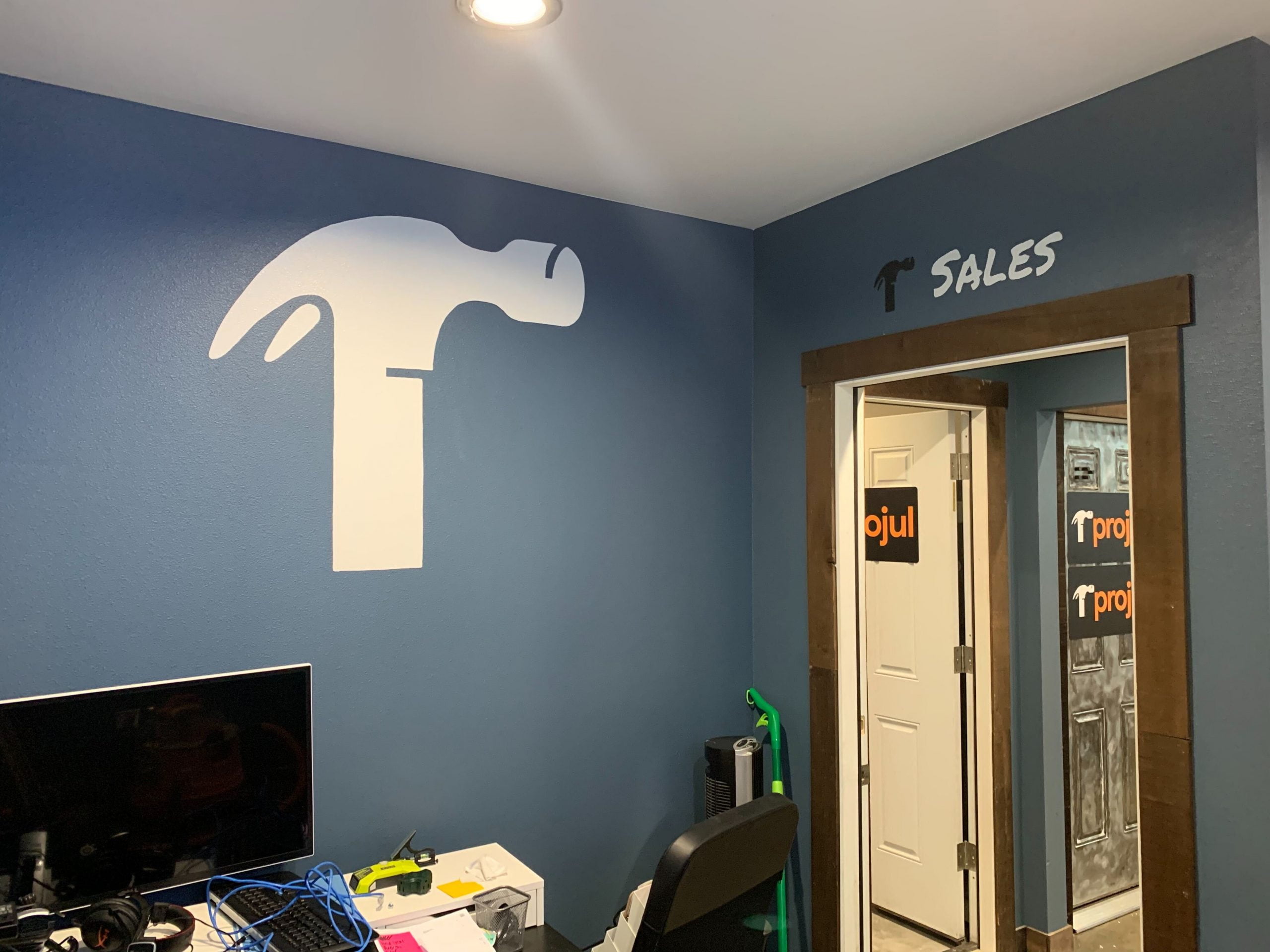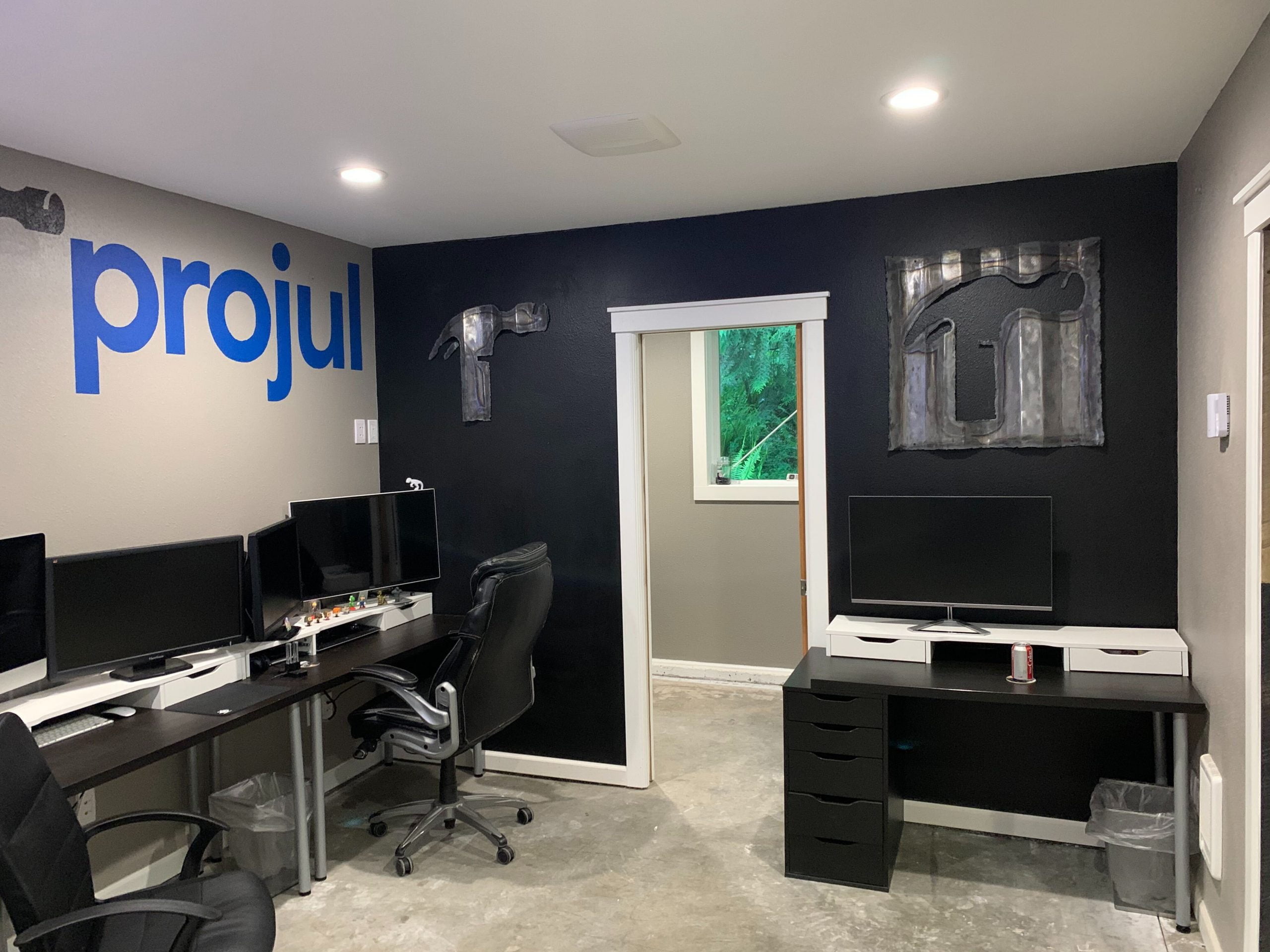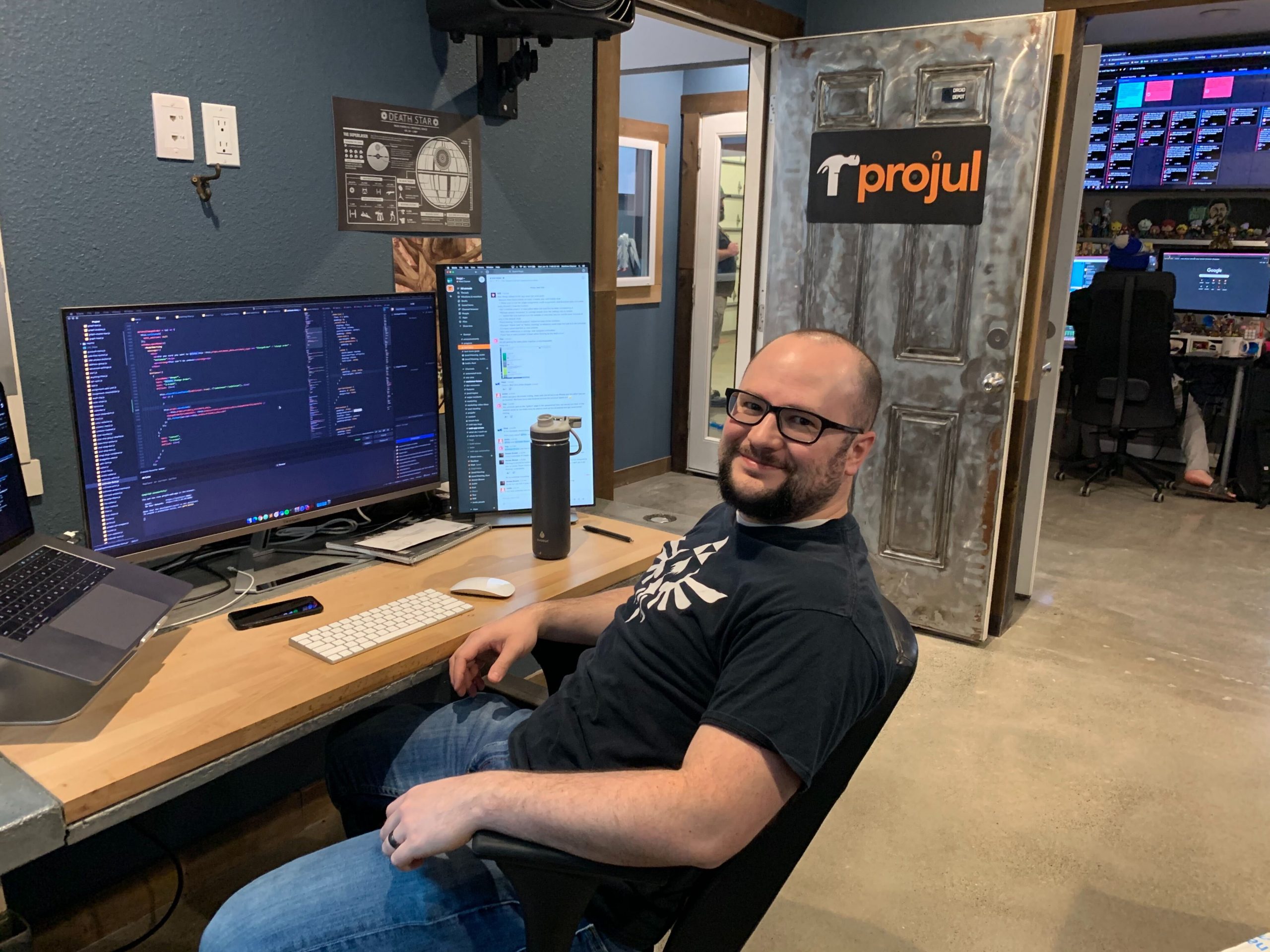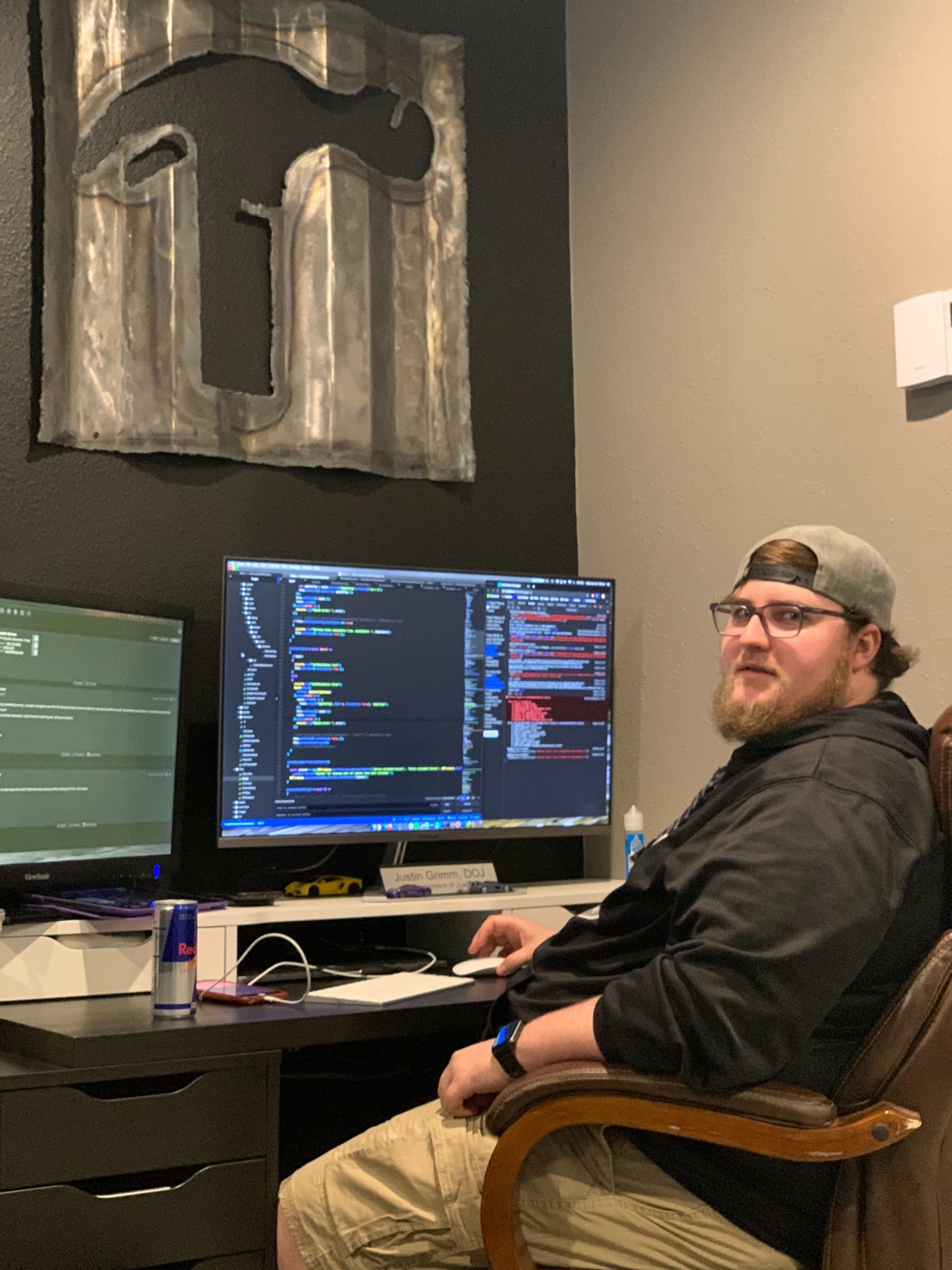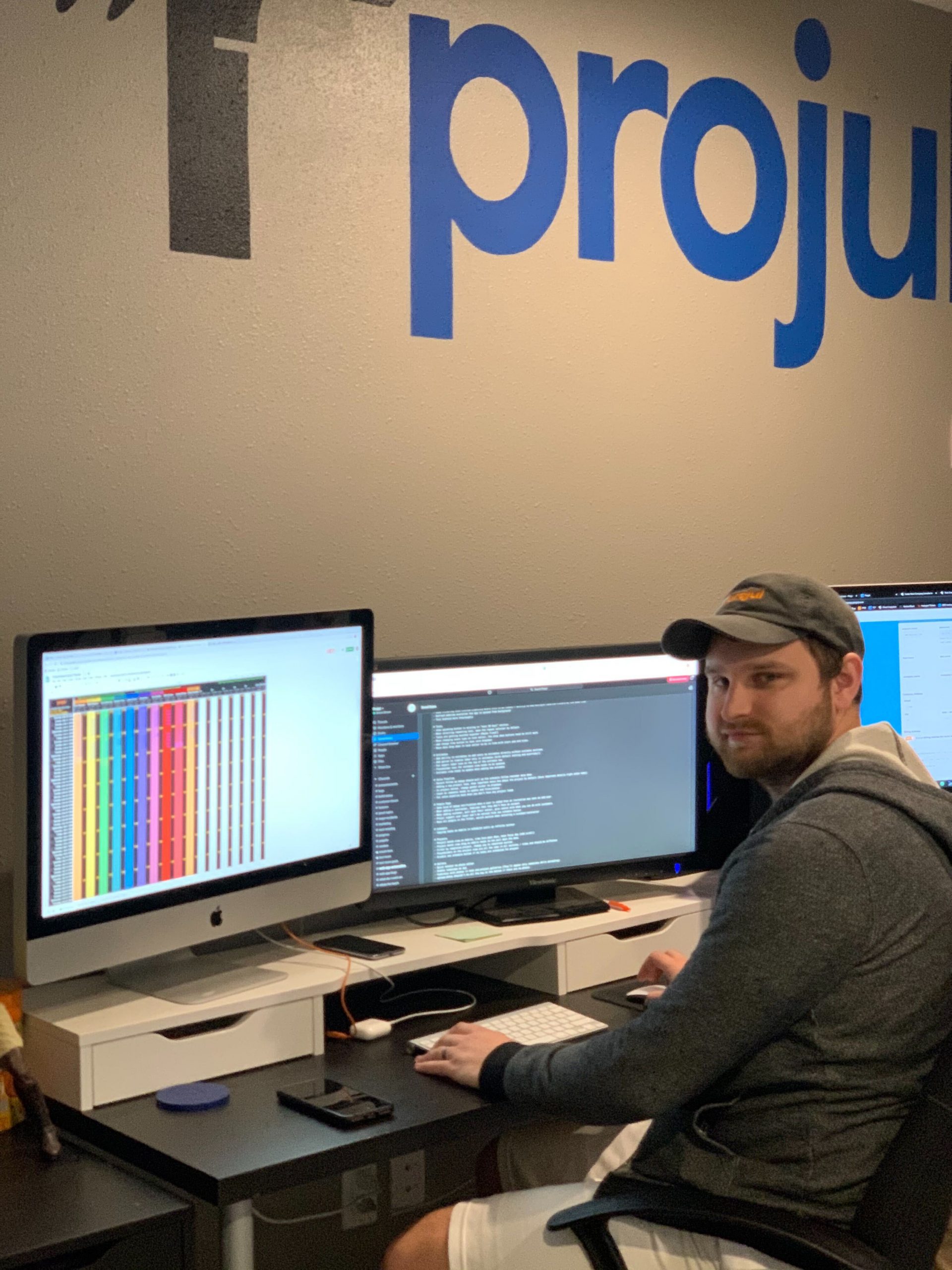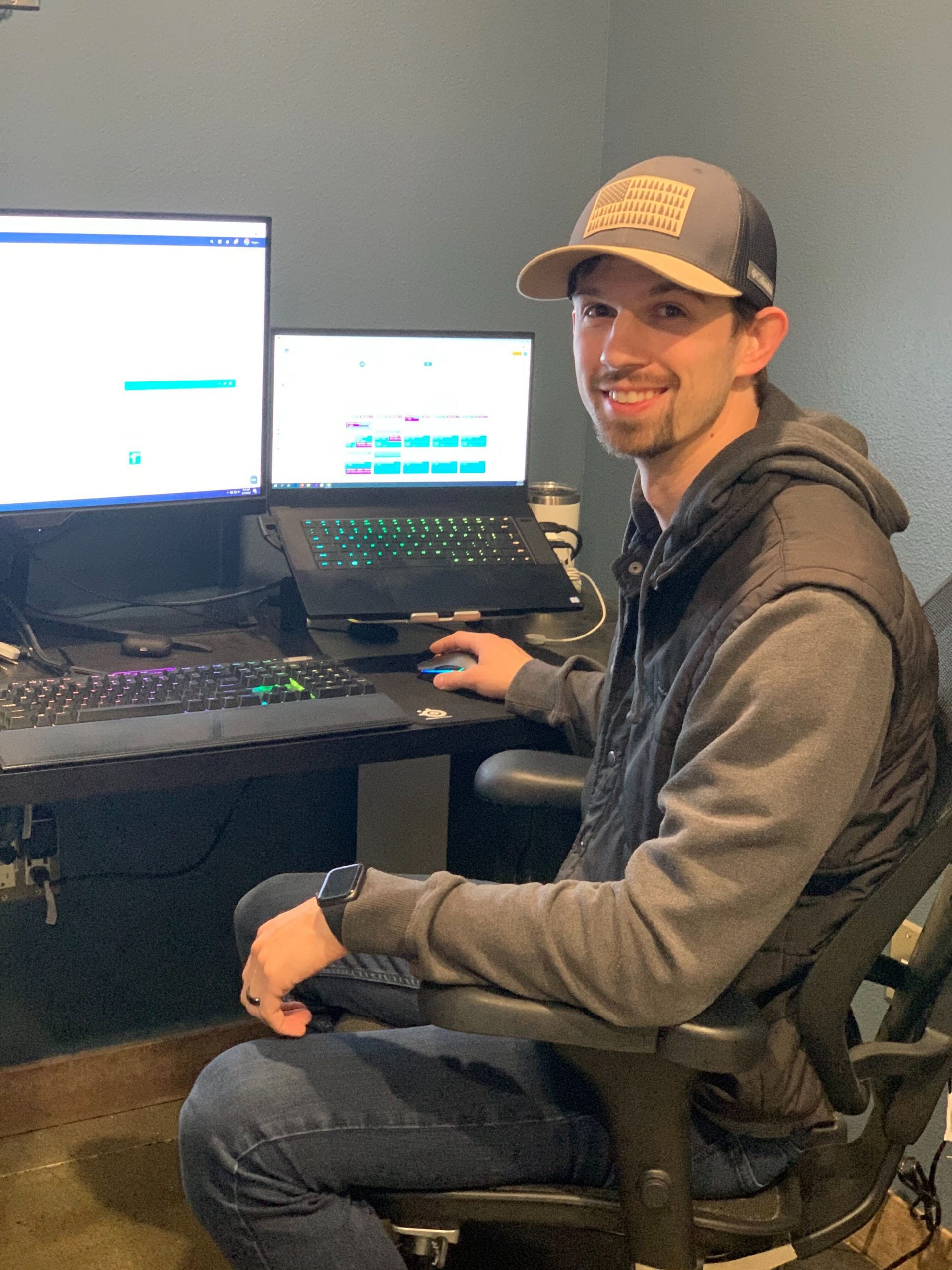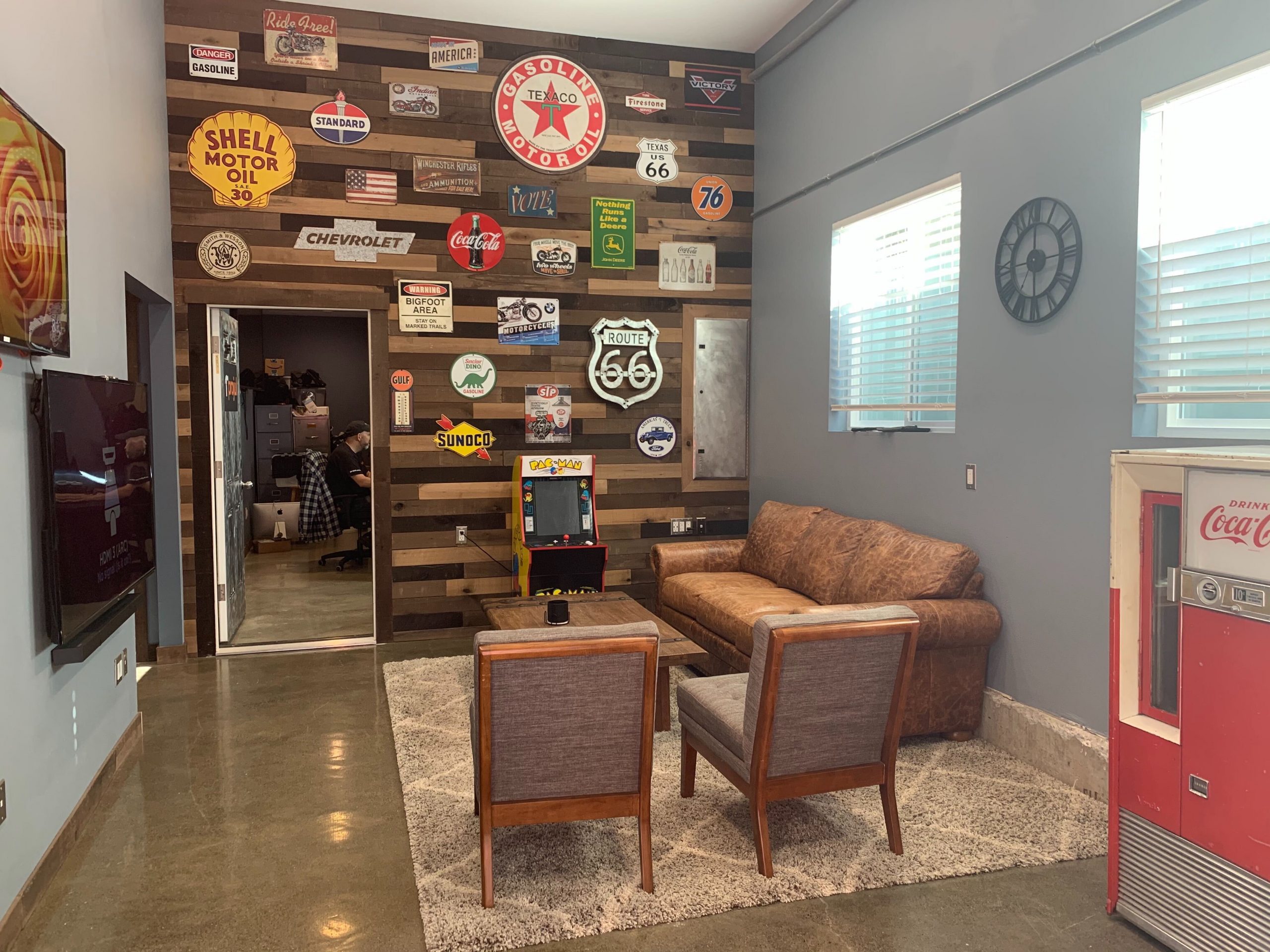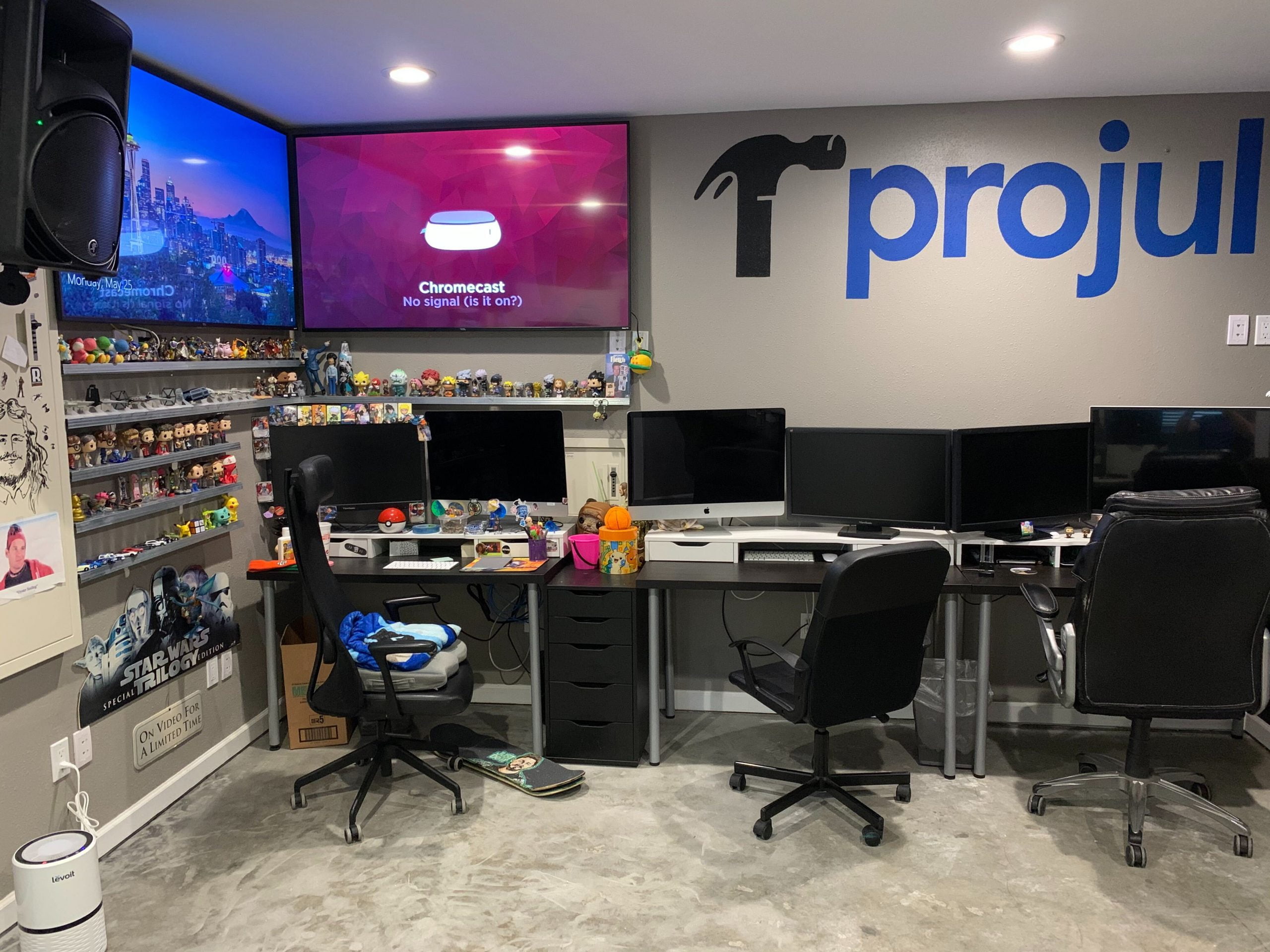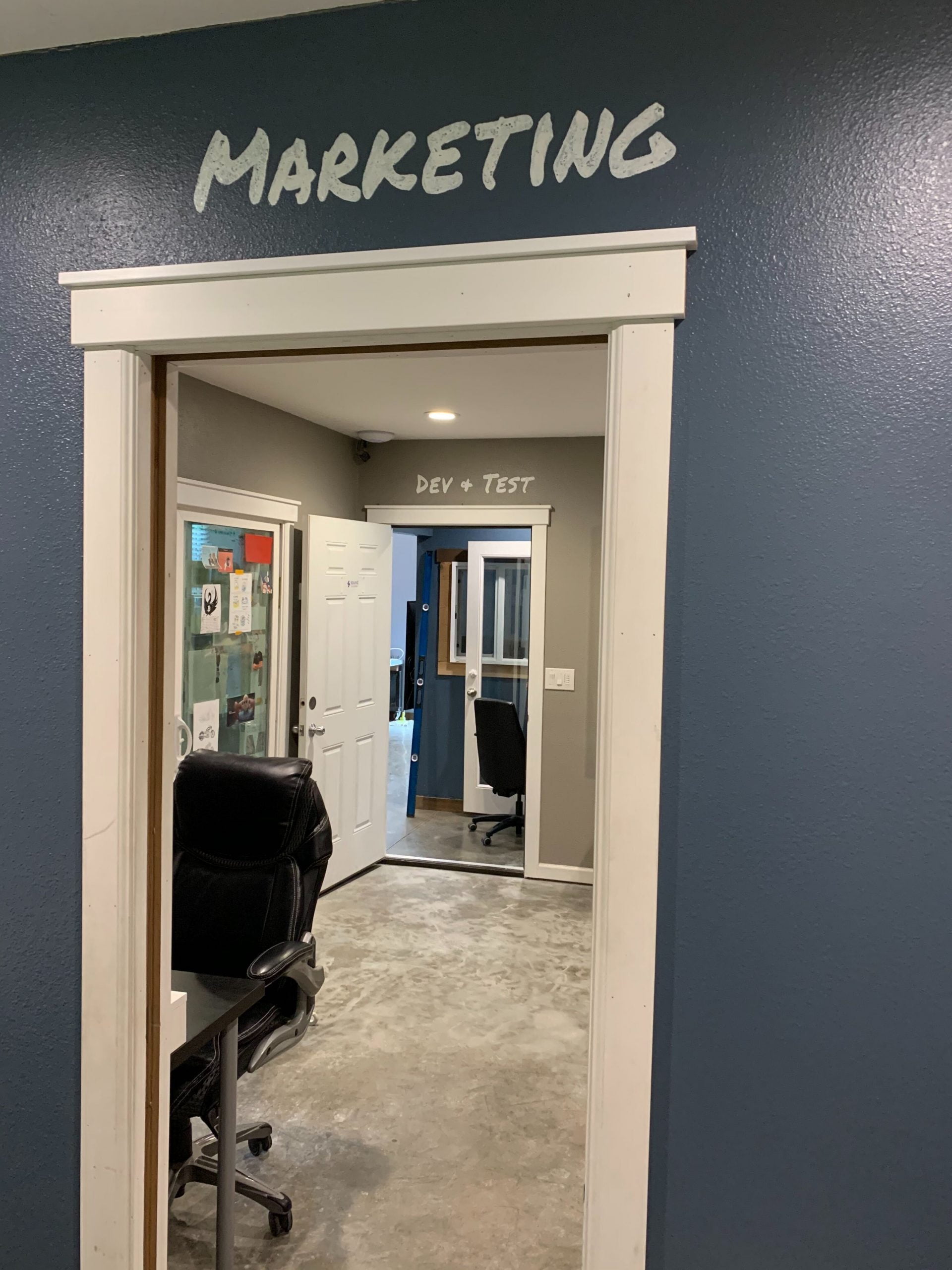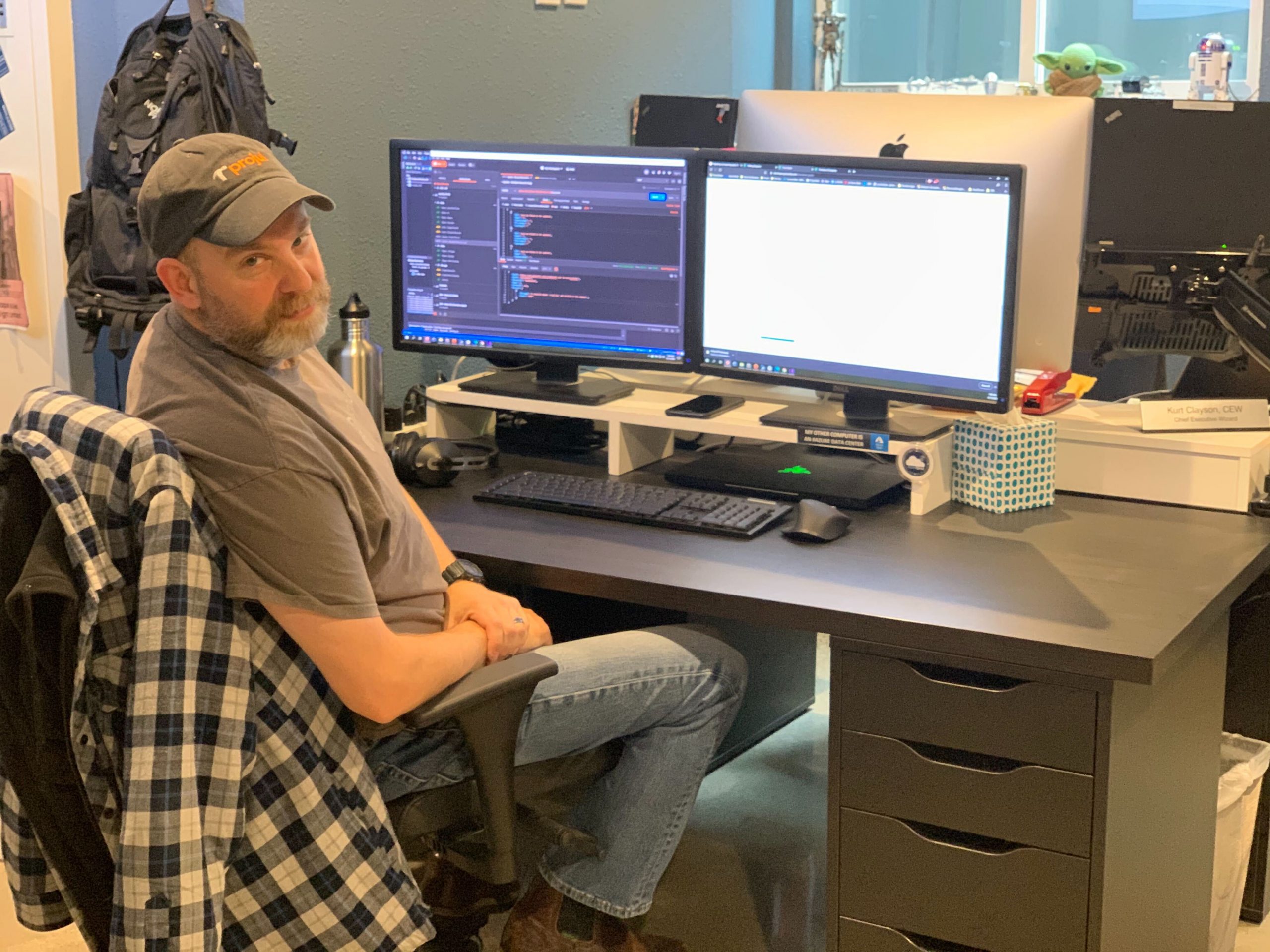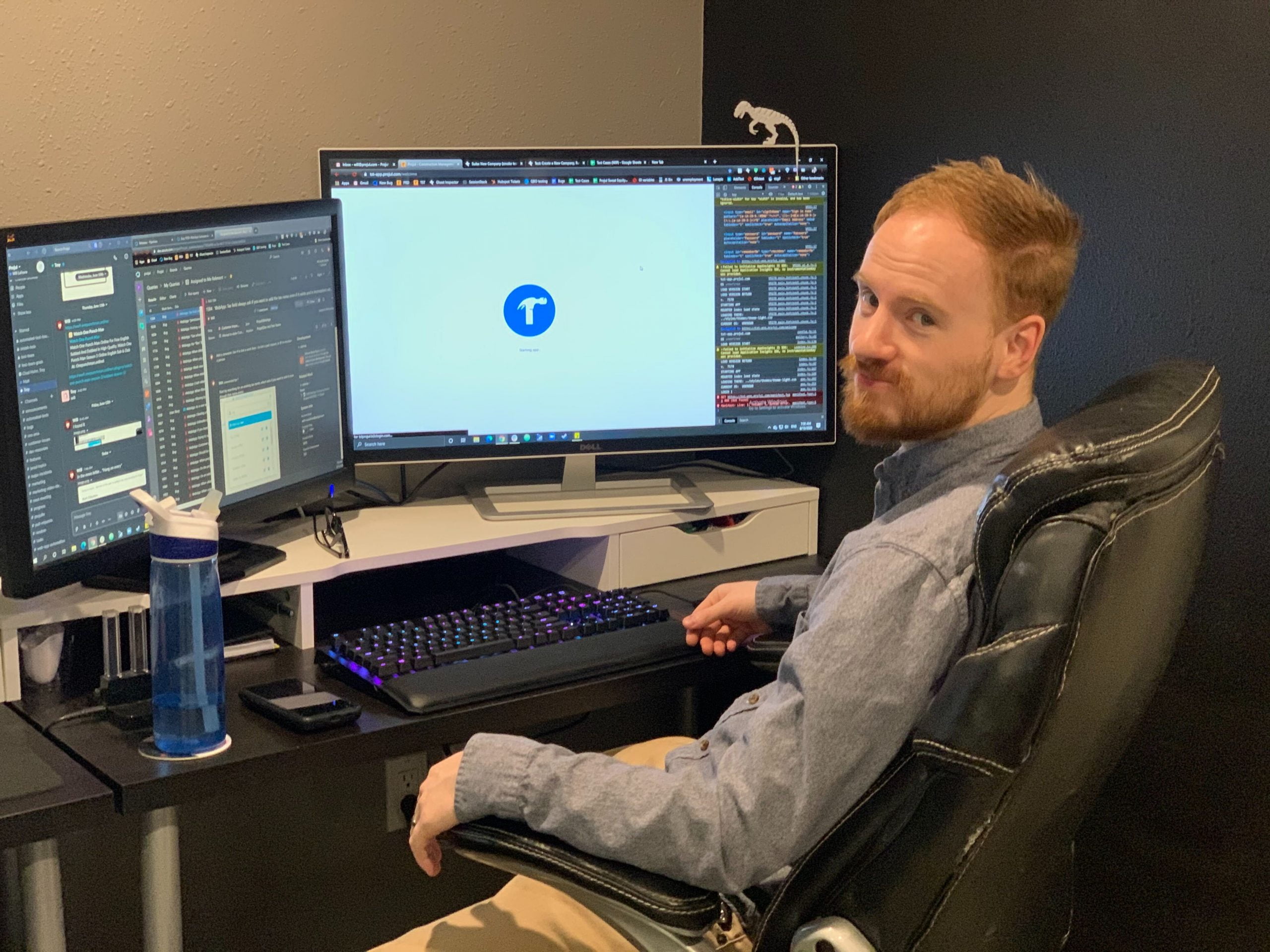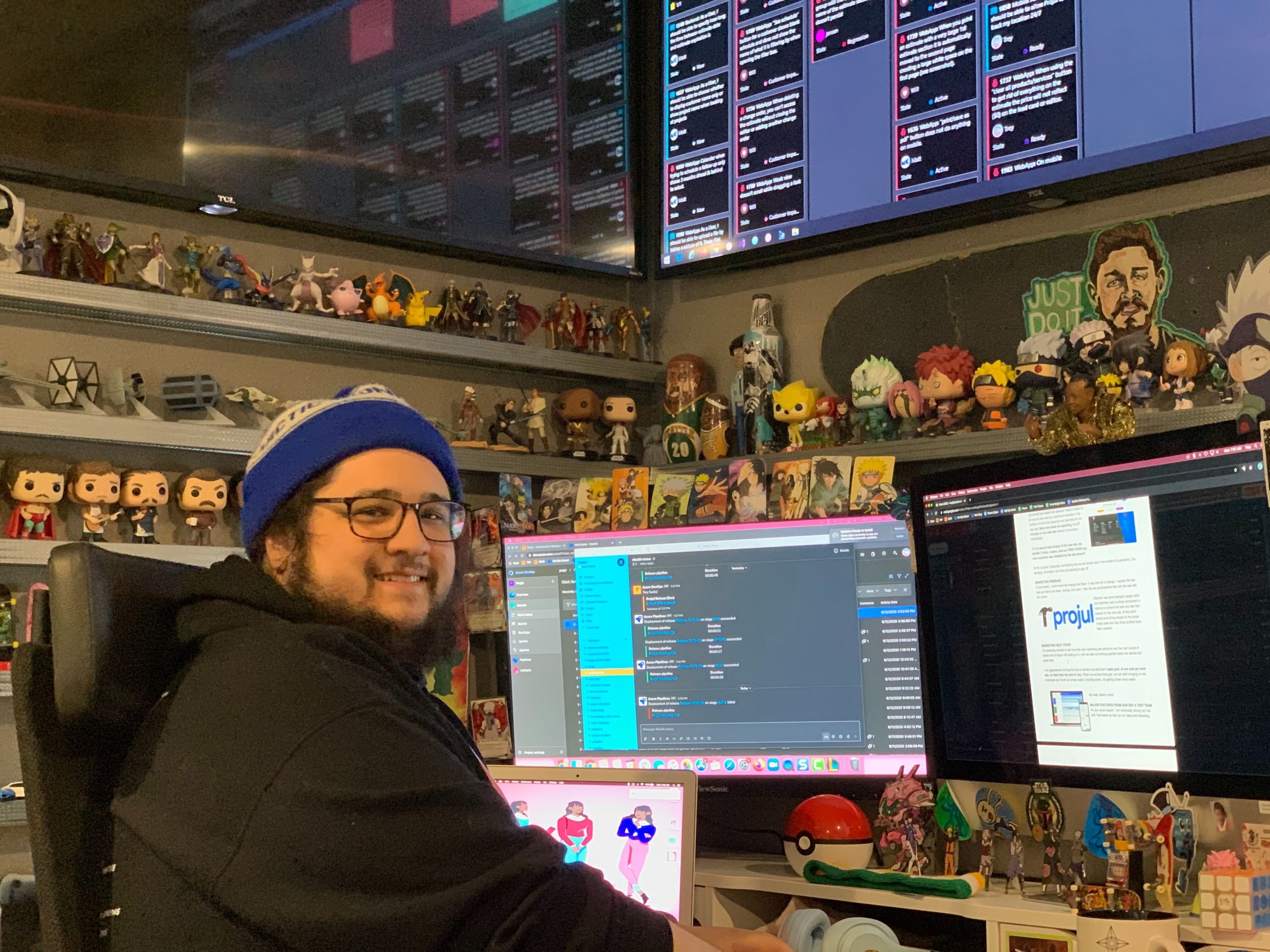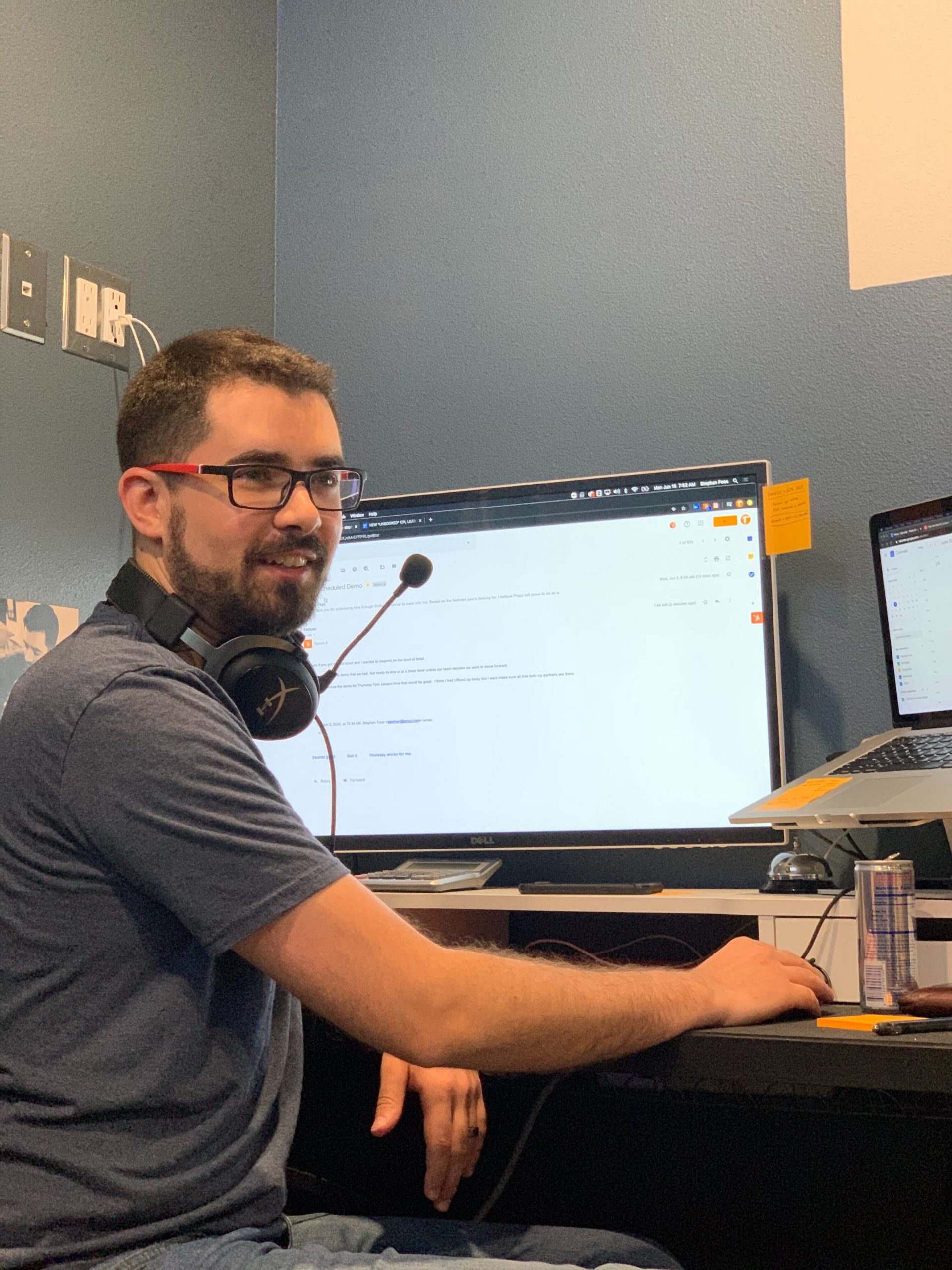 Let our combined construction & software experience work for you.
Looking to increase profits while simplifying and organizing your business?
We can help.
No pushy sales reps | Risk free | No credit card needed