Our Team – with a Unique Skillset 
We probably have the only software team in the world with people who are both rockstar coders and also construction workers.
We've felt your pain. We're here to fix it.

During the last several years, I experienced the pains of owning and managing multiple construction companies. Searching for software to simplify my construction related challenges I found the available construction software to be archaic, industry generic, overly complicated, and painfully slow.
Having more than twenty years of software development experience, and having founded both construction and software companies, I found myself in a unique position to solve construction management problems.
I assembled a rockstar team of people skilled in both software and construction. Together we built a state of the art cloud based solution that our customers love.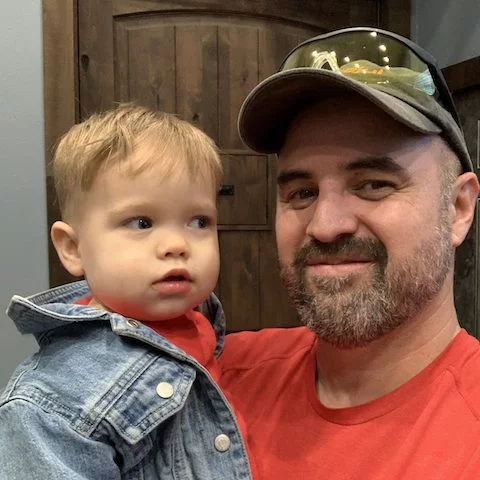 My name is Kurt Clayson and I'm the Founder and CEO of Projul.
I'm also a proud husband, father and grandfather.
Hi, we're Projul. Pleased to meet you.
Drop us a line – Don't worry, we don't bite (well, our mascot might…)!
Let our combined construction & software experience work for you.
You'll feel like we're part of your team, except you won't have to put us on your payroll.