Our Team – Uniquely Skilled 
We probably have the only software team in the world with people that have both construction and software skills.
We've felt your pain. Let us help you fix it.
I have owned and managed multiple construction companies. It's hard work and tough to stay organized. Growth and profit are even more difficult, especially without the right tools. It was obvious that my team needed software to achieve our goals and overcome challenges. But I was extremely disappointed with the construction management software that is available. Their software is slow, outdated and way too complex!
I'm also a software engineer. With more than twenty years of software and construction experience, I found myself in a unique position to build a solution that helps us solve our construction management problems.
So I assembled an amazing software team of people skilled in both software and construction. Together we built a state of the art construction management solution that our customers love.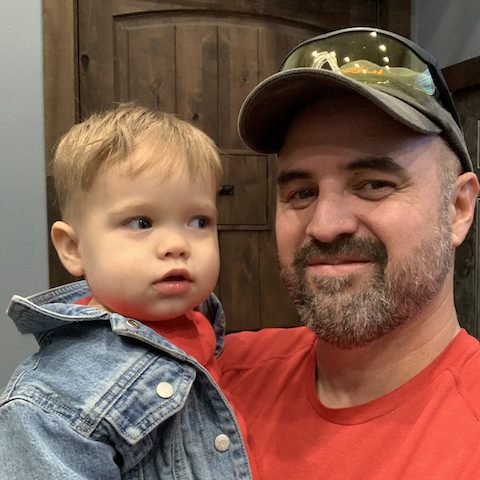 My name is Kurt Clayson. Projul Founder & CEO
I'm also a proud husband, dad and grandpa.
Hi, we're Projul. Pleased to meet you.
Drop us a line – Don't worry, we don't bite (well, our mascot might…)!
Let our combined construction & software experience work for you.
You'll love our customer success team. We're here to help!
No pushy sales reps | Risk free | No credit card needed