We own a construction company just like you. Projul was developed to solve real world construction and specialty contractor problems.
We've felt your pain. We've got your back.
I have owned and managed multiple
 

construction

 

companies. It's

 

hard work

 

and

 

tough to stay organized.

 

Growth

 

and

 

profit are even more difficult, especially without the right tools. It was obvious that my team needed software to achieve our goals and overcome challenges. But I was extremely disappointed with the construction management software that is available.

 

Their software is slow, outdated and way too complex!
I'm also a software engineer. With more than twenty years of software and construction experience,
I found myself in a unique position to build a solution that helps us solve our construction management problems.
So I assembled an
 

amazing software team

 

of people skilled in both software and construction. Together we built a

 

state of the art construction management solution

 

that our customers love.

     – Kurt Clayson, Projul Founder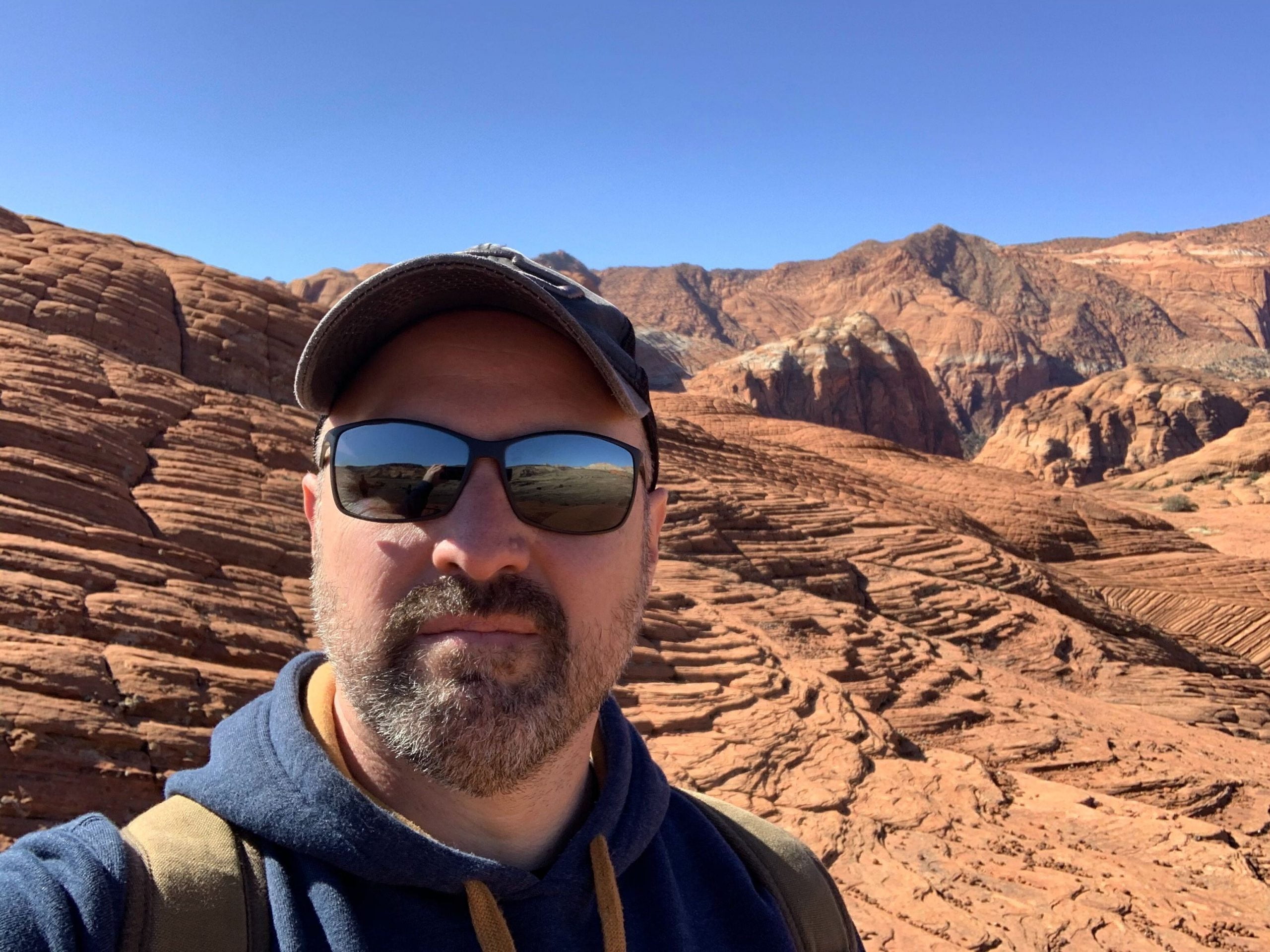 My name is Kurt Clayson and I'm the Founder and CEO of Projul.
Are you looking for the best construction management software?
Projul is by far the simplest ALL-IN-ONE construction management software with the best customer support. Designed for ease of use, Projul Is the #1 solution for companies that want their sales and project management tools all in one place. Estimates, invoices, payment processing, schedules, time tracking, CRM / lead pipeline, job costing, tasks / todo's, photo & file management, live maps, reports, revenue, projects, quickbooks sync AND MORE!
You can easily manage your projects from lead to project completion and final payment with Projul. We have built a powerful tool that will help you get organized and stay on top of your business so you can focus on what matters most – growing your company and profit! With Projul's mobile app available on iOS and Android devices as well as desktop access from any computer or laptop makes it even easier to keep track of everything going on in real time. Get started today!

Let our combined construction & software experience work for you.
Looking to increase profits while simplifying and organizing your business?
We can help.
No pushy sales reps | Risk free | No credit card needed