We own a construction company just like you. Projul was developed to solve real world construction and specialty contractor problems.
We've felt your pain. We're here to fix it.
During the last several years, I experienced the pains of owning and managing multiple construction companies. Searching for software to simplify my construction related challenges, I found the available construction software to be archaic, industry generic, overly complicated, and painfully slow.
Having more than twenty years of software development experience, and having founded both construction and software companies, I found myself in a unique position to solve construction management problems.
I assembled a rockstar team of people skilled in both software and construction. Together we built a state of the art cloud based solution that our customers love.
     – Kurt Clayson, Projul Founder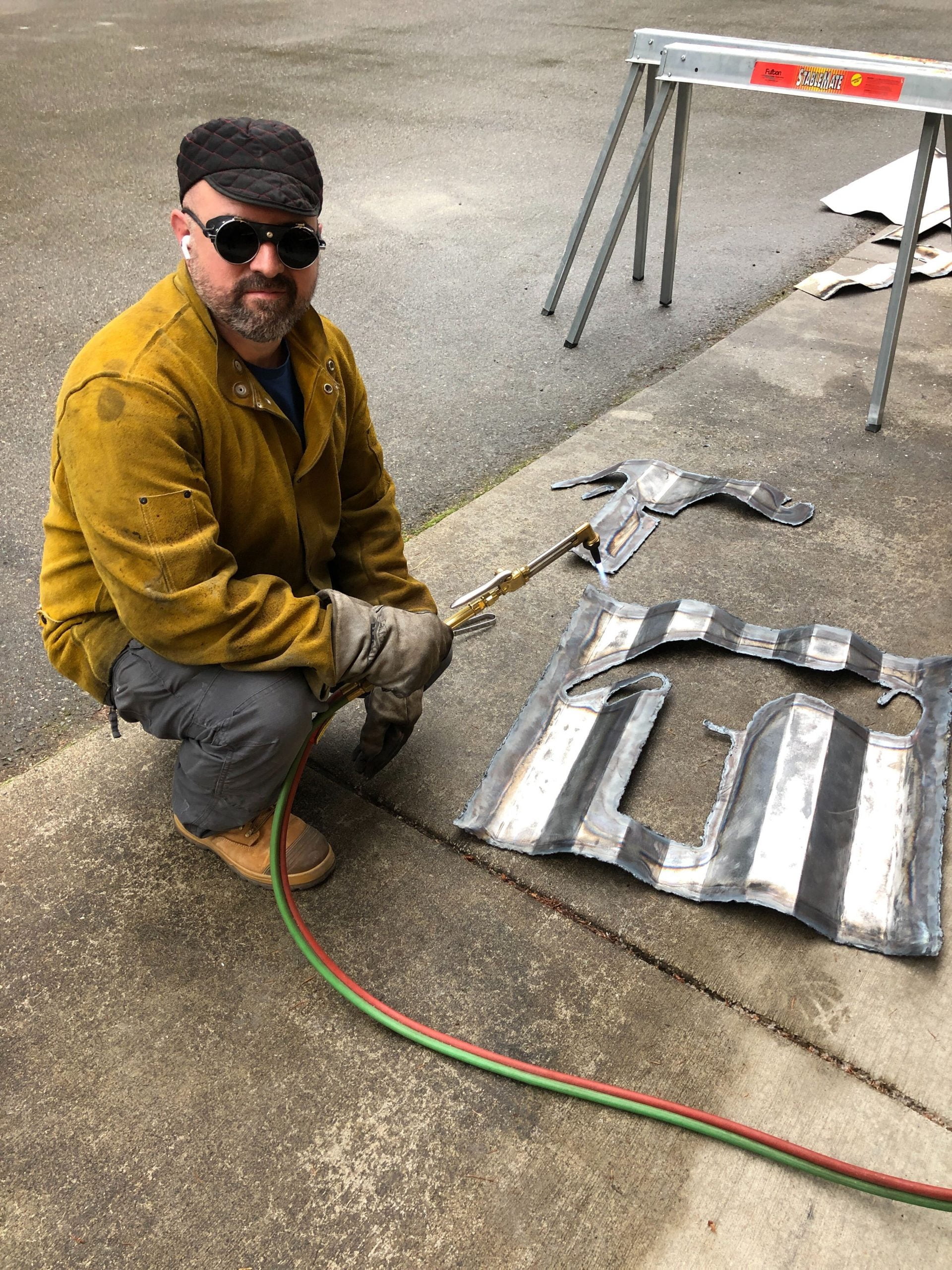 My name is Kurt Clayson and I'm the Founder and CEO of Projul.
At Projul we work hard and play hard…but we work hard first. You won't find a more dedicated team…anywhere. Seriously, this team is 100% dedicated. Our customers come first and we'll do whatever it takes to make them successful.
Projul Inc is a SaaS company, dead set on disrupting the industry. Forget unicorns, Projul is a high tech freight train moving at light speed!
Tapping limitless GRIT, skills, and state of the art technologies, Projul is now competitive in features compared to all major competitors, even though we only formed in 2019! Our system is the most innovative and powerful construction management system on the market and we've barely begun.
Our Founder and Funder, Kurt Clayson, has pioneered SaaS "aggressive iteration" and we live by it here at Projul.
Our roadmap is customer driven and our customers are impressed over and over as we continually deploy quality features that they need, in days…not years.
Let us help you transform your construction company to elevated levels of efficiency, more revenue, and higher profits.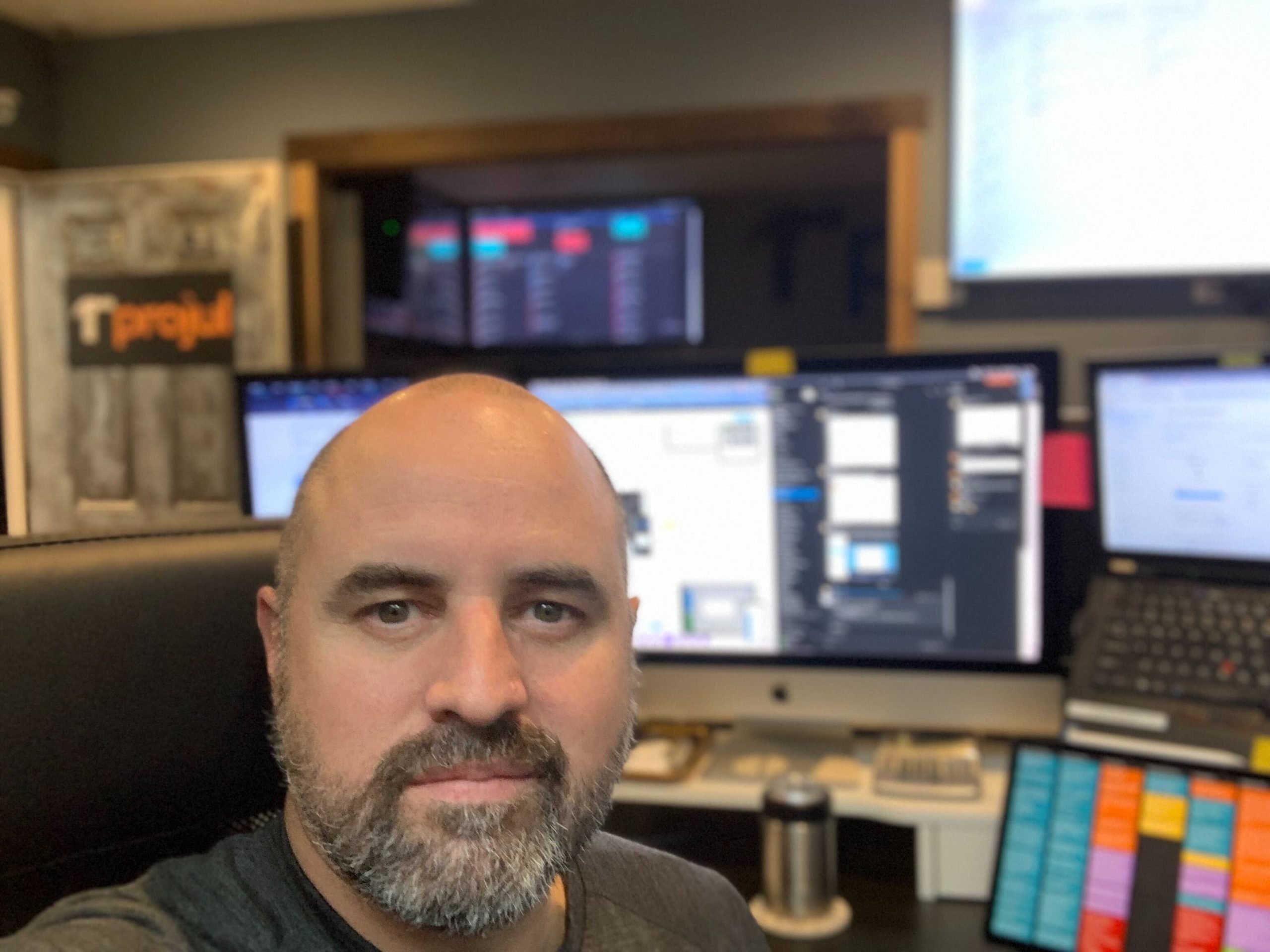 Just a few pictures of the new office build in progress.
It was time for an office upgrade and of course we built it out ourselves. I'm not kidding when I say that our team is comprised of the best software developers who are also experienced construction workers.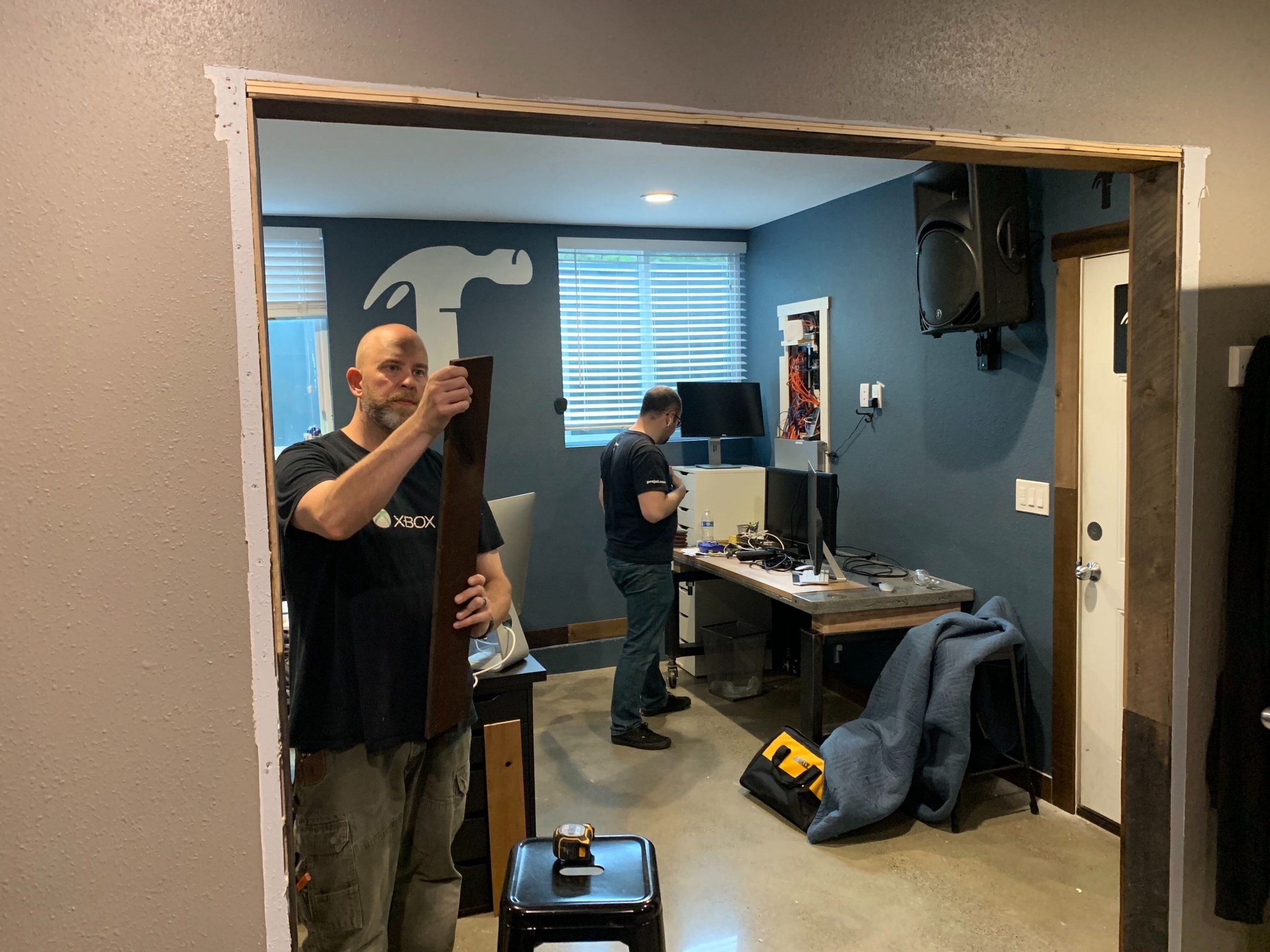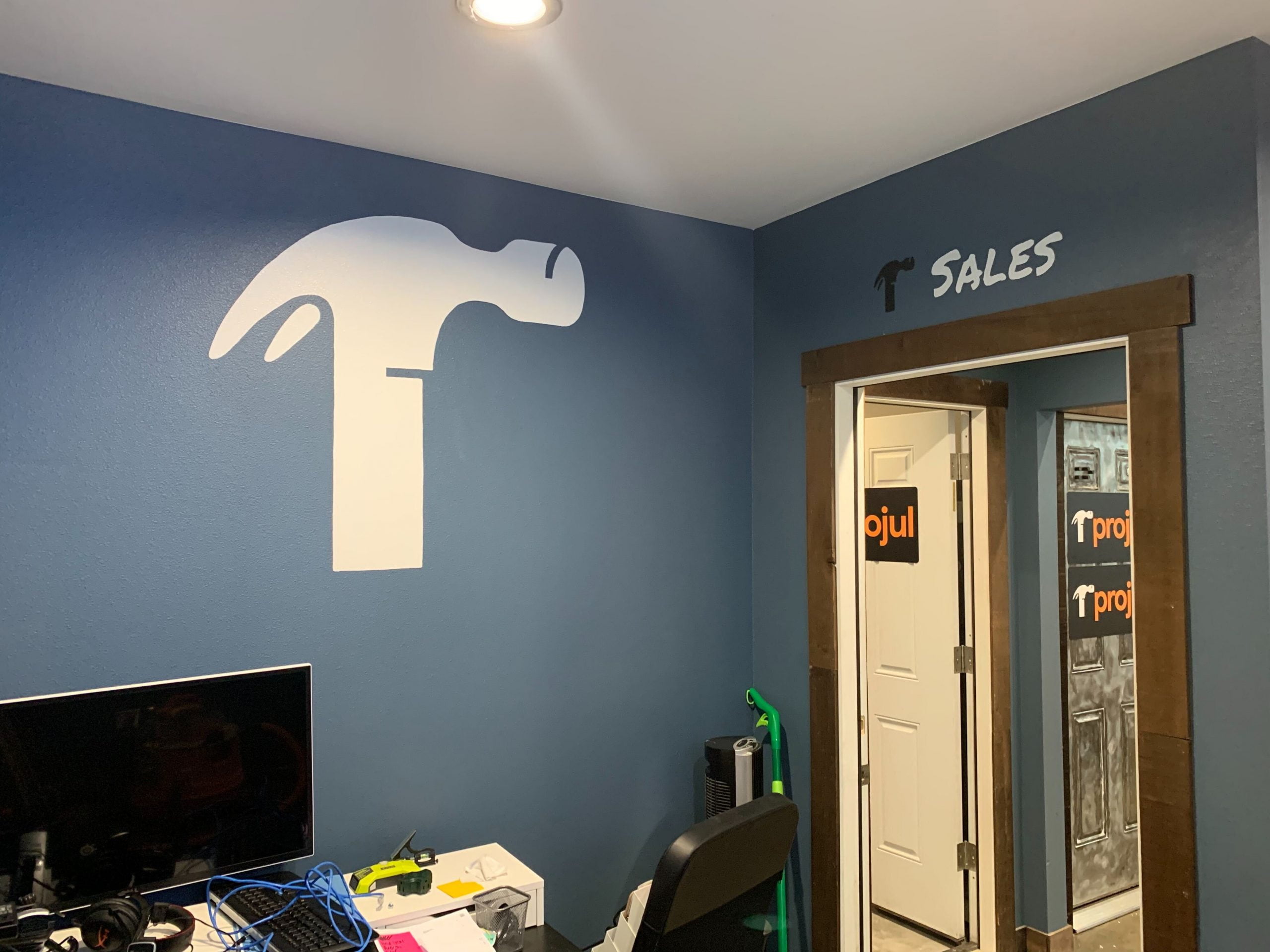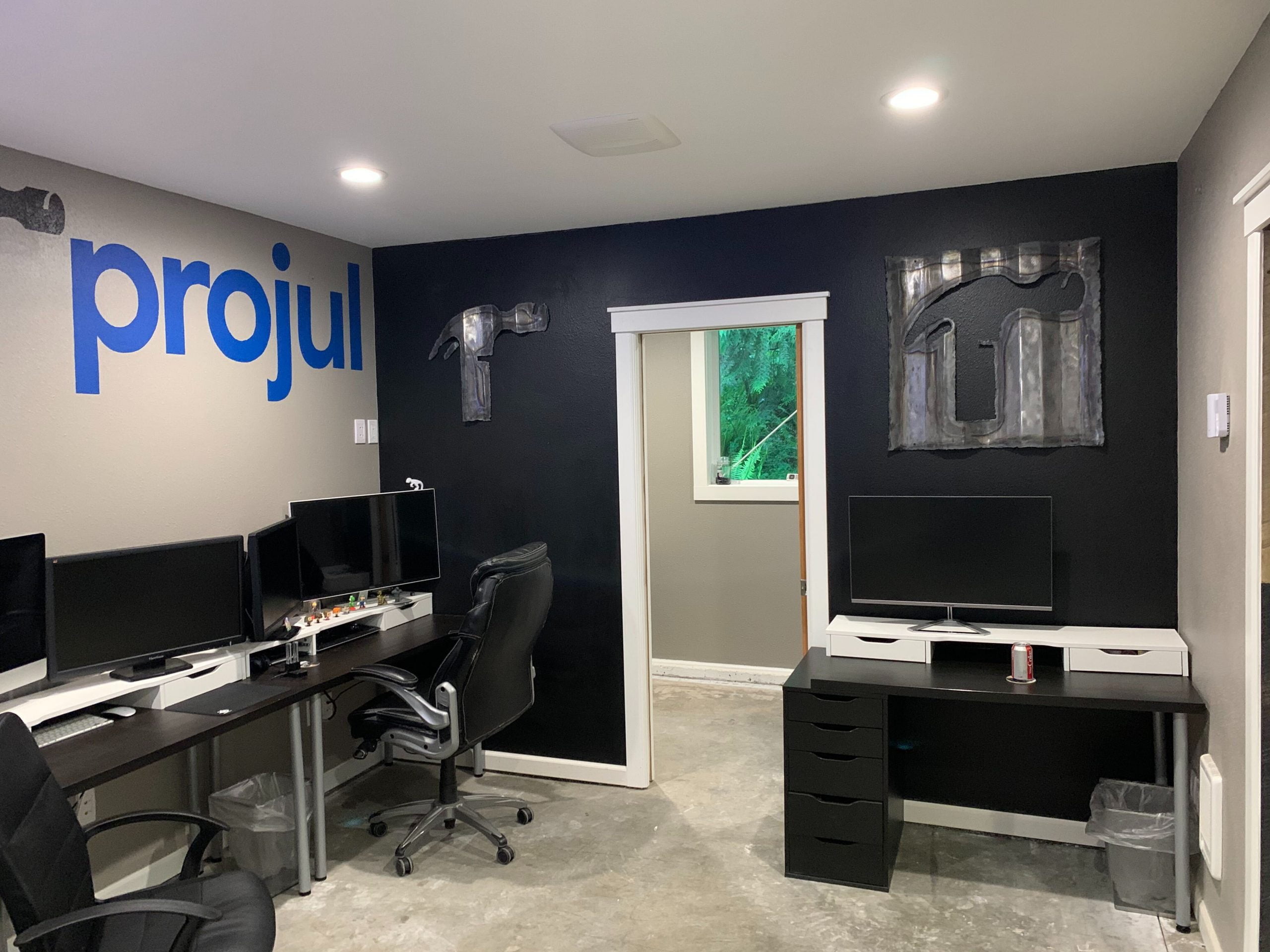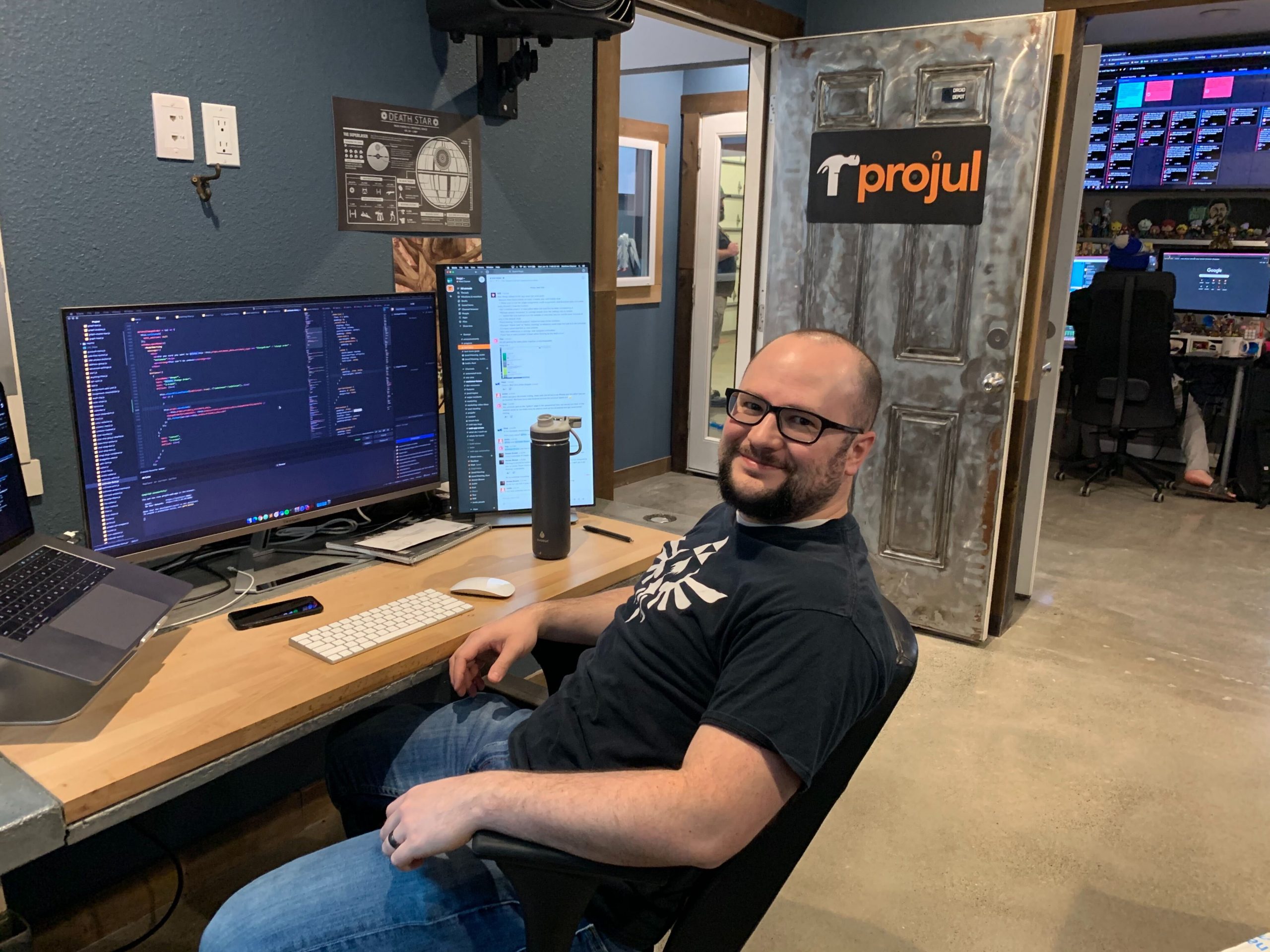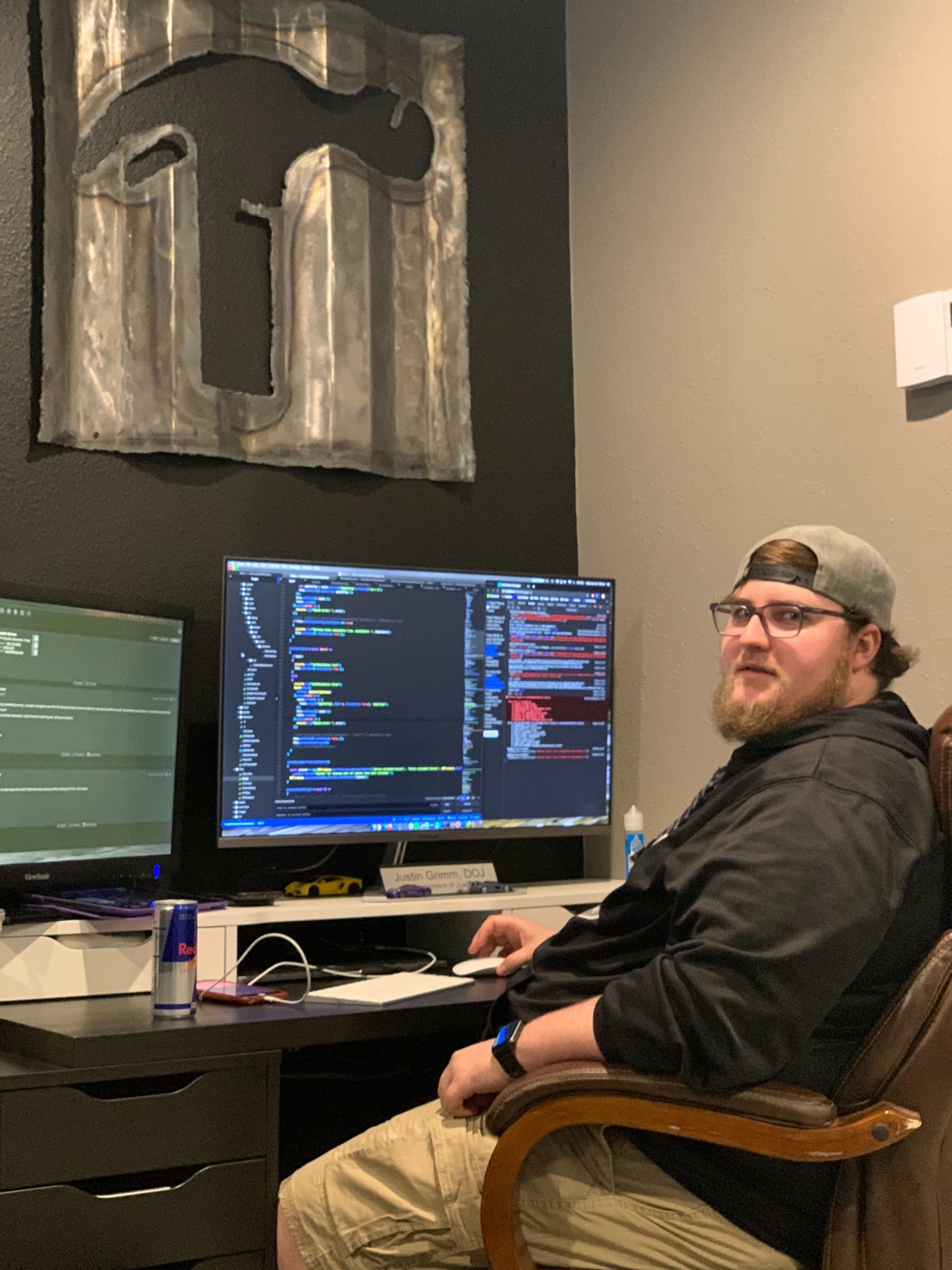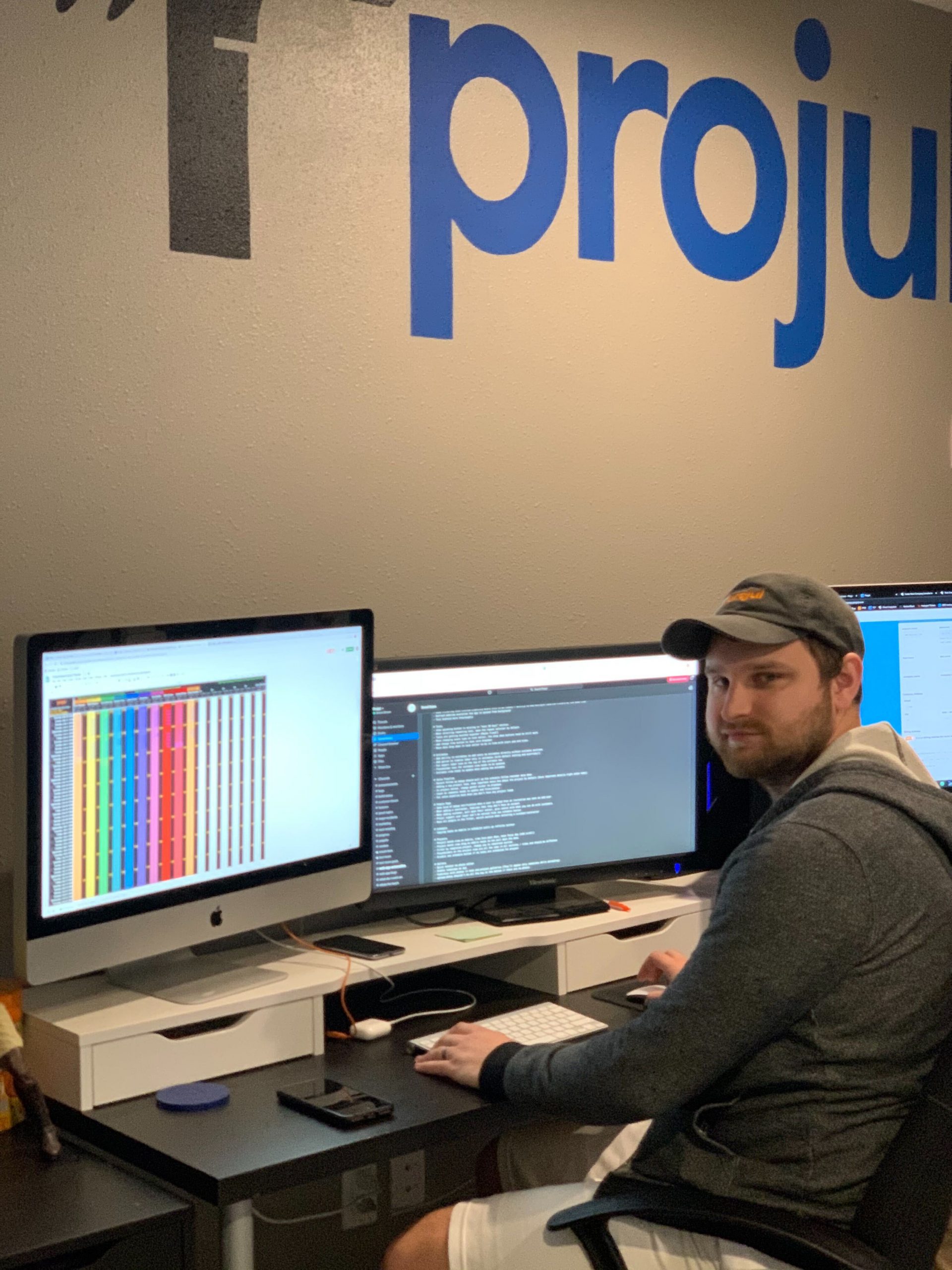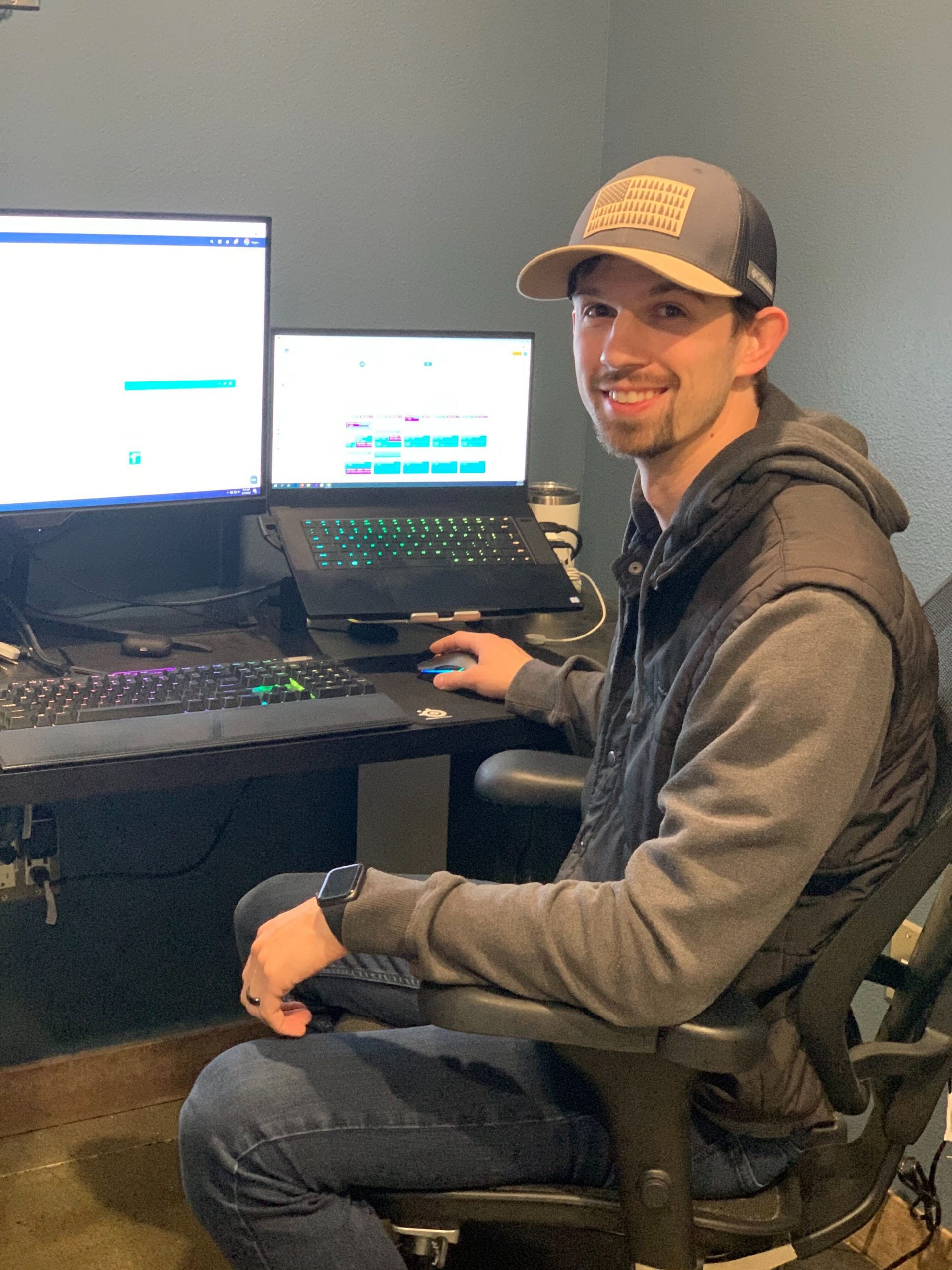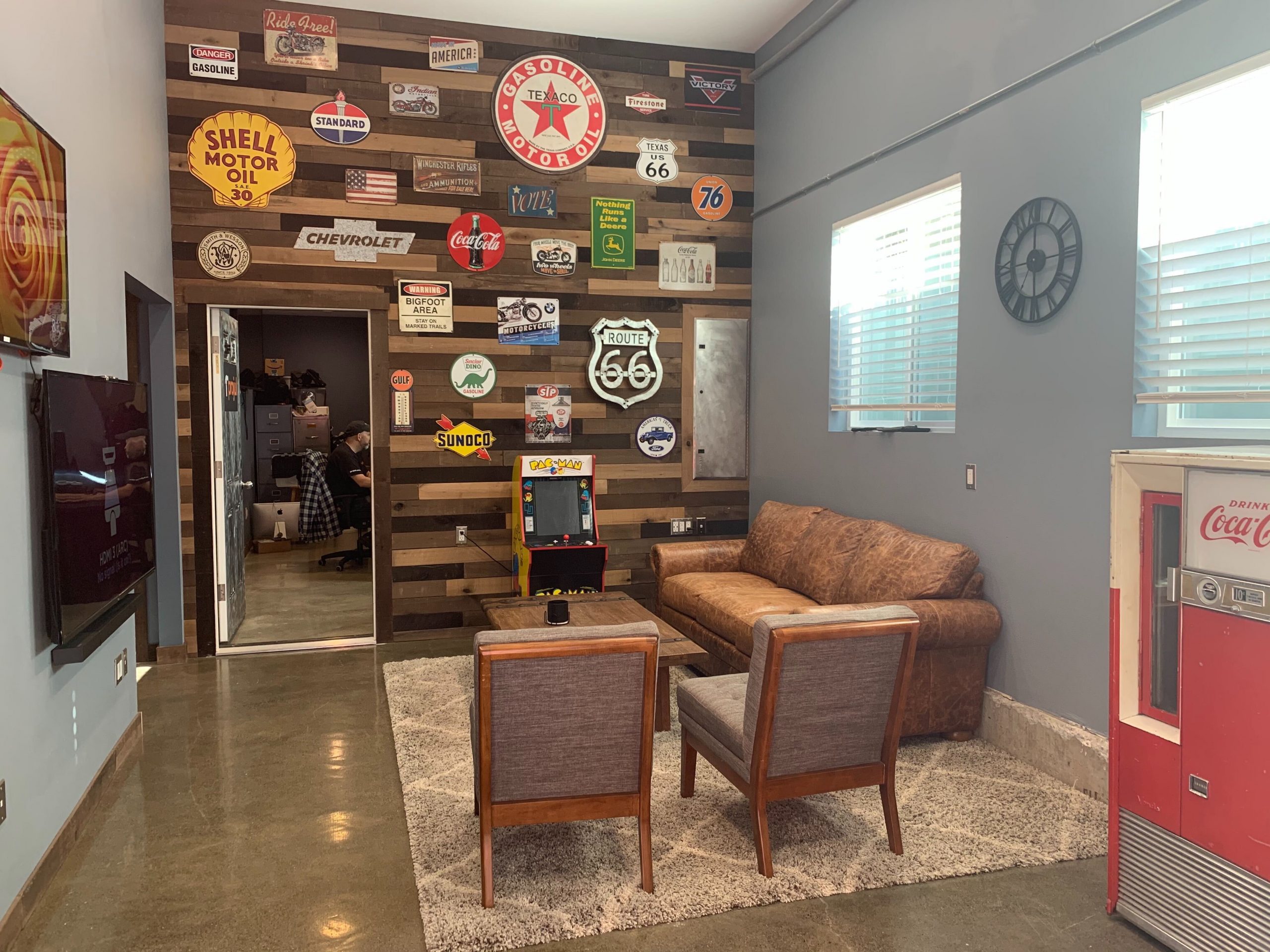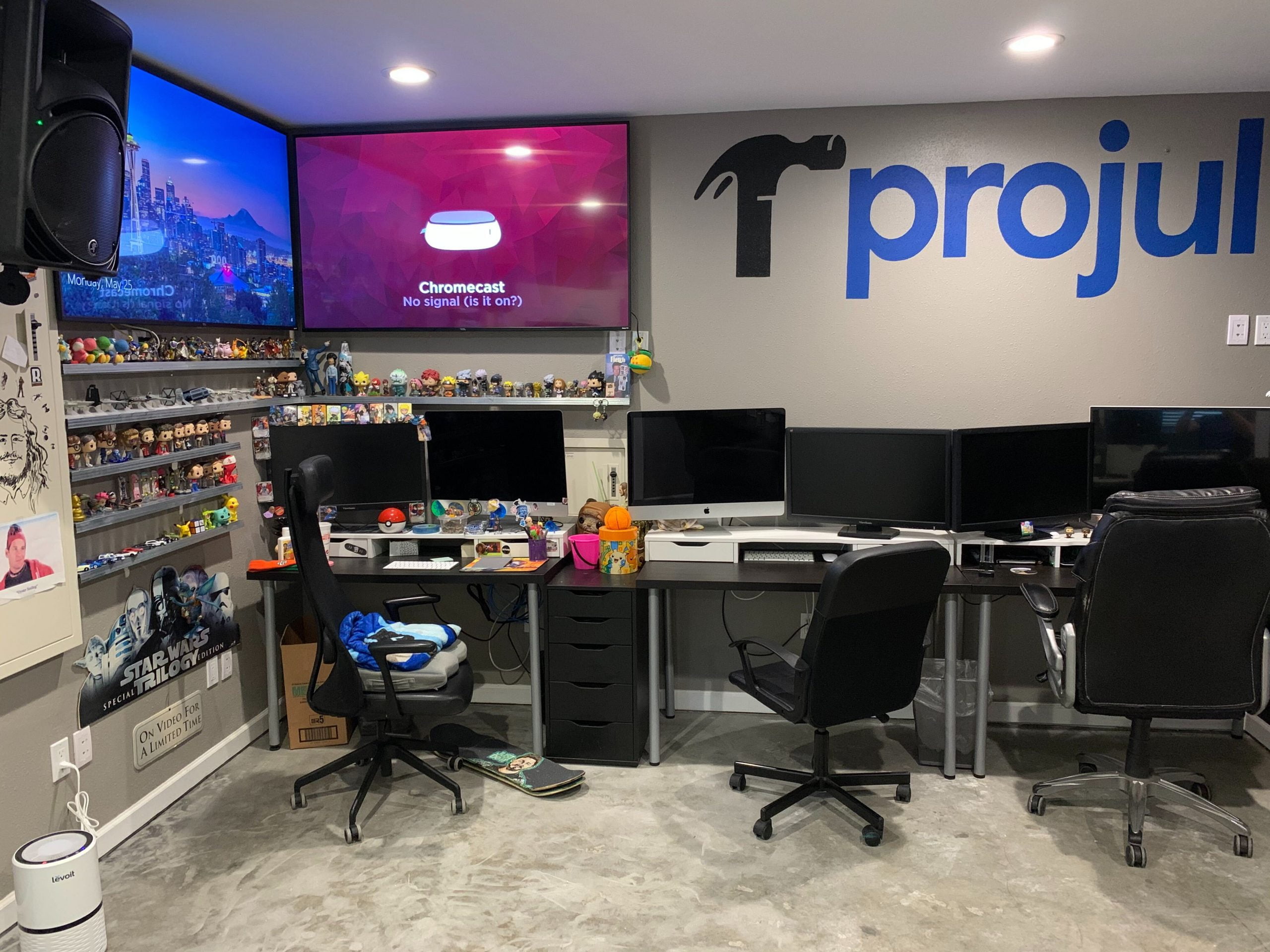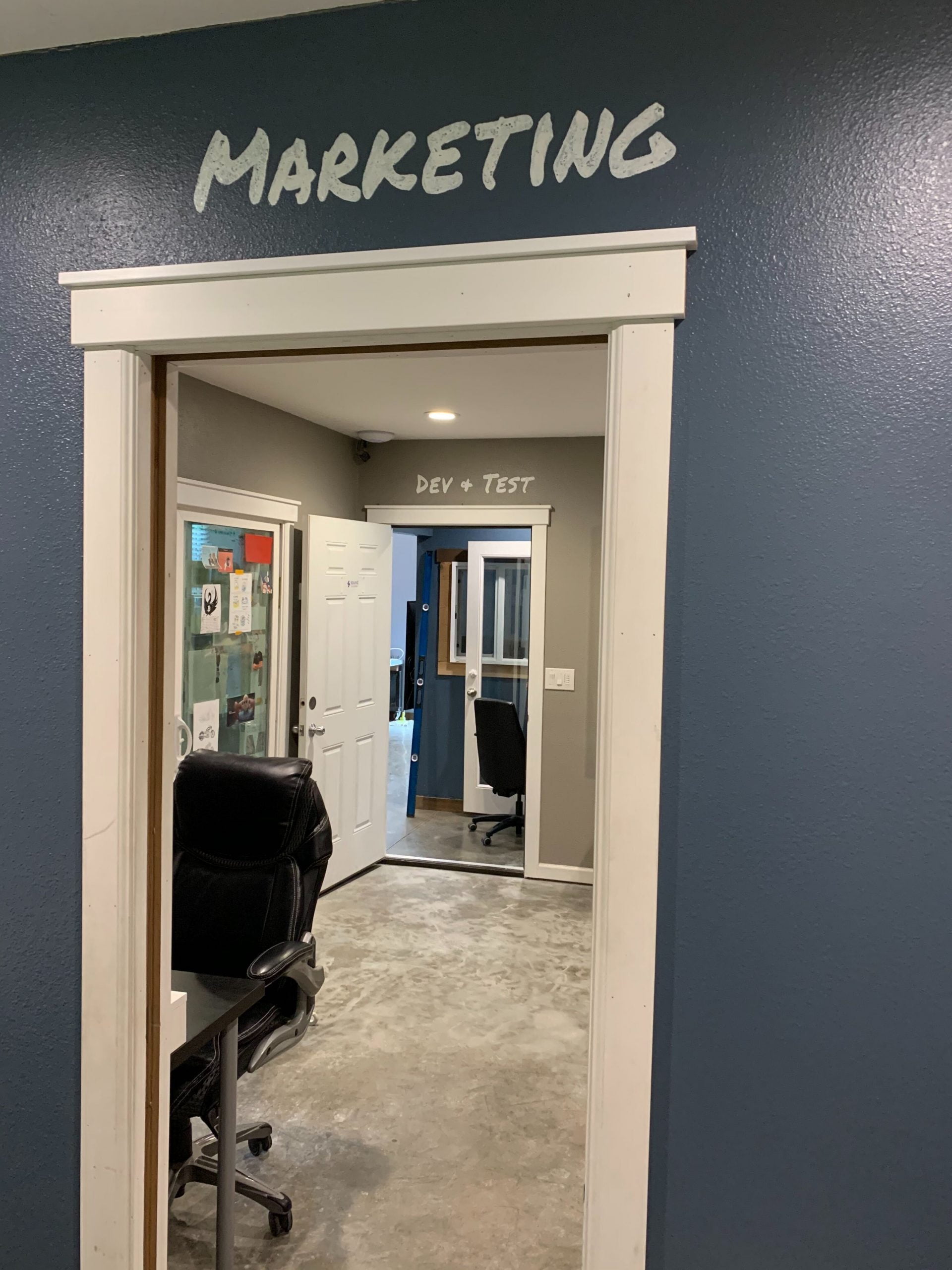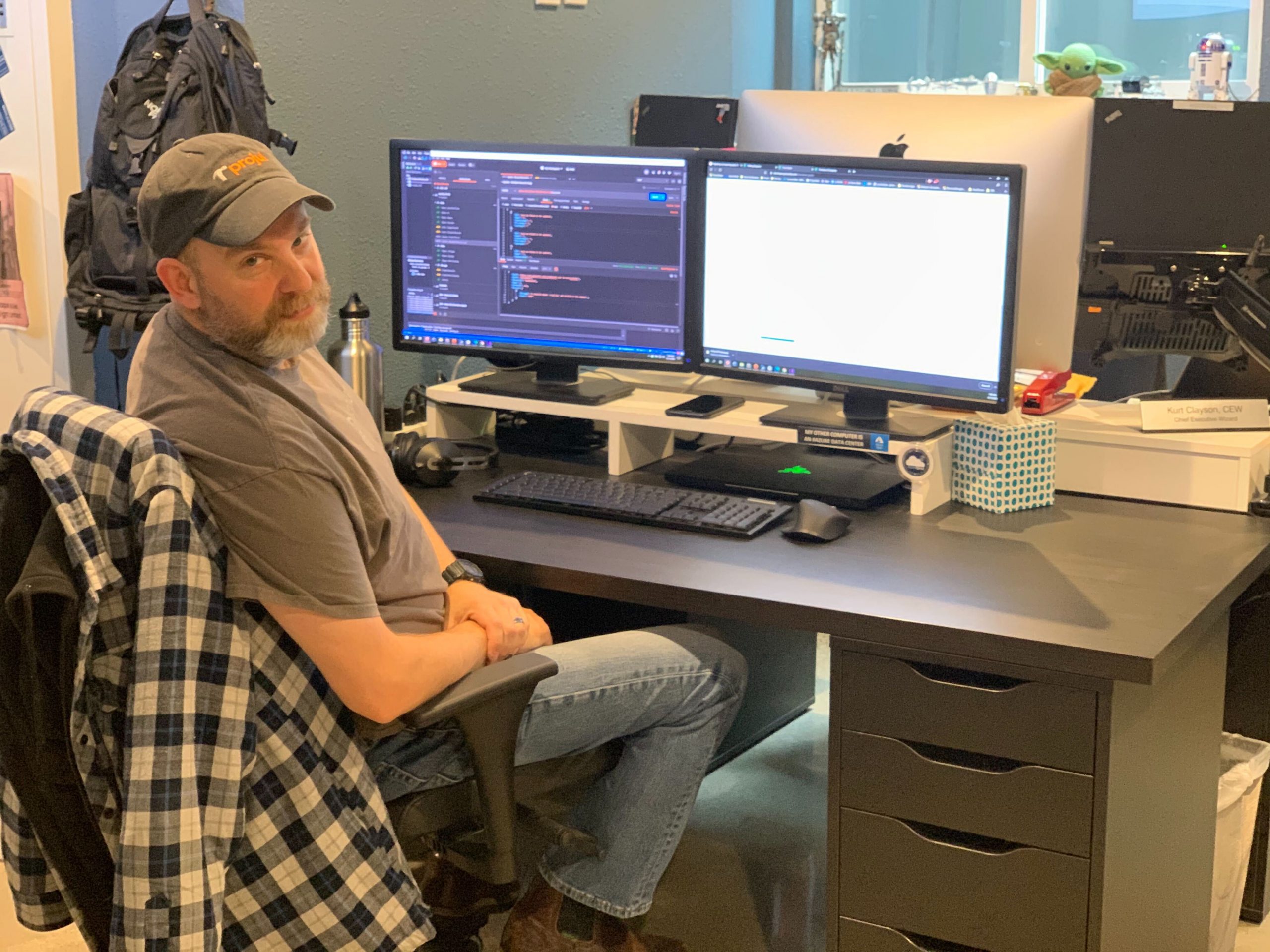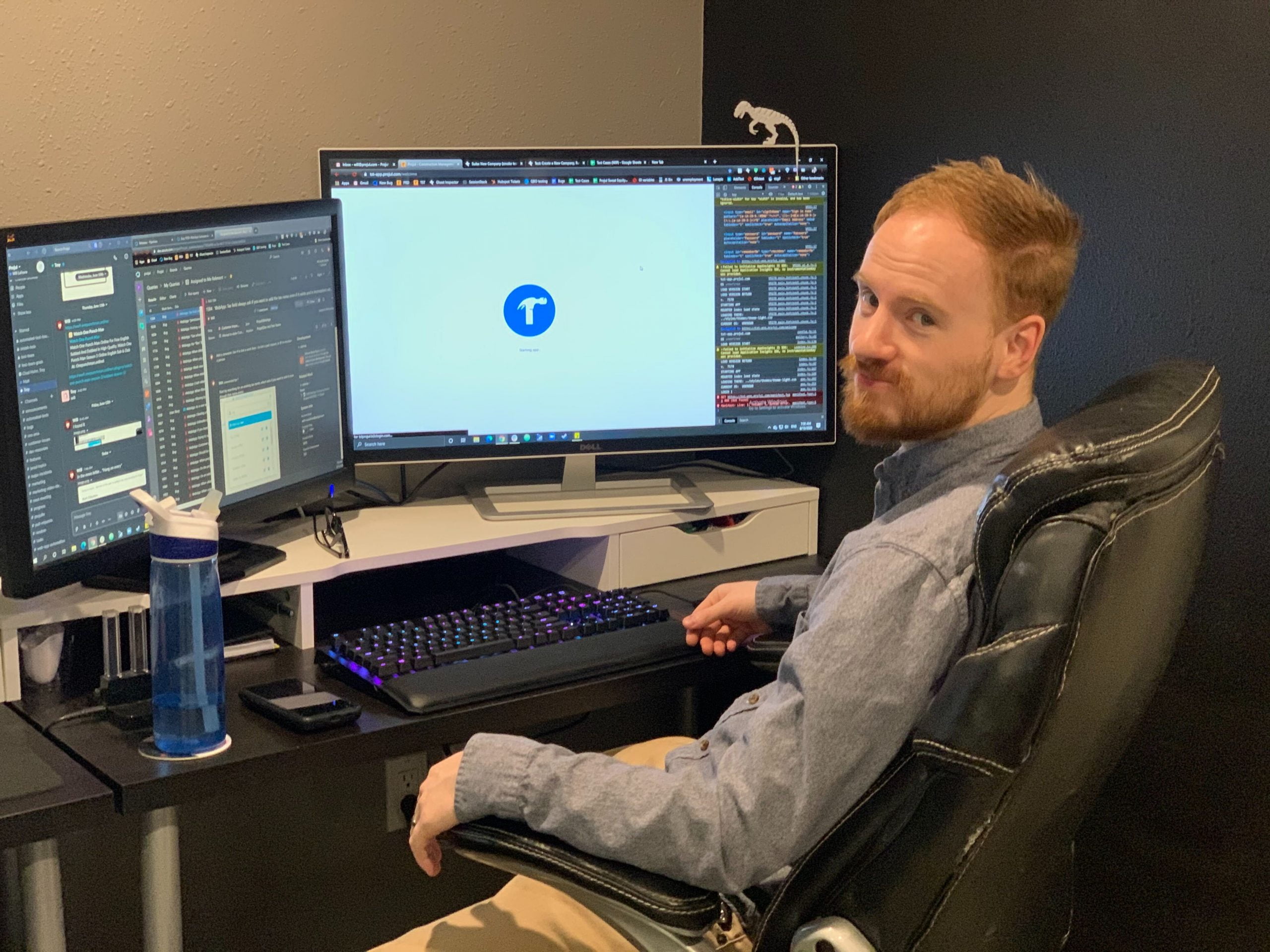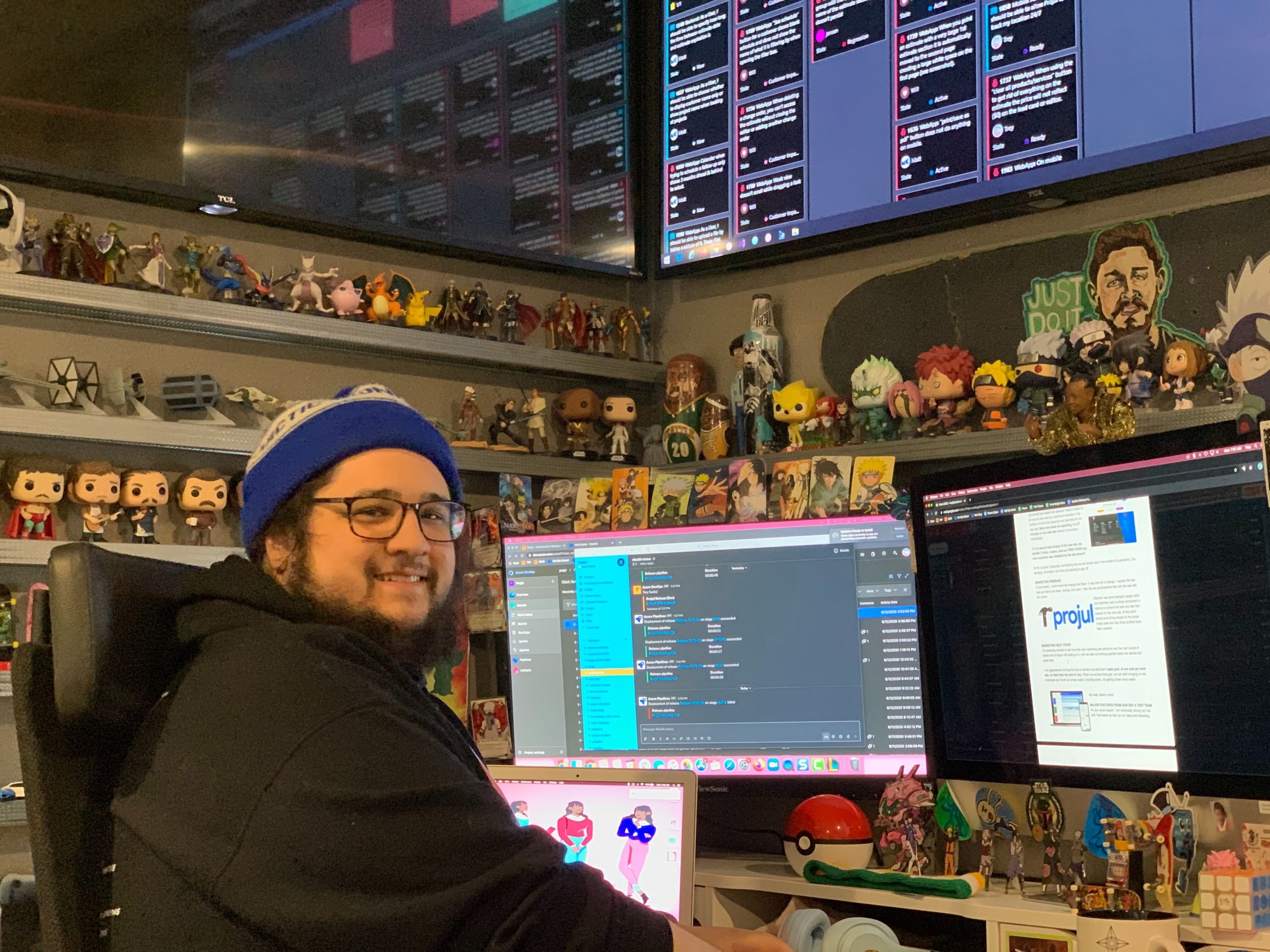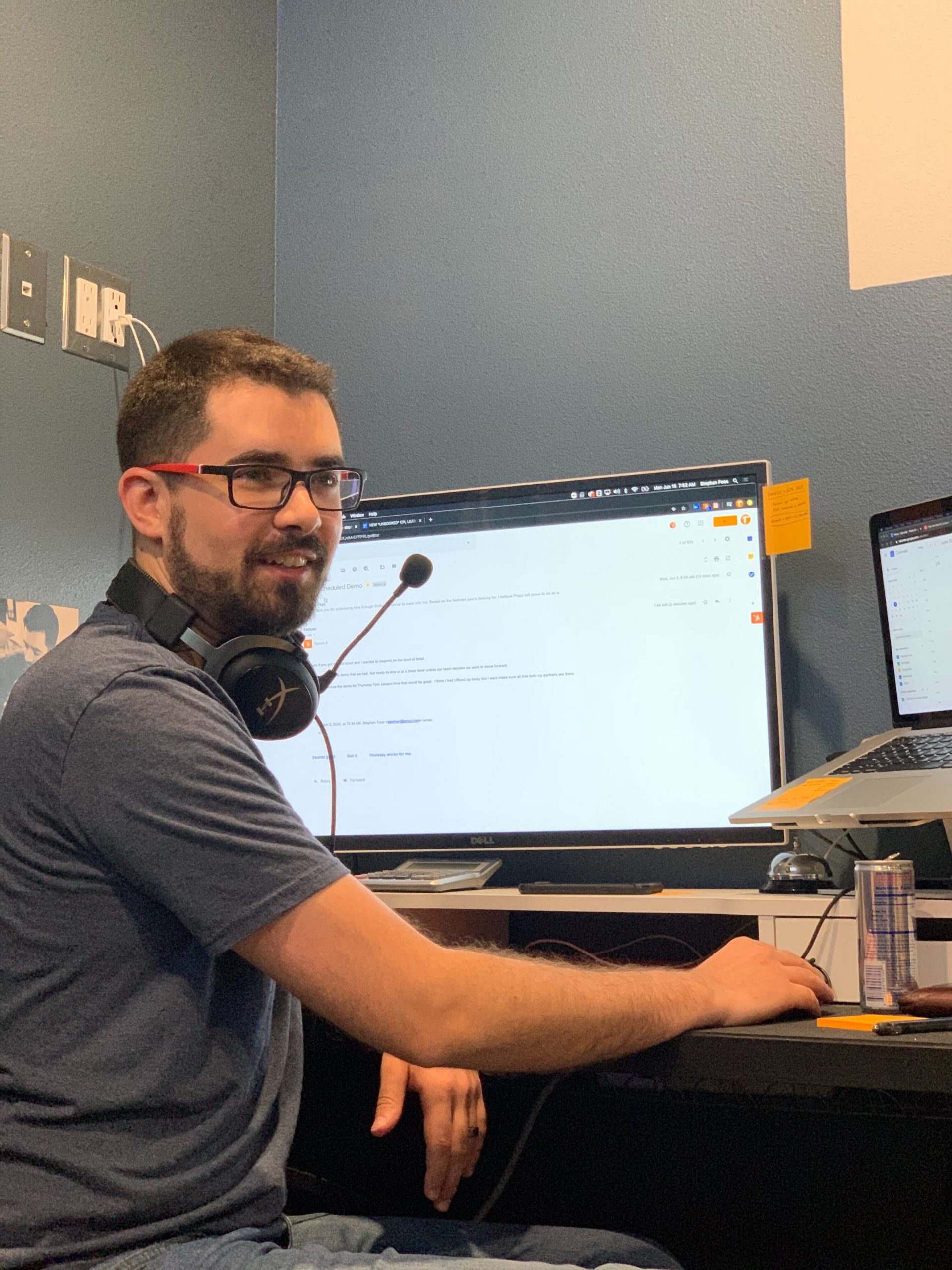 Let our combined construction & software experience work for you.
Looking to increase profits while simplifying and organizing your business?
We can help.