Custom Features for the Innovative
At Projul we get it because we're builders like you. Do you have a big idea or maybe you just like things the way you like them? Our software construction team is your software construction team. Let us know what you need and we'll get you a quote.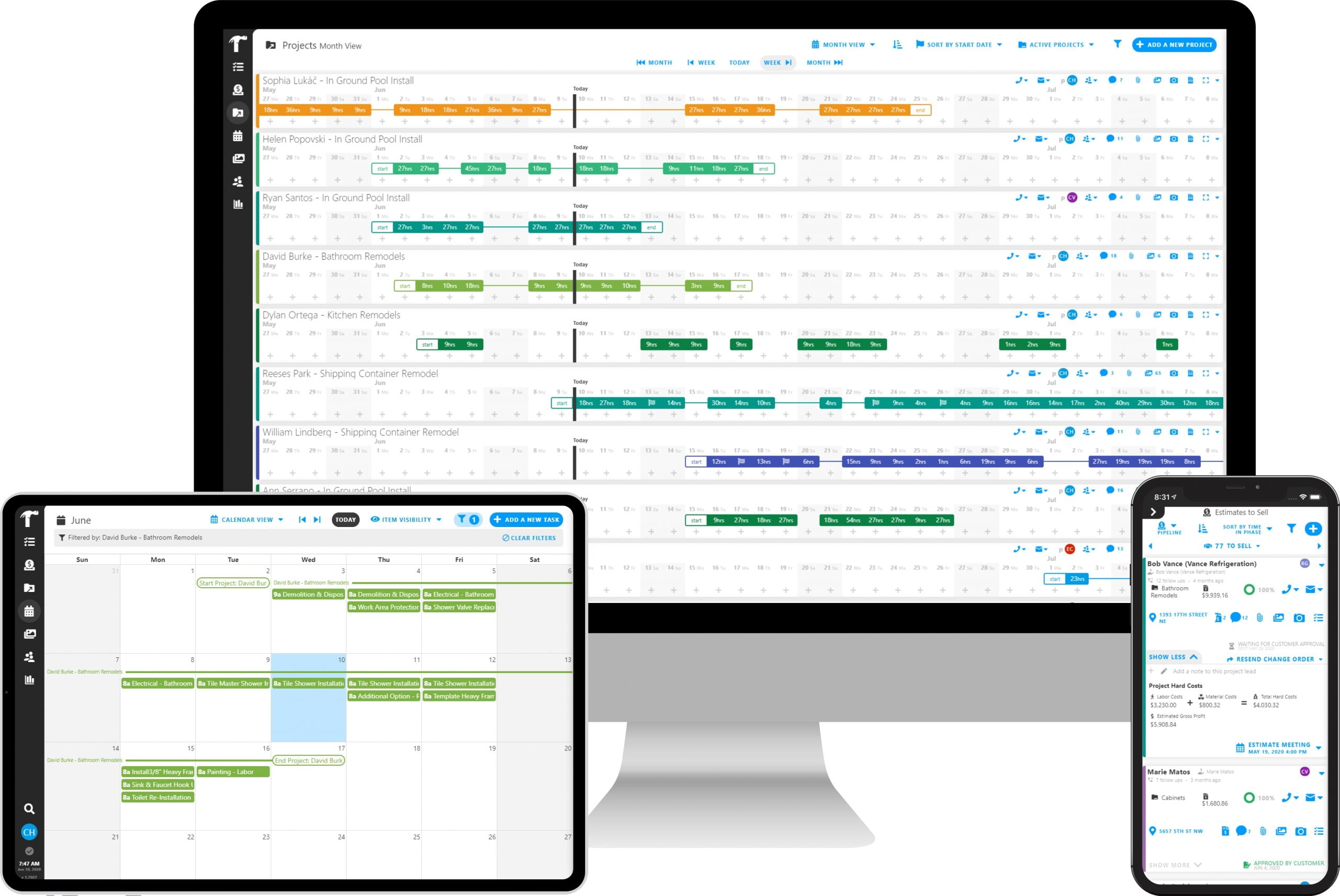 You've got Projul in your corner now! Let us help you realize your vision. 
Say goodbye to those antiquated systems. Projul is built on the latest technology and designed for simplicity and customization. 
You need it? We can build it.
We know what you're up against because we run a construction company and we've felt your pain. Let us help.
No pushy sales reps | Risk free | No credit card needed