Warranty Details; Easy to Find
Easily define and include customer warranty info into your estimates and invoices. Safeguard and store warranty and project related documents and photos with the project where they belong. Recall information quickly, even years later, when you need it.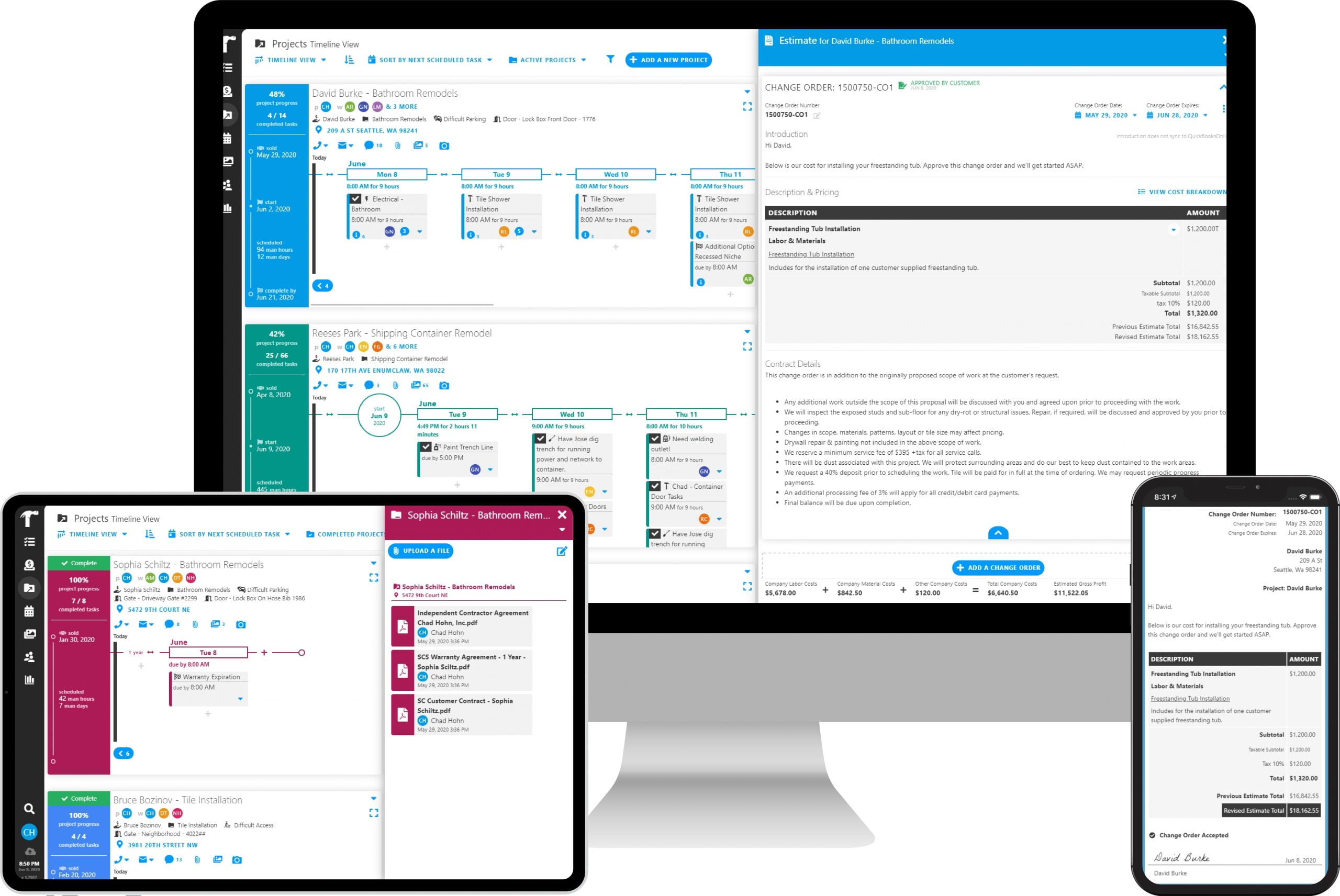 Wrap it up with a Warranty
Protect yourself, your profit, and keep your customers happy by including exactly what's covered under warranty.
Don't leave customer satisfaction and communications to chance. Put you best foot forward and include warranty information with your estimate. Projul makes it simple.
Customer Management Made Simple
We know what you're up against because we run a construction company and we've felt your pain. Let us help.
No pushy sales reps | Risk free | No credit card needed