Compare the competition! Our value can't be beat. Projul has incredible features with honest and simple pricing.
Live Demo
(Let Us Show You)
Sign up for a Free Demo Today and let us show you how Projul can save you time and make you money!

– Optional 7 Day Trial
– Free Unlimited On-boarding
– Free Unlimited Support! 

See how Projul can simplify your life.
Risk-Free 7 Day Trial
(Cancel Anytime)
Start your trial today!

– Fully Functional Trial
– Risk Free
– All Features
– Free Unlimited On-boarding
– Free Unlimited Support!
Just Get Started
(*Race Car Noises*)
Ready to hit the ground running? Then let's not waste any time.

– Free Unlimited On-boarding
– Free Unlimited Support! 
We'll still be in contact to offer unlimited on-boarding support or live demos just in case you want it.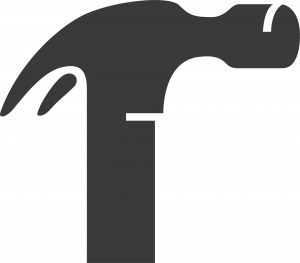 Have we mentioned every one of our plans includes access to every single feature Projul has to offer? Try finding that ANYWHERE else! From lead management and estimates to project scheduling, photo management and reports. Everything.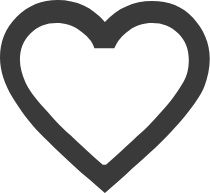 At Projul, we're different when it comes to pricing. We're 100% transparent. Our pricing is fair and upfront. We don't believe in doubling your price after a few months! Subscribe to the plan that you need for your company and rest assured that you are grandfathered in to that price. Our customers love it...especially those that have used our competition.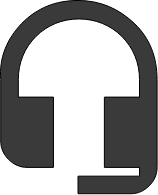 Email, text, or call us anytime. We can even help with onboarding data entry, assistance with building out estimate templates, or anything else you could need. We're different...you're going to love it!
Need a quick refresher on how Projul can help you save loads of time and make more money?
Here's just a few of our customers favorite Projul features.
Exceptional Estimating & Change Orders
Make an estimate, create a template for next time, get a signed approval and stay on top of change orders.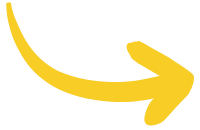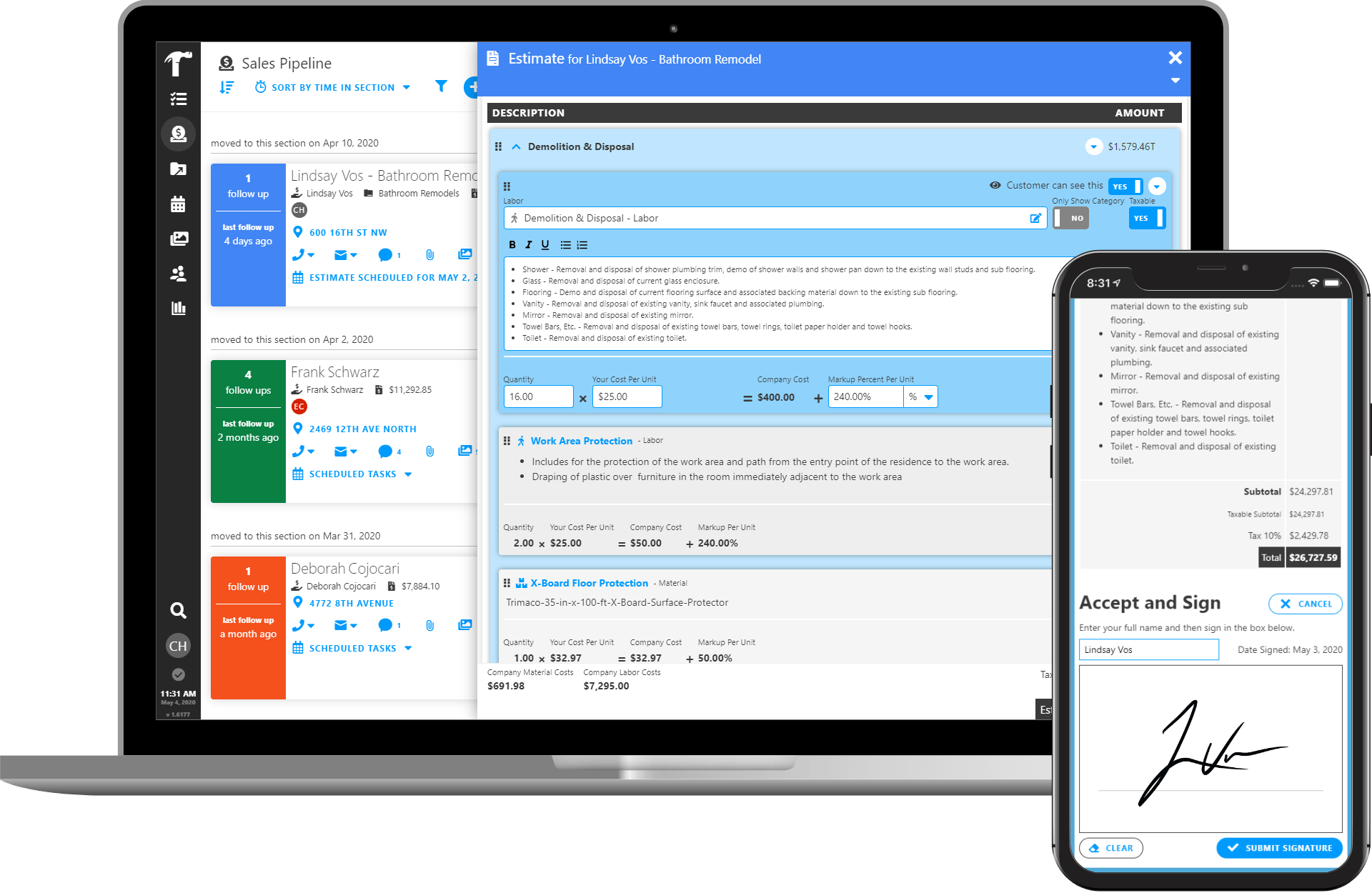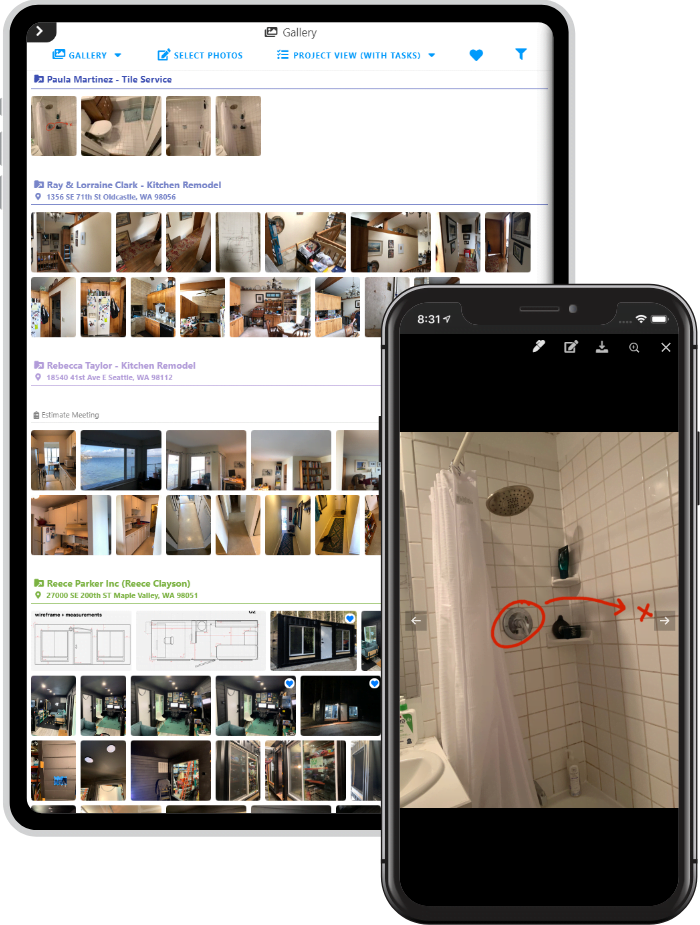 Time Saving Photos & Documents
A picture is worth a thousand words. Snap a photo and markup photos from the field or include pictures within tasks so workers and management can stay synced.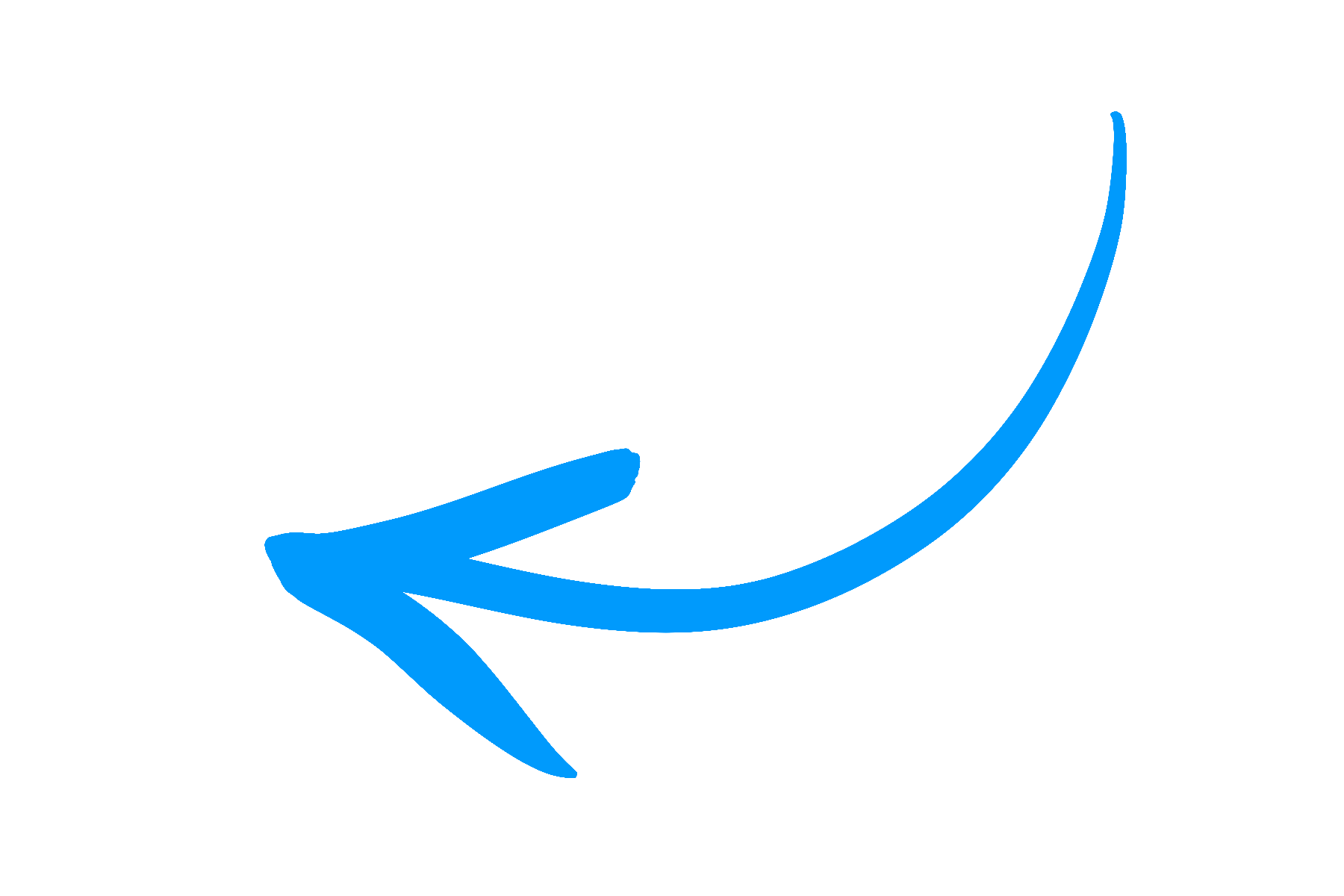 Powerful Project Management, Timeline & Gantt
Manage multiple projects with ease. View an interactive organized view of all your projects, tasks, and details.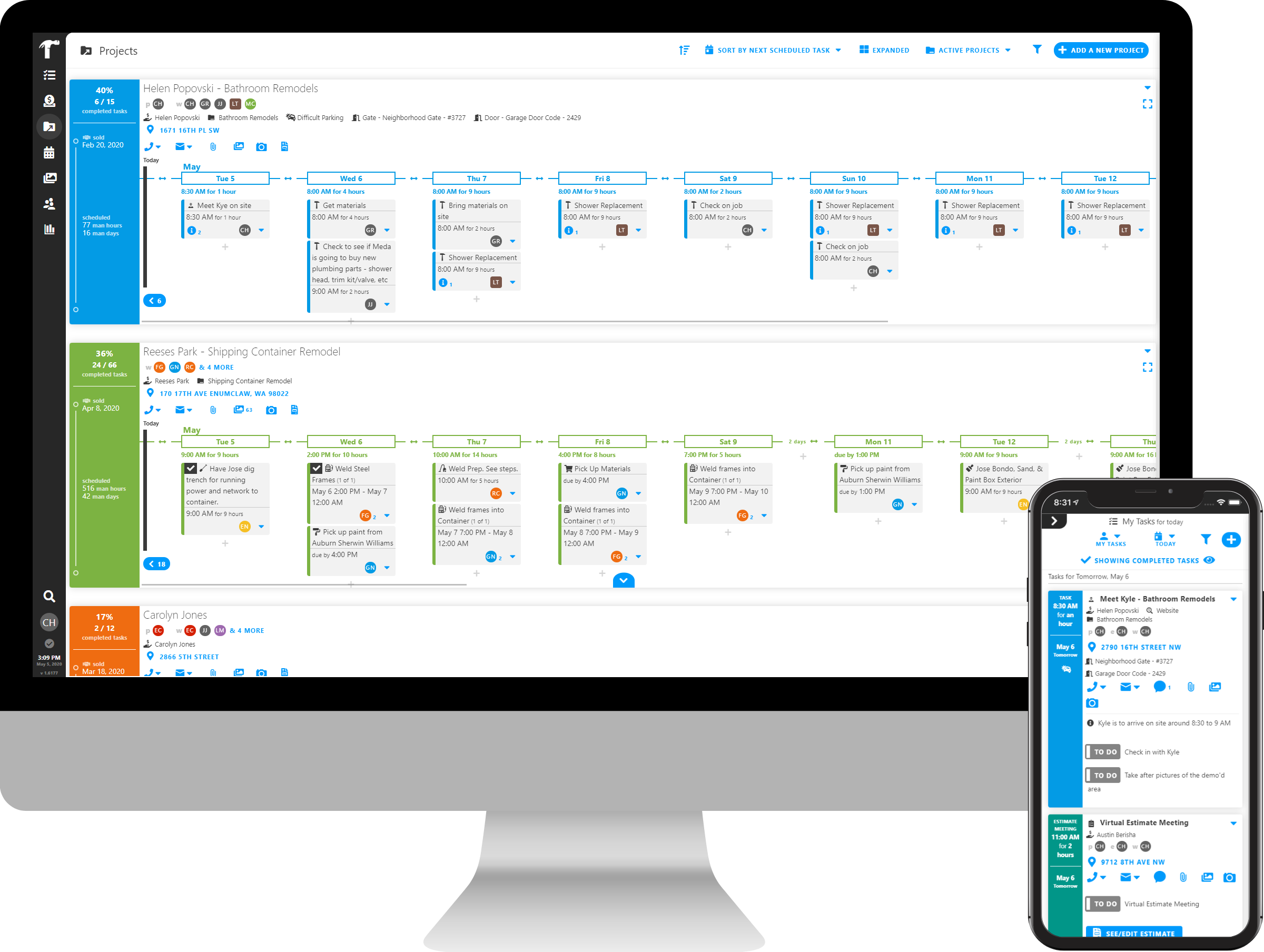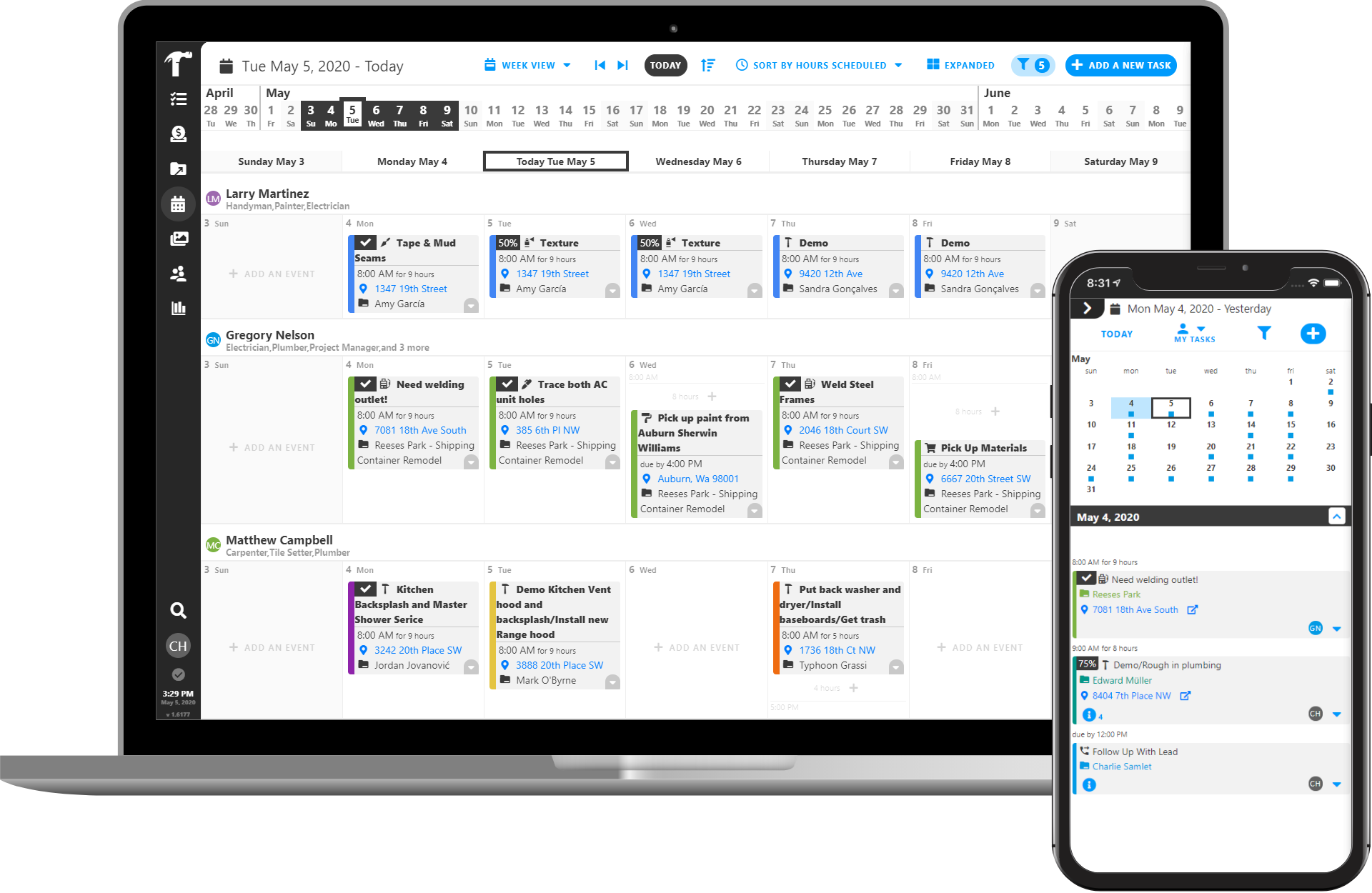 Best of Class Scheduler for Workers & Tasks
Scheduling has never been easier or more intuitive. Schedule workers, manage projects and tasks with ease.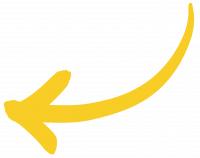 Simple Revenue Increasing Sales Pipeline
Easily manage your leads in our sales pipeline and close 50% more sales with less work.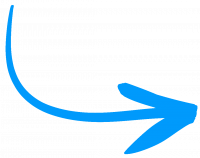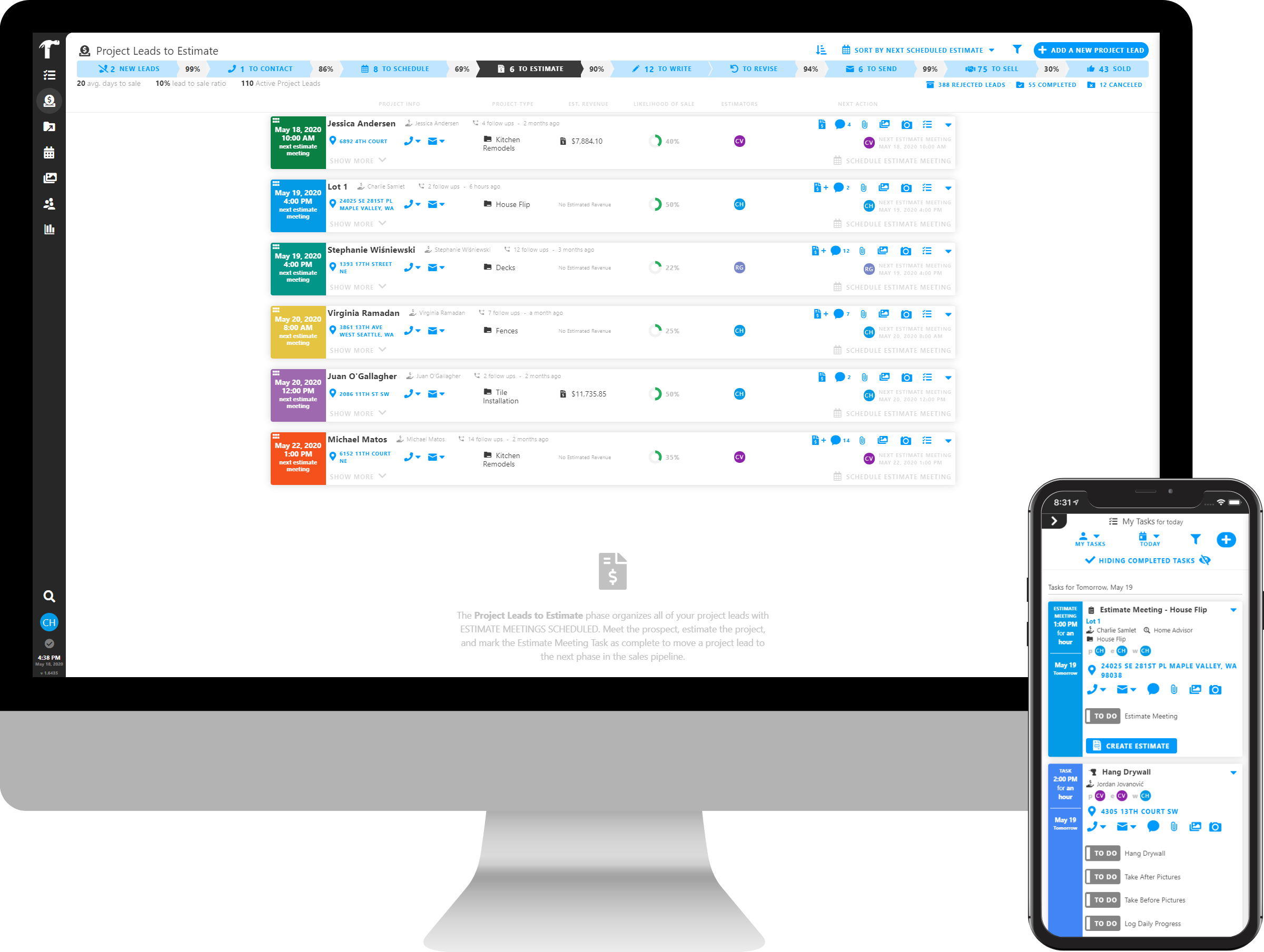 Click here to see our complete list of features.
We know what you're up against because we've felt your pain. Let us help.
No pushy sales reps | Risk free | No credit card needed