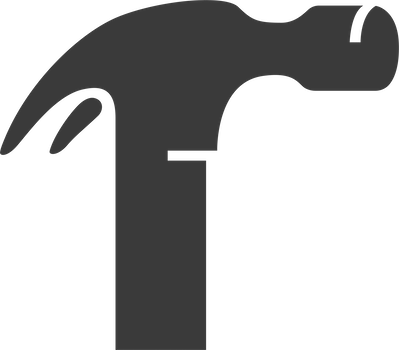 COOKIE POLICY
Last Updated: May 15, 2020
Projul uses a technology called "cookies" to store session information. A cookie is a small amount of data, which often includes an anonymous unique identifier, which is sent to your browser from a website's computers and stored on your computer's hard drive. We use both session ID cookies and persistent cookies. A session ID cookie expires when you close your browser. We use Session Cookies to track your Login status. This cookie is only ever transmitted over HTTPS. A persistent cookie remains on your hard drive for an extended period of time. We use Persistent Cookies to determine from where you were referred to our website, as well as the last user ID that you used to log in. Projul may set and access Projul® cookies on your computer; cookies are required to use the Projul® Services. You can remove persistent cookies by following directions provided in your Internet browser's "help" directory. Click here for more information on cookies, including how to disable them. If you disable cookies, you may still use our site, but your ability to use some areas of our site, such as contests or surveys, will be limited.
The use of cookies by our partners and affiliates is not covered by this Privacy Policy. We do not have access or control over those cookies. Our partners and affiliates use session ID and persistent cookies to better gauge interest in our Services.
Currently, various browsers offer a "do not track" or "DNT" option which sends a signal to websites' visited by a user about the user's browser DNT preference setting. Projul does not currently respond to browsers' DNT signals with respect to the website, in part, because no common industry standard for DNT has been adopted by industry groups, technology companies or regulators, including no consistent standard of interpreting user intent. Projul takes privacy and meaningful choice seriously and will make efforts to continue to monitor developments around DNT browser technology and the implementation of a standard.
As is true of most websites, we gather certain information automatically and store it in log files. This information includes internet protocol (IP) addresses, browser type, internet service provider (ISP), referring/exit pages, operating system, date/time stamp, and clickstream data. We use this information, which does not directly identify individual users, to analyze trends, to administer the site, to track Visitors' and Users' movements around the website and to gather non identifiable, demographic information about our user base as a whole. We link this automatically-collected data to Personal Information so that we can better gauge our Visitors' and Users' needs and provide specific information to best serve them.
We partner with third party ad networks to manage our advertising on other sites. Our ad network partners use cookies and Web beacons to collect non-personally identifiable information about your activities on this and other websites to provide you targeted advertising based upon your interests. If you wish to not have this information used for the purpose of serving you targeted ads, you may opt-out by clicking preferences-mgr.truste.com.
We also use Google Advertising Networks to publish advertising on other sites. When you view or click on an ad, a cookie will be set to help better provide advertisements that may be of interest to you on this and other websites. You may opt-out of the use of this cookie by visiting Google's Advertising and Privacy page: www.google.com/privacy_ads.html.