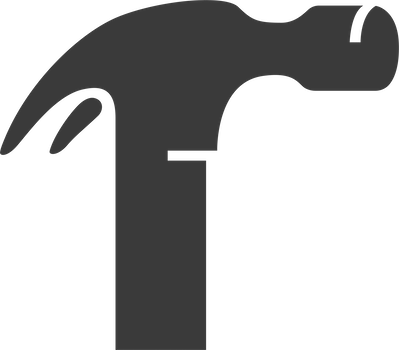 Cancelation & Refund Policy
 CANCELATION & REFUND POLICY
Last Updated: May 15, 2020
You can cancel your Projul subscription at anytime by calling us at 1-844-776-5853 or email us at support@projul.com. We do not provide refunds for unused time, so you will continue to have full access until the end of your current billing period. No additional charges will be applied.
We made that policy short and simple.
The bad news is that we can't refund. The good news is that our product is the best and unlike everyone else, we DON'T CHARGE for virtually unlimited onboarding help, training, and assistance. 
You'll feel like we are part of your team but without putting us on your payroll. We're that vested in making sure that you're successful!